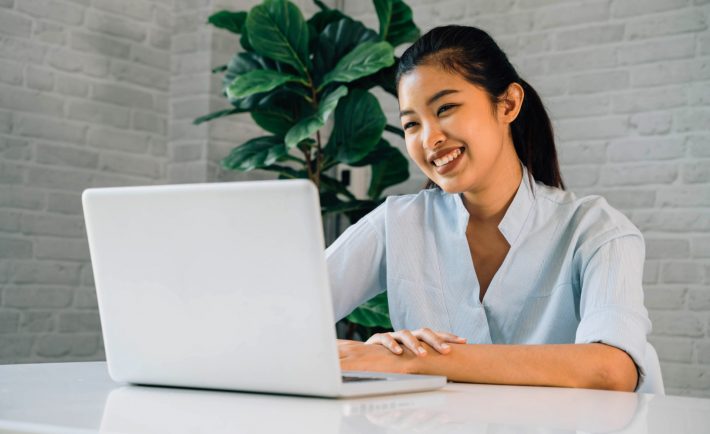 Image Credits: 4cornerresources.com
You've been eyeing those remote job postings, but you're not sure whether to apply for them since you somehow lack substantial remote working background. Don't worry, we're here to help.
In this post, we will give you some tips on how to land a remote job position without having much experience.
Be clear on your skillsets
When you're applying for remote jobs, it's crucial to be clear on your skillsets. What can you do? What are you good at? The smartest way to do this is to make a list of your skills and then rank them from most to least important. This will help you when crafting your resume and cover letter.
If you don't have a lot of experience working remotely, that's okay. You can highlight the times you have worked from home, or even list the skills you've learned from previous jobs that will help you in a remote environment. The most significant thing is to be confident in your abilities, and show the hiring manager that you have what it takes to succeed in the role.
Showcase your "soft" skills
When it comes to landing a remote job, your experience is important, but your "soft" skills are just as critical. What are "soft" skills? They're the personal qualities that make you the best possible employee, regardless of your job title.
Things like communication, problem-solving, and time management are all essential for remote work. So how do you showcase these skills? Well, by giving specific examples from your past work experiences.
For example, if you've been a team leader in the past, talk about how you successfully managed projects and communicated with your team members. Or if you're superb at managing your time, talk about a time when you had to meet a tight deadline. The key is to be specific and to show that you have the necessary skills to excel in a remote working environment.
Practice your video interviewing skills
When it comes to video interviews, practice makes perfect. Most remote job openings' interviews will be conducted via video chat, so you want to make sure you're prepared for anything. That means practicing your interview skills ahead of time.
Send a friend or family member a list of questions and have them interview you via Zoom, Skype, or Google Meet. This will help you get comfortable with the process and make you more confident in your answers. Remember, the more confident you appear, the more likely you are to get the job. So take the time to practice and put your best foot forward.
Highlight your effort in connecting with remote workers
You've been actively seeking out advice from people who have been working remotely for years. You've emailed them, connected with them on LinkedIn, and even spoken to some of them face-to-face. In short, you've done everything you can to learn from their experience.
Why? Because you want to make sure that you're as prepared as possible for your upcoming remote job interview and beyond. And you're confident that your efforts will pay off. After all, your interviewer will see that you're serious about the job and that you're willing to go the extra mile to ensure you're a good fit.
It can be tough to break into the world of remote work, especially if you don't have a lot of experience. But follow the abovementioned tips and you will be on your way to scoring a remote job in no time. And for some bonus tips before we go, remember to tailor your applications to match the job. Next, make sure your portfolio is up to date. And finally, don't be afraid to reach out to current or past employees of the company you're applying to for advice. They may be able to put in a good word for you or even help you land an interview.