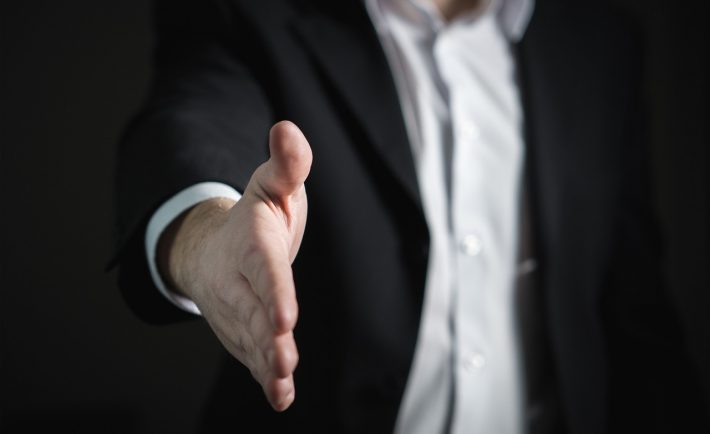 Image Credits: pixabay.com
A few days ago, my friend approached me with a career dilemma. He needs to prepare for two consecutive interviews in less than 20 hours. Rescheduling was not an option as he enthusiastically agreed to both parties. He managed to move his schedule around to have a day off. But, will he be able to handle the pressure of two companies that are vying for his attention?
The answer is YES! It is possible to survive this significant day.
All he had to do was to maximize his limited time. This is what I recommended him to do:
DO YOUR RESEARCH
As with most things in life, it pays to come prepared. Spare at least 10 minutes of your time to research about the company and the position that you are applying for. Review the company's visions, objectives, locations, awards, and offerings (products or services) with a fine-tooth comb. You must have a system of thorough searching for keywords that you may highlight on the interview.
Moreover, it is crucial to read about the responsibilities and characteristics of the ideal candidate. Visualize yourself as a Sales Associate applicant for Honda Singapore. You managed to browse through the company's social profile and official website. It paid off as you were asked about the new Honda Accord. A less informed applicant will not be able to answer the questions correctly.
ENUMERATE YOUR UNIQUE SELLING POINTS
What factors differentiate you from your competitors? The answers on your mind are your Unique Selling Points (UPS). In the entrepreneurial sense, UPS refers to the qualities that a certain brand has and others don't. Focus on your personal skills and other qualifications that other candidates are less likely to have.
Your blogging skills may come in handy when making narratives as a teacher. And, your communication skills may help you fit into an office with diverse employees. Put emphasis on these stellar qualities to make a lasting impression during your interview.
HAVE THE RIGHT DIRECTIONS AND DETAILS
What is worse than having limited time to prepare? Well, not being able to reach your destination because you were lost. This is why you must get the accurate location of your interview. Do not forget to leave early to cushion unforeseen events (e.g., traffic jam or MRT breakdown) that may consume your time. Use the navigation app called Waze, if necessary!
For a hassle-free interview, know the name and the contact details (i.e., handphone number or email) of the interviewer beforehand.