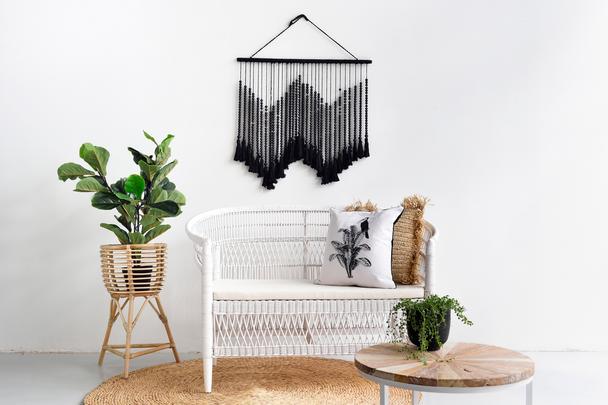 Image Credits: islandliving.sg
Talk about new furniture and people might naturally bring up IKEA. Well, there's nothing wrong about shopping at IKEA but sometimes we humans want a little fresher alternative. If you share the same sentiments, how about shopping at these online furniture stores we're about to introduce to you?
Here are six online furniture stores for people who want options other than IKEA.
#1: Island Living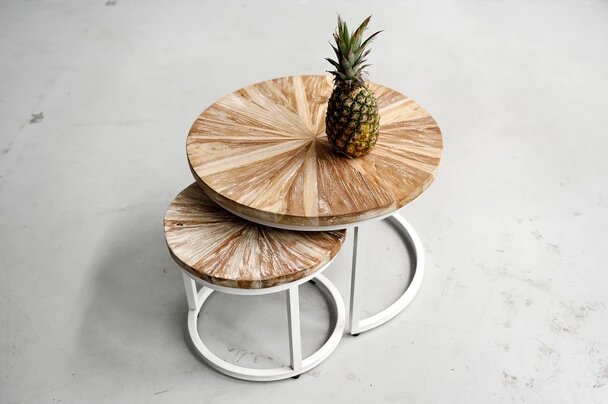 Website: islandliving.sg
Island Living is the brainchild of Karin Rysgaard and Denise Vrontas, a designer and ex-PR consultant, respectively. If you fancy a laid-back approach to your home, this brand will resonate with you. You can expect lots of different textures, including sustainable rattan and reclaimed teak wood. Check back frequently if you want to keep up with the latest global interior trends.
#2: Ong Shunmugam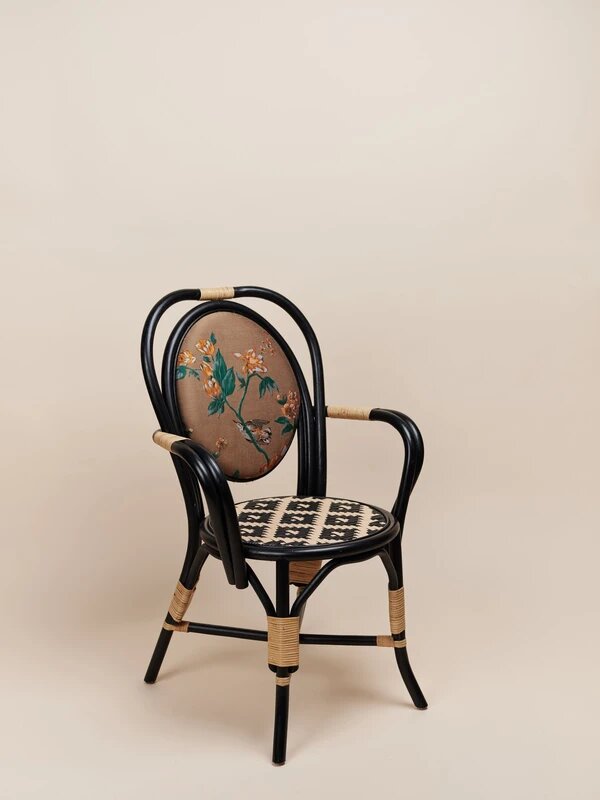 Website: ongshunmugam.com
In case you're wondering, Ong Shunmugam rattan furniture and basketry is designed and drafted in their offices across London and Singapore and made in Malaysia. High-end is probably the right word to describe their range of products. To allow the veteran craftsmen to work their magic, be ready to wait for about 6 to 8 weeks before you welcome the masterpieces back home.
#3: Celson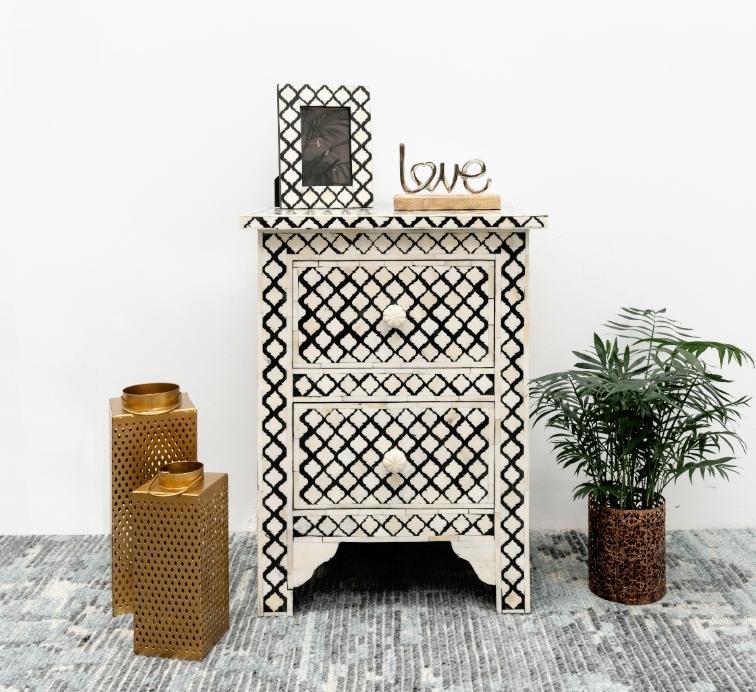 Website: celson.sg
Celson was founded in 2018 by Sonam, who did her postgraduate studies in merchandising and designing in Delhi, the capital of India. The brand believes that they are capable of bringing quality handcrafted products to every home at transparent prices. We like how they have customisation options for both bone inlay and solid Indian wood furniture types. Check them out!
#4: Naturalis Historia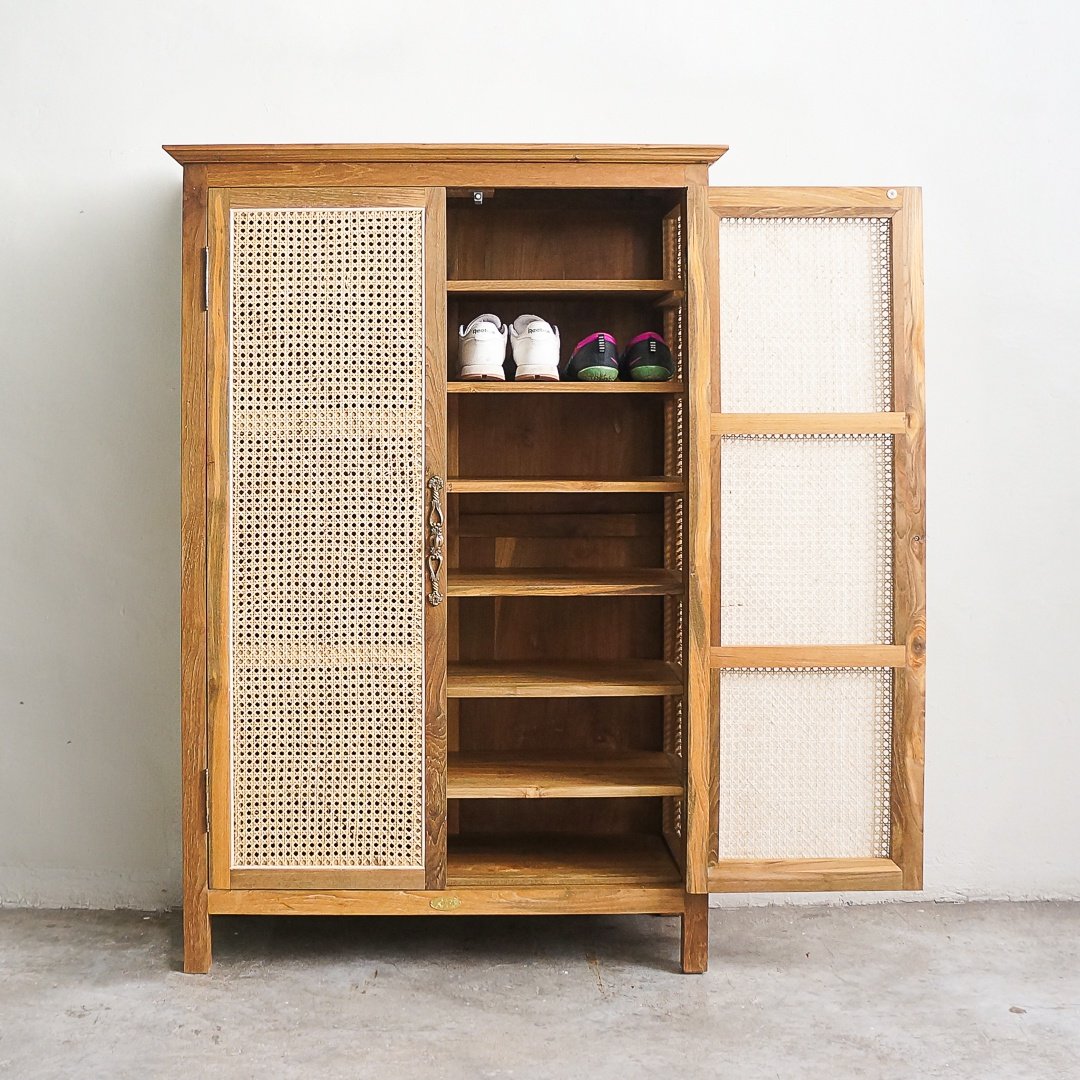 Website: nhteak.com
Naturalis Historia designs and creates furniture pieces that combine modern functions with classic features. Entirely handcrafted by experienced artisans, the brand only utilises materials from sustainable and ethical sources. To put it simply, you can expect attractive, stable, and trustworthy products to last you for generations to come.
#5: Hock Siong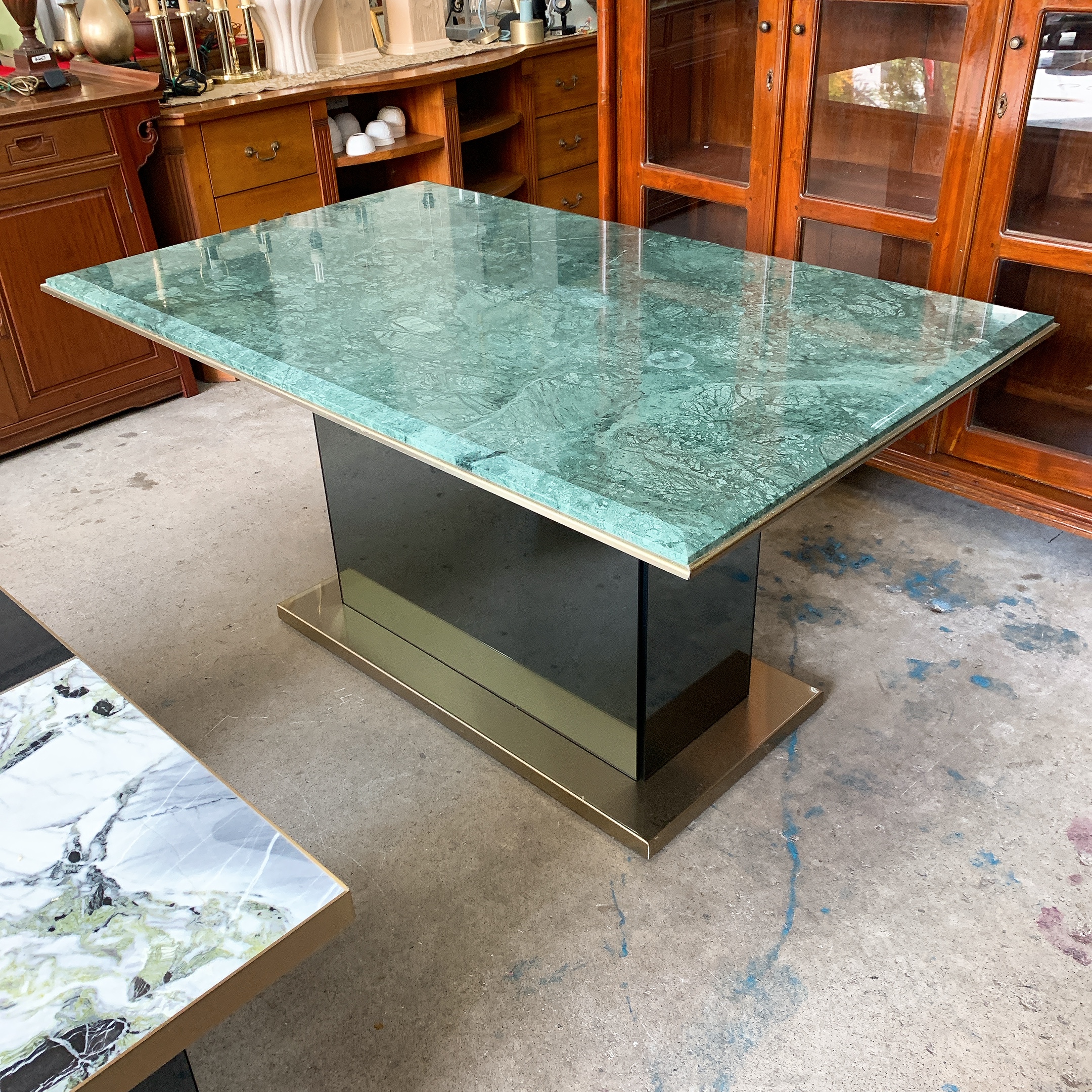 Website: hocksiong.com.sg
Hock Siong is the go-to place if you want to own furniture that has a rich history, passed down from previous owners. In other words, they deal with secondhand items, including those from local hotels and residential households. This place is for people who find beauty in slightly defective items due to wear and tear over time. Light touch-ups are available for wooden products.
#6: Crate & Barrel
Website: crateandbarrel.com.sg
We will wrap up this list of online furniture stores with a possibly familiar name – Crate & Barrel. They have been around for almost 60 years, with over 100 stores and franchise partners in 11 countries. You will adore their furniture collection if you're on a hunt for clean, minimalistic, and timeless designs.
Don't forget to compare prices before hitting that 'pay' button!