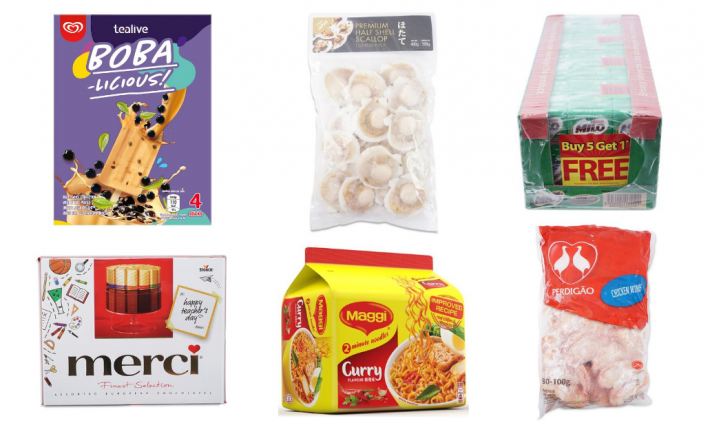 When it's Thursday, the inner 'aunty' in us screams because it's time for weekly deals! Earlier today, we wrote about the discounted items for FairPrice for this week. If you're keen to check that out, click here.
For this article, we will be focusing on the savings we can enjoy if we shop at Giant from now till 26 August 2020. Here's it.
Usual Price: S$3.95
Sale Price: S$2.25
Discount: 43% off
Lemons are a good source of vitamin C. The citrus in the fruit may also help to lower stroke risk, blood pressure, and contribute to a healthy complexion. If it's too sour to your liking, add a little honey to sweeten up the drink!
Usual Price: S$4.50
Sale Price: S$2.95
Discount: 34% off
As we age, our taste buds can be affected. If you're thinking differently about that coffee blend you've been taking for years, maybe it's time to change to one with a stronger taste? Owl's 3-in-1 is characterized by an authentic, local, and strong taste you might like.
Usual Price: S$8.50
Sale Price: 2 for S$9.95
Teacher's Day is around the corner! Gift the 'teacher' in your life with a MERCI special edition tray of chocolates to express your appreciation. If you don't know, Teacher's Day this year falls on 4 September, a Friday.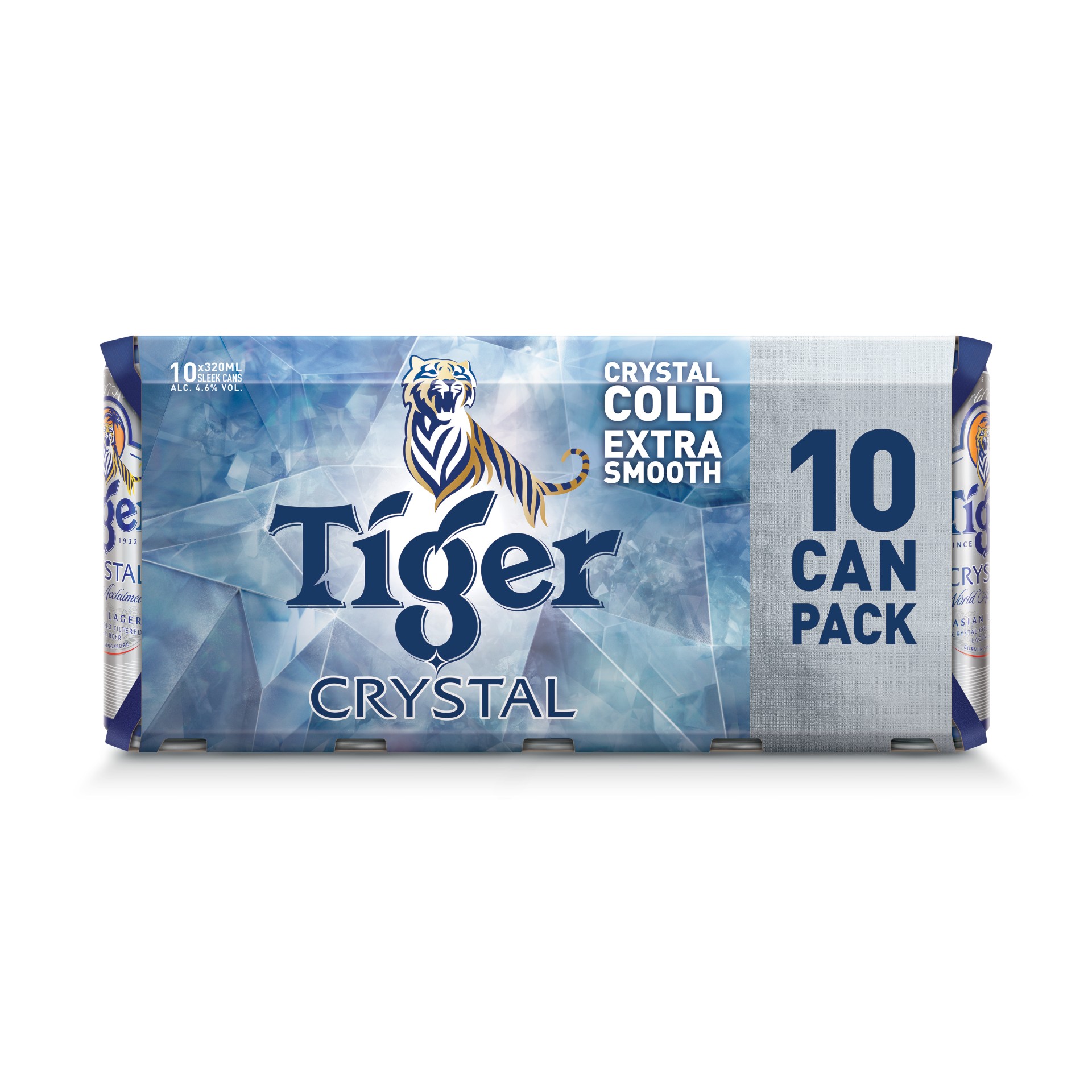 Usual Price: S$25.60
Sale Price: S$18.95
Discount: 25% off
Tiger Beer crystal cold extra smooth 10-can pack going for S$18.95! That's about S$1.90 per can. The classic 10-can pack is also on sale. Get it here.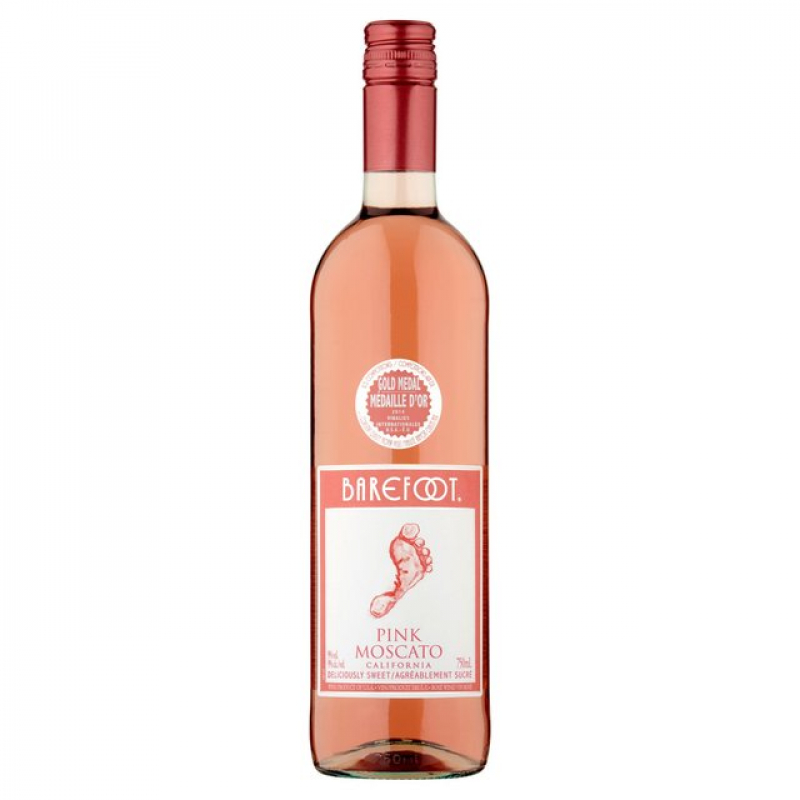 Usual Price: S$21
Sale Price: S$16.50
Discount: 21% off
Since we are talking about alcohol, let's ride on the wave. Barefoot Pink Moscato is a refreshing wine with ripe nectarine aroma and flavours. The raspberry and pomegranate layer complements the lingering, sweet citrus finish. Contains 9% alcohol and available in assorted flavours.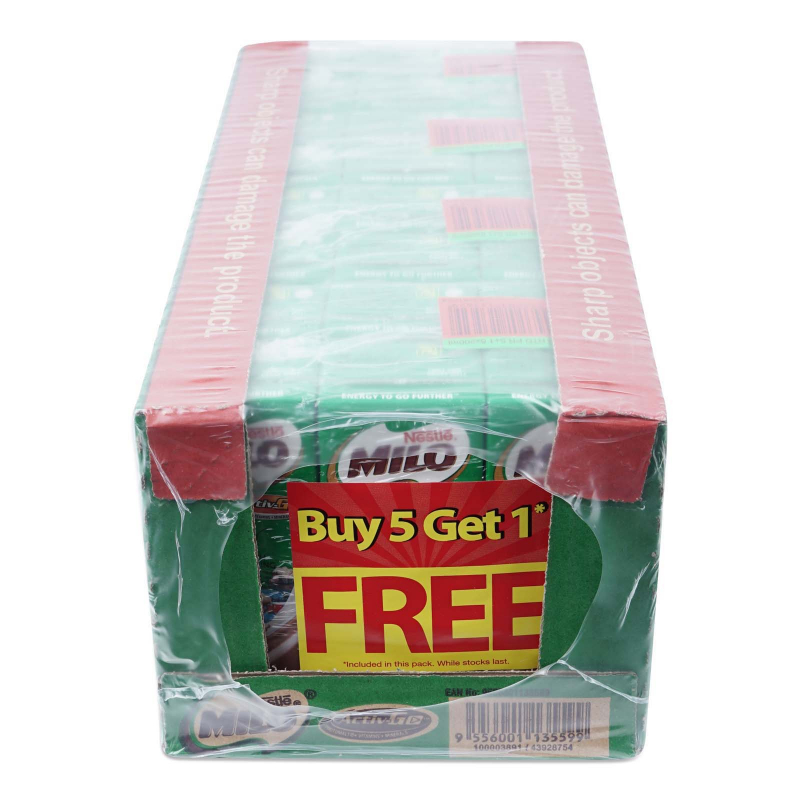 Usual Price: S$14.20
Sale Price: S$11.95
Discount: 15% off
Milo dinosaur, Milo cake, Milo crepe, and more. If that resonates with you, get yourself the 5+1 carton of Milo at a discounted price of S$11.95!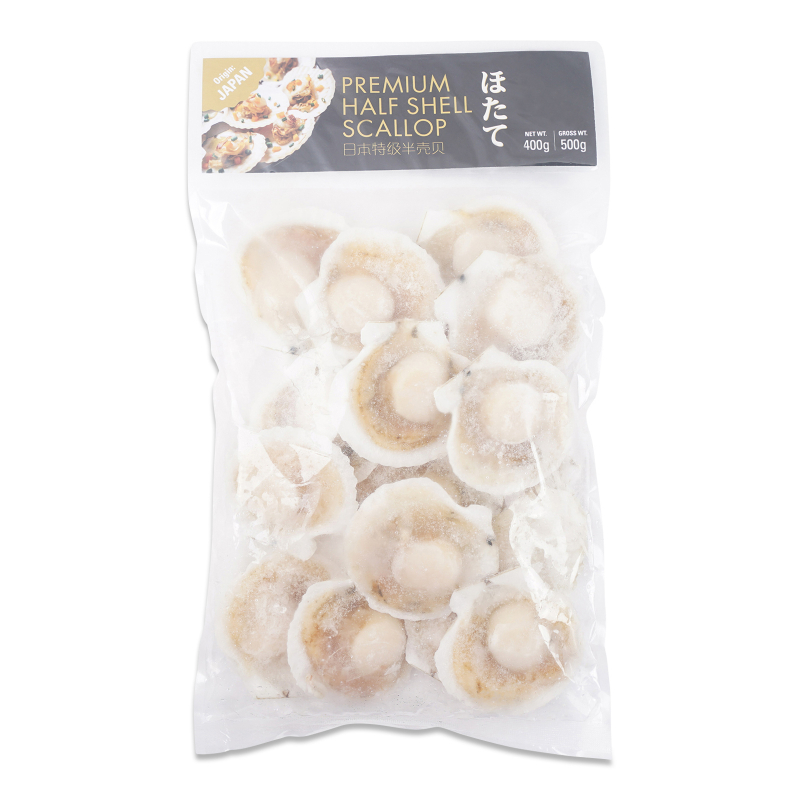 Usual Price: S$7.90
Sale Price: 2 for S$8.80
This is an insane deal! You get to save S$3.50 per pack if you buy two. To whip up a quick side dish to go along with your can of beer or glass of wine, sprinkle some cheese on top before popping it into the oven. You can also grill them if you have the equipment to do so.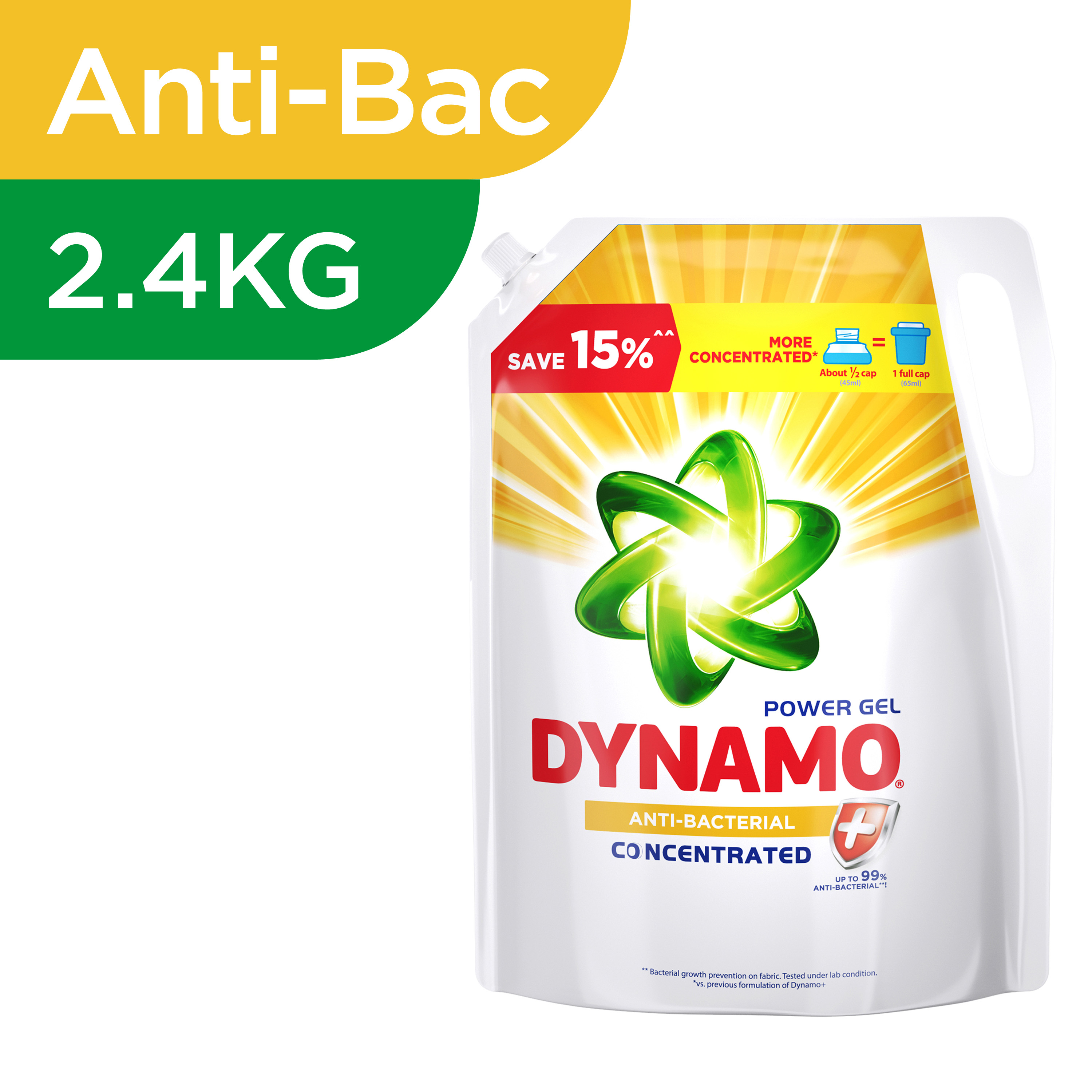 Usual Price: S$11.50
Sale Price: 2 for S$13.30
Better to be safe than sorry when the germs get to you. This antibacterial laundry liquid comes in a 2.4kg huge bag that's sure to last you and your family for months. Also comes in various versions – regular, odour removal, and downy passion.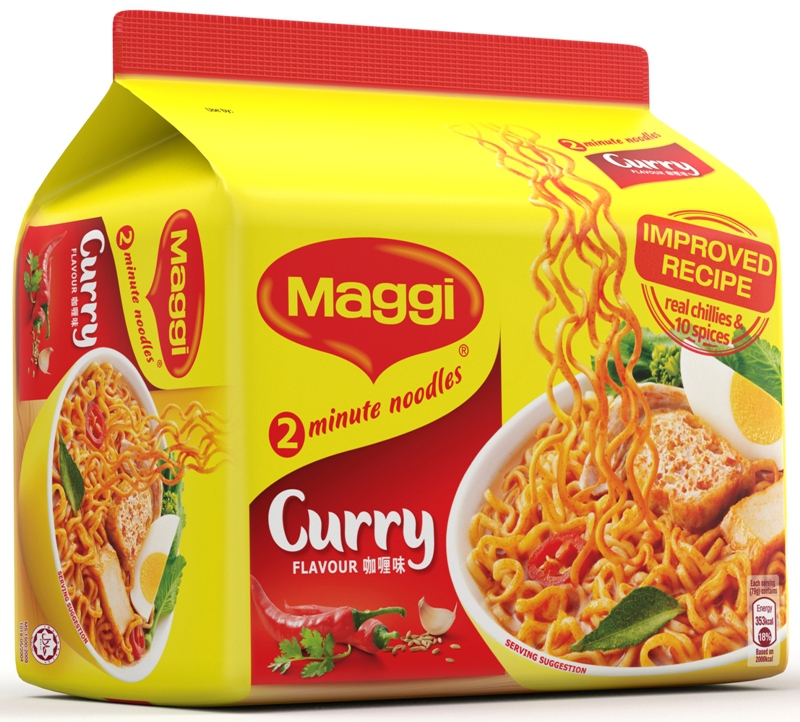 Usual Price: S$2.20
Sale Price: 2 for S$2.20
That's a buy one get one free deal! With two packs, one pack of Maggi noodles costs only S$1.10. That's S$0.22 for a bowl of fragrant and mouth-watering noodles. Also available in chicken flavour.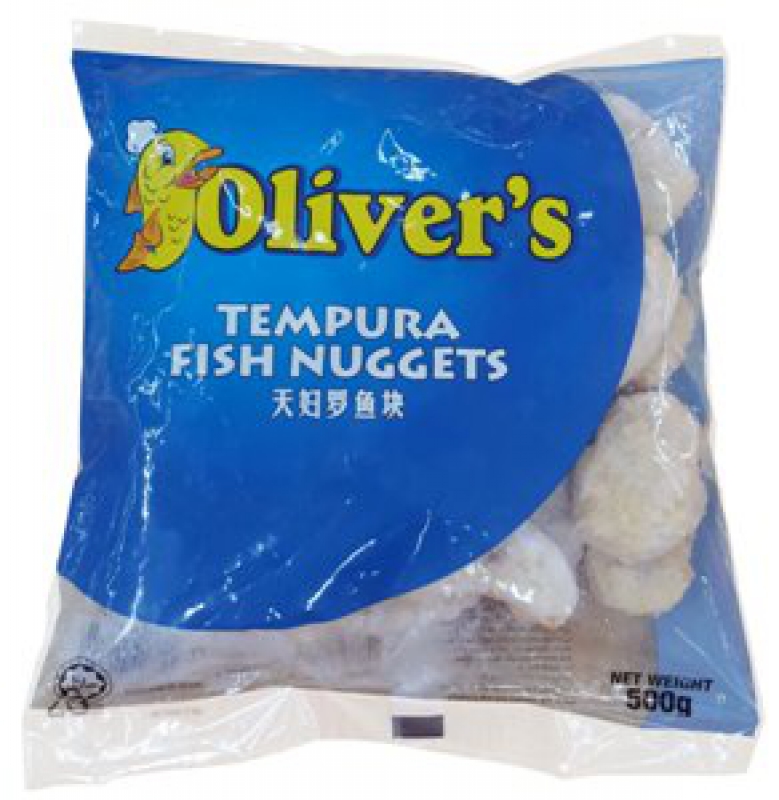 Usual Price: S$4.25
Sale Price: 2 for S$6.35
Sometimes, it's good to tickle your taste buds with a different flavour. Instead of chicken nuggets for snack time, how about fish nuggets for a change? At 2 for S$6.35, a pack only costs S$3.18.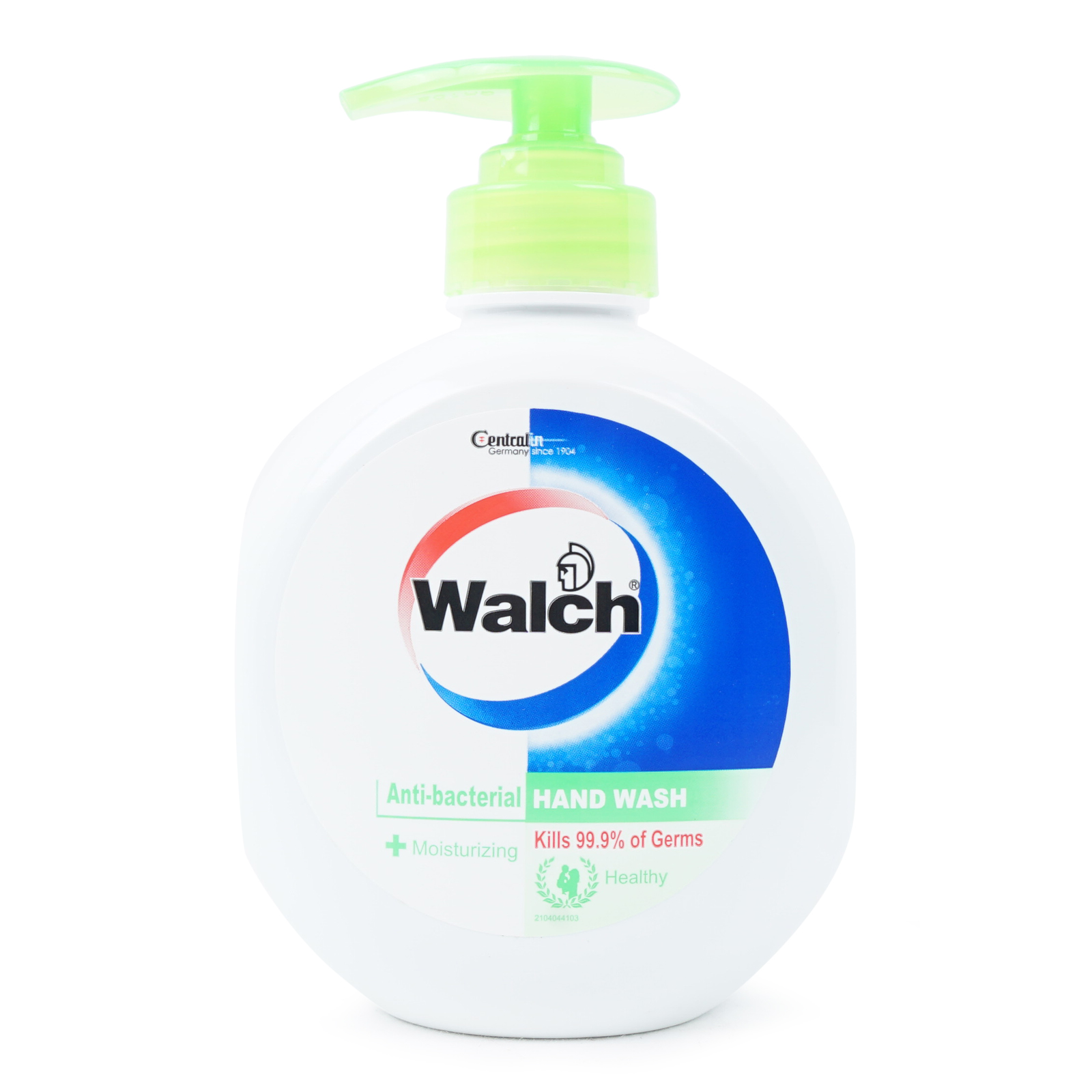 Usual Price: S$4.20
Sale Price: 3 for S$8.40
Are you diligently practising proper handwashing techniques? Stock up with the Walch Antibacterial Foaming Hand Wash that not only kills 99.9% of germs but also moisturizes your hand after every wash.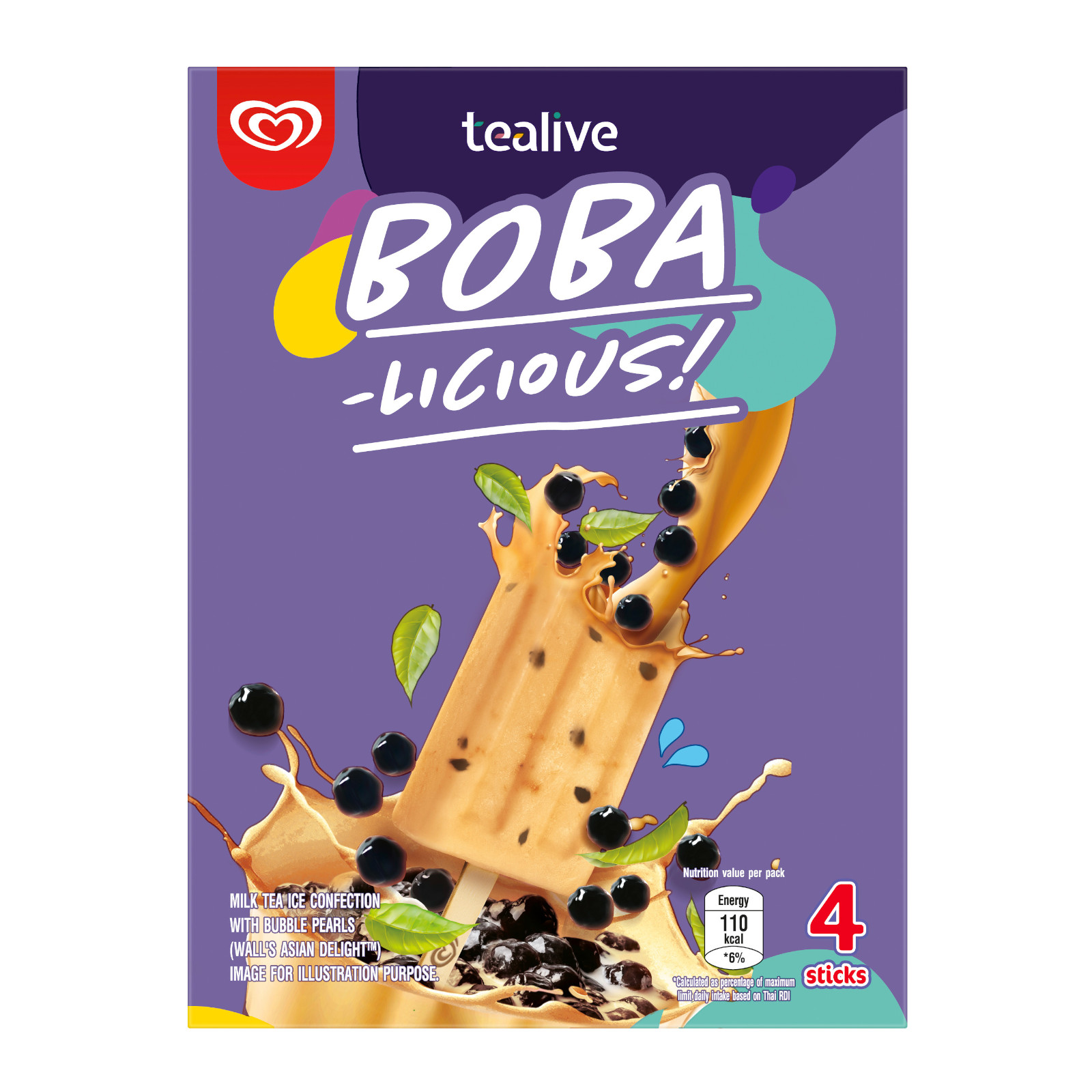 Usual Price: S$7.20
Sale Price: 2 for S$10.90
After doing the math, a stick of delicious pearl milk tea ice cream goes for about S$1.36. Compared to the price of a cup of milk tea, maybe we should really stock up on this cheaper alternative. Available in assorted flavours like coconut mango, durian, and more!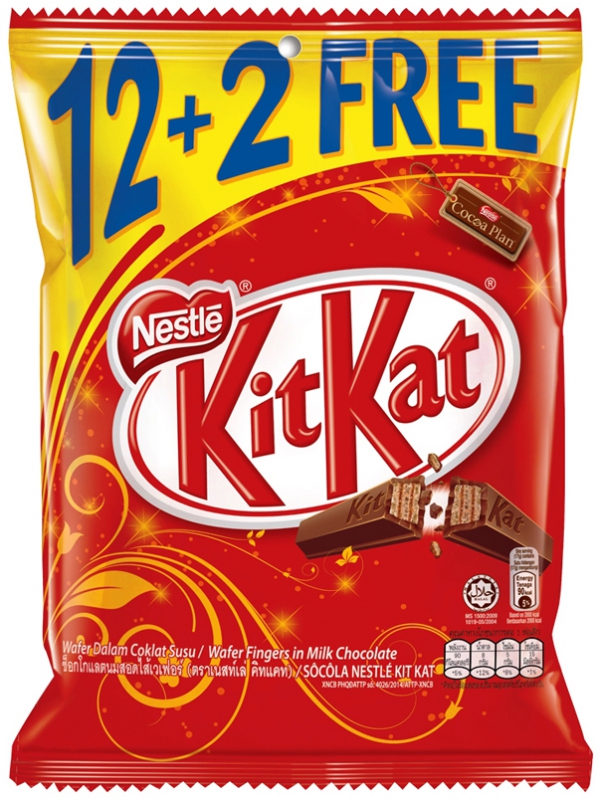 Usual Price: S$6.20
Sale Price: 2 for S$8.95
Have a break, have a Kit Kat! This promotion is actually an extended deal from last week's. If you missed the sale last week, here's your chance to get two packs at S$8.95. A Kit Kat for S$0.32, how can we say no?
Usual Price: S$8.90
Sale Price: S$7.95
Discount: 10% off
With this large pack of chicken wings, you can make chicken dishes all day, err day. Fry it, grill it, or bake it, chicken wings make a really good snack for the whole family.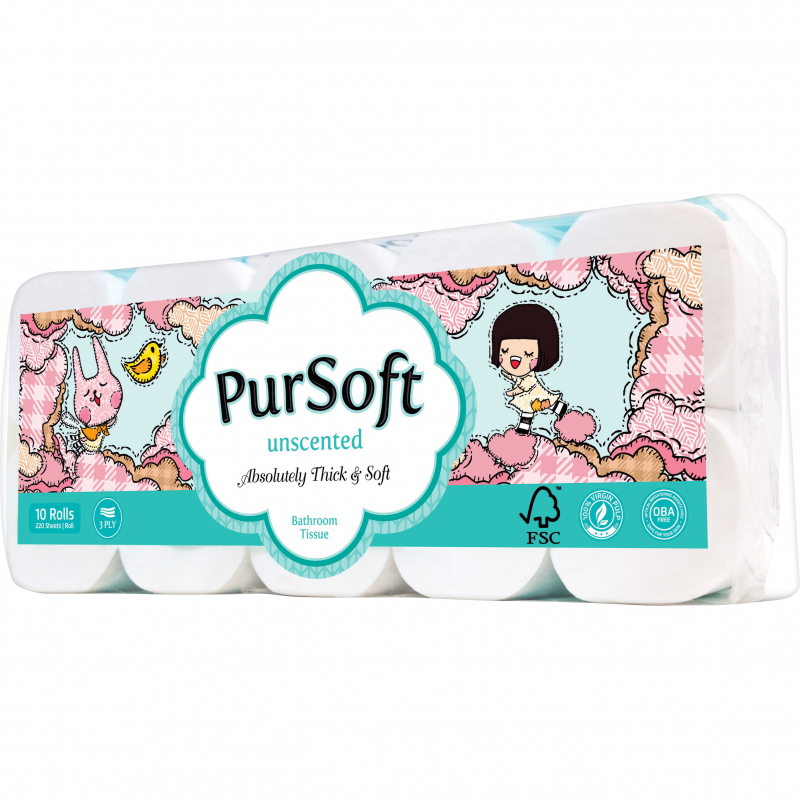 Usual Price: S$6.95
Sale Price: 3 for S$14.50
If you've got a knack for buying all things cute and lovely, you will adore the Chocolate Rain series. Chocolate Rain is an inspiration from a childhood dream and wonderland adventure by designer Ms Prudence Mak. She has won numerous design awards and has had collaborations with many prominent and luxury brands. Buy three and get to enjoy savings of S$6.35!