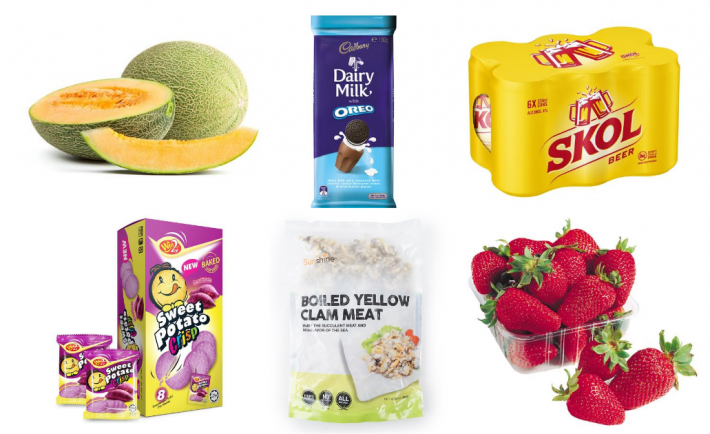 Earlier today, we wrote about some buy one get one free promotion at FairPrice. Hop over to read if you're planning a trip down to FairPrice or shopping online soon. But do so before 2 September because that's when the deals end.
Meanwhile, let's take a look at the discounted items to buy from Giant this week.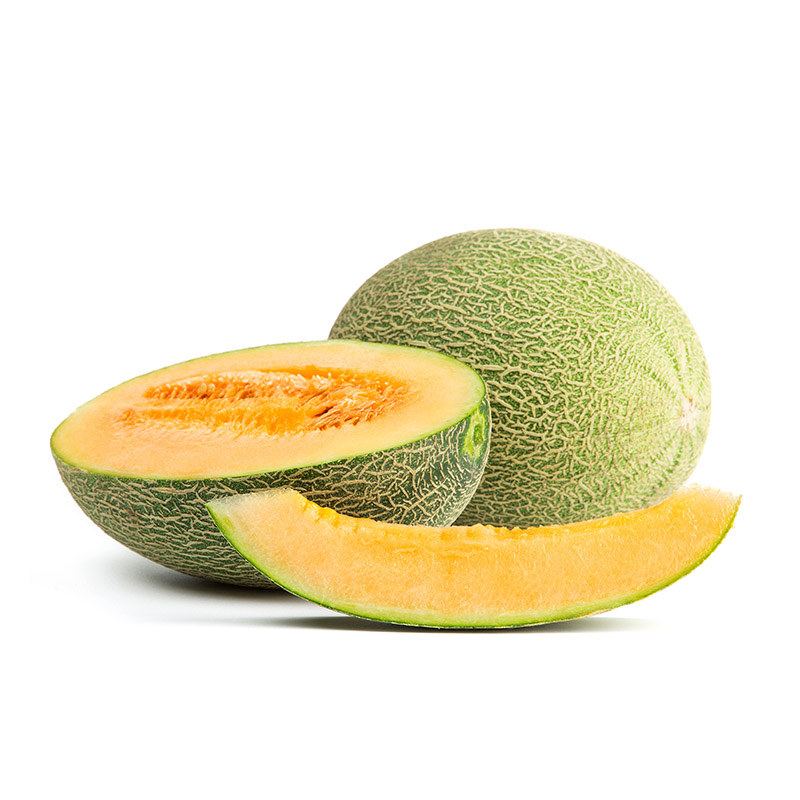 Usual Price: S$6.95
Sale Price: S$3.95
Discount: 43% off
Are you aware of the benefits of sweet melon? Otherwise known as cantaloupe, this fruit contains a variety of vitamins, minerals, and antioxidants. The fibre, potassium, vitamin C, and choline in cantaloupe support heart health.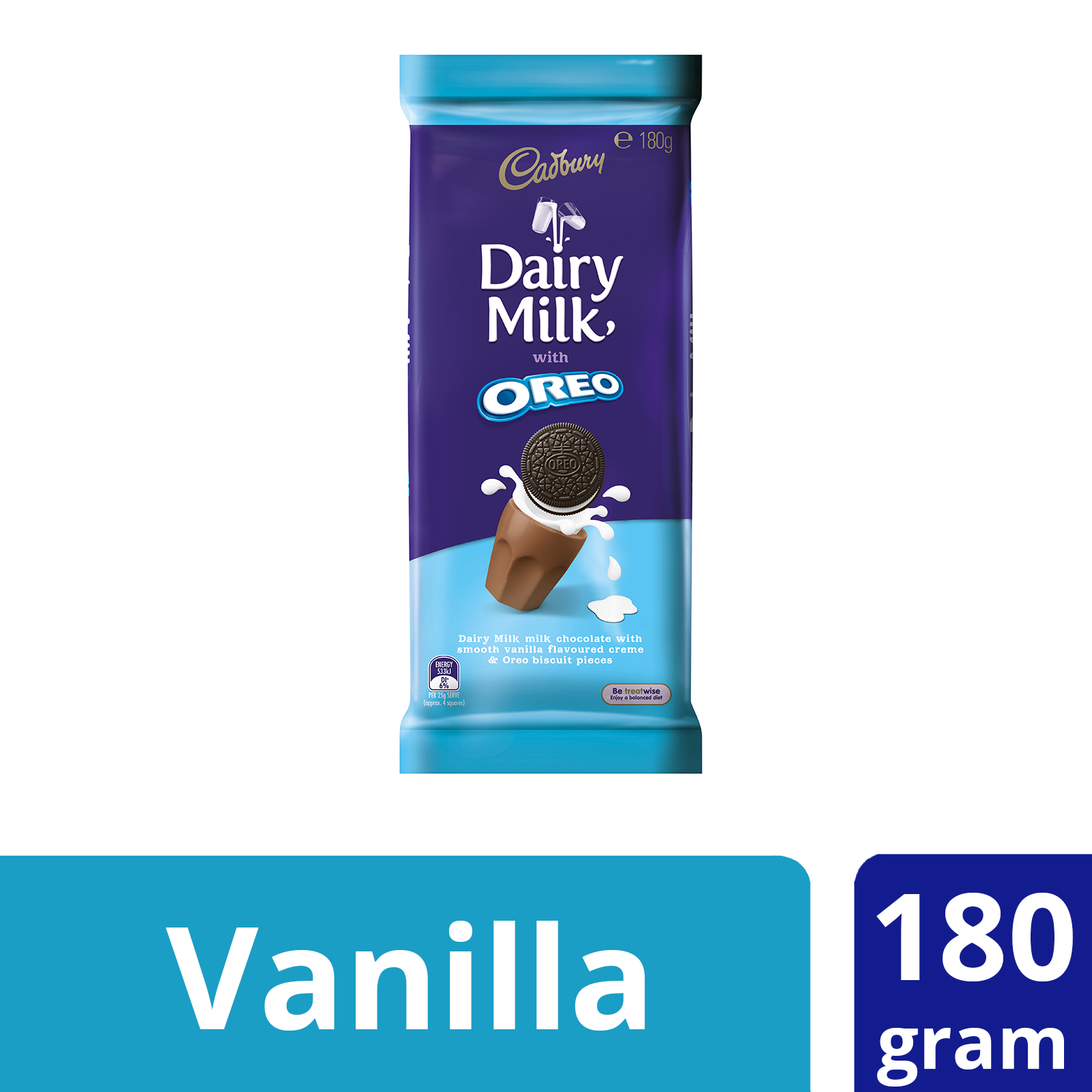 Usual Price: S$5.20
Sale Price: S$3
Discount: 42% off
Cadbury chocolates are going on a 42% sale at Giant this week. There are tons of flavours available – caramilk, black forest, hazelnuts, and more.
Usual Price: S$12.40
Sale Price: S$7.95
Discount: 35% off
It's time to pay attention to the colours of your clothes. If you're noticing dullness on the colours after a few washes, maybe it's good to switch to a colour care liquid detergent. This 3.8kg bottle of detergent will definitely last you for a few months!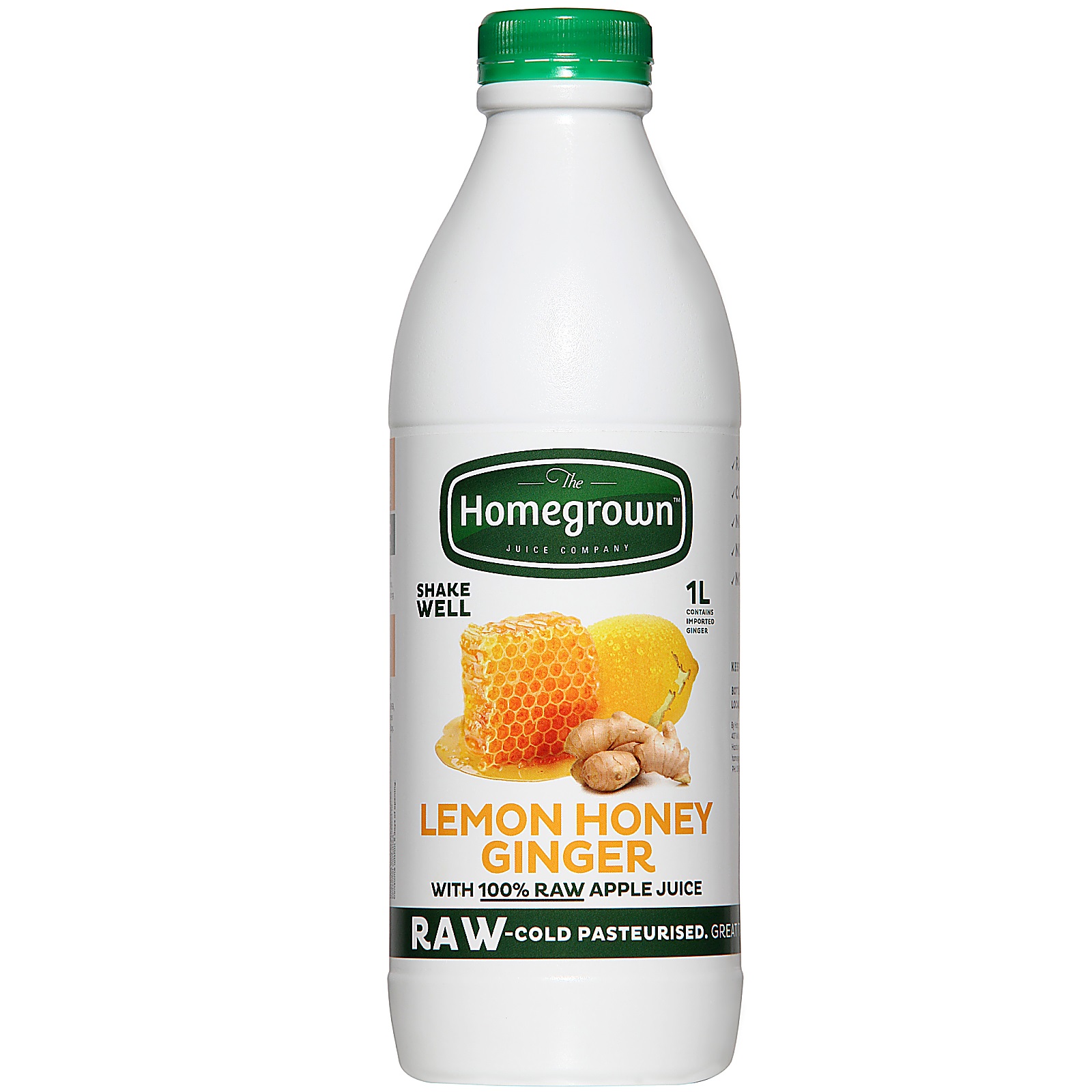 Usual Price: S$6.45
Sale Price: S$4.50
Discount: 30% off
Are you paying more attention to your health these days? Drop the can of soda for a cup of chilled healthy juice after lunch. Homegrown has several interesting flavours including Raw Energy Beetroot and Raw Fruit And Vege Juice With Turmeric & Ginger.
Usual Price: S$13.60
Sale Price: S$10.80
Discount: 20% off
Nothing beats a warm bowl of fragrant rice with homemade dishes after a long day at work. Jin Huang's Thai fragrant rice is going on a 20% sale this week.
Usual Price: S$9.95
Sale Price: S$8.50
Discount: 14% off
A can of beer for S$1.42 sounds like a good deal. For people who are not too particular about brands, this could be an affordable option.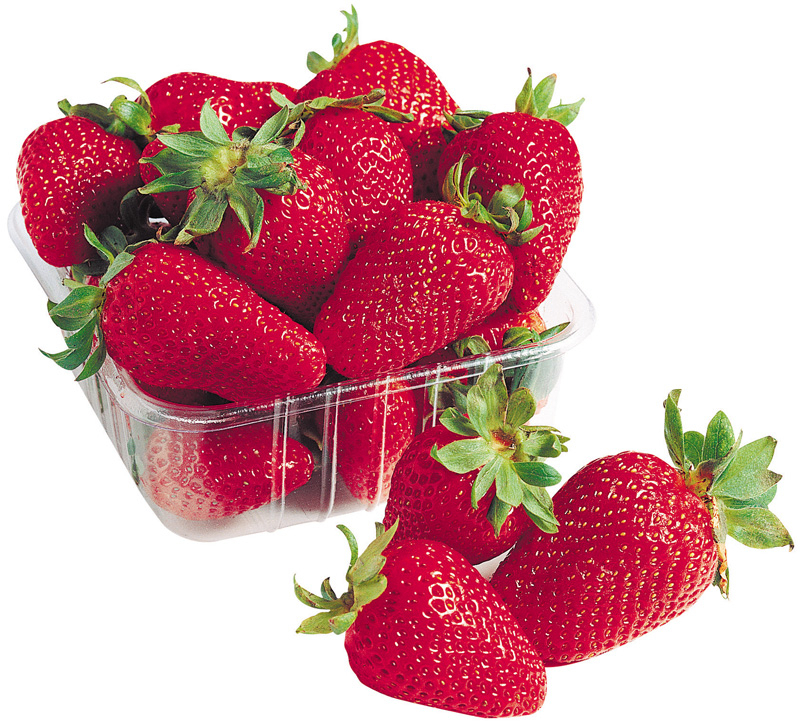 Usual Price: S$4.50
Sale Price: S$3.95
Discount: 12% off
Fancy making your own strawberry jam right from home? The process is fairly easy. All you need is strawberries, sugar, and lemon juice (optional)! Oh yes, and some effort in stirring to prevent burning it.
Usual Price: S$6.15
Sale Price: 2 for S$10.95
A pack that usually sells for S$6.15 is going for S$5.48 if you buy two packs. Other than the brown sugar variety, it also comes in original, 25% less sugar, and zero sugar.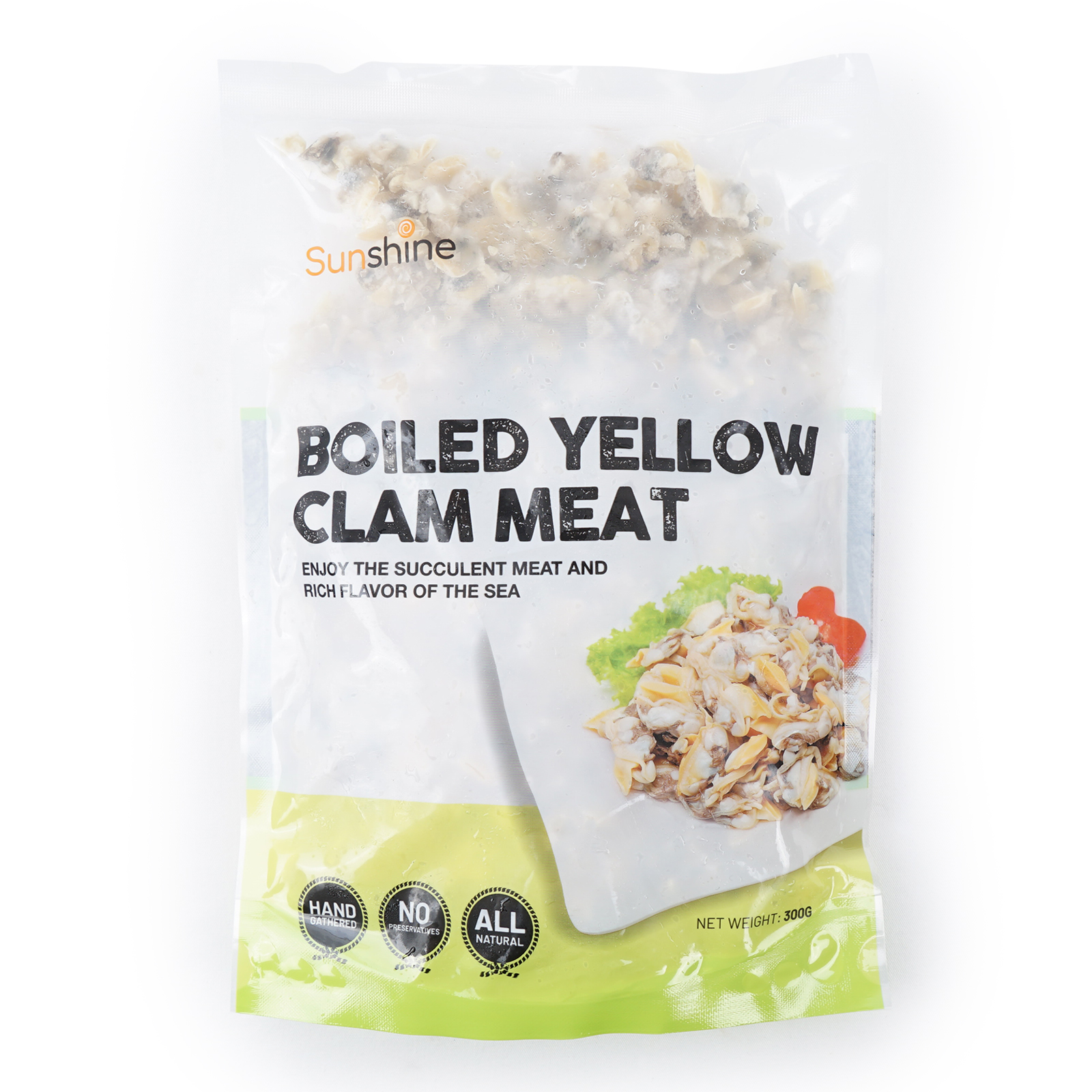 Usual Price: S$5.90
Sale Price: 2 for S$5
Isn't this an honestly crazy deal? It's even better than buying one and getting one free! A pack of 300g clam meat only costs S$2.50 if you buy two packets. Other options like white clam meat and fillet are available.
Usual Price: S$2.20
Sale Price: 2 for S$2.40
If there's one snack you must get for this weekend, it would be this. The original price for a box of eight is at S$2.20. With this deal, it's only S$1.20 per box! Assorted flavours are available.
To view more discounted items, click here.