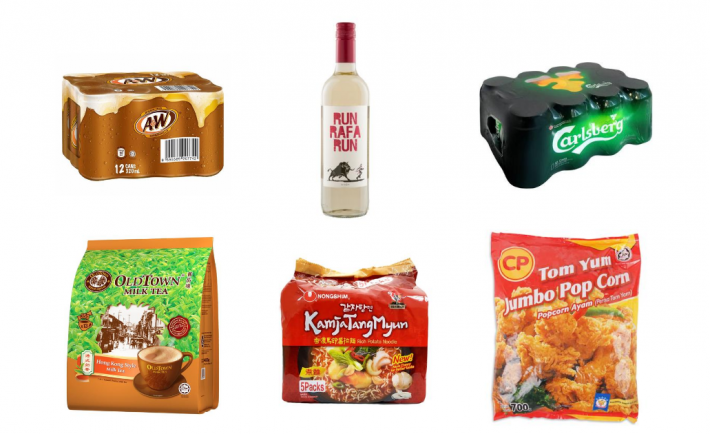 Yesterday, we wrote about discounted deals at FairPrice from now till 13 August. Click the link to see what's on sale if you missed out on our article. We know that there are Giant frequent shoppers out there as well so this one's for you.
Save more with these discounted items from now till 12 August 2020:
#1: Japanese Variety Sweet Potatoes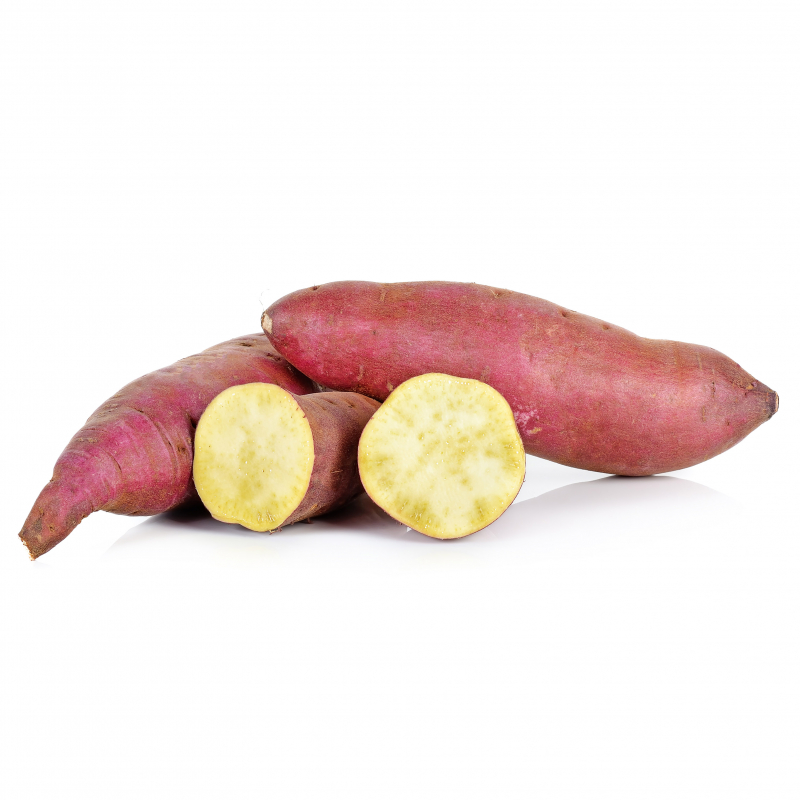 Sale Price: 2.30 SGD/1kg
Discount: 34% off
This Japanese variety of sweet potatoes with its purplish skin is a great alternative to the traditional bright orange sweet potato we're used to. It's naturally low in fat, rich in antioxidants, and filled with heart-healthy minerals. To prepare, you can either choose to grill or steam it.
#2: RUN RAFA RUN White Airen
Usual Price: 22 SGD
Sale Price: 15 SGD
Discount: 31% off
Take a break from the classic red wine and sip on some White Airen. Pop the bottle and you will be immediately drawn to the fruity aroma of lemon and other citrus fruits. Being crisp and light, even wine beginners will appreciate it!
#3: MALAYSIA Red Seedless Watermelon (+/-4kg)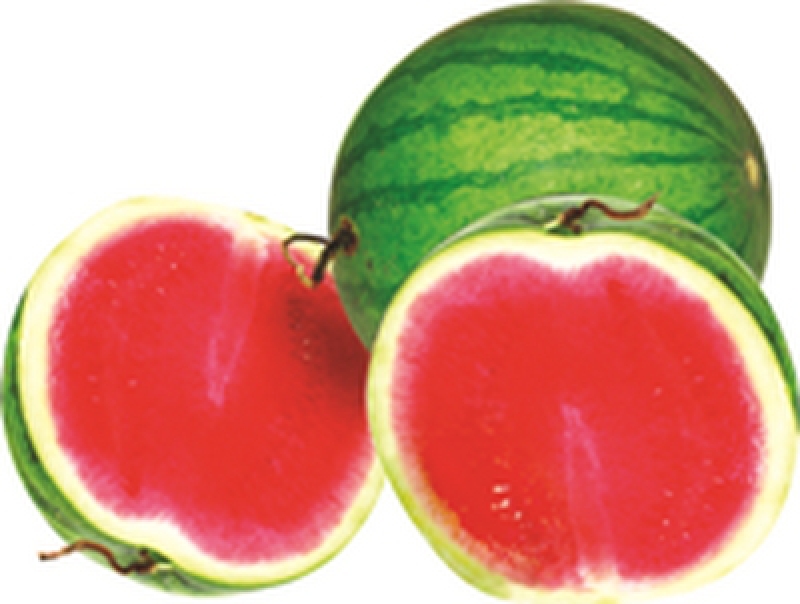 Usual Price: 7.95 SGD
Sale Price: 5.45 SGD
Discount: 31% off
Have you heard of subak soju? Otherwise known as watermelon soju, it's a very popular cocktail that mixes watermelon and soju together. The ratio of soju to blended watermelon is 1:1. Vodka works fine as a substitute for soju as well.
#4: NUTELLA Hazelnut Spread (680g)
Usual Price: 9.95 SGD
Sale Price: 7.50 SGD
Discount: 24% off
Nutella fans, put your hands up! This creamy hazelnut spread got us looking for recipes to make Nutella-inspired recipes. We think we might DIY a Nutella milkshake this weekend. What about you?
#5: KINDER Bueno Chocolates (430g)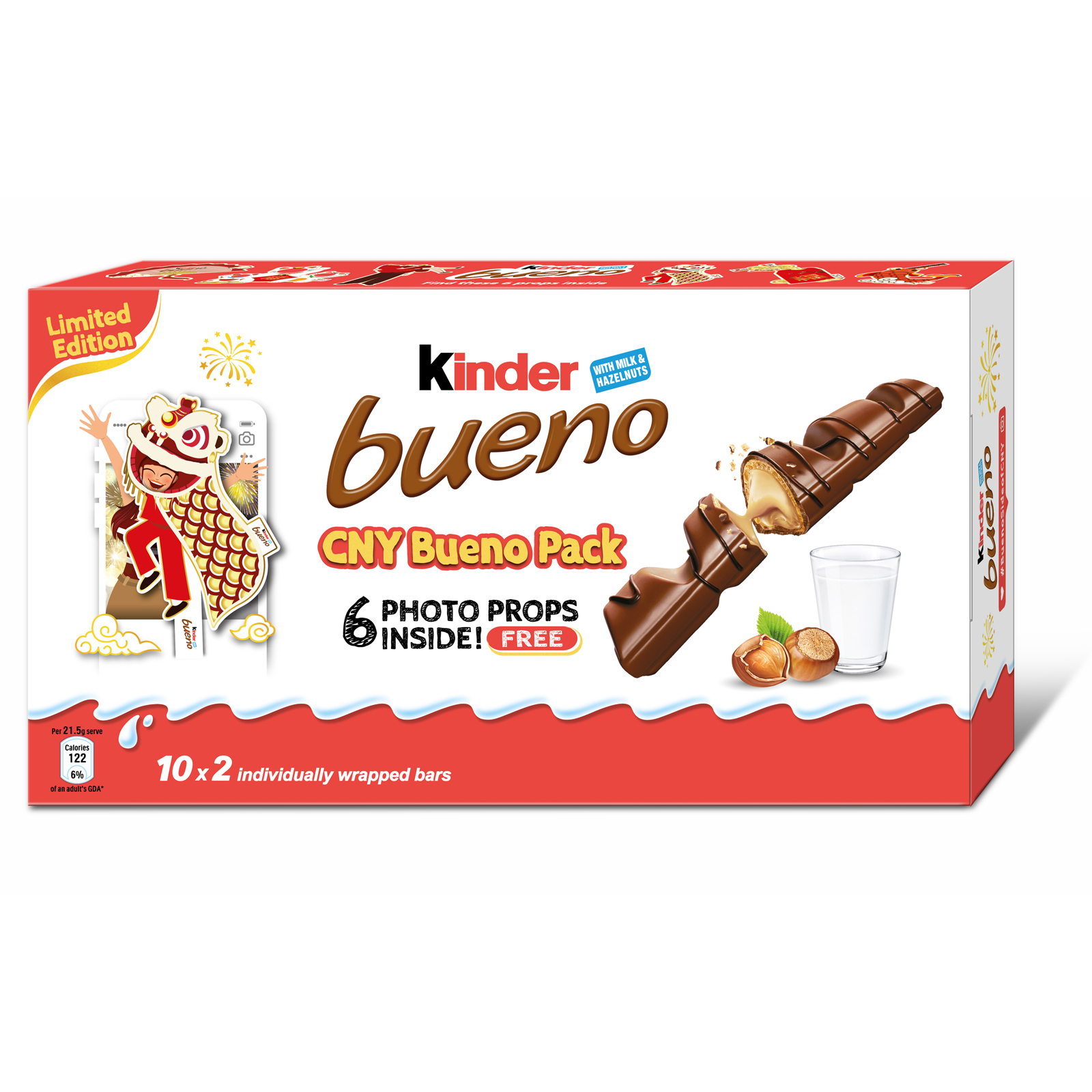 Usual Price: 14.80 SGD
Sale Price: 11.20 SGD
Discount: 24% off
If you're bagging home the bottle of Nutella, why not double the chocolatey taste with Kinder Bueno Chocolates? There are 10 x 2 individually wrapped bars so after doing the math, it's about 56 cents for one chocolate bar. Includes freebies too.
#6: A&W Root Beer (12 x 320ml)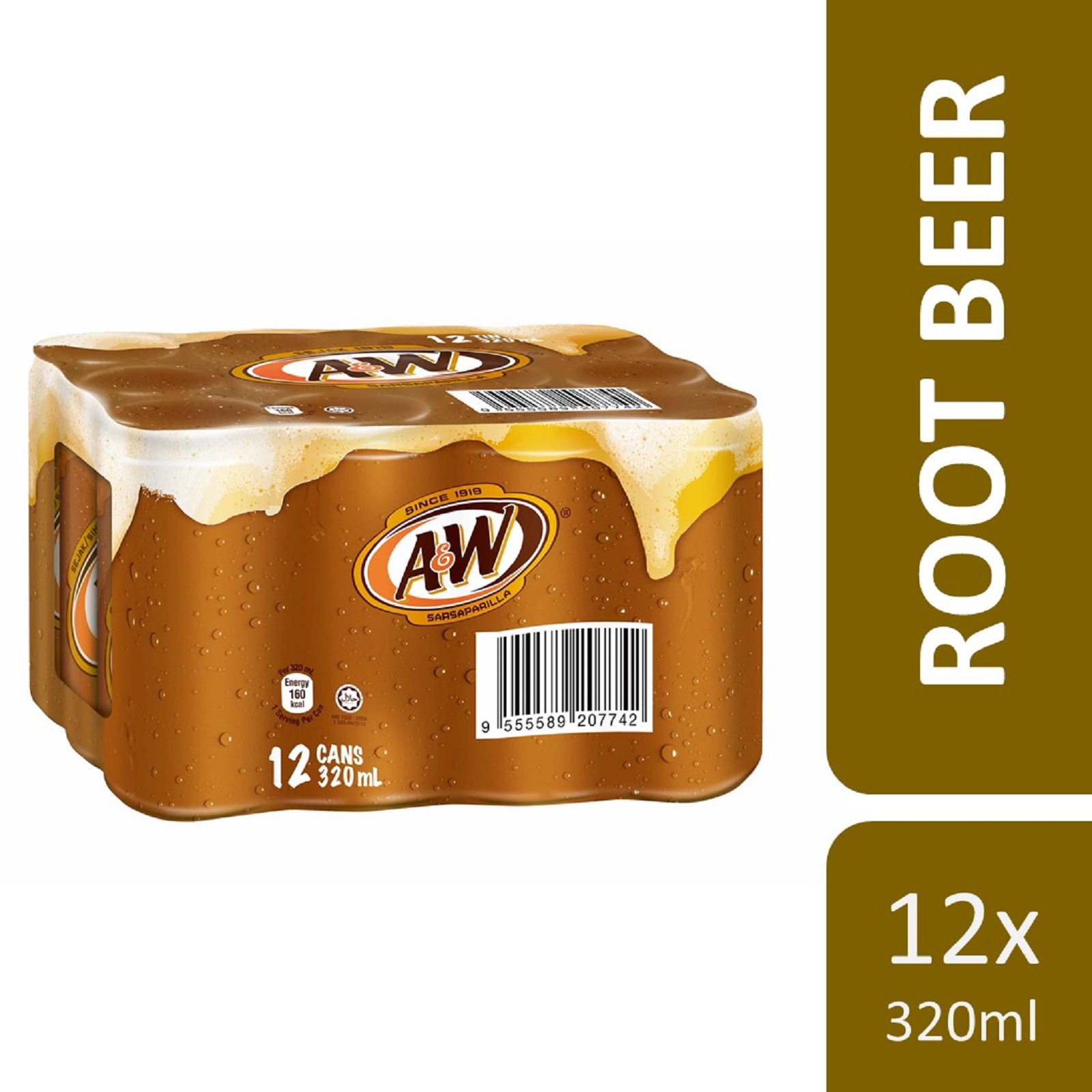 Usual Price: 9.15 SGD
Sale Price: 6.95 SGD
Discount: 24% off
Oh my, A&W Root Beer on sale. With the discount, one can of root beer goes for less than 60 cents! Coupled with rich vanilla ice cream, we can already taste the goodness just thinking about it. If you don't like root beer, get the lemon-lime infused Sprite that's also on sale.
#7: CARLSBERG Beer (12s x 320ml)
Usual Price: 28.35 SGD
Sale Price: 22.50 SGD
Discount: 20% off
Drink first, think later. Probably not the best advice out there but when there's a sale… how can anyone say no to Carlsberg beer? After doing the calculations, one can of beer costs only 1.88 SGD. Sweet.
#8: CP Popcorn Chicken Tom Yam (700g)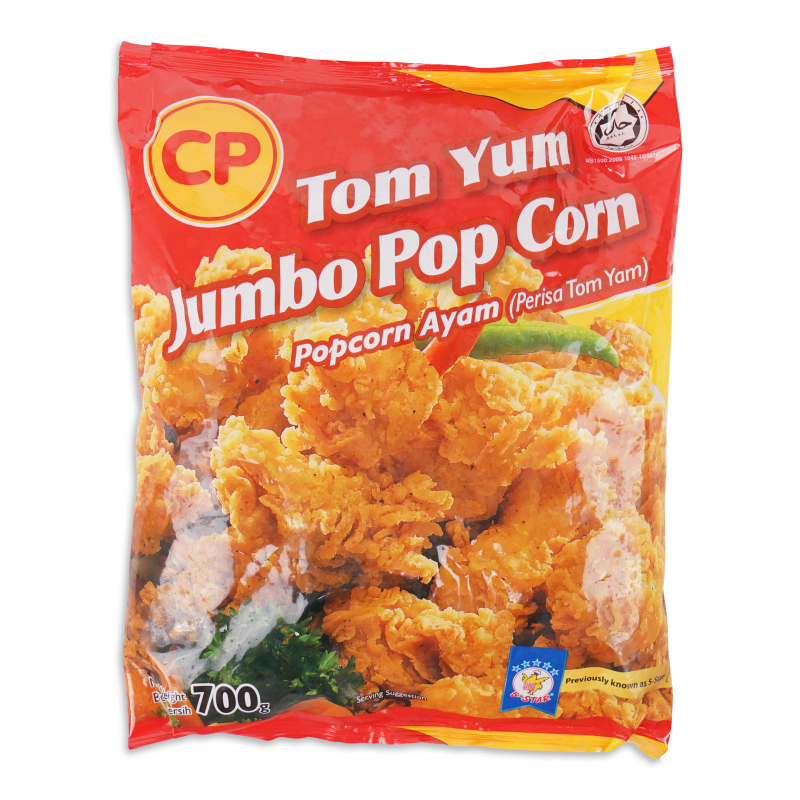 Usual Price: 8.95 SGD
Sale Price: 2 for 14.55 SGD
One bag of tom yam flavoured popcorn chicken costs only 7.28 SGD if you purchase two packs. If you can't take spice, then get the original option. Best taken with beer. Chimaek (Korea's pairing of fried chicken and beer), go go!
#9: FEATHERSOFT 3 Ply Printed Toilet Rolls (10s)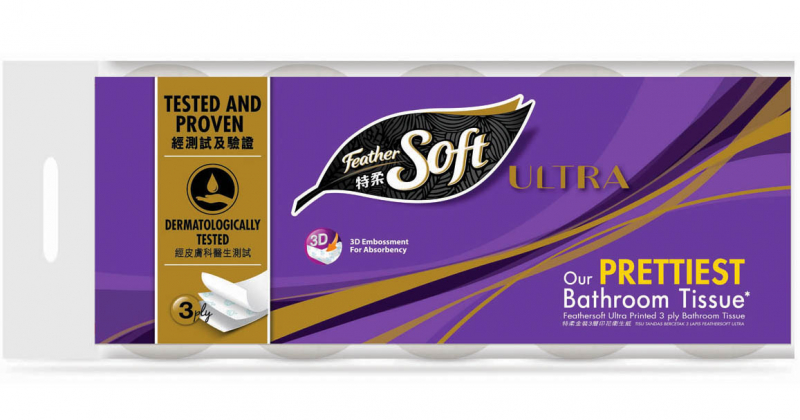 Usual Price: 5.95 SGD
Sale Price: 3 for 11.90 SGD
Thank God the toilet paper frenzy is over now… all is it not? With the ongoing pandemic and a second wave threatening to hit like a time bomb, it's probably a good choice to buy now. Not asking you to buy in bulk but if you're running out of this essential, tap on this sale to stock up.
#10: Red Seedless Grapes (Punnet) +/-500g
Usual Price: 3.95 SGD
Sale Price: 2 for 4.95 SGD
Giant is running a two for 4.95 SGD sale. This means one punnet of red seedless grapes is only about 2.50 SGD. If you're on a salad diet, add in a couple of grapes to balance out the sugar you need for your body to function properly. Besides that, it tastes great too!
#11: MEXICO Avocado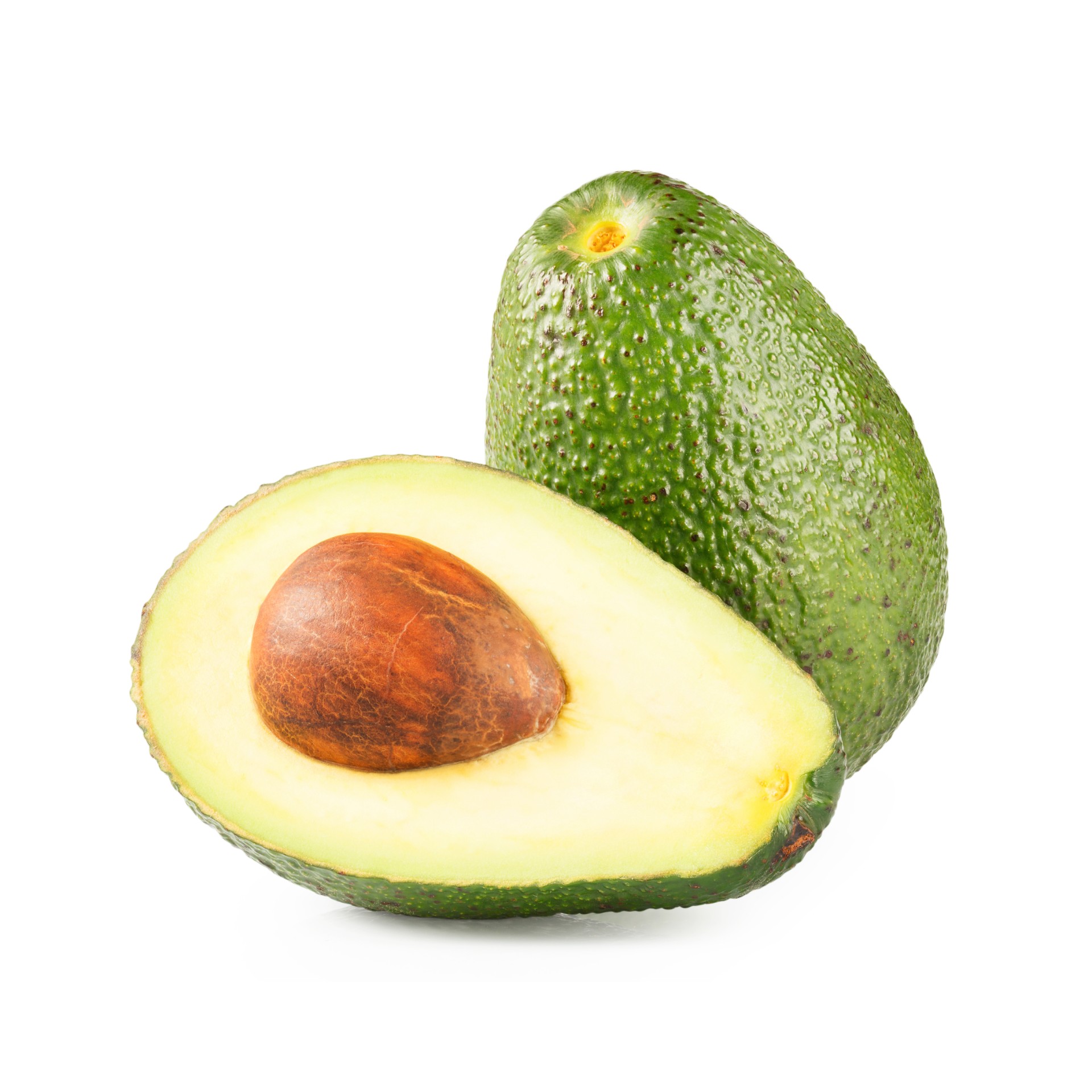 Usual Price: 1.80 SGD
Sale Price: 4 for 4.95 SGD
The benefits of eating avocado are plenty. They include abundant nutrients, heart-healthy monounsaturated fatty acids, and rich in fibre. With this ongoing promotion, this little fruit costs only 1.24 SGD if you buy four in one go.
#12: NEW ZEALAND Royal Gala Apple
Usual Price: 1 SGD
Sale Price: 10 for 3.95 SGD
An apple a day keeps the doctor away. Bet you know I was going to say that! But are you aware that apples contain many nutrients that may lower the risk of stroke? Load up on apples for the family this week.
#13: NONG SHIM KamjaTangMyun Rich Potato Instant Noodles (5s x 120g)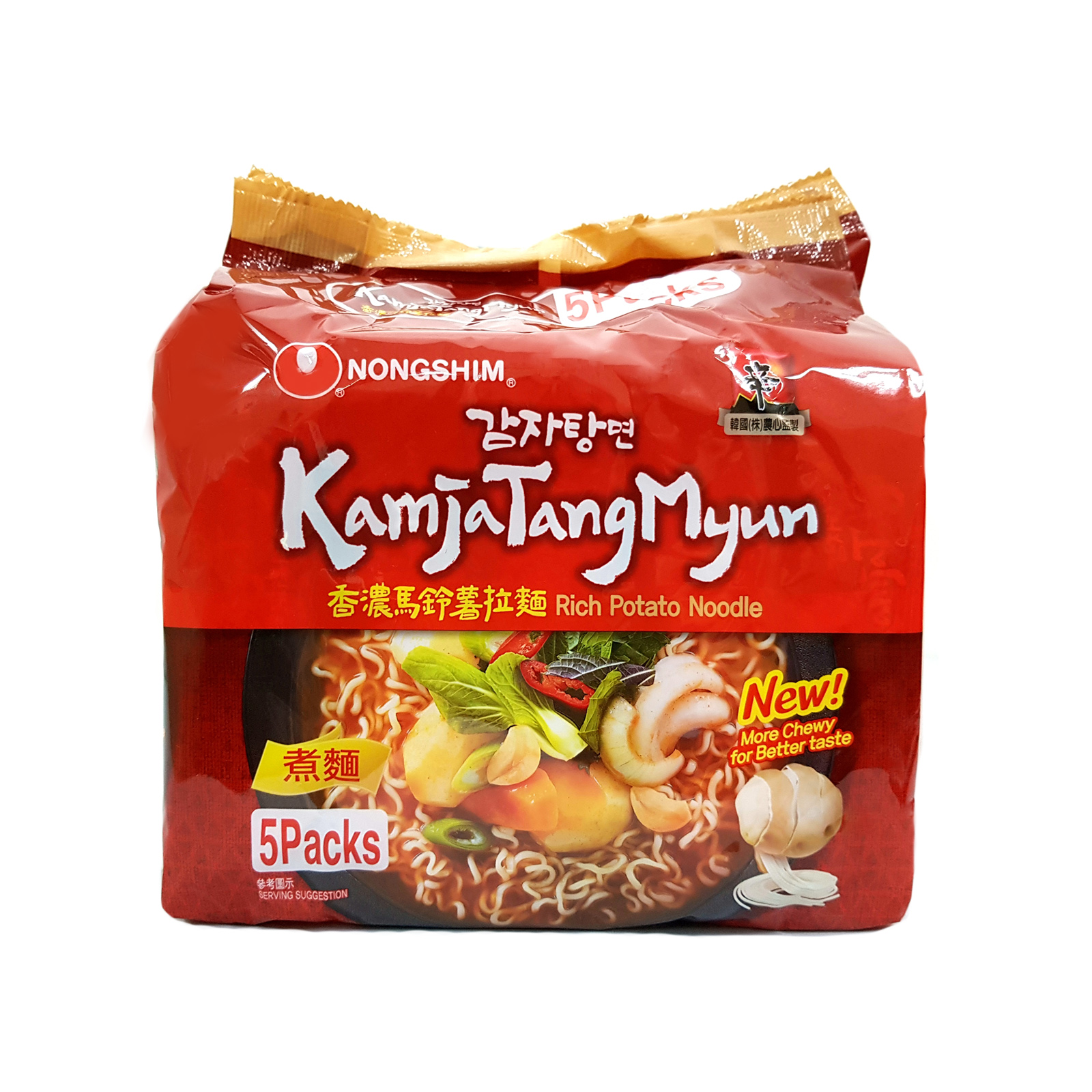 Usual Price: 4.35 SGD
Sale Price: 2 for 6.95 SGD
Ramen lovers must be familiar with the classic Kimchi noodles. How about giving other flavours a chance to win you over? NONG SHIM KamjaTangMyun Rich Potato Instant Noodles is one to try. There's also Neoguri Udon Instant Noodles which is equally tasty.
#14: OLD TOWN Hong Kong Milk Tea (13s x 35g)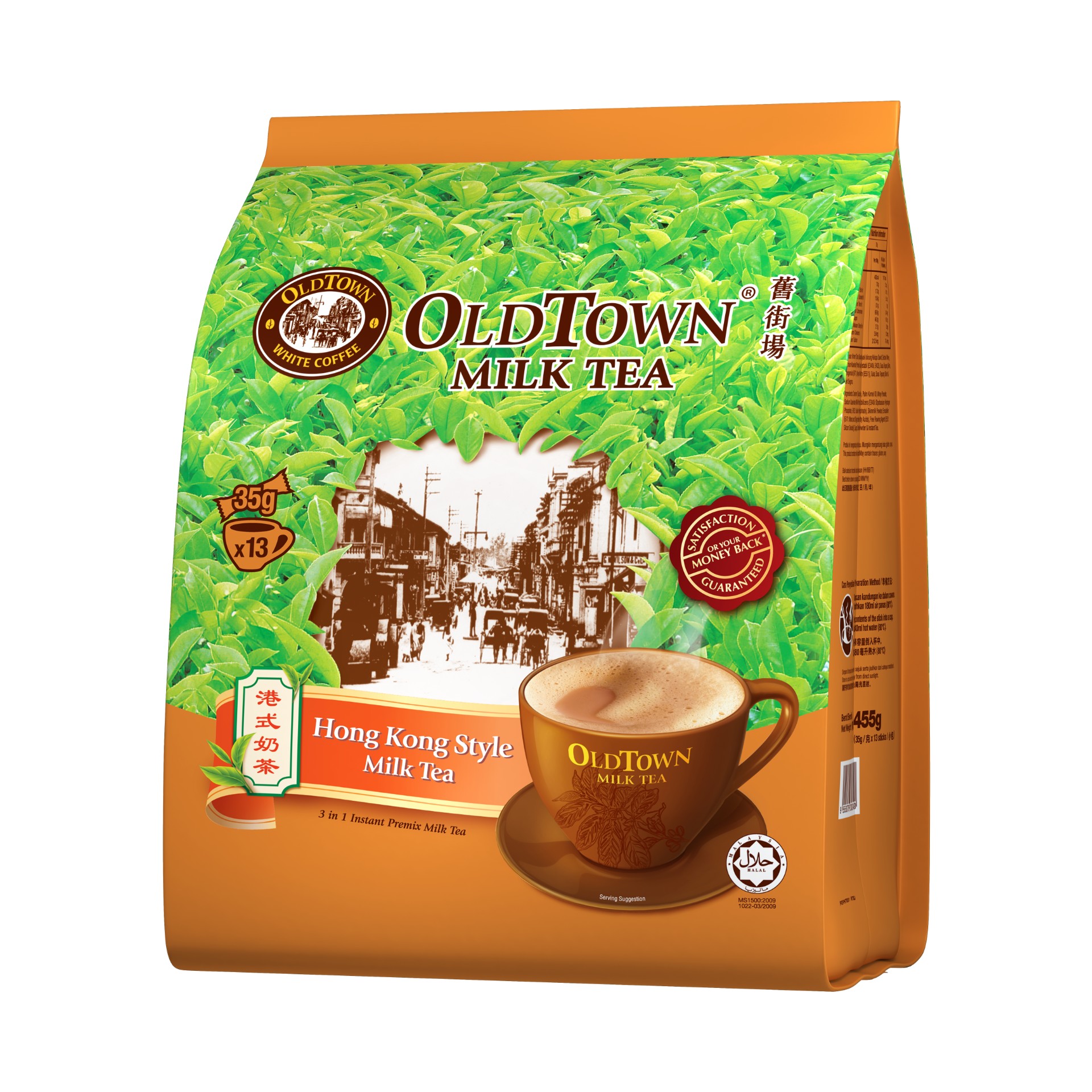 Usual Price: 7.20 SGD
Sale Price: 2 for 11.35 SGD
Can't afford a trip to Hong Kong right now but at least we're able to satisfy our Hong Kong milk tea cravings with Old Town's Hong Kong Milk Tea. Assorted flavours are available.
#15: SEARA Frozen Whole Chicken Griller (800g)
Usual Price: 2.90 SGD
Sale Price: 2 for 4.85 SGD
Averaging out, one whole chicken costs only 2.43 SGD if you buy two! That's a steal. Consider brewing some herbal chicken soup for a meal, definitely a healthier option compared to eating out.