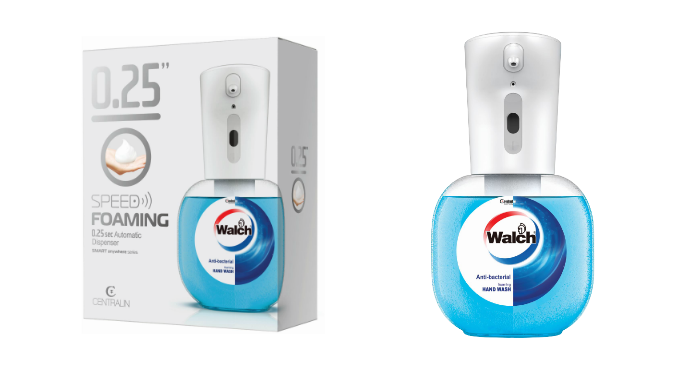 *UPDATE: The survey is now closed
Free Walch® Speed Foaming Automatic Hand Wash worth $49.90
An automatic soap dispenser is a great addition to your home during this festive period. Place it at any bathroom, kitchen or anywhere and you can dispense liquid soap in a touch-free way so you don't get raw meat, grease and other icky things on your soap dispenser. It is more hygienic and reduces the chances of any infections since it is contactless and does not require to touch every time you want to use it.
From now till 2 Feb 2021, get a free Walch® Speed Foaming Automatic Hand Wash worth $49.90 when you participate in Walch's nationwide survey. The survey hopes to gather data on Singaporean's attitudes towards hand washing.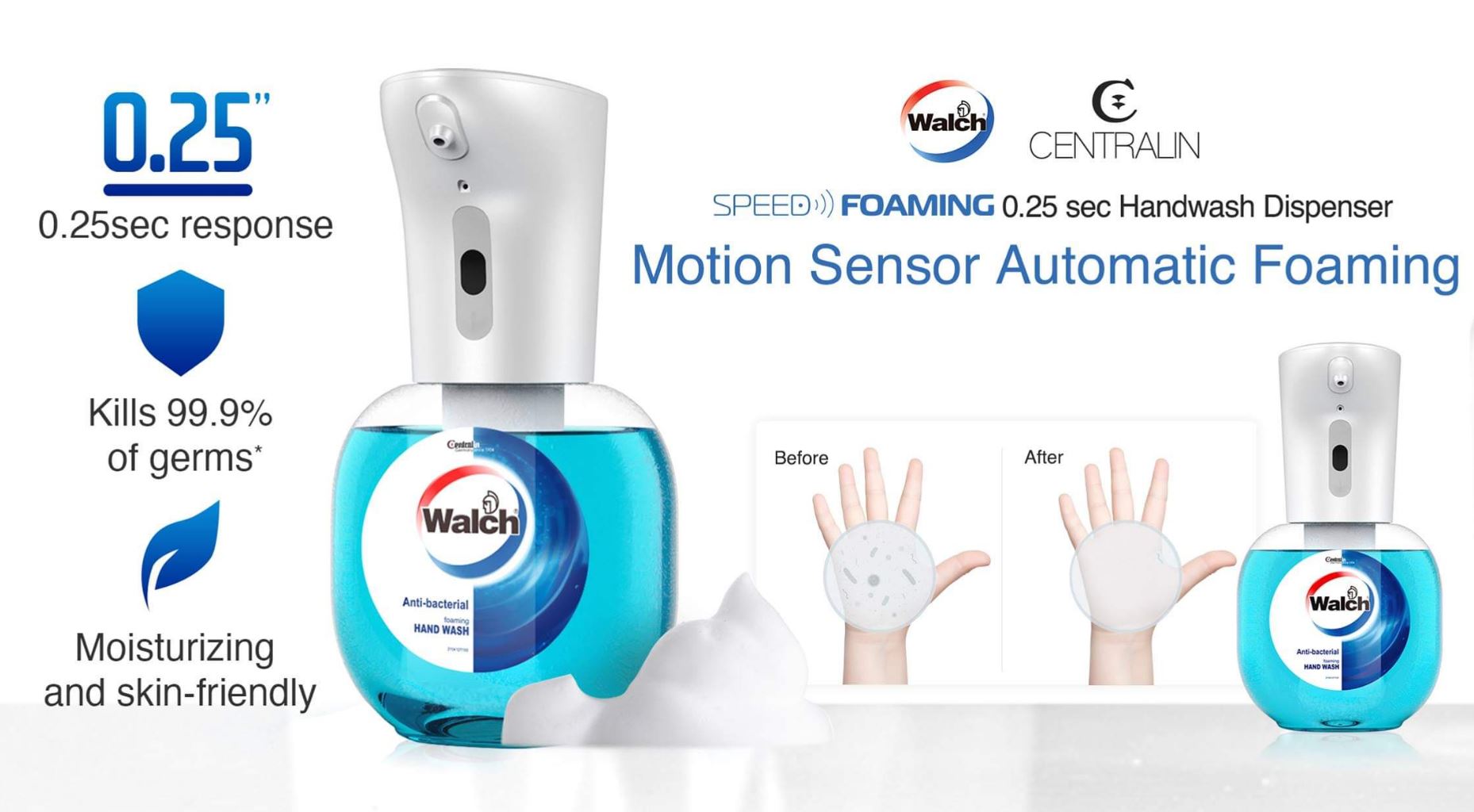 The Walch®  Speed Foaming Automatic Hand Wash is a new generation antibacterial hand wash that can protect your family and friends from 99.9% of unwanted germs and bacteria:
100% contactless to reduce touch-points of soap dispensers
Dispenses in just 0.25 seconds, being one of the fastest dispensers in the market.
Gentle on the skin and safe for all ages
Nano-scale foam molecules for better coverage of skin surface and deep cleansing
Adjustable dispensing volume of 0.8ml or 1.2ml
German Technology by Centralin
There are limited stocks available, so act fast while stocks last!
Click here to complete the survey now.
---