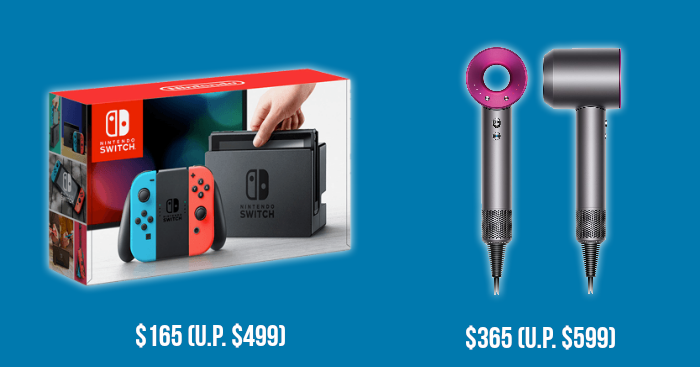 Get ready for the ezbuy's Global Super Sale
You've probably heard of The Great Singapore Sale, but we dare say that there has never been a even better time to shop when ezbuy, one of Singapore's favourite eCommerce platform, will run their Global Super Sale in conjunction with the annual shopping extravaganza.
The 5-day sale is ezbuy's biggest sale event of the year and will run from June 1 with a huge selection of deals going at up to 50% off before they conclude with a grand finale: a huge mega flash sale featuring top brands on June 5.
Super Flash Deal (5 June)
Nintendo Switch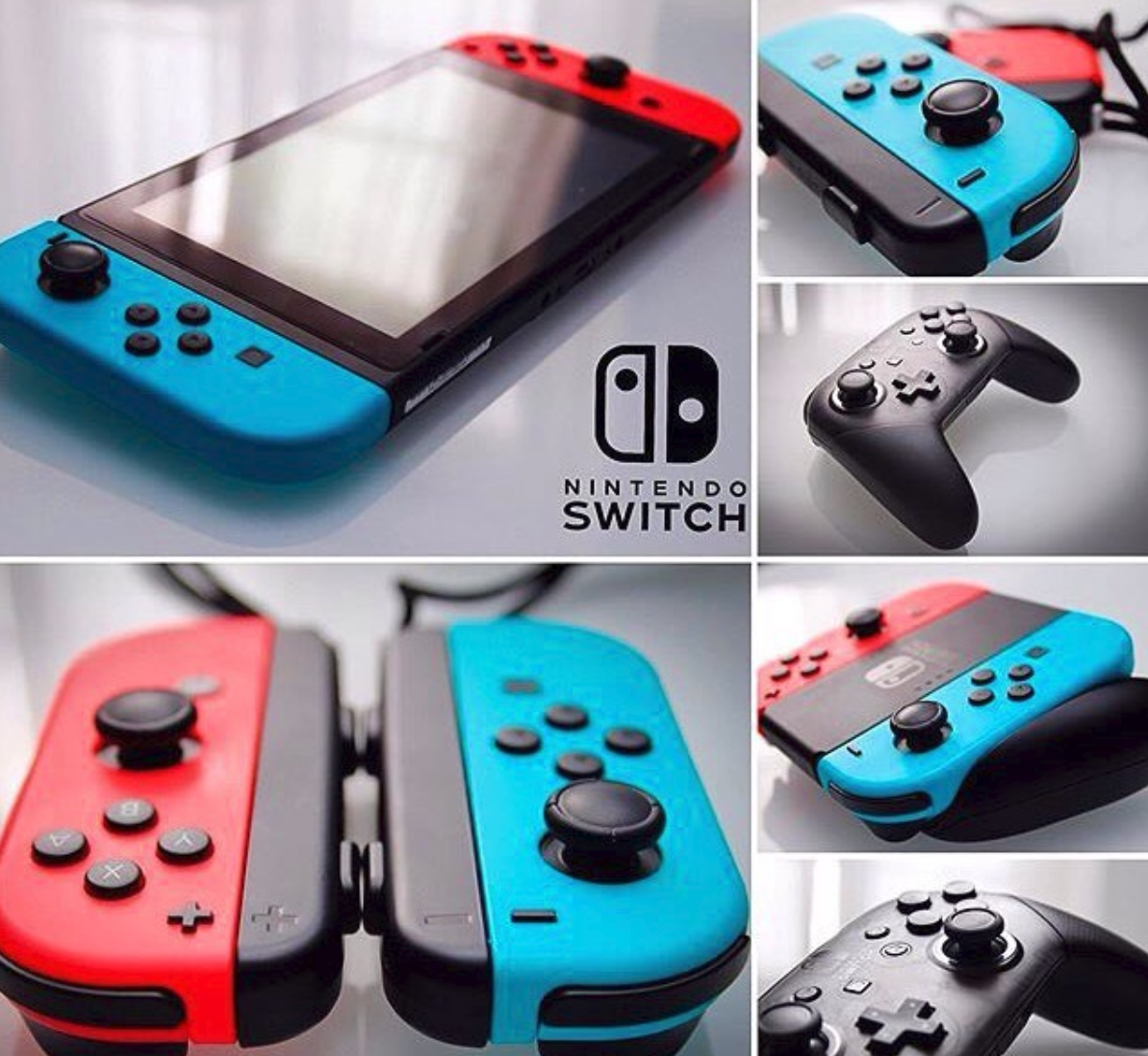 $499.00 $165.00
Play at home or on-the-go with the Nintendo Switch. This portable device is the only thing you'll ever need for gaming when you are travelling. Imagine how it can be a lifesaver as you kill boredom in a bus or waiting for your friend who always struggle with punctuality. Well, you can now own one of this gadget when it goes on sale for just $165! (U.P. $499)
Dyson Hair Dryer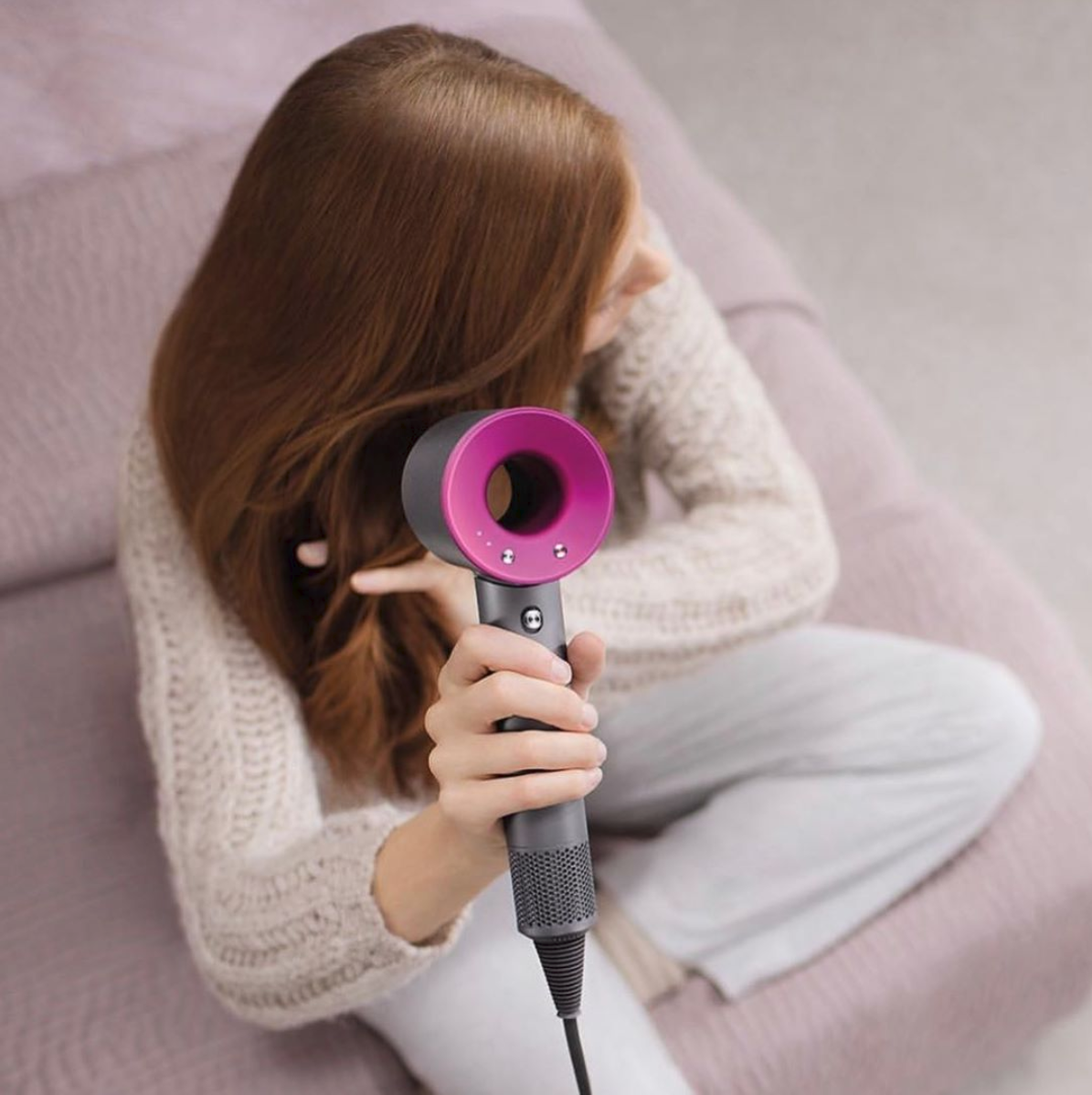 $599.00 $365.00
You might be asking yourself: "Is it worth it to be paying a few hundred bucks for a hair dryer?" Well, then ask yourself how many times have you missed an important phone call or not heard the doorbell while you've been blow-drying your hair? If that is not compelling enough, you are looking to tick boxes to know that Dyson Supersonic hair dryer does not damage your hair as compared to traditional hair dryers – it comes with heat distribution technology that drys your hair faster at the most optimum temperature. We know it does not come cheap, but with discounts by as much as $300, you'd want to think twice of not getting one.
Apple AirPods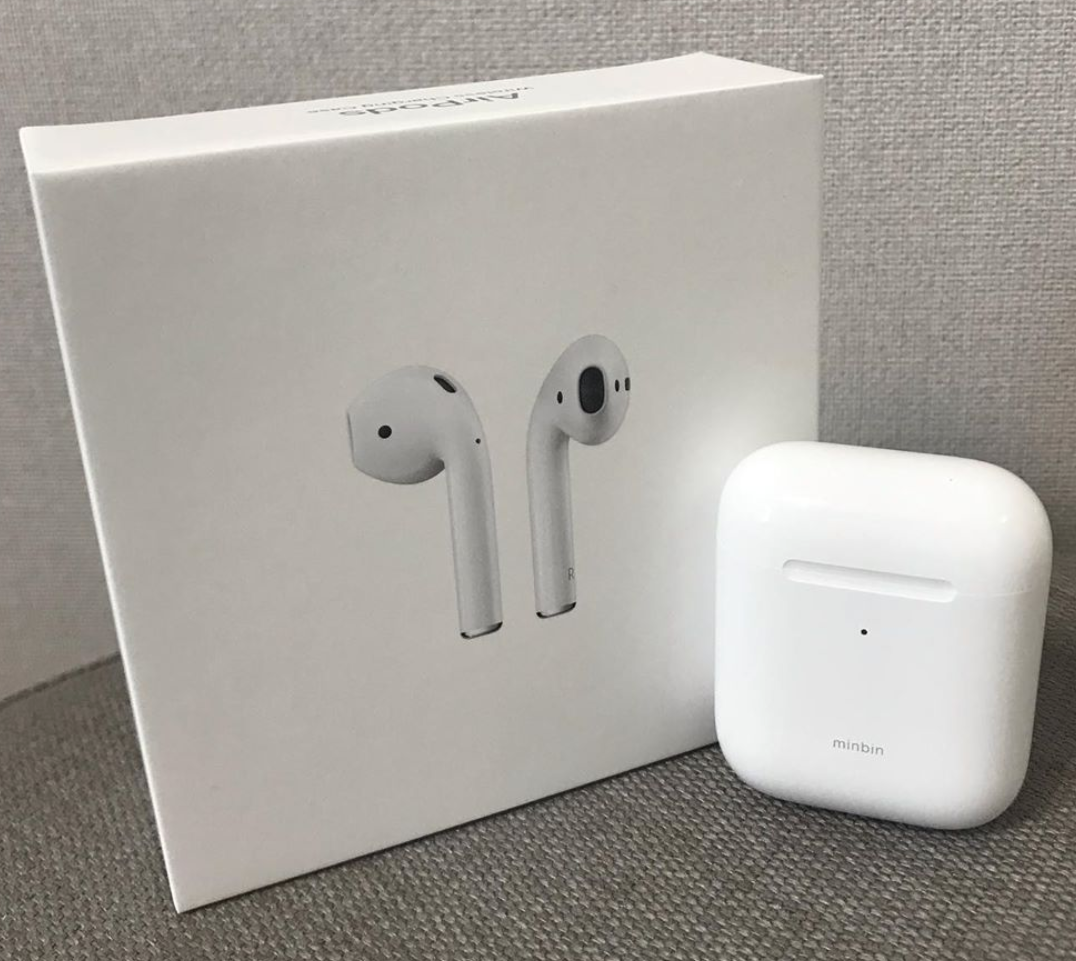 $269.99 $65.00
Looking to replace your lost AirPods? Check out this 100% authentic Apple AirPods that you can get from ezbuy. Available only in limited quantities, you can look forward to getting one of this at a fraction of the original price for only $65.
Xiao Mi Power Bank 20000mAh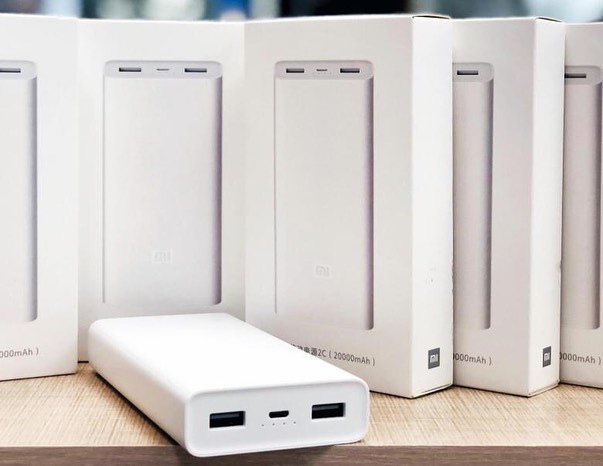 $39.90 $26.50
The Xiao Mi Powerbank will come in handy when you need to keep your smartphone always charged while on the go. With a capacity of 20000mAh, it packs enough juice to charge your iPhone X up to 4.6 times. That can last you an entire day even if you watch YouTube continuously without turning off the screen! It retails for $39.90 in Mi Store, but you can get a better deal on ezbuy for just $26.50.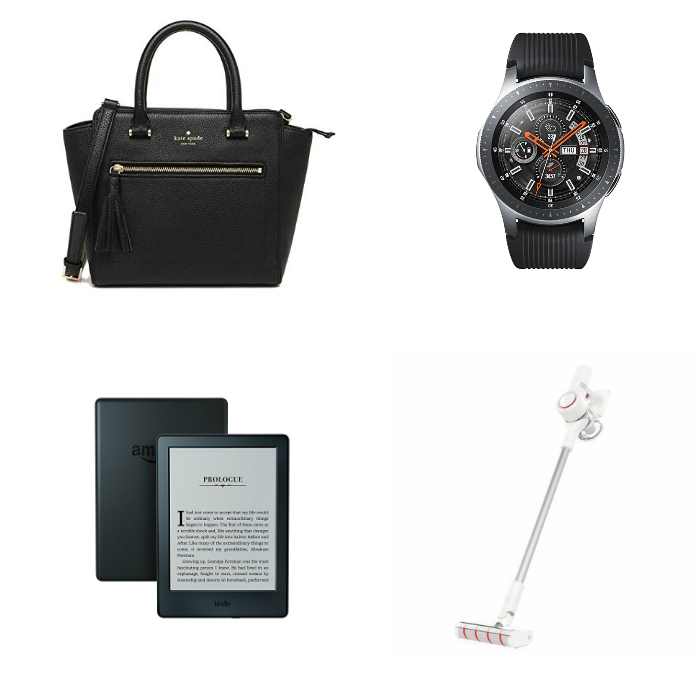 There are many other great deals that you can score in the Super Flash Deal and it includes items such as Samsun Galaxy Watch, Amazon Kindle, Xiaomi Cordless Vacuum Cleaner, Kate Spade bag and more. Check out this page for more sneak preview on what to expect.
Countdown Live Party on 4th June, 8pm to Midnight

We know you can't wait to shop so why not join ezbuy in their Countdown Live Party on Facebook? It will start on 4th June, 8pm sharp and there will be Hourly Deals running all the way until midnight to get you started. Don't miss out on their Lucky Draw and Voucher Giveaways and you might be one of the lucky winner to walk away with Grab and Scoot vouchers!
On site activities and promotions
Who say you can't have fun while shopping? ezbuy will be lining up a series of activities and promotions so you can win vouchers and promo codes to make your shopping even more worthwhile.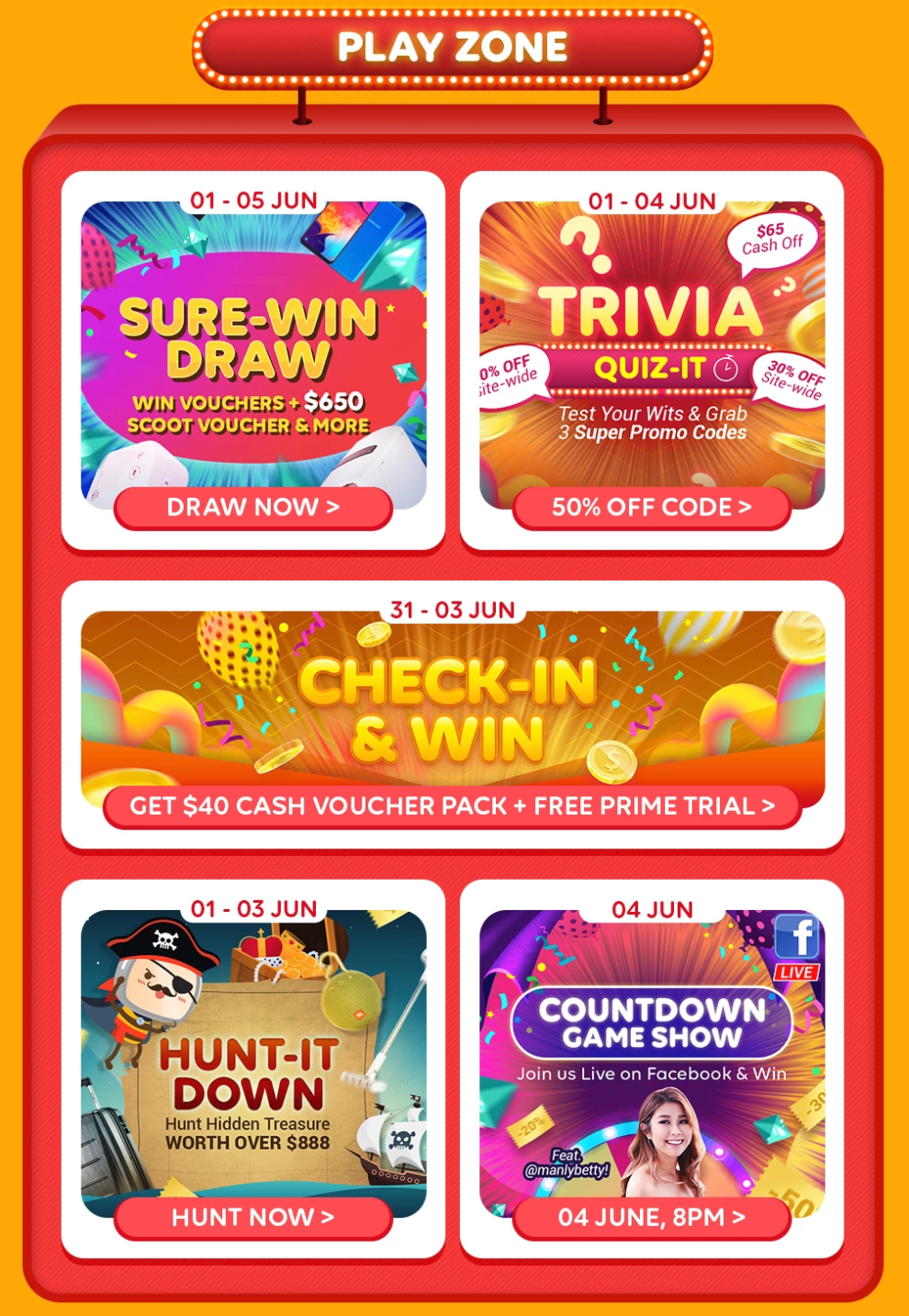 Hunt-it Down (1 – 3 June): Imagine yourself stumbling upon a treasure chest while you are shopping. Yes, that is right, ezbuy will be hiding surprise prizes throughout their site,  shop around to find the surprise prizes worth over $888! Spoiler alert: You can get lucky and win one of these items: Samsonite luggage, $100 cash vouchers, Amazfit Bip Smartwatch or JBL Clip 3
Check-in & Win (31 May – 3 June): Get rewarded for being hardworking! Check in-app daily to redeem $40 cash voucher pack and free prime trial
Sure-win Draw (1 – 5 June): You don't want to sit this one out. As its name suggests, you will definitely win something by participating in this app-exclusive game. Earn 8 prizes (in the form of vouchers/jewels) daily. Jewels can be exchange for cash vouchers & prizes such as 1-Year Prime Membership, $200 cash voucher, $650 scoot voucher
Trivia Quiz-It (1 – 4 June): Answer 3 to 4 questions each day and stand a chance to win 3 coupon codes to enjoy up to 50% off sitewide on 5 June
Free Shipping on Fashion, Home Living, Furniture (2 – 4 June)
Shop without without about shipping cost! ezbuy will be absorbing all shipping costs if you shop for Fashion, Home Living and Furniture products on 2 to 4 June 2019. Take advantage of this free shipping feature to get your new furniture and have your items shipped to you!