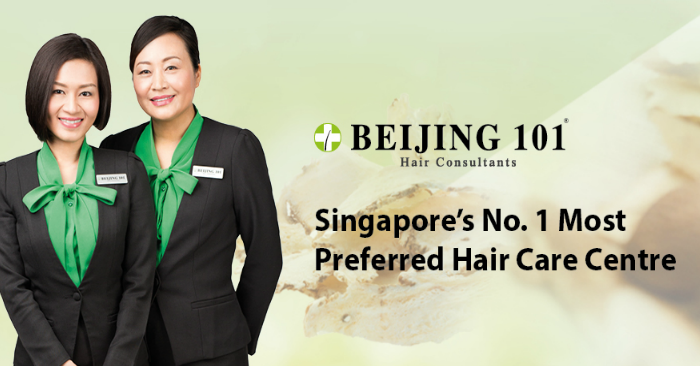 Did you know, hair loss can occur even in your 20s, and it affects most males and females? Frequent use of chemicals in hair styling or treatments, menopause, dandruff, stress and a poor diet all contributes to hair loss.
A good bed of hair is no doubt our crowning glory. The colour, length, style and volume of one's hair is associated with youth, appeal, health and power. Making a good first impression is important, and having good hair plays a large part in conveying confidence.
At Beijing 101, TCM principles are employed by using premium grade Chinese herbs such as Dang Gui, Ginseng & He Shou Wu to treat hair and scalp problems. With the aid of their qualified TCM practitioners, they have effectively treated hair loss in more than 60 countries over the past 40 years.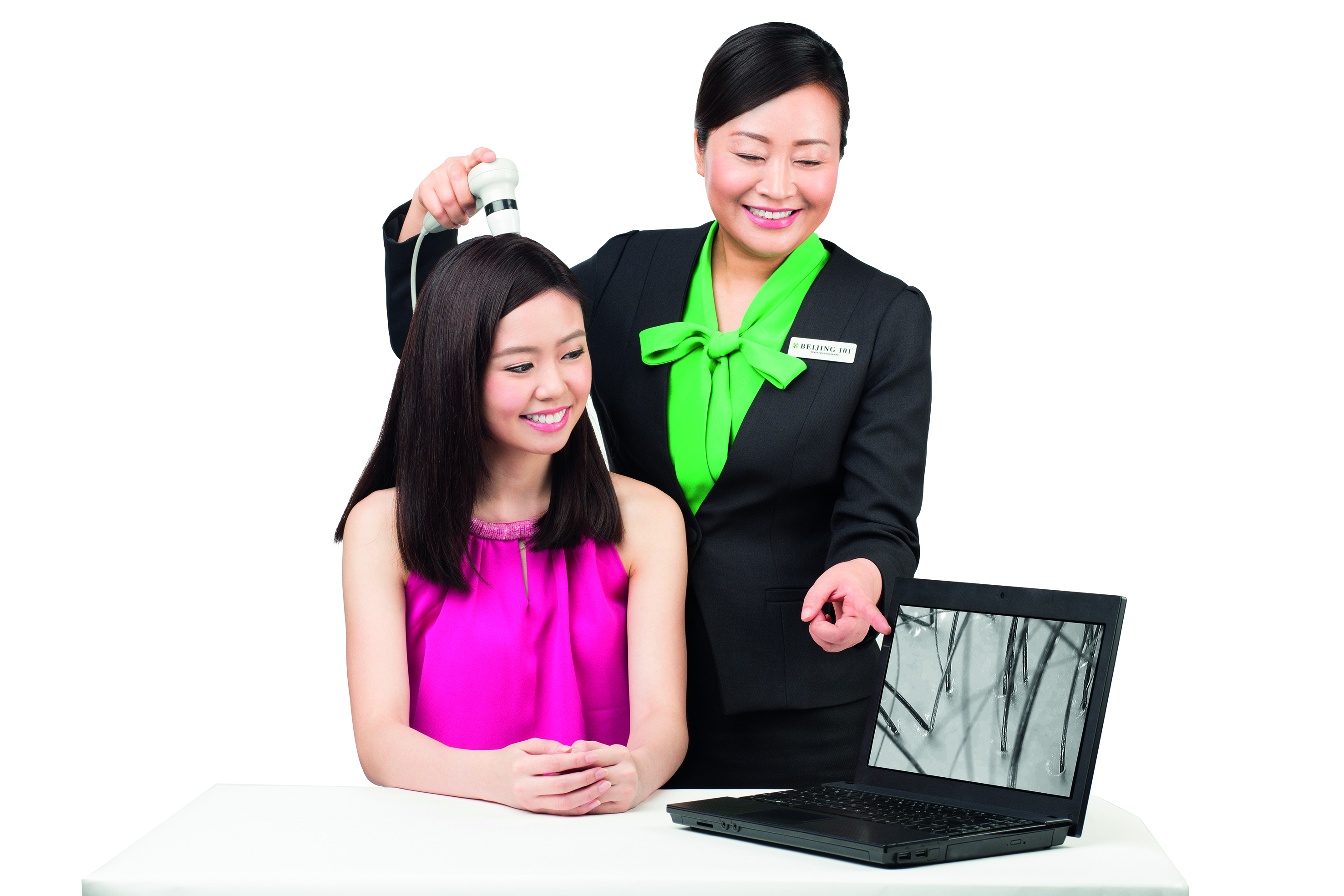 9 in 10* of Beijing 101's customers have seen increased hair growth after regular treatments. They felt their hair feeling healthier, and was provided with the right solution to their hair or scalp problems. There was also no side-effects or irritation felt after their treatment sessions. The efficacy of Beijing 101 solutions lie in the ingredients used, along with how they are combined to produce optimal results.

---
*Beijing 101's claim based on research conducted by Nielsen, 1st Oct to 15th Oct 2016, among 169 Beijing 101 customers, aged 18 years old and above who are receiving hair treatments.