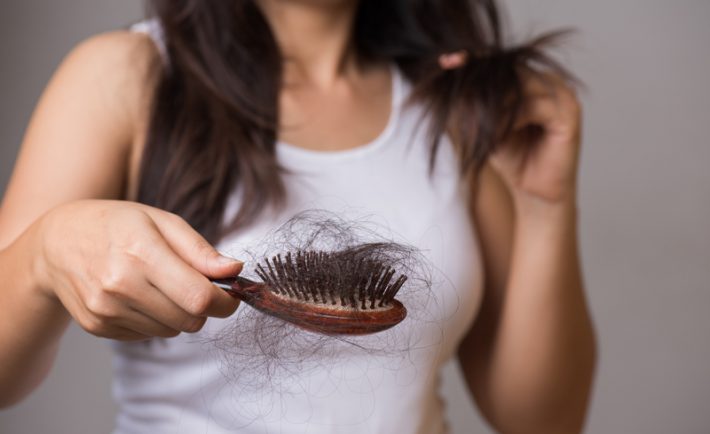 Photo 143409702 © Siam Pukkato | Dreamstime.com
Do you know that emotional stress from job loss and financial strain as a result of the pandemic contributes to hair loss? According to experts, there are exactly two types of hair loss COVID-19 seems to be causing. The names to note are telogen effluvium and alopecia areata.
Telogen effluvium
The first type is termed as telogen effluvium. It is a condition where people lose more than the average amount of 50 to 100 hairs per day. Telogen effluvium usually begins several months after an individual goes through a stressful event.
Dr Shilpi Khetarpal, an associate professor of dermatology at the Cleveland Clinic, shares that with telogen effluvium, people are shedding more and growing less.
Alopecia areata
The other type of hair loss as a result of the pandemic is alopecia areata. Dr Mohammad Jafferany, a psychiatrist and dermatologist at Central Michigan University, notes that it's a condition where the immune system attacks the hair follicles. It typically starts with a patch of hair on the scalp or beard.
"It is known to be associated with or exacerbated by psychological stress," Jafferany said. Serious cases may see hair loss all over the body including eyebrows and eyelashes.
While good nutrition, stress-reduction exercises like yoga and meditation might work, it is also important to pay extra attention to the scalp.
SUBLIMIC Adenovital Scalp Treatment
In partnership with Shiseido Professional, Shinka at NEX is offering an advanced scalp care treatment you might be interested in. By revitalising your hair from the roots, SUBLIMIC Adenovital will boost the strength of each strand from the core to give you voluminous and resilient locks.
Bid goodbye to thinning hair or hair loss!
1-for-1 promotion on the SUBLIMIC Adenovital Scalp Treatment
What's more, you get to treat yourself and a friend to some tender loving care with a special 1-for-1 promotion exclusively at Shinka NEX from now till 30 Nov 2020! The treatment usually priced at $536 for 2 pax is now only $268 for all hair lengths. Applicable to new customers only.
In addition to that, you and your buddy can also stand a chance to win 1x SUBLIMIC Adenovital Scalp Power-Shot each (worth $100 each) after your treatment when you follow Shinka on Instagram (@shinkahairsalon) and like their promotion post.
To qualify, simply show your stylist proof of the follow and like on Instagram after completing your SUBLIMIC Adenovital Scalp Treatment. One winning pair will be selected at the end of October and November respectively.
Book an appointment today at Shinka NEX
What are you waiting for? Book an appointment today by dialling 6481 2744.
Shinka Hair Salon at NEX
Address: 23 Serangoon Central, #04-26, Singapore 556083
Operating Hours: 11am – 8.30pm daily