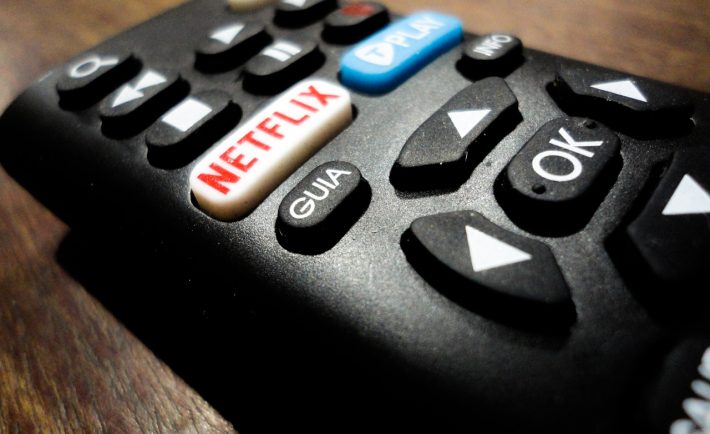 Image Credits: pixabay.com
Are you addicted to binge-watching on Netflix? I know I am!
There is no denying that the term "Netflix and Chill" is embedded in our Urban Dictionary. Netflix is one of the good things that happened to our modern generation. As we all know, good can always be better! Continue reading on to improve your Netflix experience.
#1: THE NETFLIX ROULETTE
Are you tired of getting suggestions related to your last Chick Flick marathon? Or, are you indecisive when it comes to finding the "perfect" movie for your first date? Today is your lucky day!
It is difficult to scan over 4,000 titles just to find an interesting series or film option. Fortunately, there is a digital tool that will help you randomize your searches. Flix Roulette can filter by director, actor, and keywords to help pinpoint a suitable series or movie. See for yourself!
#2: CLEAR YOUR HISTORY
Imagine promising to your spouse that you will re-watch Ant-Man together. The following night, you had to pull an all-nighter to finish an important assignment. As a reward, you decided to watch three Paul Rudd movies including Clueless, Knocked Up, and Ant-Man. How can you interfere with Netflix's algorithm to spare your partner's feelings?
Fret not, my friend. You can selectively delete your history. Simply follow these steps to remove any of your misdeeds.
#3: THE STREAM OPTIMIZATION
There are two ways to optimize your streaming experience without breaking the bank. Firstly, you can schedule your binge-watching sessions during off-peak periods. Trends have shown that fewer users are online early in the morning or very late at night.
Secondly, you may manage your streaming when buffering occurs. Access the Netflix stream manager by Shift + Alt or Shift + Opt (for Mac users). This will take you to buffering solutions and other streaming options. Unfortunately, you may have to sacrifice the picture quality to get a faster streaming rate.
#4: ELIMINATE THE MOOCHERS
As a kind individual, you may have unwittingly shared your Netflix account and password to your social circles (including ex-lovers). Their terrible viewing habits may hinder not only your streaming algorithm, but also cost you a lot. You can avoid these circumstances in one fell swoop! Simply go to My Account and click Sign out of all devices. Isn't it neat?
Have fun binge-watching! 🙂