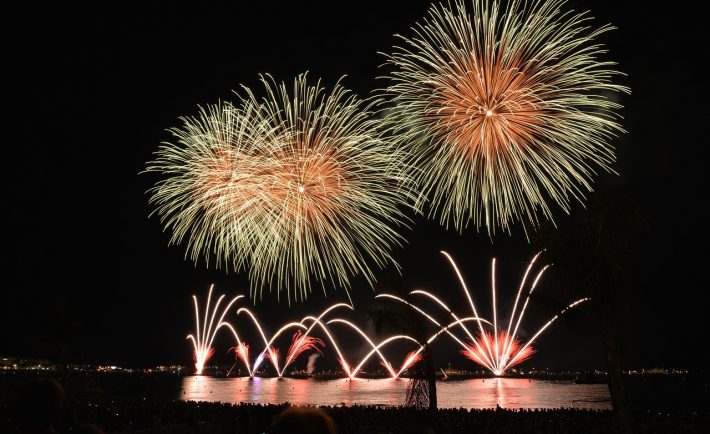 Image Credits: pixabay.com
STRATEGY #1: REVISE YOUR HOUSEHOLD BUDGET
Overspending during the festive season happens to most of us. I cannot blame you! The competitive prices of the shops as well as the constant sales are undeniably tempting. This is why the New Year is a good time to revisit your previous household budget. Understand what went wrong in your current budget to help you succeed in 2017.
Start by making a detailed list of your total income. Then, collate all your annual expenses including debts. Build a robust budget plan out of these information. Do not forget to pay off all of the extra debts that were incurred during the season. Be realistic when it comes to how much you can pay at a given point in time.
STRATEGY #2: BEGIN ON A HUMBLE NOTE
Have you ever noticed that the individuals who partake in those "crash diets" (i.e., defined as a method of losing body weight quickly by eating very little) eventually bounce back to their previous figures? The significant relapse can be due to the dramatic and sudden changes in actions. It is unlikely that change will occur if you speed up the process. The same idea applies to your finances.
Beginning with a humble note entails welcoming the new year with small and simple financial goals. This strategy is smart as it helps you to build confidence and momentum to achieve more complex and longer objectives. Learn how to adjust your behavior by reading the book entitled, "Investor Behavior: The Psychology of Financial Planning and Investing".
STRATEGY #3: SET REGULAR REMINDERS
Say that you are done planning out your short-term and long-term goals for 2017. Put your creative juices to test by devising ways to remember those objectives. Personally, I use technology to create visual lists that I can view in my laptop and in my mobile phone. It helps me to monitor my financial progress.
If staying prompt is a part of your New Year's resolutions then, you may consider setting up payment reminders. Do not tolerate late fees and payments by placing a notification on your eletronic calendar.
STRATEGY #4: PAY YOURSELF FIRST
Conquer a certain goal or eliminate a certain debt throughout the year by using one of the most potent strategies – to "Pay Yourself First". This works well if your resolution focuses on saving money. Set aside a portion of your income as soon as you receive your paycheck. Allocate this portion to your CPF, retirement, or savings account.
This means that the first bill that you shall fulfill is your own's.