When was the last time you dressed up and felt good about it? With the ongoing pandemic, it seems like more of us are dressed in loungewear these days. It also made us rethink fashion essentials that we could put on without the fear of going out of style.
If that is you, look out for these wardrobe essentials that Illya Nadira, Zalora's Head of Social, swears by.
#1: Jeans
"Every woman needs a pair of jeans, be it skinnies, flare or even straight-cut because they don't go out of style, ever! I'm currently obsessed with these baggy oversized jeans with torn hems from Zara – they're super comfortable while giving off a cool vibe."
Sale Price: S$29.90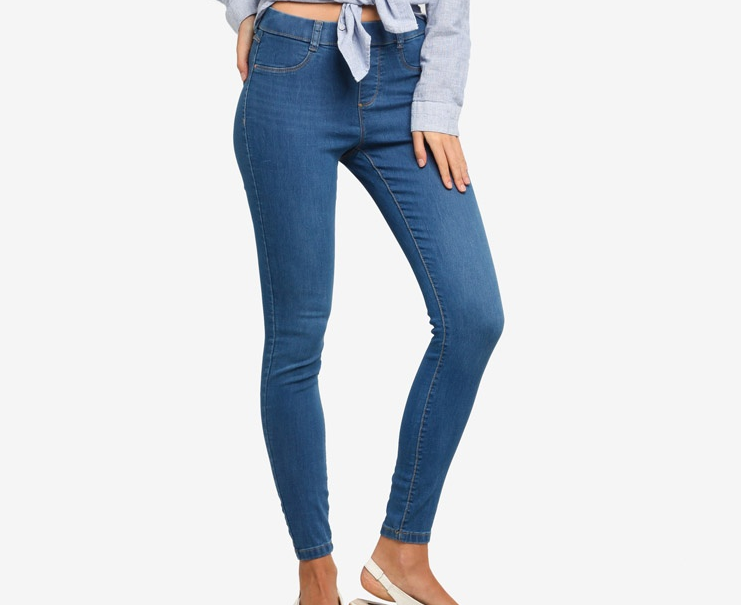 #2: White vest/tank top
"This is everything to me! I must have a white vest/tank with me, even when I travel. It's the easiest, most versatile piece to pair with everything else. I usually head to Uniqlo to get mine."
Sale Price: S$29.90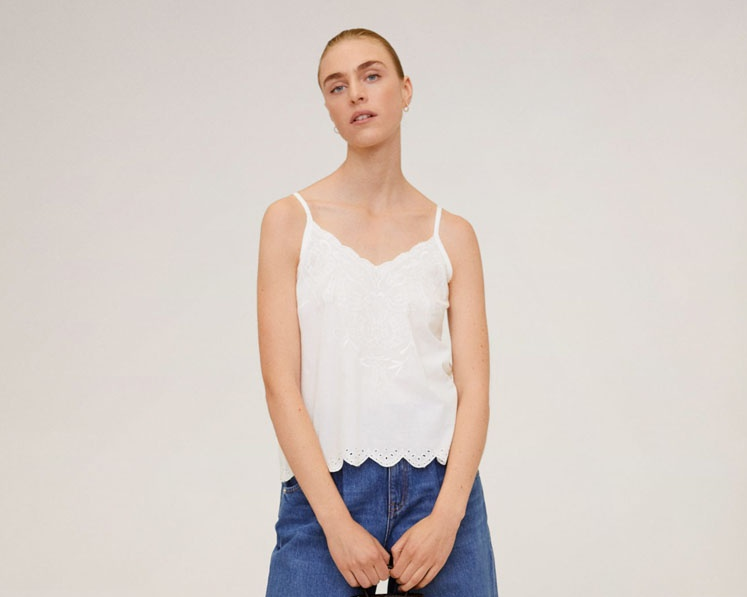 #3: Earrings
"You will never catch me out of the house without earrings or studs. I feel naked when I miss out that important step of accessorising because it really completes the whole look."
Sale Price: S$22.90
#4: Oversized white shirt
"You can wear a white shirt anywhere and everywhere – to the office, lunch dates with your girlfriends, as outerwear at the beach, and even to bed! Though I've never bought one before because I can find tons in my late dad's wardrobe."
Sale Price: S$53.90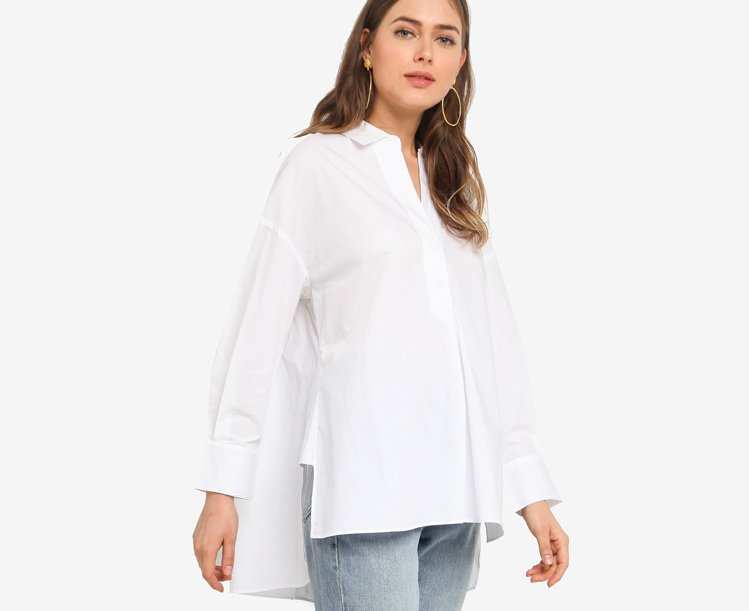 #5: A set of co-ords
"I love a good set of co-ords. My friend Cheryl Teo designed (a) geometric-print set for her final-year project at Lasalle College of the Arts and she sewed one for me as I couldn't stop raving about it. She eventually started her own line called Aryl Ctto for a while. The best part is I can wear either the top or the pants on separate occasions."
Sale Price: S$66.90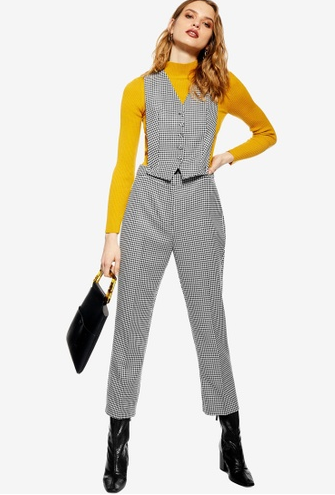 Fashion inspiration
If you're looking for fashion inspiration, take it from the 30-year-old: "I usually go on Instagram and Pinterest, but I get inspired by everyday people too. When I see someone on the train wearing something super cool and chic, I'll try to recreate it in my own way."
Also, here's a bonus fashion tip before you go: blazers.
"You can easily look professional with a blazer on, regardless of what you're wearing underneath," says Nadira.