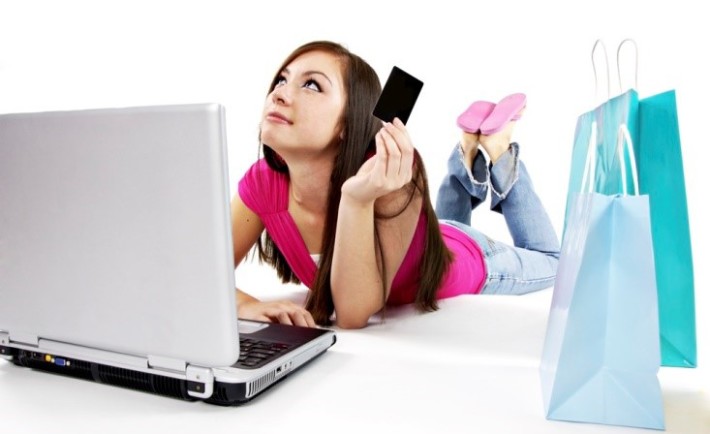 (Image credit: recommender.strands.com)
What is the best time to shop in Singapore? Both researchers and consumers can agree on one thing – it's the fourth quarter of every year that brings merchants the most profits and shoppers – the most savings. What is so magical about that time of year and why do people get crazy savvy when it comes to shopping in Q4?
Even though you might be hearing the news about the upcoming Black Friday, there is so much more to look forward in Singapore once September hits. Asians seem to be quite fluent when it comes to spending money and saving it at the same time – thus numerous shopping events of which you can take advantage. When does it start and does it ever end?
Numbers tell it all, and they seem to be the prevailing theme when it comes to naming the shopping spree events. The 9.9 in which Lazada and Shopee took part this year broke the season wide open with savings of up to 50%. While the organisers of the Great Singapore Sale extend their event every year to make it last longer, those shoppers who miss their chance can still find something amazing on sale. The 9.9 surely builds up everyone's appetite for the upcoming shopping days.
With October coming up, the Qoo's 10.10 Shopping Evolution takes place over a few days, and in 2017, consumers could tap into it from the 9th to the 15th. While shoppers could easily shop at their favourite merchants' available in the online market square, others visited Plaza Singapura to hear about the latest services from Qoo. Even more opportunities to save money – what's there not to love?
September and October are just a warm-up before one of the most anticipated shopping events in Singapore – 11.11, also known as Double Eleven or Single's Day. Originating in China to celebrate the single life, it's a perfect occasion for people from all walks of life to shop for merchandise of all kind – from small-sized accessories to furniture. Here, in Asia, it's even bigger than the world-renowned Black Friday with profits of online shops skyrocketing every year.
Up until now, it was the Double Eleven that was a benchmark in Asia but people working behind the scenes of sales promotion at Black Friday.Global say that over 80% of Singaporeans are aware of what Black Friday is. Given the fact that the online and offline footfall increased by 117% in the last five years, it is estimated that fewer people will go to brick and mortar shops and more of them will shop at online ones. The shift can also be observed in the fact that more people are happy to mingle between the two to find the best bargain deals. An average Singaporean is likely to spend S$ 225 on goods like fashion, electronics and beauty.
Black Friday isn't the end, though. Soon after the post-event emotions go down, there's one last chance to shop before Christmas. The 12.12 will bring all the biggest merchants in Singapore together in one last major shopping spree. Whether it's cashback with Shopback or high-fashion spree with Zalora, consumers can use this opportunity to shop their way into Christmas oblivion.
If there is anything we have learned in the previous years it is that it's never too late to turn your consumer-mode on and that there is always a promotion waiting at one place or another. The savviest shoppers can use their acumen to save thousands of dollars a year and enjoy the fabulous life. Shopping events bring benefits not only to us but also to the economy because bigger profits mean more tax paid to the government. It seems like eating your cake and having it will cost you next to nothing.