Good day, folks. It's the long-waited Thursday. If you've been struggling this week, we want to remind you that the weekend is coming, so hang on tight.
This week at FairPrice, Häagen-Dazs is back with their ice cream pints promotion. Isn't that something to rejoice for? We're also looking at several 1-for-1 food deals so stay on this page for the deets.
Remember to shop by 3 March (unless otherwise stated in the product descriptions).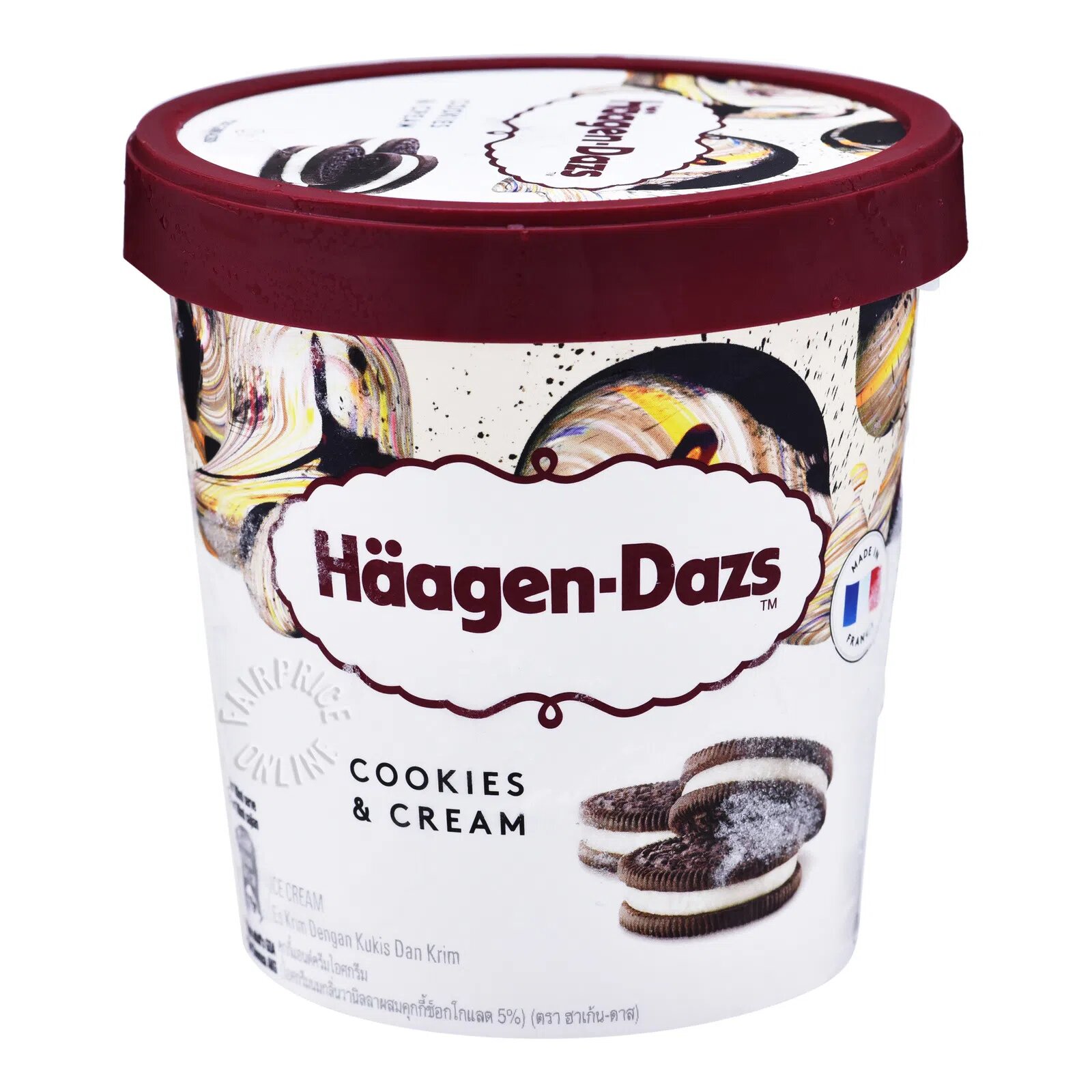 Price: 3 for S$25
Usual Price: S$14.50
Savings: S$18.50
I am a little bias here because cookies & cream tops the list of my favourites. I mean, how can anyone say no to a goldmine of cookie pieces in classic vanilla ice cream? But that's just my personal opinion. For those who don't fancy cookies & cream, that's totally fine. Take your pick from various flavours available, including Rum & Raisin, Matcha Green Tea, and Caramel Biscuit & Cream.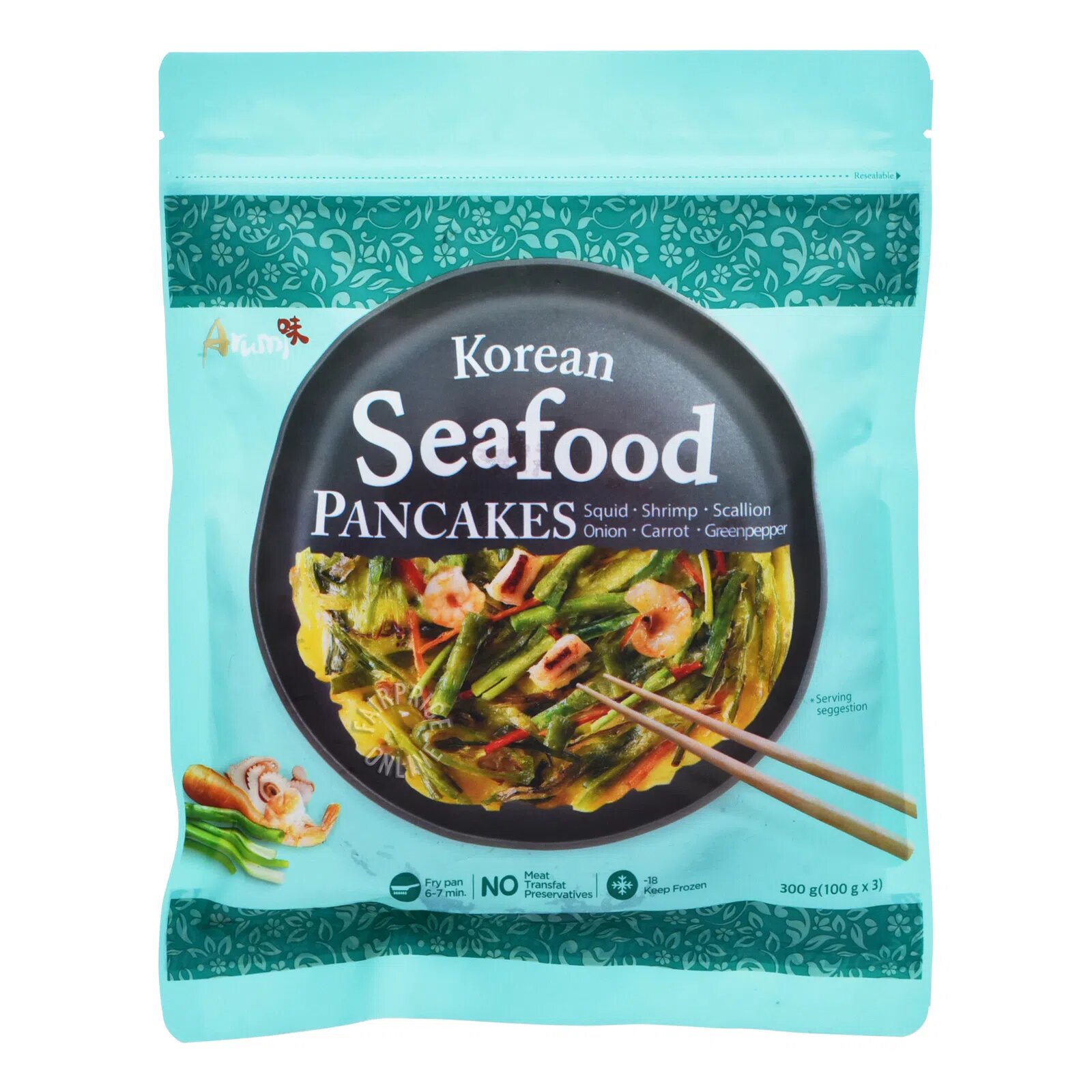 Price: S$5.50
Usual Price: S$7.90
Savings: S$2.40
If you've been following our Thursday FairPrice offers for a while now, you will know that the writer of this article is a fan of Arumi's Frozen Korean Pancakes. Other than seafood, Arumi also has a kimchi selection. But since kimchi pancakes are relatively easy to make, we think it's more worth purchasing the seafood option. But you could go for both flavours since S$5.50 seems to be the lowest price FairPrice has offered us thus far.
Price: 3 for S$15.70
Usual Price: S$7.85
Savings: S$7.85
Have you done your quick calculations? FairPrice Frozen Cuttlefish Ball is currently at a buy 2 get 1 free discount, so you get 3 bags for the price of 2. This means a pack is a little less than S$5.25! There are many methods to whip up a plate of delicious cuttlefish balls as a midday snack. For quick and fuss-free preparations, pop it into the microwave for two minutes at low heat.
Buy one get one free promotional items!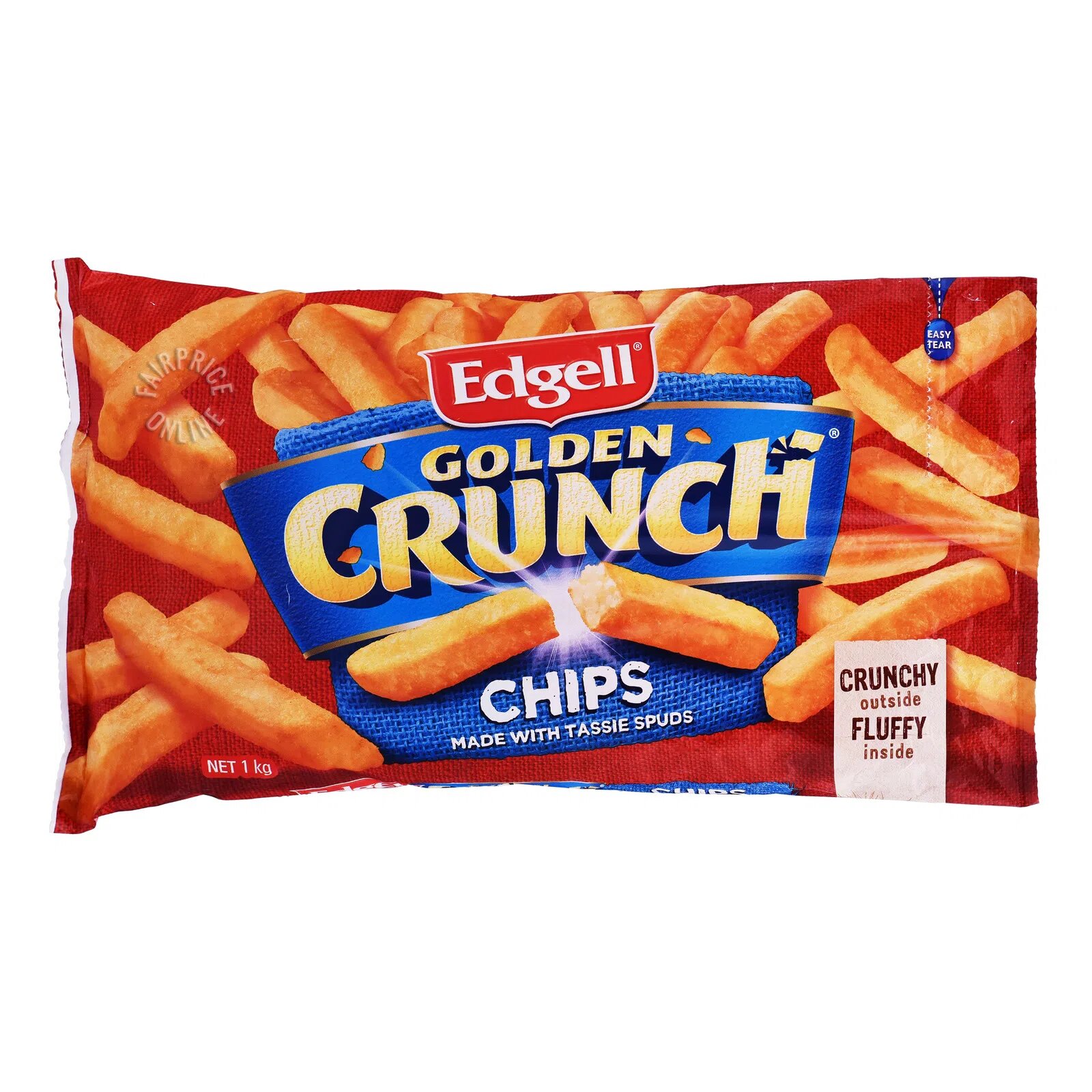 Price: 2 for S$5.90
Usual Price: S$5.90
Savings: S$5.90
We don't have many 1-for-1 foods offers this week, but you can benefit from a more extended promotion period. How does that sound? All the buy one get one free promotional items from this listing onwards are valid from now till 10 March (Wednesday). Edgell Golden Crunch series has three options for you. Take your pick from chips, crinkles, and hash browns. For the best bang for your buck, purchase chips and crinkles because they stand at 1kg each.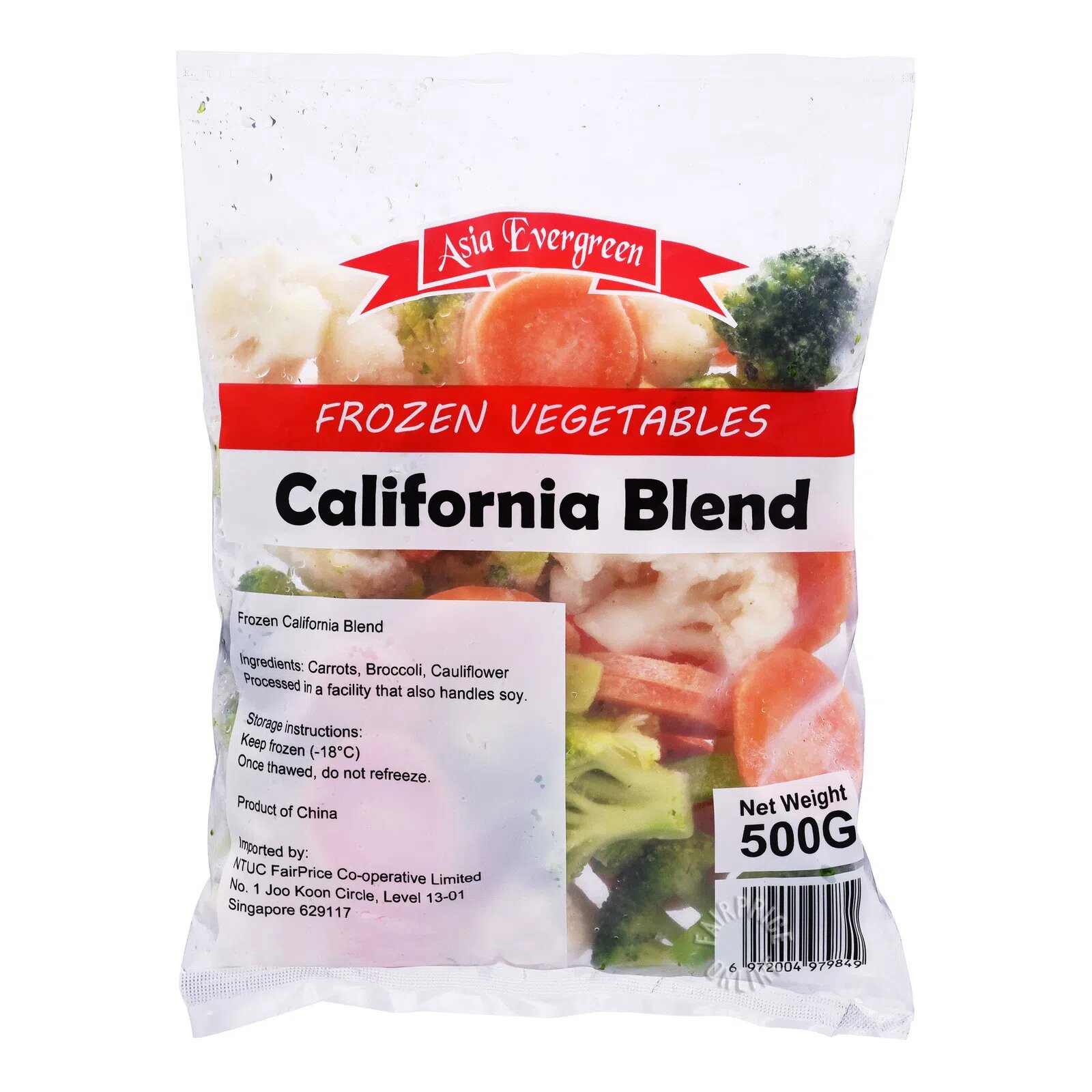 Price: 2 for S$2.30
Usual Price: S$2.30
Savings: S$2.30
At 1-for-1, there's no need to sit on the fence on this one. One pack of frozen vegetables is yours to bag home at only S$1.15 each! You can choose from a variety of greens and mix and match your favourites:
Cauliflower

Mixed Vegetables

Super Sweet Corn

Super Sweet Corn, Peas & Carrots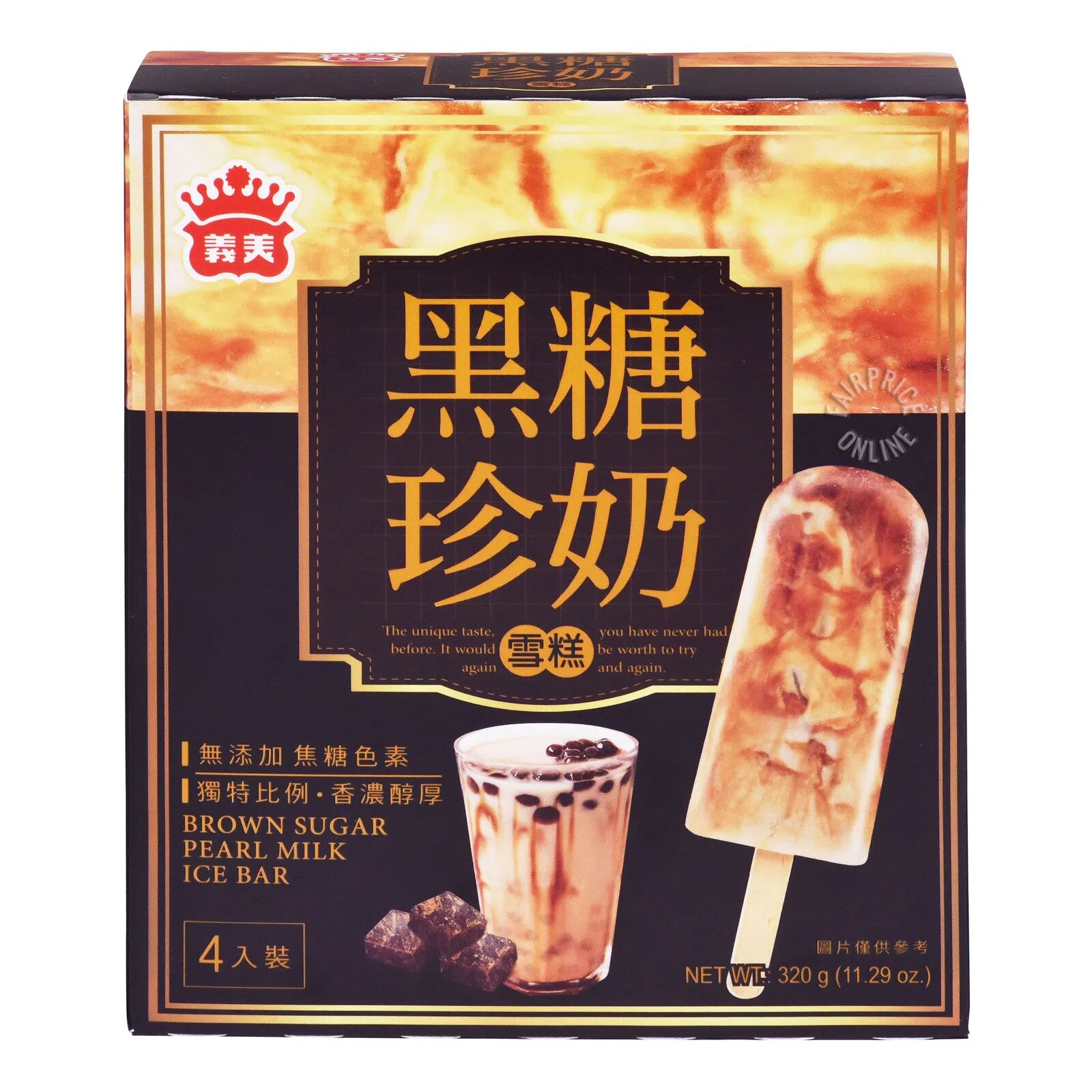 Price: 2 for S$13.90
Usual Price: S$13.90
Savings: S$13.90
To round us up our list of buy one get one frees, we have the Imei Milk Ice Bars, a product of Taiwan. Here's your list of flavours:
Pearl Milk Tea (4s)

Taro Milk (5s)

Red Bean Jelly (5s)

Green Tea & Red Bean (5s)
We think we would settle for a pack of black sugar pearl and taro milk! Averaging out, a stick would cost only S$1.54. Not bad, huh? So, which flavours will you choose?
Must-buy items from now till 3 March 2021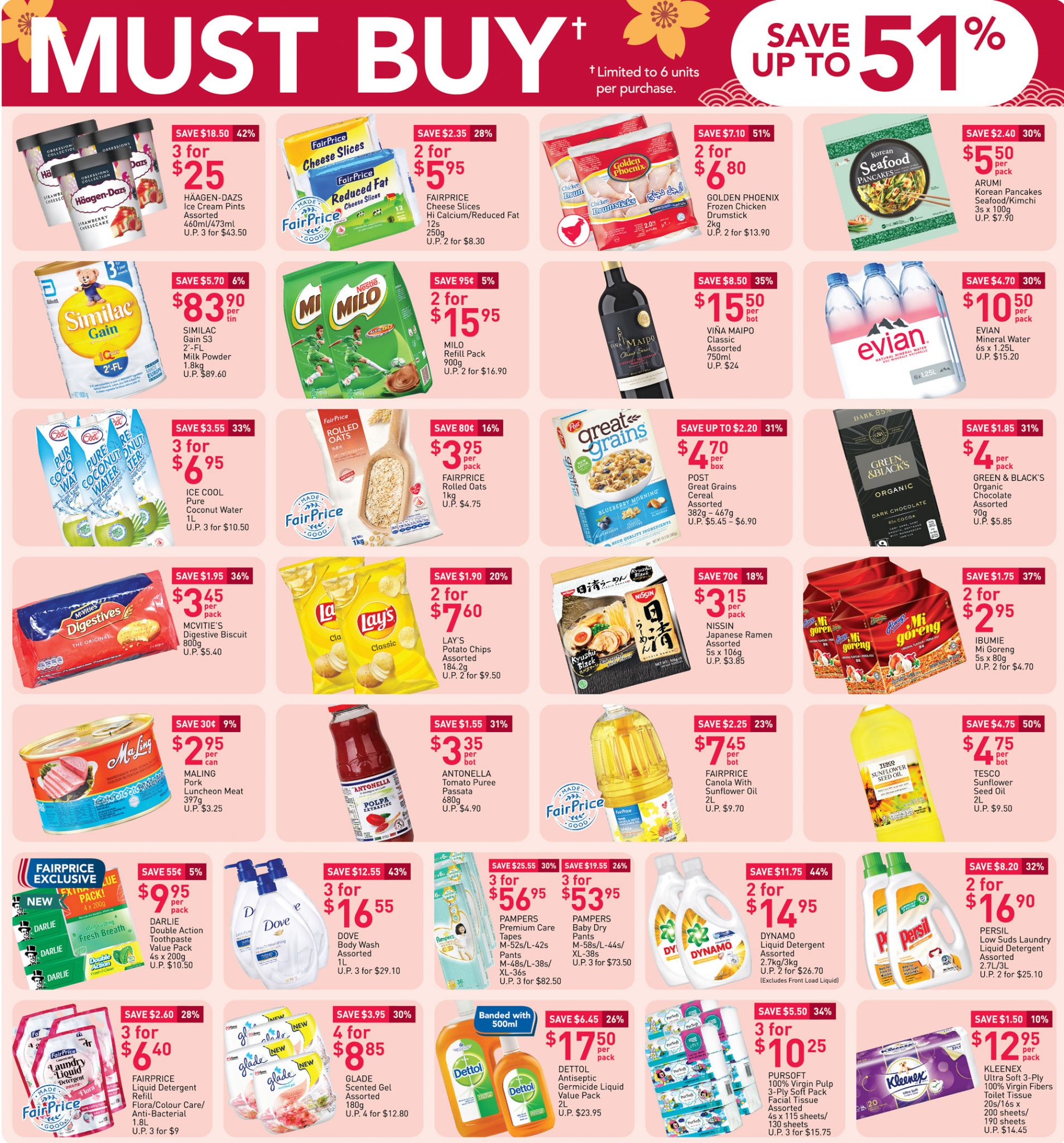 FairPrice's weekly saver deals till 3 March 2021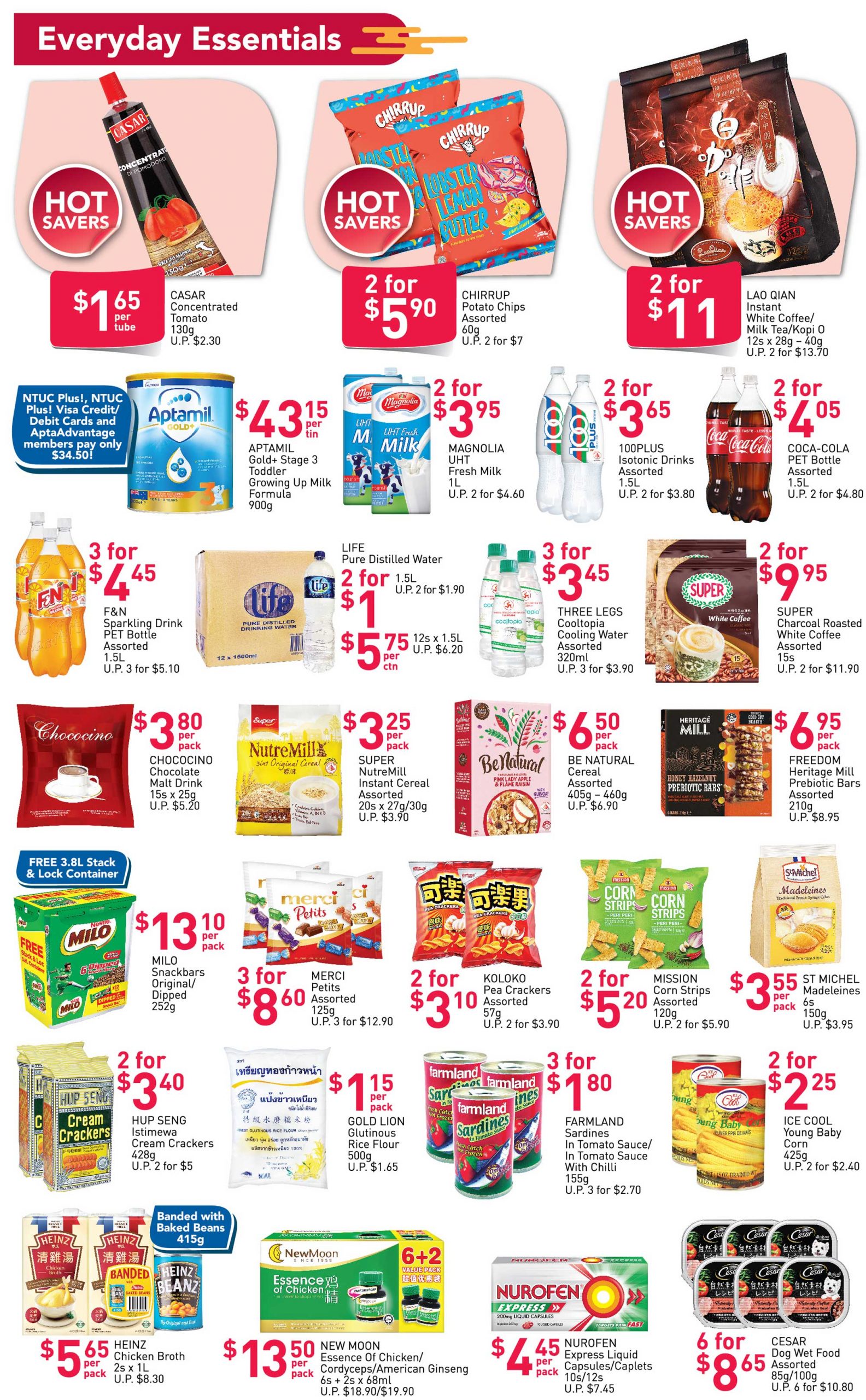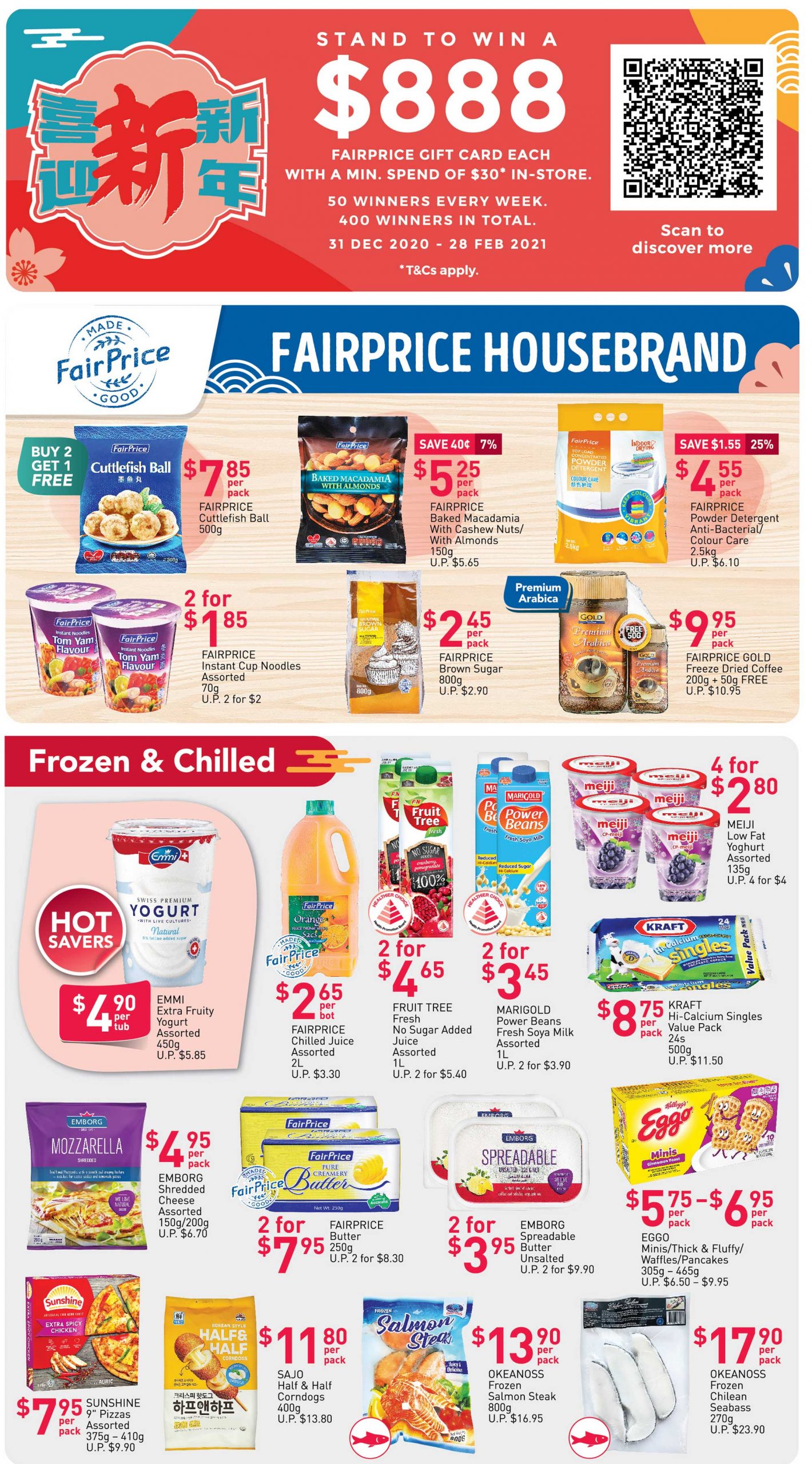 Hearty bites with half the effort till 10 March 2021