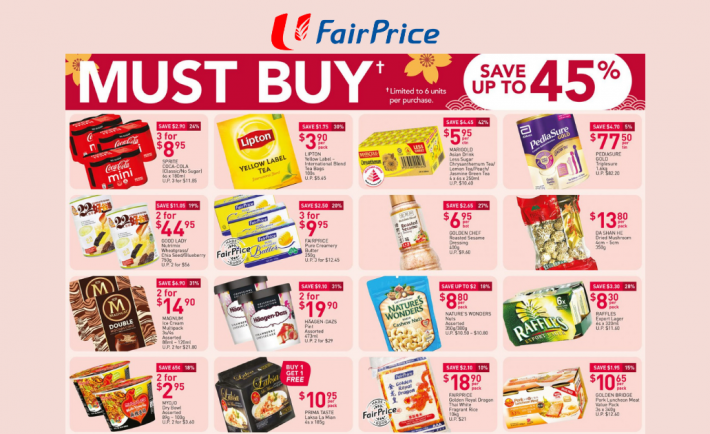 It's hard to believe we're down to the last Thursday of January, isn't it? Hope everyone is doing great so far in the first month of 2021.
As most of us gear up for Chinese New Year and the merry feasting it brings, be mindful of the eight visitors rule a day and other tighter measures introduced by the authorities a few days ago.
The Lunar New Year will indeed be very different this time around. But we should be thankful for the opportunity even to have a chance to gather with our loved ones for the festive season!
Treat yourself and your family members to the best picks from FairPrice this week. Up to 45% off various food items and 1-for-1 promotions from now till 3 February.
Let's have a look, shall we?
Price: 2 for S$19.90
Usual Price: S$14.50
Savings: S$9.10
We're going to give you a choice now because FairPrice is giving us one this week! Take your pick from Häagen-Dazs assorted ice cream pints or Magnum ice cream bars because you can. If you're a fan of both, then get them all! Magnum multipack ice cream are going at only 2 for S$14.90 for your information.
Buy one get one free promotional items!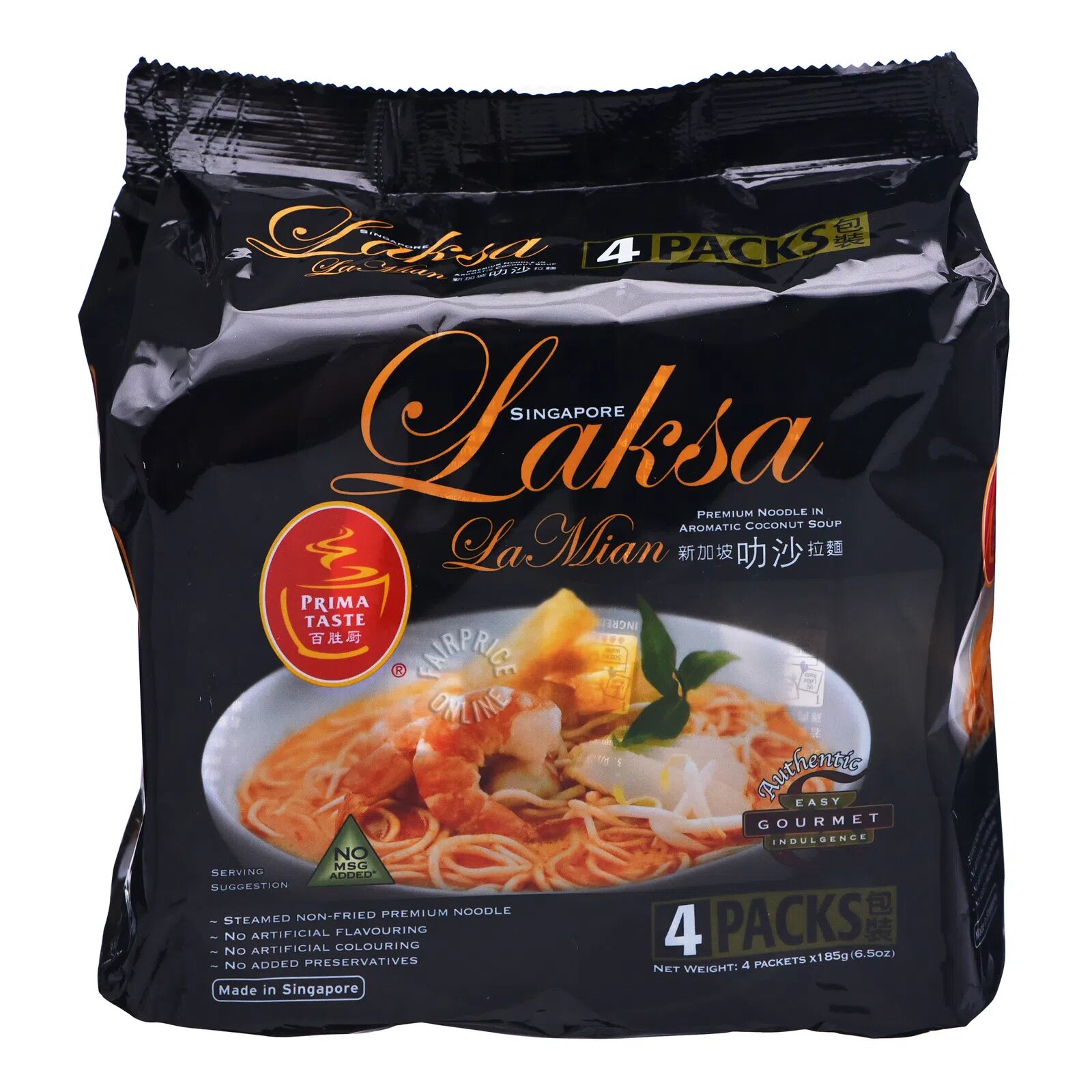 Price: 2 for S$10.95
Usual Price: S$10.95
Savings: S$10.95
Folks, there are a few 1-for-1 promotions from now till 3 February so we will highlight some of them for you from this point onwards. To start us off our list is the Prima Taste La Mian Premium Instant Noodles – Laksa. The pack claims to have no MSG added, preservatives, and artificial flavouring and colouring. A healthier instant meal is possible when you choose Prima Taste.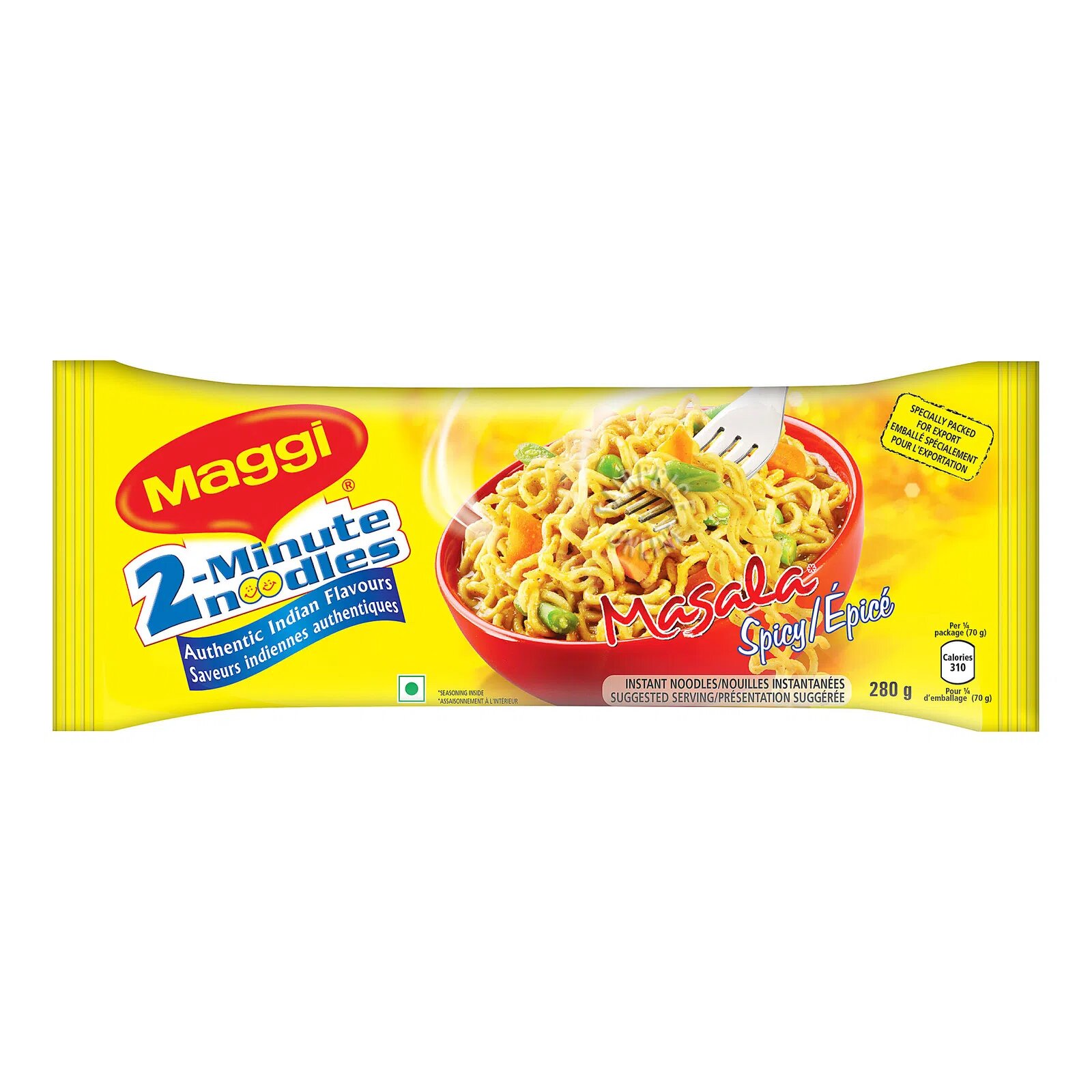 Price: 2 for S$2.20
Usual Price: S$2.20
Savings: S$2.20
We don't mean to stack the instant noodles one after another, but Maggi is also having a 1-for-1 promotion at our favourite supermarket. Those who want to steer away from seasonings and cook their noodles with a rich homemade broth, check out the Singlong Hibiscus Noodles. It's usually S$3.45 for a pack of 600g noodles, but you get 2 packets for the price of 1 now!
Price: 2 for S$2.85
Usual Price: S$2.85
Savings: S$2.85
Something's new in town. Well, maybe not in town but at FairPrice. Lee Kum Kee Paste – Salted Egg Yolk alongside its counterparts Kung Pao and Laksa could be the only pastes you need to make that magical dish for your relatives this Chinese New Year. Housewives and househusbands who swear by Lee Kum Kee can click through the link to take a peek at all the existing promotions it's offering.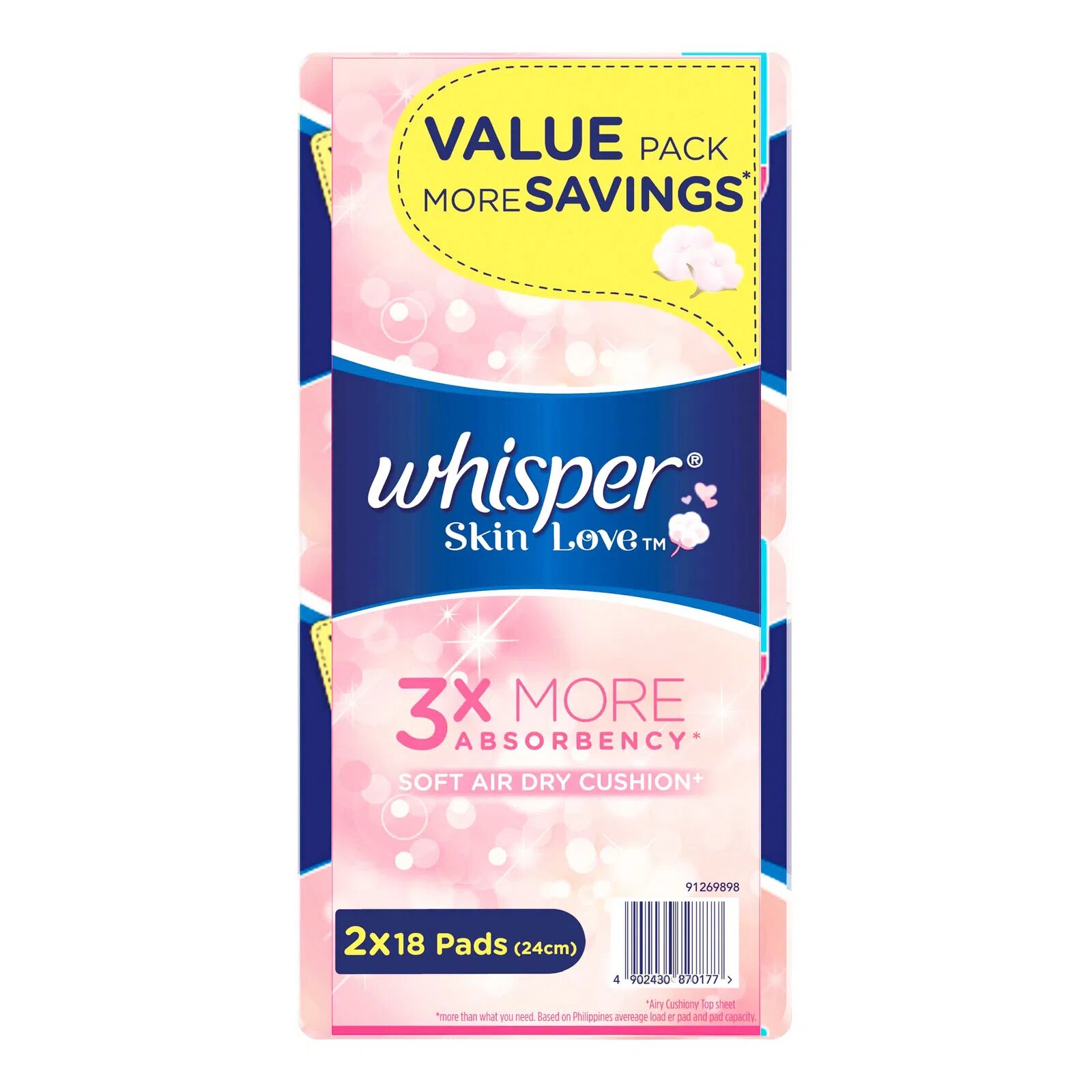 Price: 2 for S$11.75
Usual Price: S$11.75
Savings: S$11.75
Ladies, we know how it feels to be greeted with a possible period cycle nearing Valentine's Day. Don't let it get to you! Use the Whisper Ultra Slim Skin Love Pads with soft air-dry cushion to chase away leaks. With 3x more absorbency, you will feel comfortable all day long. Need more coverage? You may want to grab the Whisper Ultra Slim Skin Love Pads – Day/Night (28cm) too! It's 1-for-1 anyway.
#6: Blackmores Multivitamins + Minerals (120s)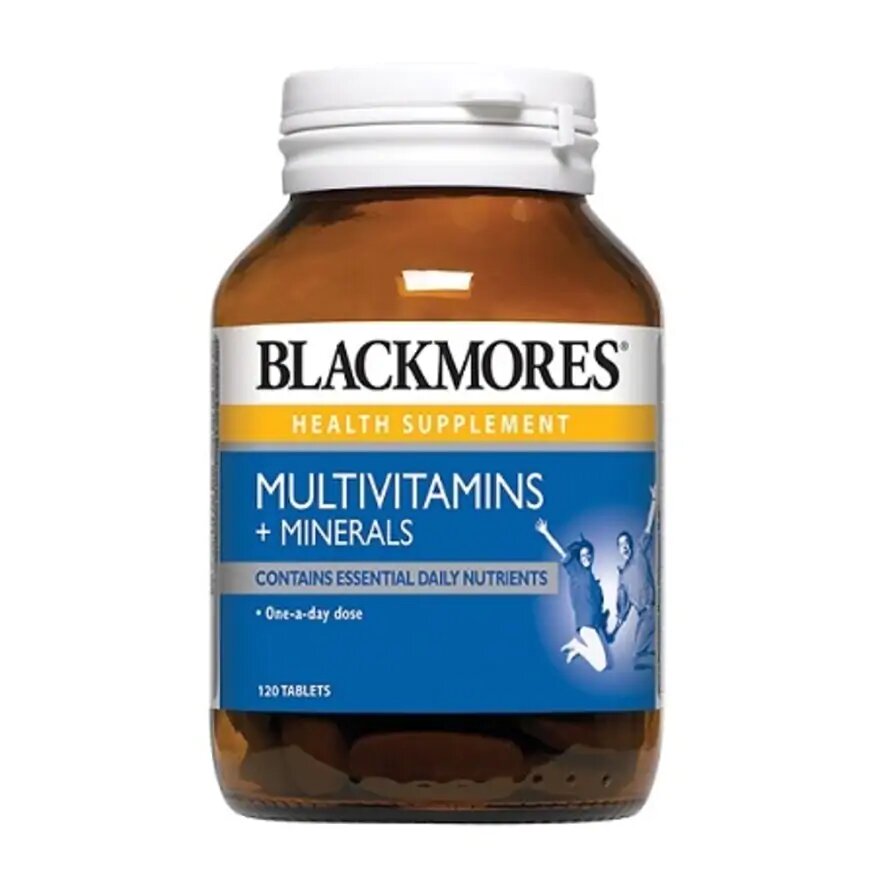 Price: 2 for S$55
Usual Price: S$55
Savings: S$55
Here's your chance to save big on dietary supplements. Allow your body and mind to benefit from all-round nutritional support and maintain good daily health by taking the Blackmores Multivitamins + Minerals. It helps to support an unbalanced diet with just one tablet each day. Get yours at Unity! And since you're planning to swing by Unity, check out what's on sale from now till 3 February:
Plus! members only: Super deals at 50% off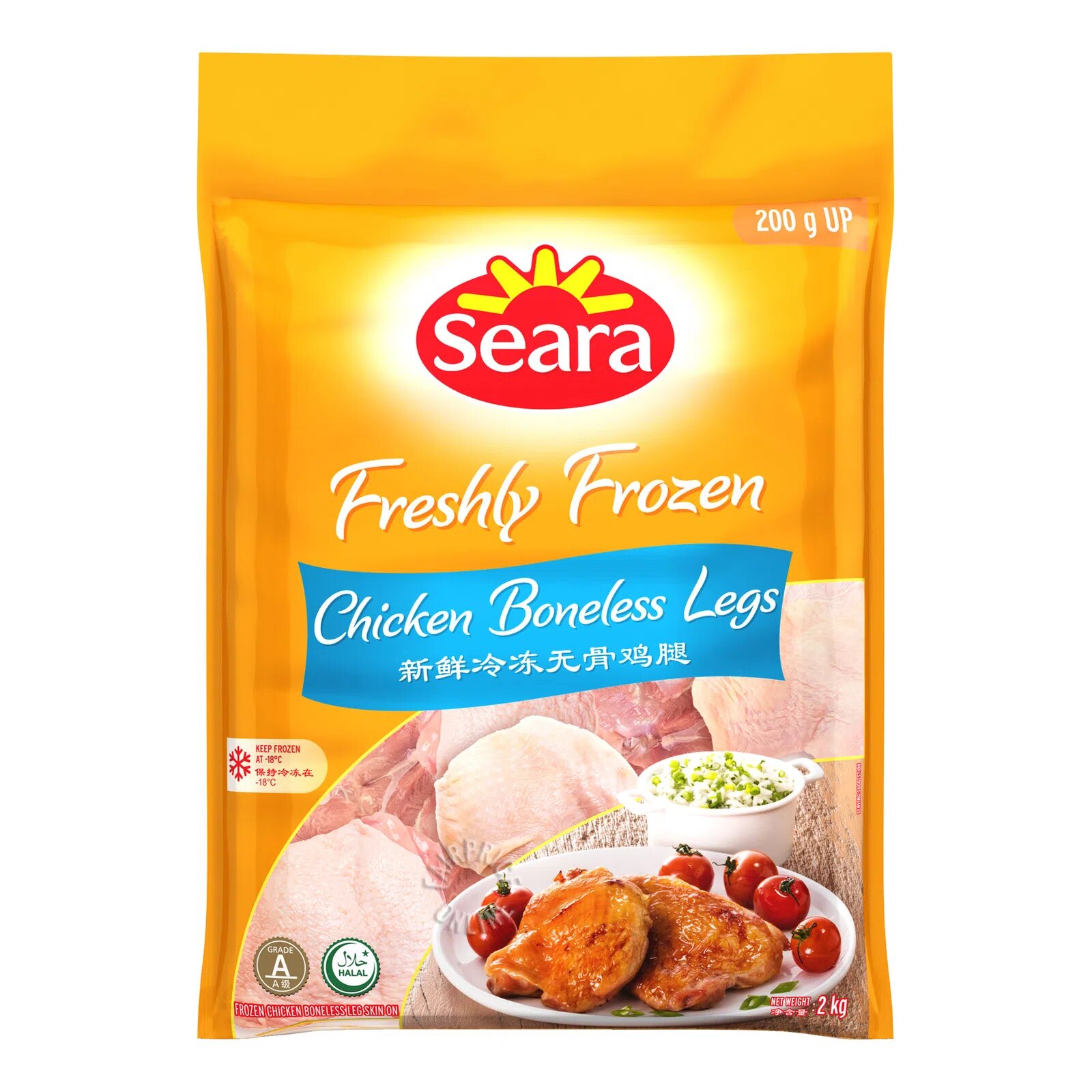 Price: S$5.75
Usual Price: S$11.50
Savings: S$5.75
Please note that under this section, it's only exclusively for Plus! members. Get half price on your 2kg bag of frozen chicken legs at only S$5.75! Not a Plus! member yet? Just sign up as one here. FairPrice has special deals for Plus! members all year round and you don't want to miss out on more significant savings if you're a frequent shopper with them and their partners islandwide.
#8: China Red Flesh Pomelo
Price: S$2.50
Usual Price: S$5
Savings: S$2.50
Flash your Plus! member card to enjoy a red flesh pomelo at just S$2.50! Add it to your salad bowl for a refreshing taste or challenge yourself to a Spicy Thai Pomelo Salad. Bonus: Pomelos are not only nutritious, but it may also help promote weight loss and exert anti-ageing effects. Planning to head to the fresh picks section soon? Have a look at these offers before you take your trip:
Shop online at FairPrice today or make a trip down to the stores by 3 February to enjoy current offers!
Must-buy items from now till 3 February 2021
FairPrice's weekly saver deals till 3 February 2021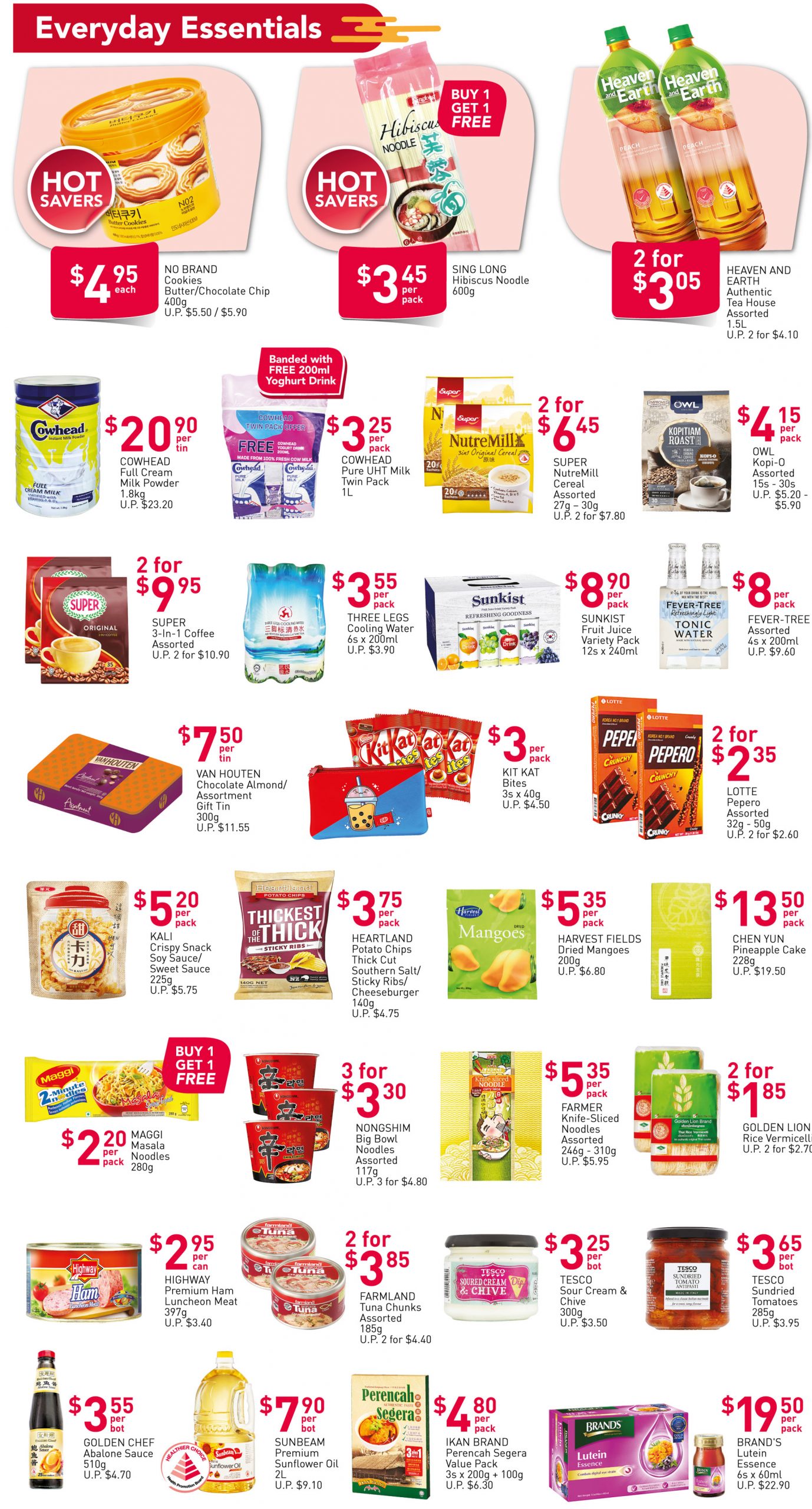 Gather for greater feasts at FairPrice from now till 3 February 2021