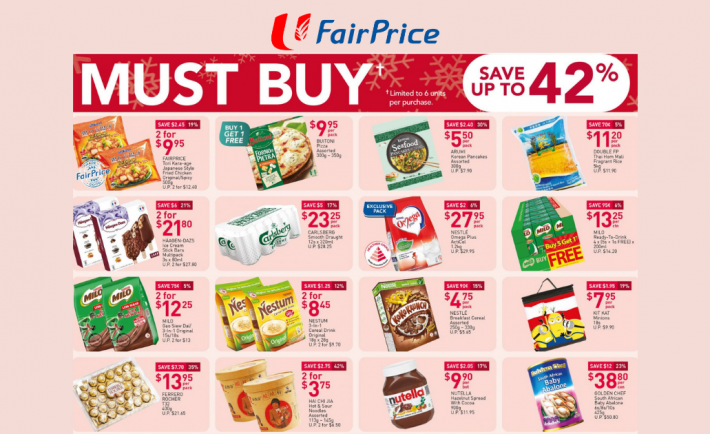 Time flies, isn't it? In a blink of an eye, one-third of the month is already gone. If you've yet to make yearend reflections or new year resolutions, it's about time you begin. When that is out of the way, let's take a look at what's on sale at FairPrice.
This week, we're looking at up to 42% discounted deals for your grocery shopping. There are Häagen-Dazs ice cream stick bars, 1-for-1 assorted frozen pizzas, and more. Scroll to the end for weekly thrift deals and Christmas special savings just for you!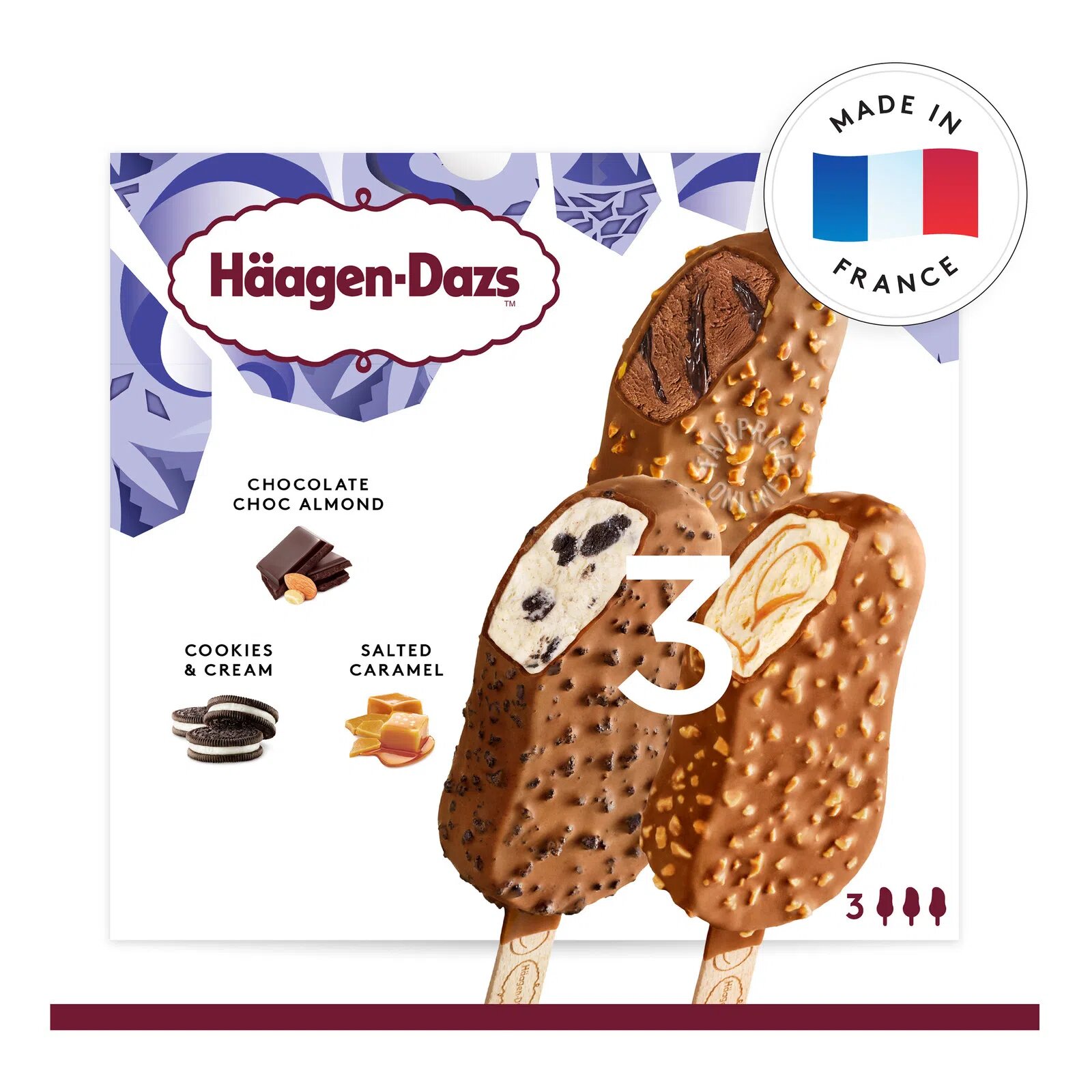 Sale Price: 2 for S$21.80
Usual Price: S$13.90
Savings: S$6
Put S$6 right back into your pocket when you purchase the Häagen-Dazs ice cream stick bars from now will 16 December at FairPrice. Each stick bar ice cream which usually costs S$4.63 is only S$3.63 with this ongoing promotion! Ice cream fans who don't fancy assorted flavours can indulge in the Chocolate Choc Almond or Vanilla Caramel Almond in a box of three of the same tastes.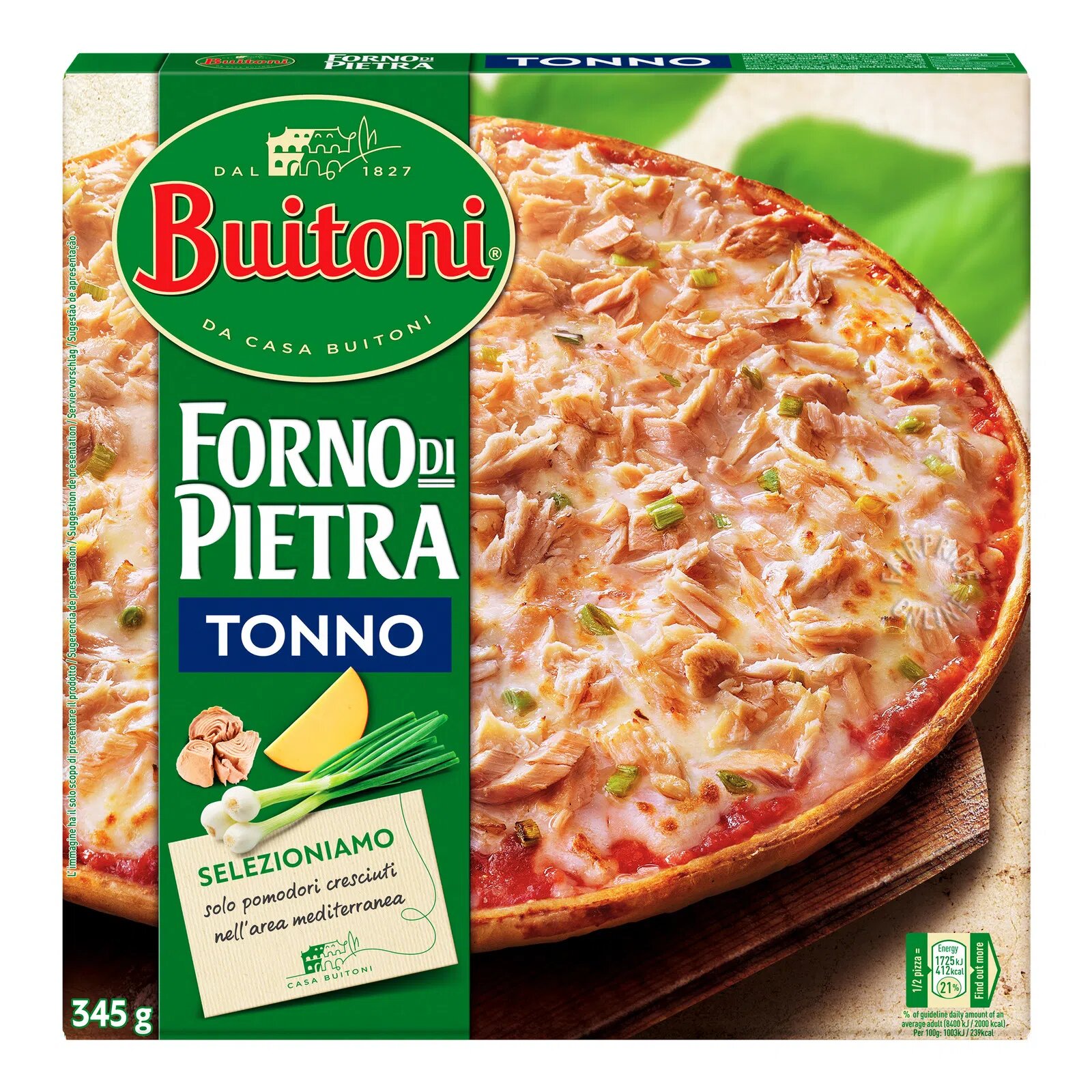 Sale Price: 2 for S$9.95
Usual Price: S$9.95
Savings: S$9.95
Peeps, here's a 1-for-1 deal to start your second-third of December right. Buitoni Thin Crust Pizza which originates from Italy is here to save the day when you're too lazy to dine out. Apart from tuna, there are other varieties, including Four Cheese, Margherita, Caprese, and Grilled Vegetables. All you need is about 10 to 12 minutes of baking time to prepare a quick meal or snack!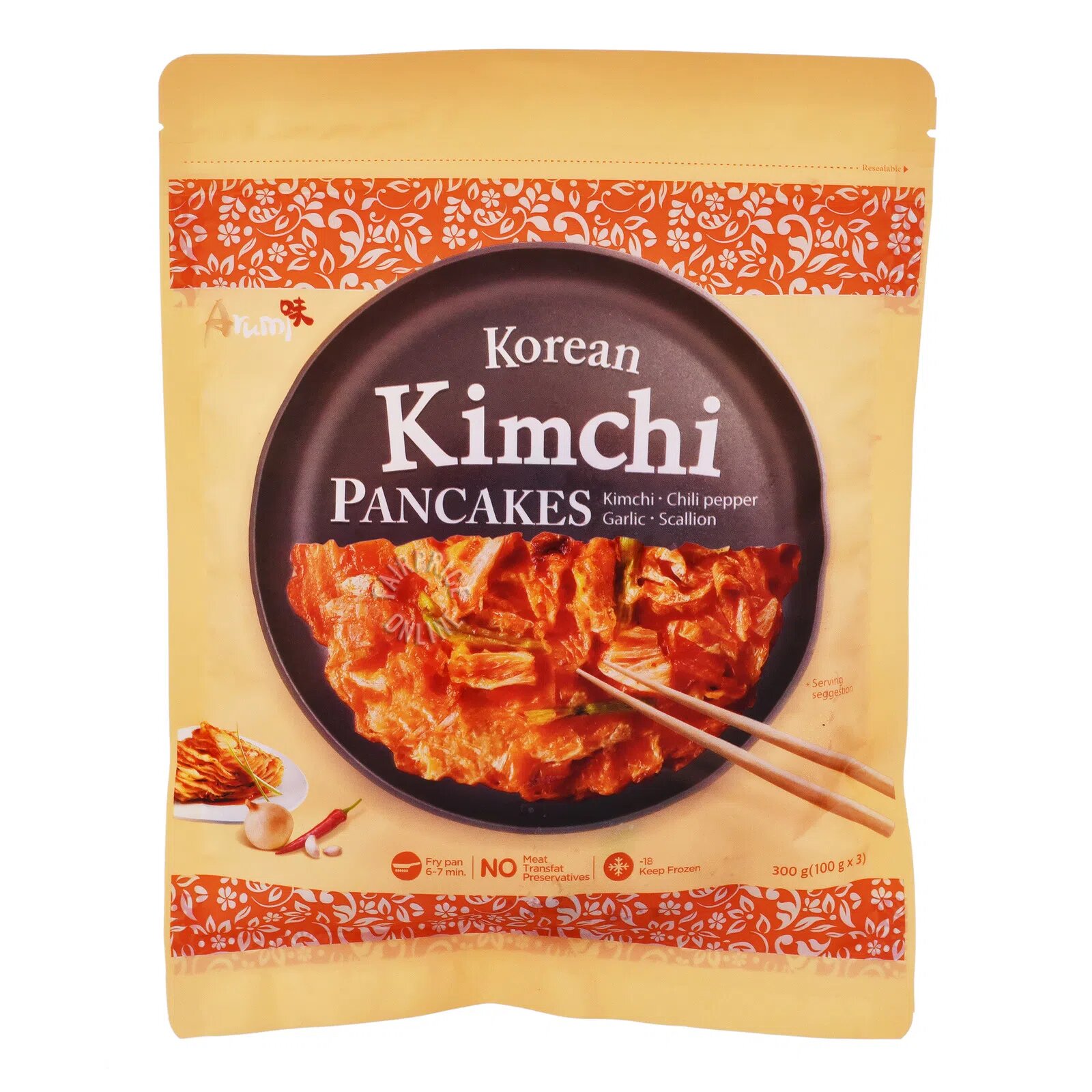 Sale Price: S$5.50
Usual Price: S$7.90
Savings: S$2.40
Where are my kimchi fanatics at? Ready-to-eat Korean pancakes conveniently packed in a bag of three just for you! This deal is probably one of the lowest-priced I've seen because if I recalled correctly, I bought it at S$5.95 a few weeks back. Based on personal preference, I would recommend the seafood type than the kimchi. Yet to try? Buy the two varieties and let us know what you think?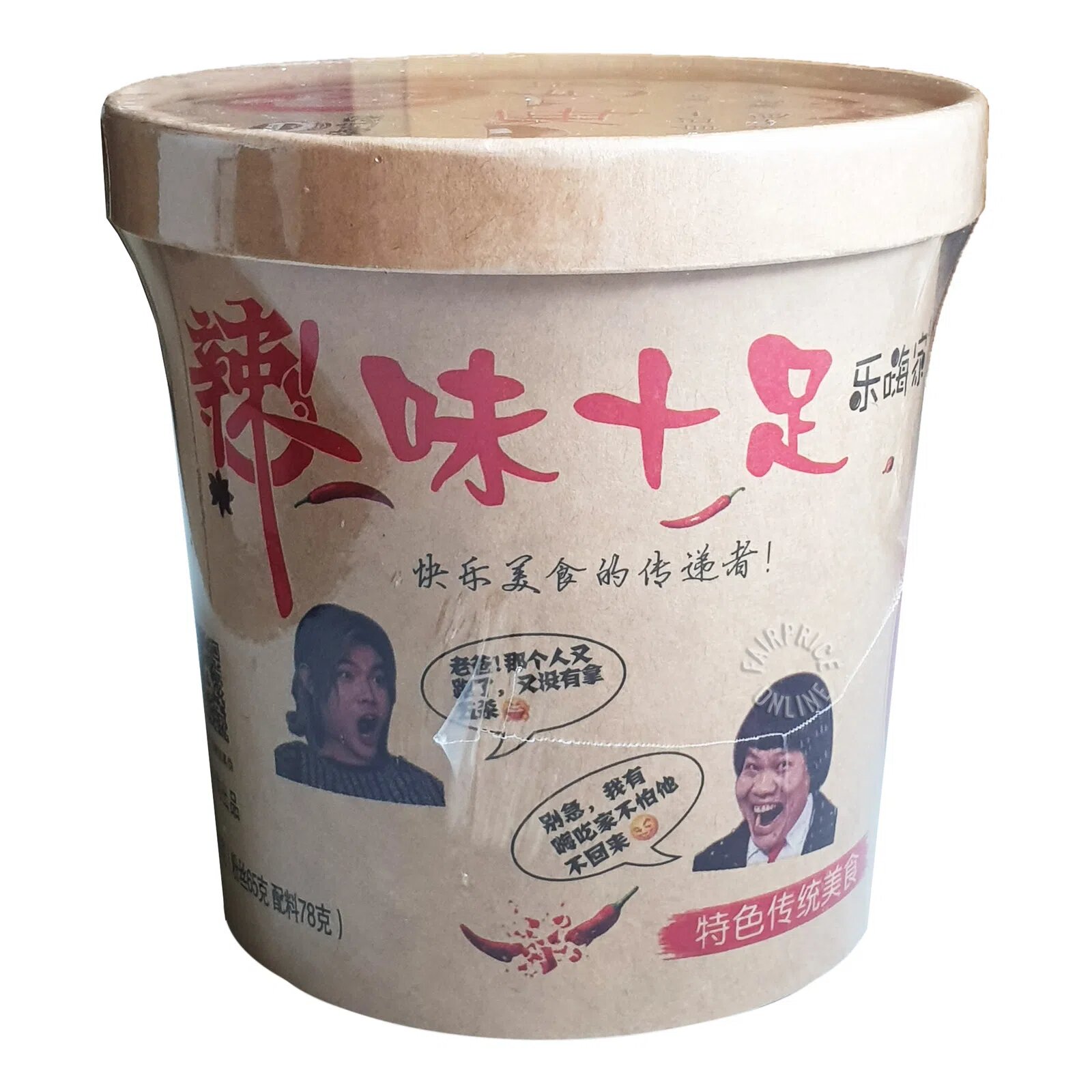 Sale Price: 2 for S$3.75
Usual Price: S$3.25
Savings: S$2.75
Friends have been nagging at us to try the Hai Chi Jia Hot & Sour Instant Noodles. With 42% off the original price if you buy 2, maybe it's about time we join the Hai Chi Jia fan club. Mind you, a cup which typically costs S$3.25 is only S$1.88! No better time than now to stock up in your pantry if you love the appetite-inducing hot and sour combination.
Sale Price: S$13.95
Usual Price: S$21.65
Savings: S$7.70
With the Christmas lights up at various shopping malls and neighbourhoods, we probably don't have to remind you that we're right in the midst of the festivities. At the time of writing, we're only 15 days to Christmas! Whether you're thinking of gifting a whole box of Ferrero Rocher Chocolates or making some sweet treats inspired by it, ride on the savings and buy yours at FairPrice!
Must-buy items from now till 16 December 2020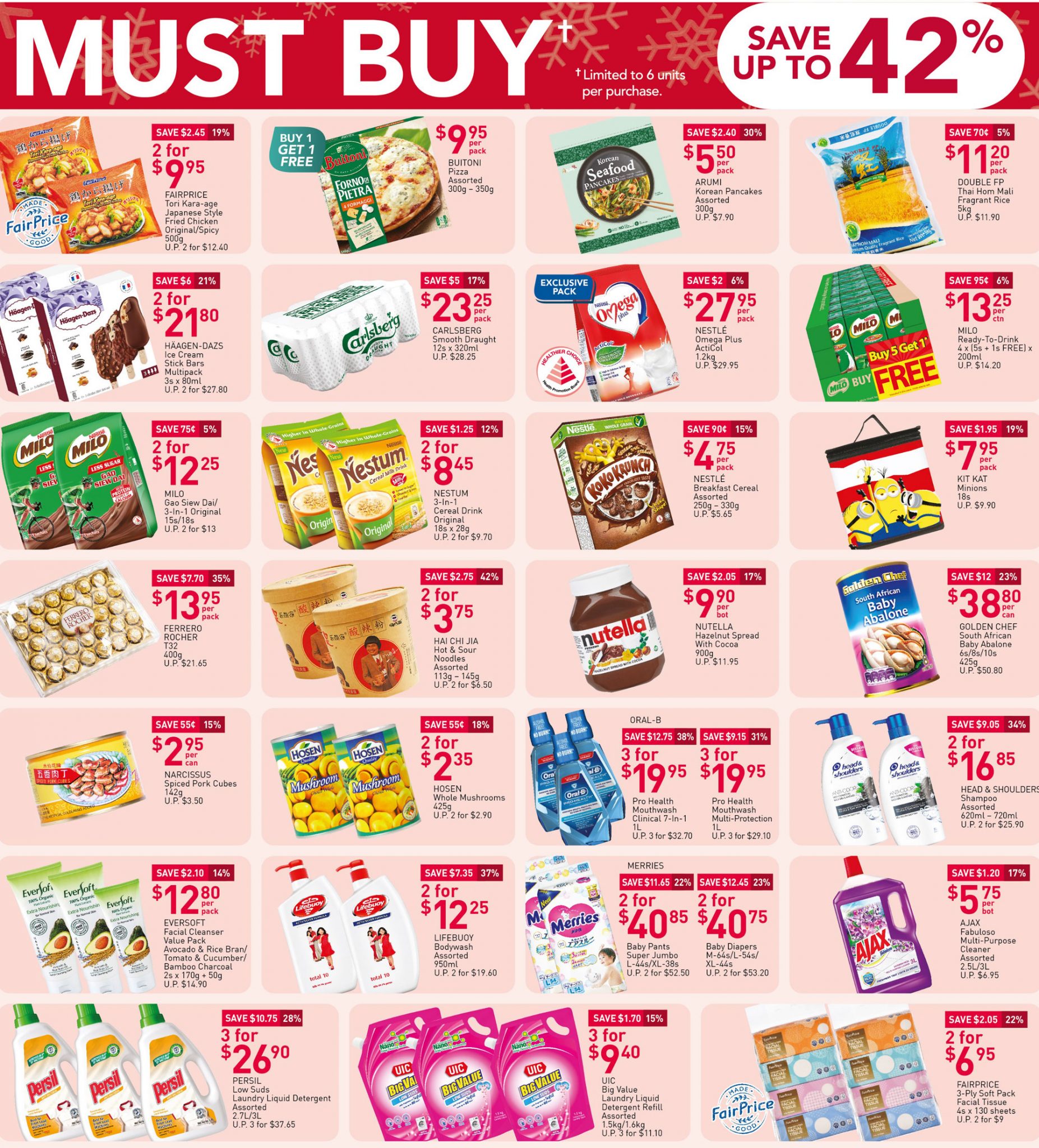 FairPrice's weekly saver deals till 16 December 2020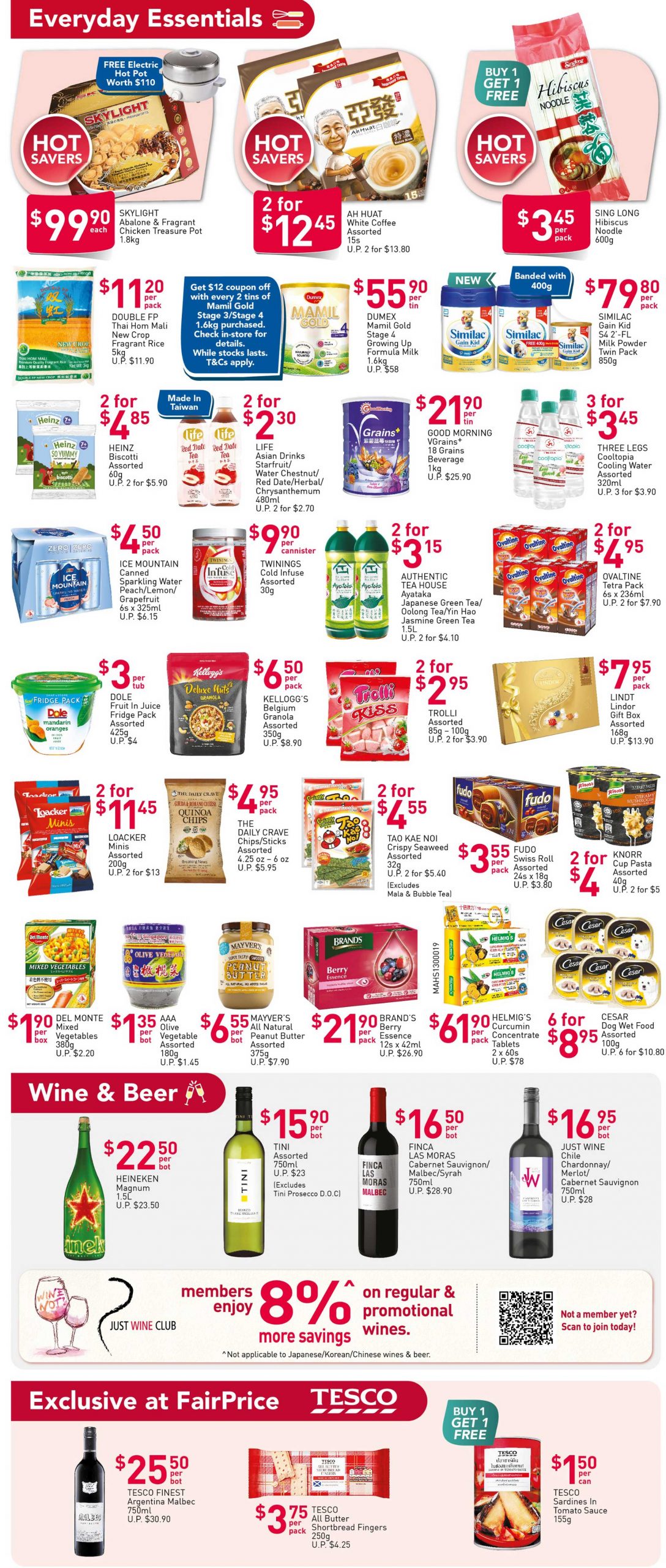 Celebrate a season of gifting from now till 23 December 2020