Happy Mid-Autumn Festival 2020 to all our readers. We're finally down to the final quarter of the year. Make it your best to end the year right!
If you haven't been diligent with managing your money, keep your eyes peeled on this page as we share with you some must-buy items where you can save up to 40% at FairPrice this week.
Let's go!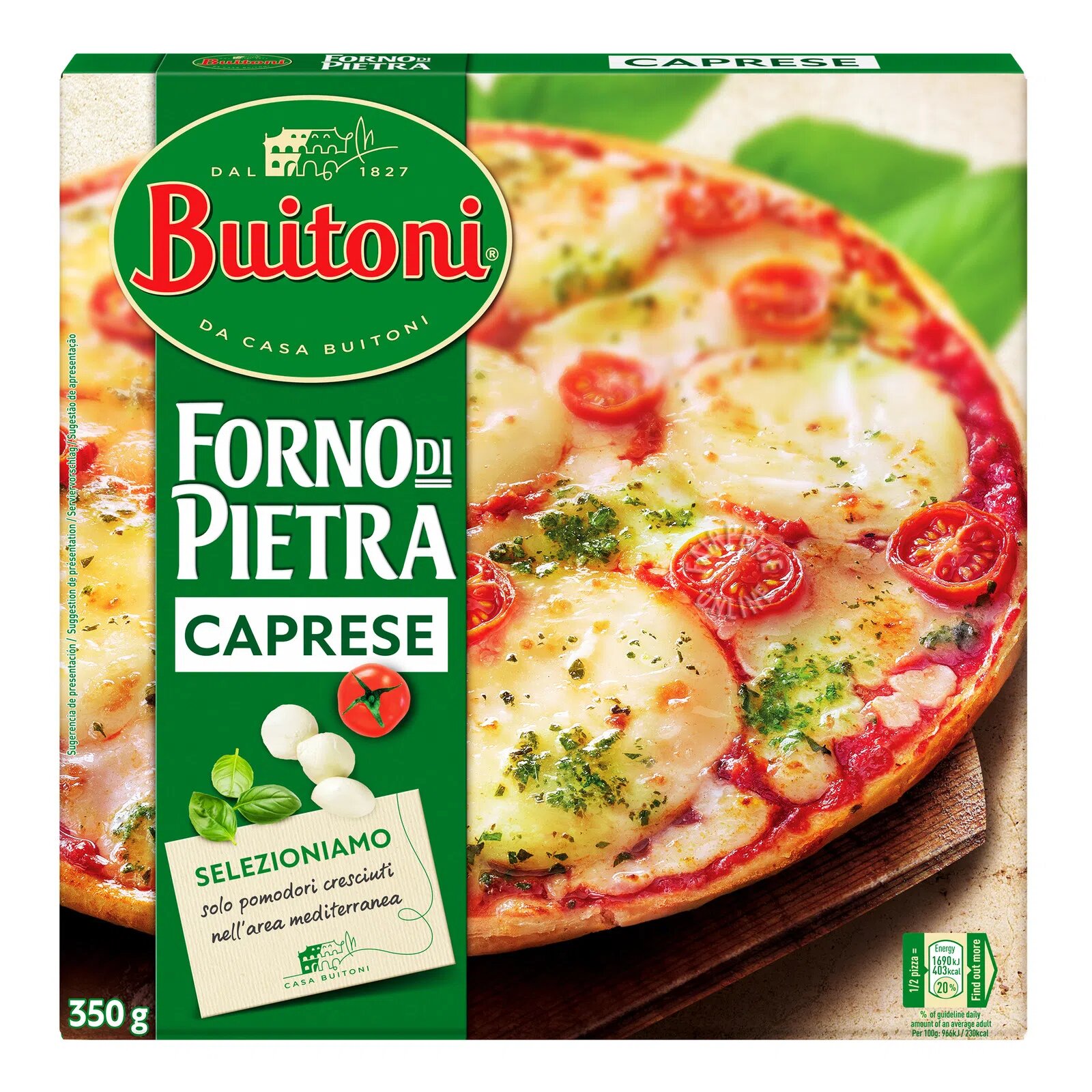 Usual Price: S$9.95
Sale Price: 2 for S$11.85
Savings: S$8.05
We will start the ball rolling with 40% savings for you with some delicious Italian pizza from Buitoni. Save on your food delivery fees and stock up on this frozen thin crust pizza perfect for days when you just want to be one with the couch.
Usual Price: S$10.90
Sale Price: 2 for S$15.90
Savings: S$5.90
Did we hear someone asking for discounts on Magnum ice cream? Ask and you shall receive at FairPrice from now till 7 October. Save 27% when you buy two packs of Magnum mini ice cream this week. Each pack has six sticks so one goes for about S$1.33! Assorted flavours are available – classic, almond, caramel & chocolate, and more.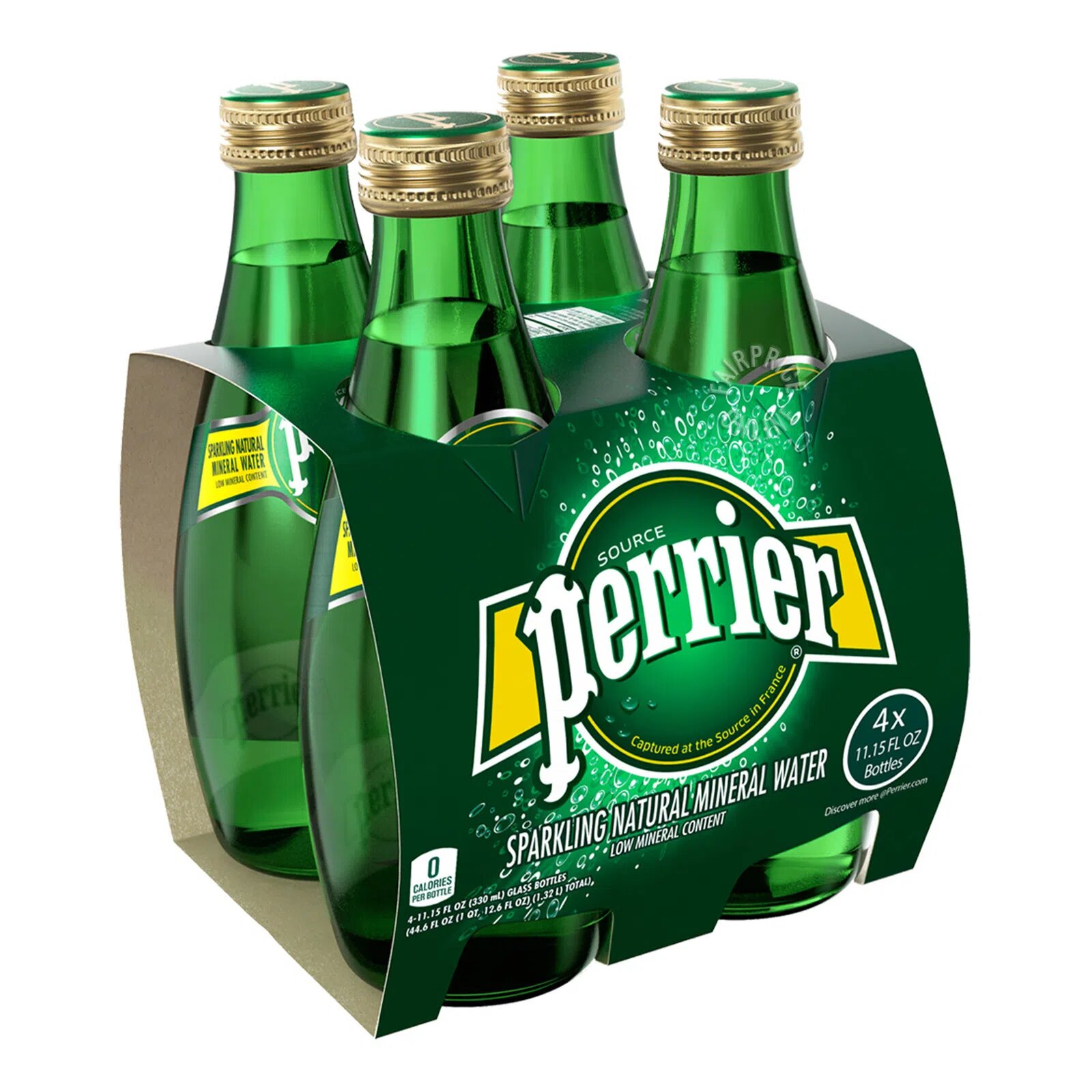 Usual Price: S$8.50
Sale Price: 2 for S$8.50
Savings: S$8.50
Here's your chance to score yourself a buy one get one free deal! Perrier Sparkling Mineral Bottle Water originates from France and is naturally carbonated. Per serving of 100ml has only less than 0.4 calories which makes a much better alternative than compared to your regular can of soda.
Usual Price: S$15.90
Sale Price: 2 for S$15.90
Savings: S$15.90
Since we were hyped up with the one-for-one deal on our previous listing, let's roll with the savings with Lee Kum Kee XO Sauce. It is made of selected ingredients such as dried scallop, dried shrimp, red chilli pepper, and spices. Makes a great sauce for stir-fry dishes like fried rice, noodles, tofu, and seafood. Usually priced at S$15.90 for 1 bottle, you now get 2 bottles for the price of 1!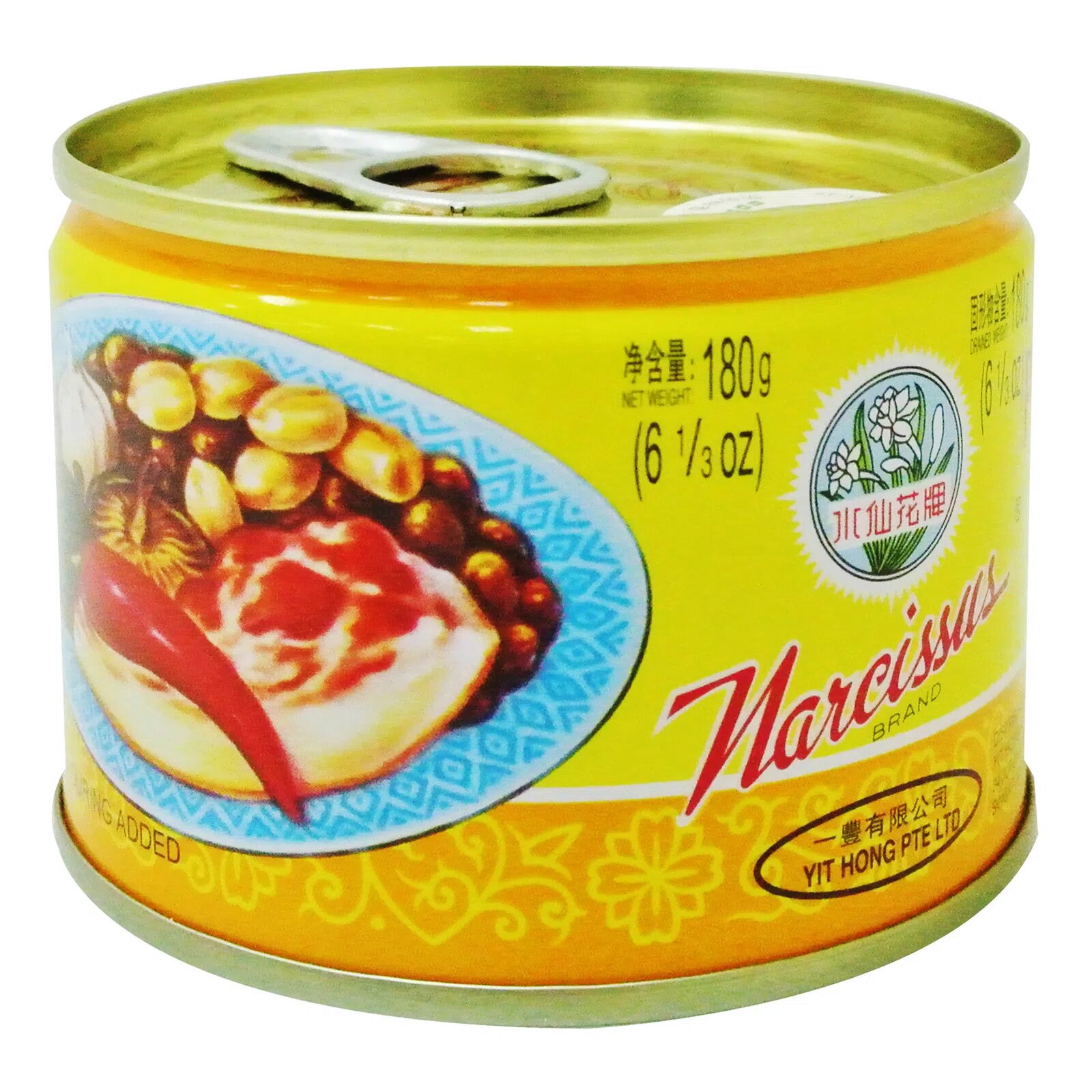 Usual Price: S$1.65
Sale Price: 3 for S$3.65
Savings: S$1.30
Save 26% when you buy 3 cans of minced pork with bean paste. I'm not sure how other families use this can of goodness but for mine, we love it with porridge. That's because it makes a fuss-free meal with little cooking involved. Do you have a unique recipe using this can? Let us know!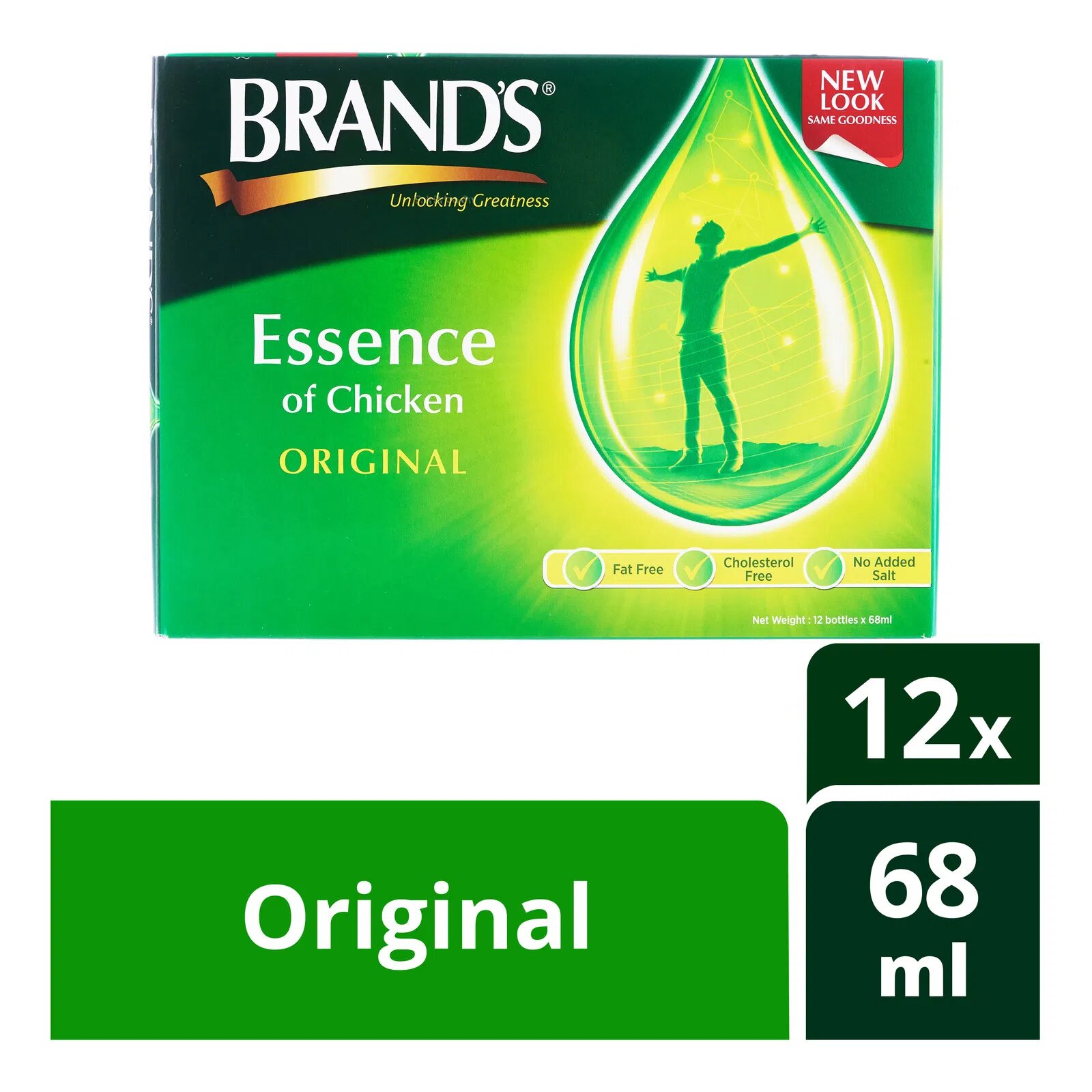 Usual Price: S$37.25
Sale Price: S$26.95
Savings: S$10.30
Brand's Essence of Chicken has been with us for a long time. This extract of fine quality chicken is fat-free, cholesterol-free, and has no added salt. Each serving of 68ml has only 25 calories and can complement your balanced diet. However, do note that once the bottle is opened, please refrigerate it and consume within 24 hours.
Other must-buy items from now till 7 October 2020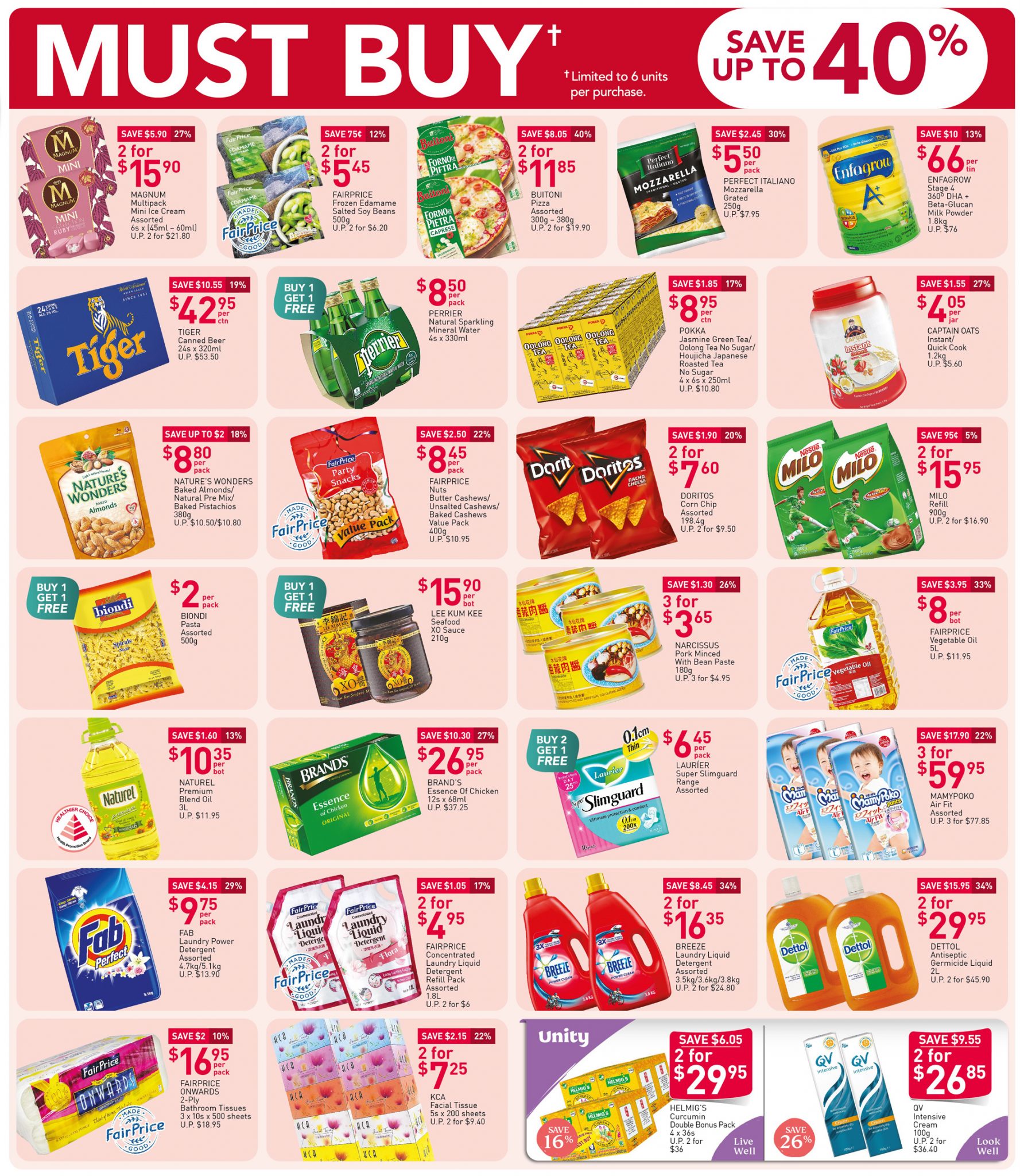 Save more with FairPrice's weekly saver deals till 7 October 2020