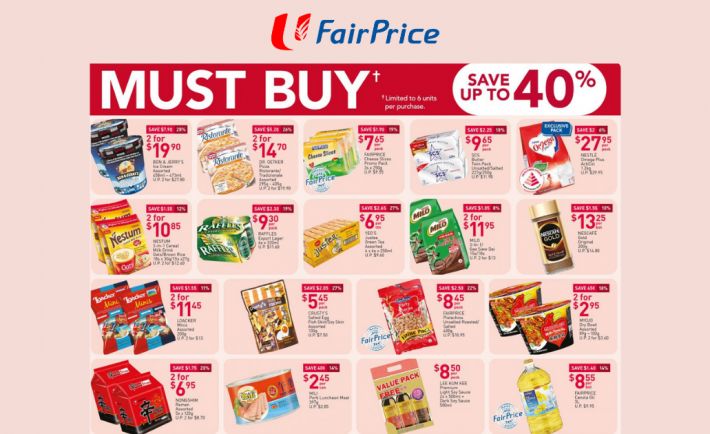 We've arrived at mid-month, already! We wish office workers have been able to get used to the back-to-the-office arrangements thus far. You've worked hard so reward yourself with savings this week at FairPrice.
We're looking at discounted items such as Ben & Jerry's ice cream, Crusty's salted egg fish skin, 1-for-1 Shokubutsu body foam and more. Keep reading!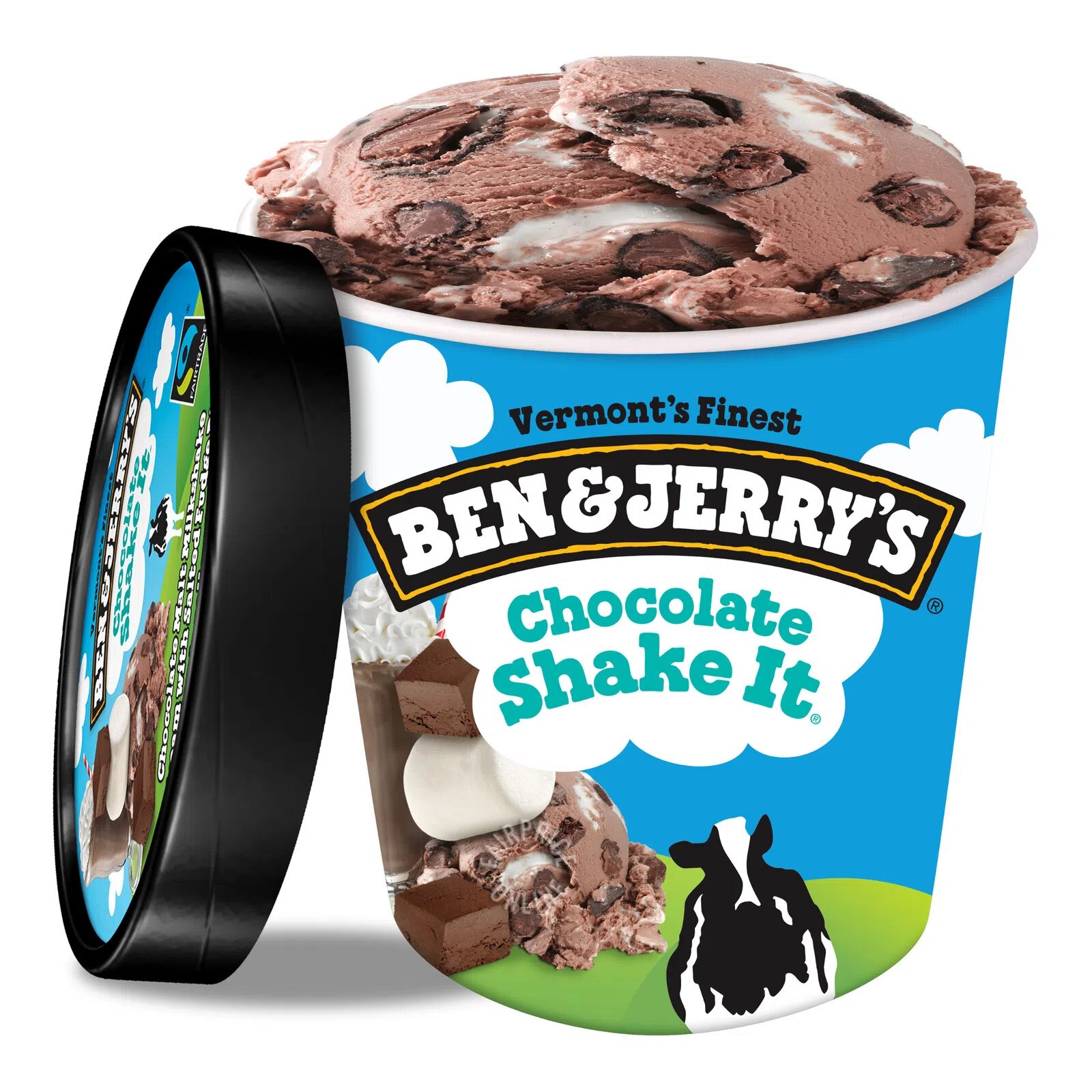 Usual Price: S$13.90
Sale Price: 2 for S$19.90
Savings: S$7.90
Work has been tough, isn't it? Shake all that stress away as we wait one more day to the weekend. From now till 21 October 2020, enjoy Ben & Jerry's assorted ice cream flavours at only 2 for S$19.90! Not a fan of chocolate? There are other choices like strawberry cheesecake, salted caramel core, and classic vanilla.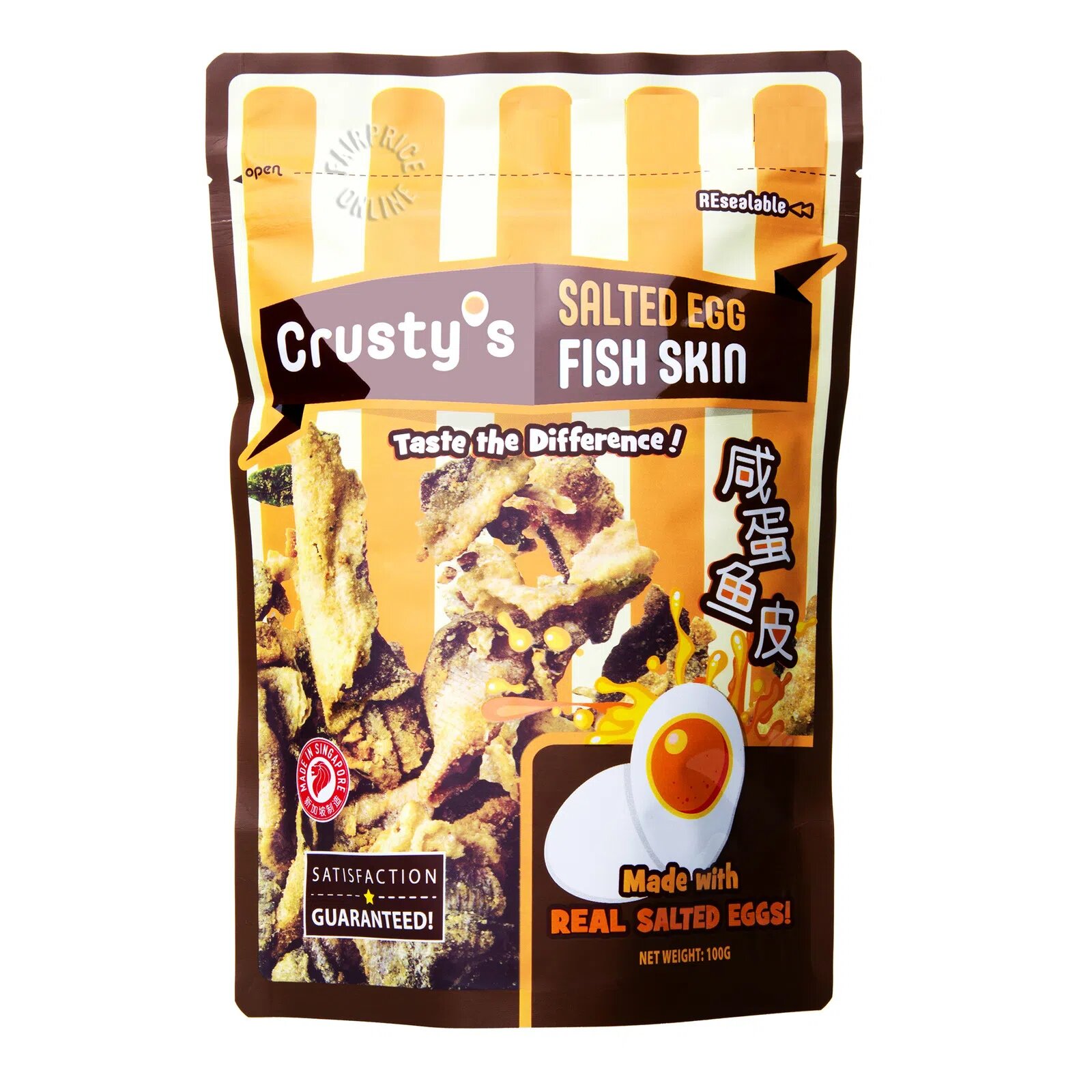 Usual Price: S$7.50
Sale Price: S$5.45
Savings: S$2.05
Nothing beats a bag of salted egg fish skin to soothe the soul. Since we were on the topic of ice cream, we shall roll with the treats! Crusty's uses only the best quality ingredients and spices that are 100% free of preservatives to prepare their collection of snacks. Taste the difference in every bite but beware because once you pop, you might not be able to stop.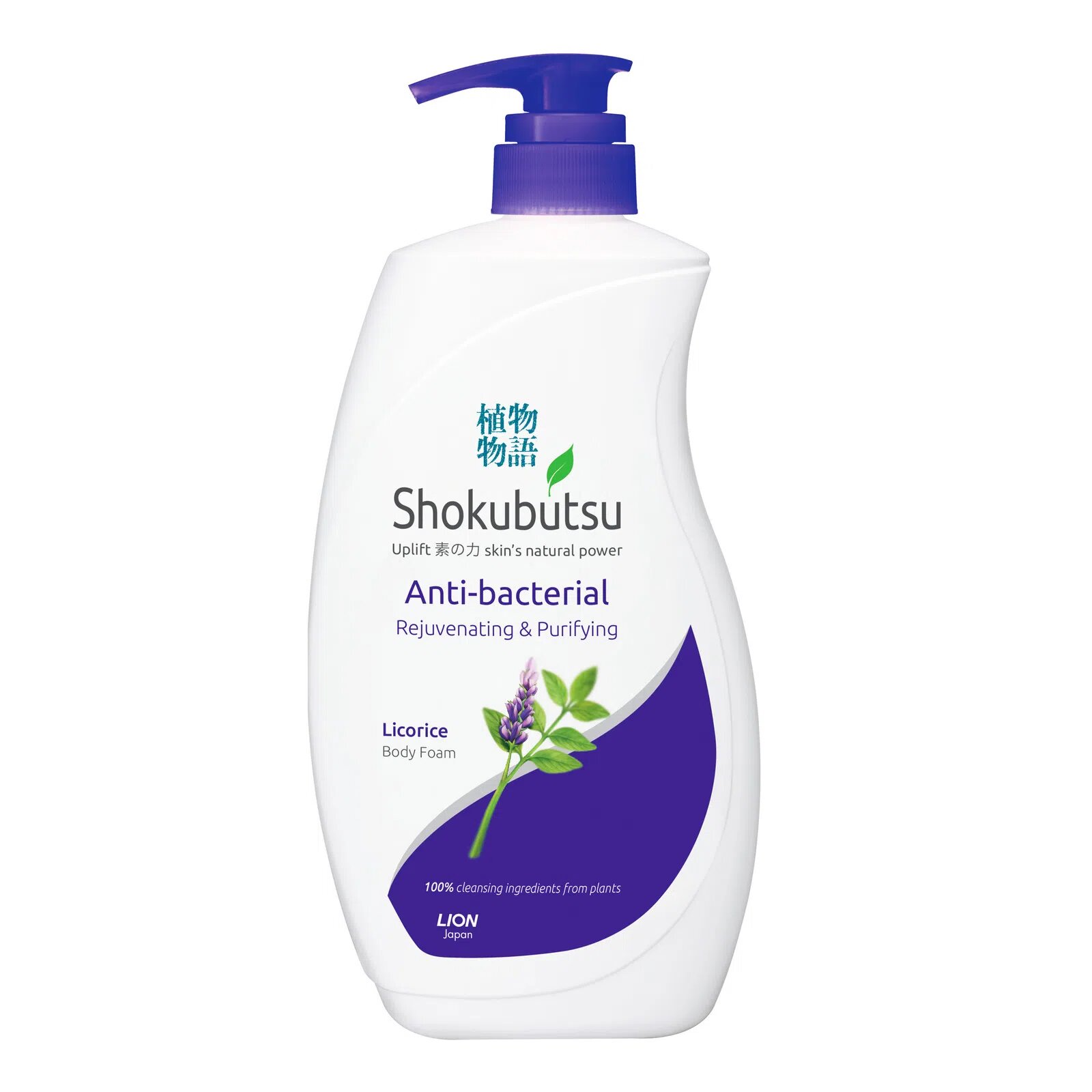 Usual Price: S$9.50
Sale Price: 2 for S$9.50
Savings: S$9.50
Save big on Shokubutsu body foam this week at FairPrice. This is probably FairPrice's only 1-for-1 deal we're going to spotlight in this article so take advantage of the promotion when you do your marketing. Shokubutsu anti-bacterial body foam comes in the Refresh & Purify and Deodorize & Purify series as well.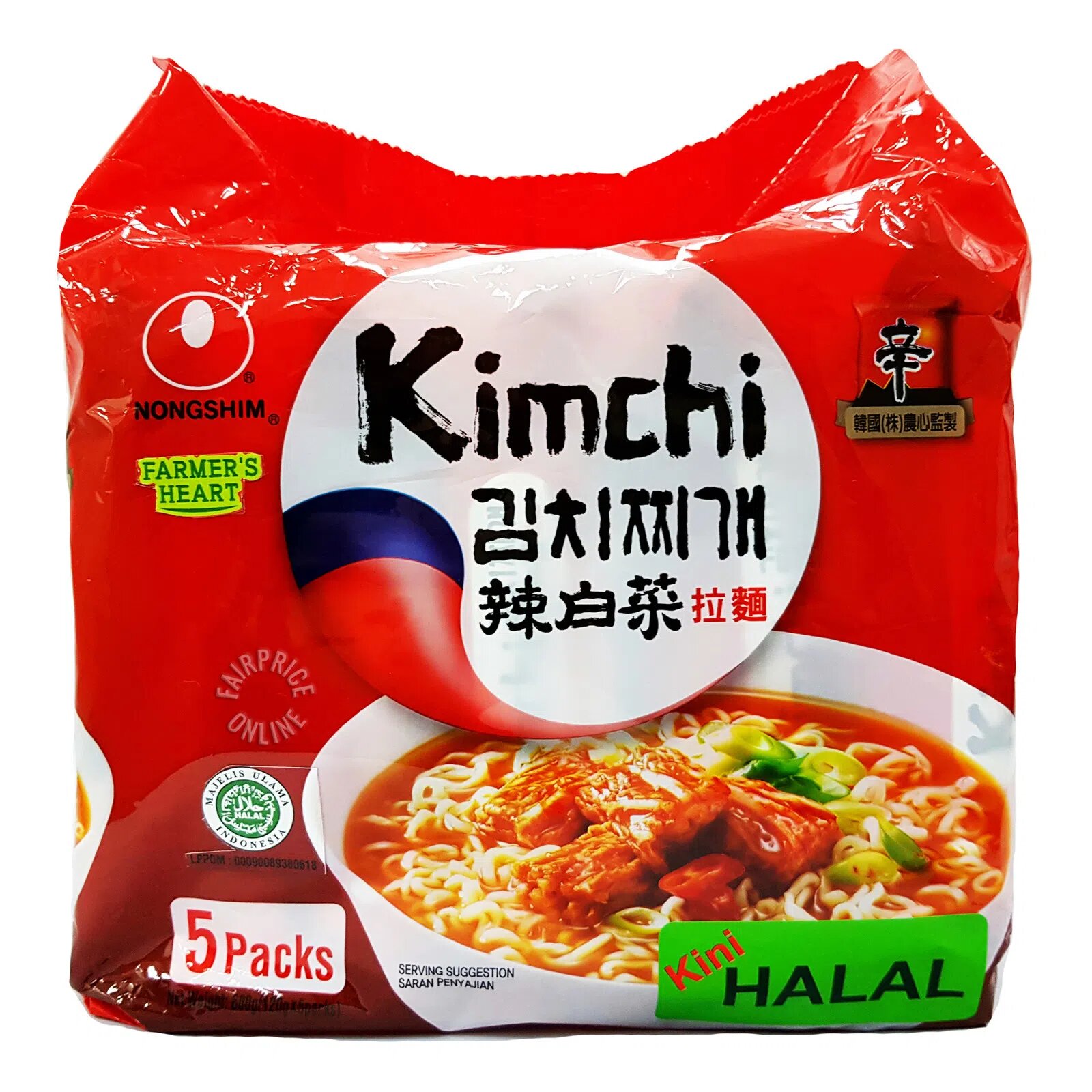 Usual Price: S$4.35
Sale Price: 2 for S$6.95
Savings: S$1.75
Nongshim instant noodles at 20% off! There are two halal versions for our Muslim friends to choose from. For the rest of us, there are options like Korean claypot, kimchi, neoguri, shrimp, and rich potato. And if you're a supporter of Myojo instant noodles, the brand is also having an 18% discount this week with flavours like Mala Xiang Guo and more.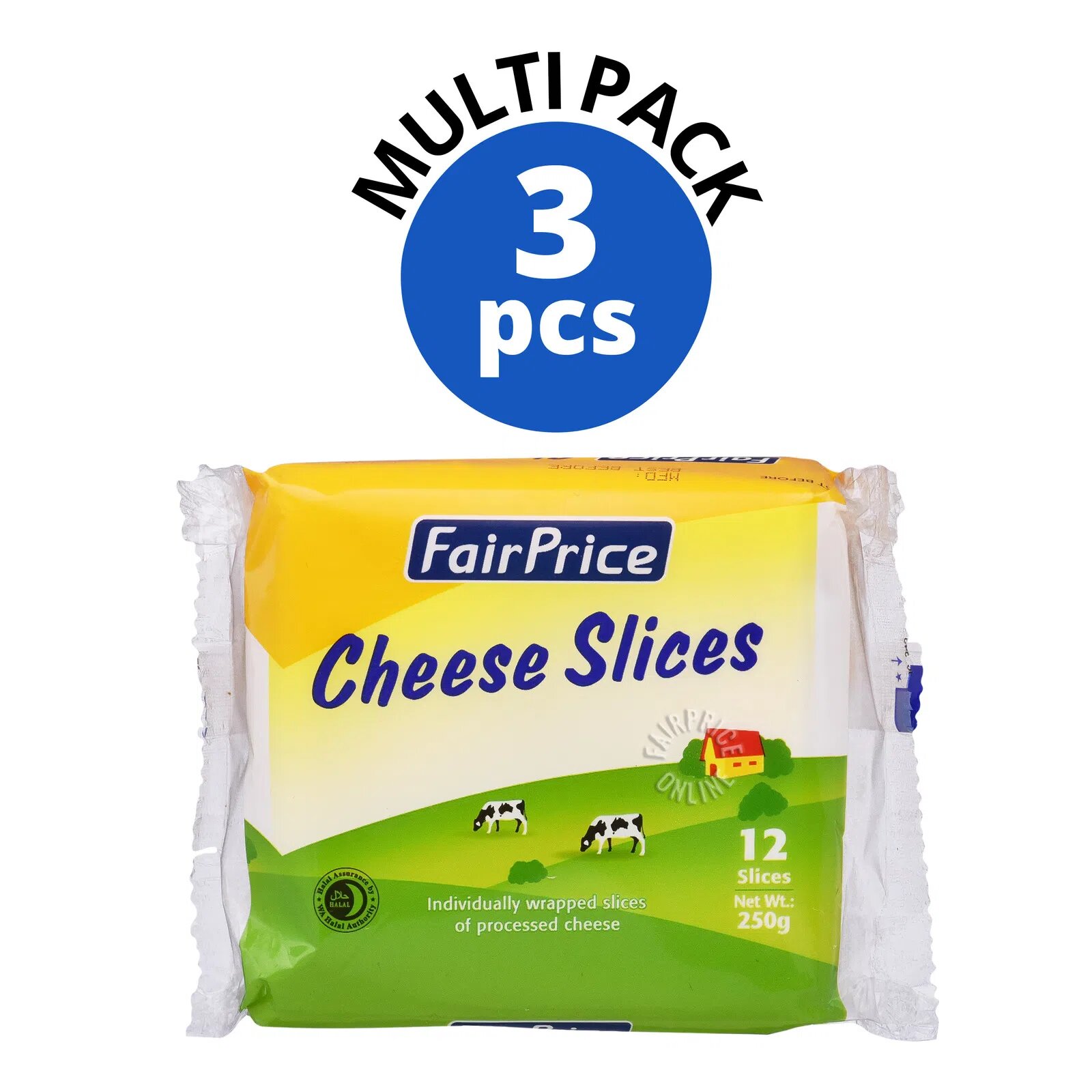 Usual Price: S$9.55
Sale Price: S$7.65
Savings: S$1.90
Cheese makes life better. Have you tried adding cheese to your cup ramen before? Try it and let us know what you think of the upgraded taste. FairPrice Cheese Slices are individually wrapped and high in calcium. For peeps who often skip breakfast, having a slice of cheese or two before you start work is better than surviving on an empty stomach.
#6: Beautex Facial Tissue – Soft (2ply)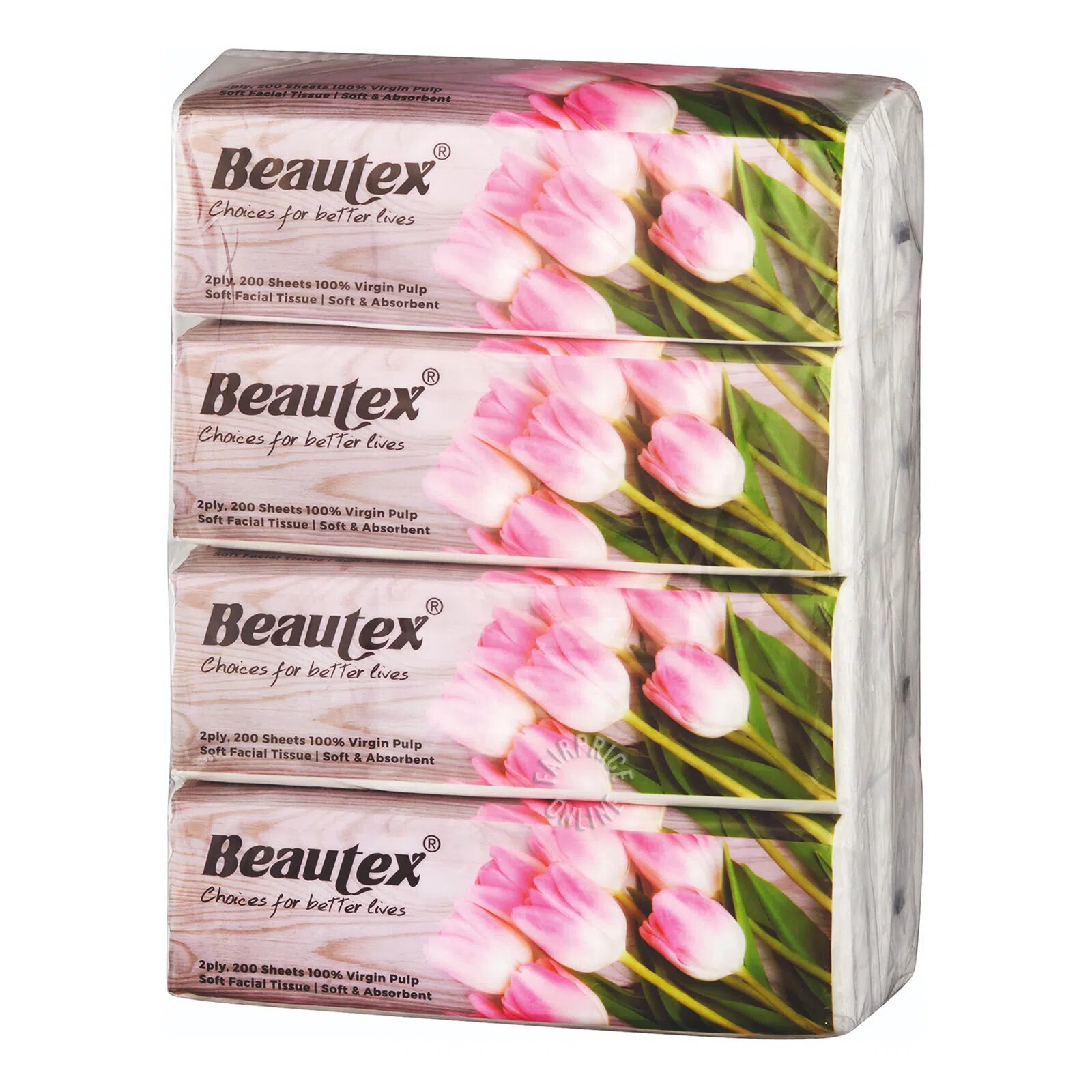 Usual Price: S$4.60
Sale Price: 3 for S$8.90
Savings: S$4.90
Singapore has had a long fight with COVID-19. Fellow brothers and sisters, you have fought well and kept to the social distancing rules. As we're facing single digits of infected patients in recent days, let's continue to keep up with personal hygiene habits. While washing hands are important, it's also essential to wipe them dry to keep germs at bay. Remember to discard the used tissue properly after that!
Other must-buy items from now till 21 October 2020
Save more with FairPrice's weekly saver deals till 21 October 2020