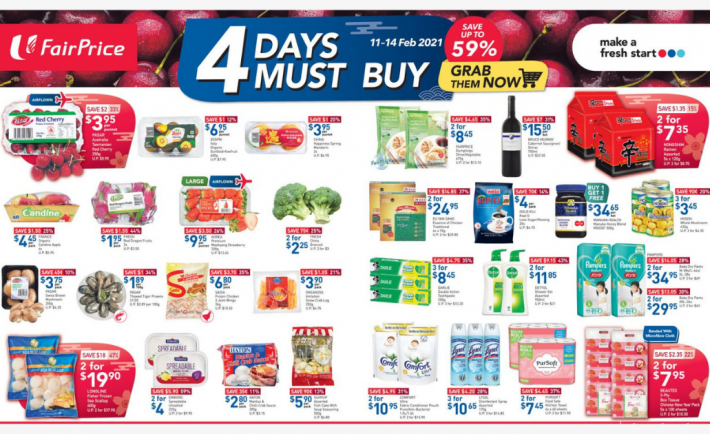 Happy Chinese New Year's Eve to every single one of our readers! Will you be gathering with your family members today for a reunion lunch or dinner? Remember to check out our freshly written article on "CNY rules to note before you go for your reunion dinner".
Before we jump right into the must-buy items from now till 14 or 17 February, shoppers should check out these promotions by today (11 February):
Ready to look at other discounted items? Your wish is our command.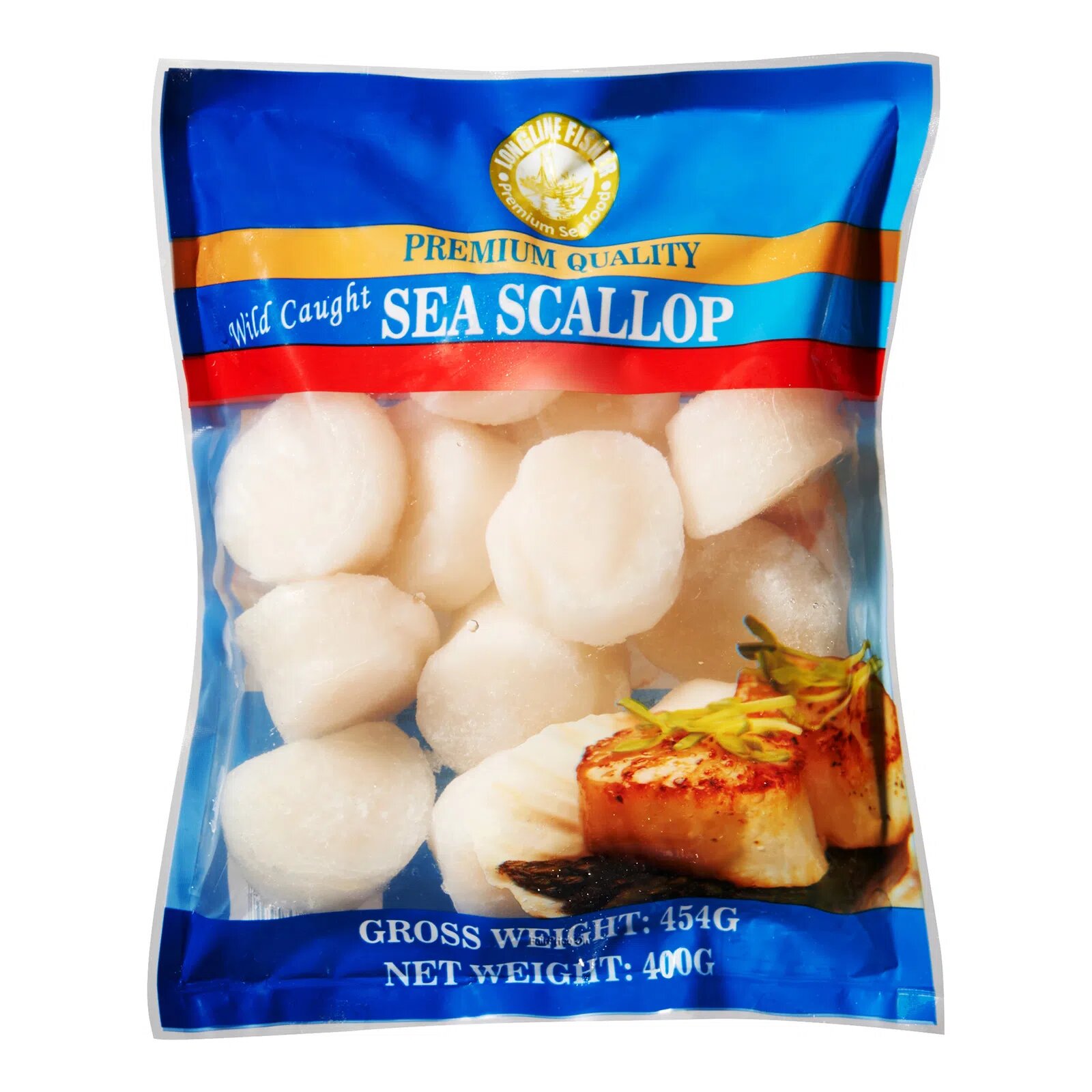 Price: 2 for S$19.90
Usual Price: S$18.95
Savings: S$18
A pack of premium quality frozen sea scallops which originally costs S$18.95 is priced at 2 for S$19.90? You've got to be kidding us if you're not going to grab your two packets home. Whether it's for steamboat or you're making yourself a plate of creamy garlic scallops, buy it by 14 February.
Buy one get one free promotional items!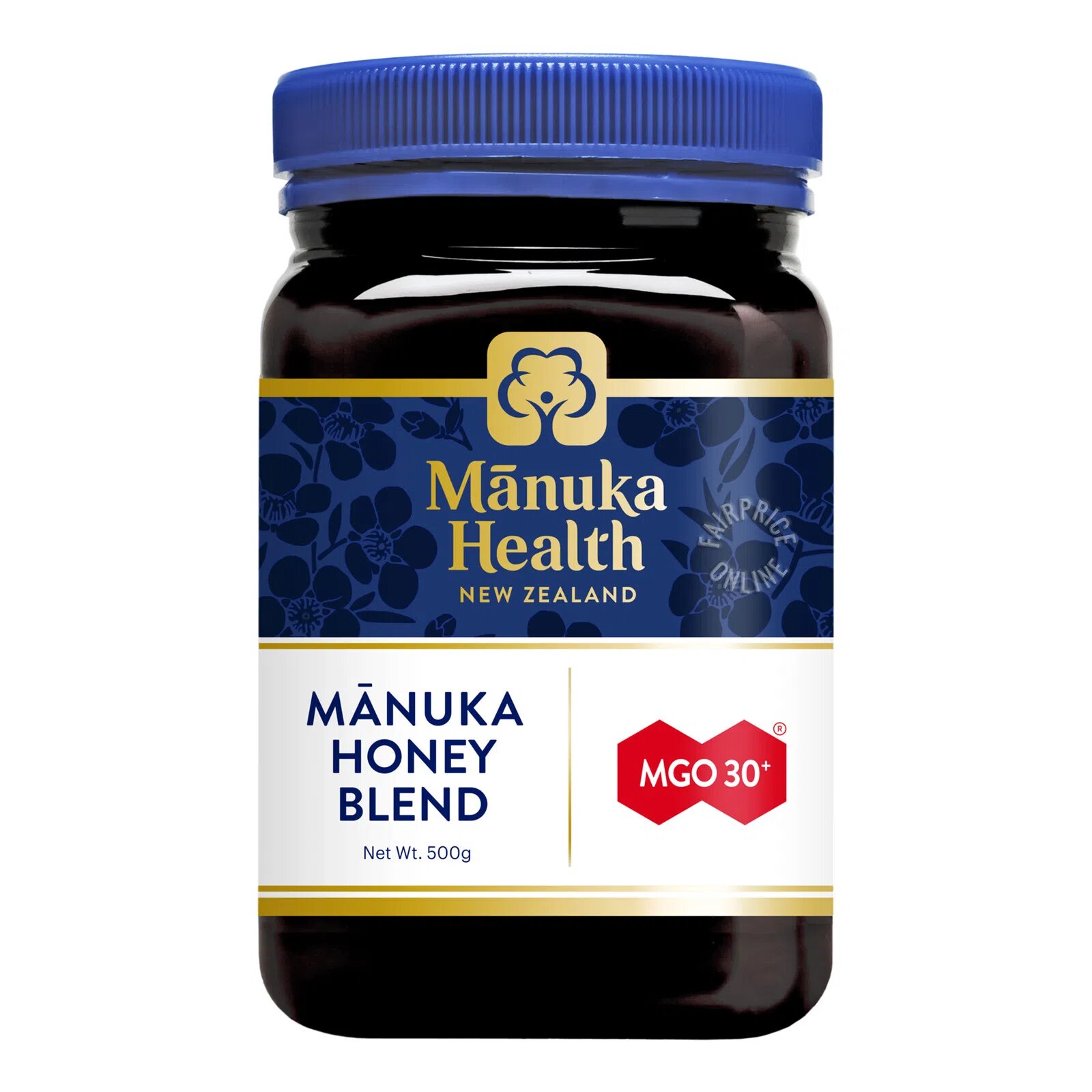 Price: 2 for S$34.65
Usual Price: S$34.65
Savings: S$34.65
Most of us know the benefits of manuka honey. It has antiviral, antibacterial properties and can heal wounds. But we're also aware of its hefty price tag. Now, you can gift yourself or your loved ones the best with the Manuka Health's honey blend because it's on a 1-for-1 promotion!
#3: Want Want Senbei Corn Cheese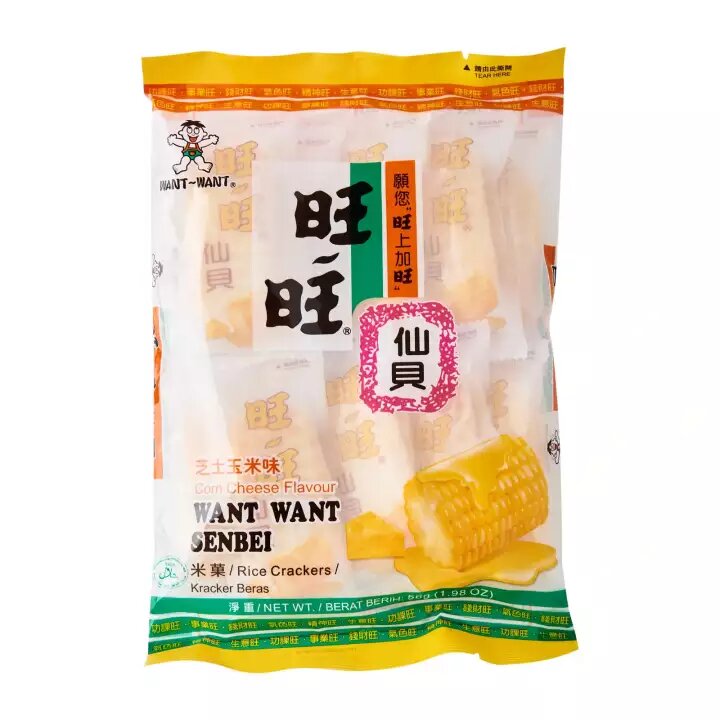 Price: 2 for S$1.50
Usual Price: S$1.50
Savings: S$1.50
From this listing onwards, you can have a little more time to shop because it is available until 17 February. Get your Want Want Senbei Corn Cheese 56g packet at only S$0.75. Packed individually, this snack would be great to keep up with hygiene if you're having guests over for the Lunar New Year.
#4: Flying Wheel Spicy Abalone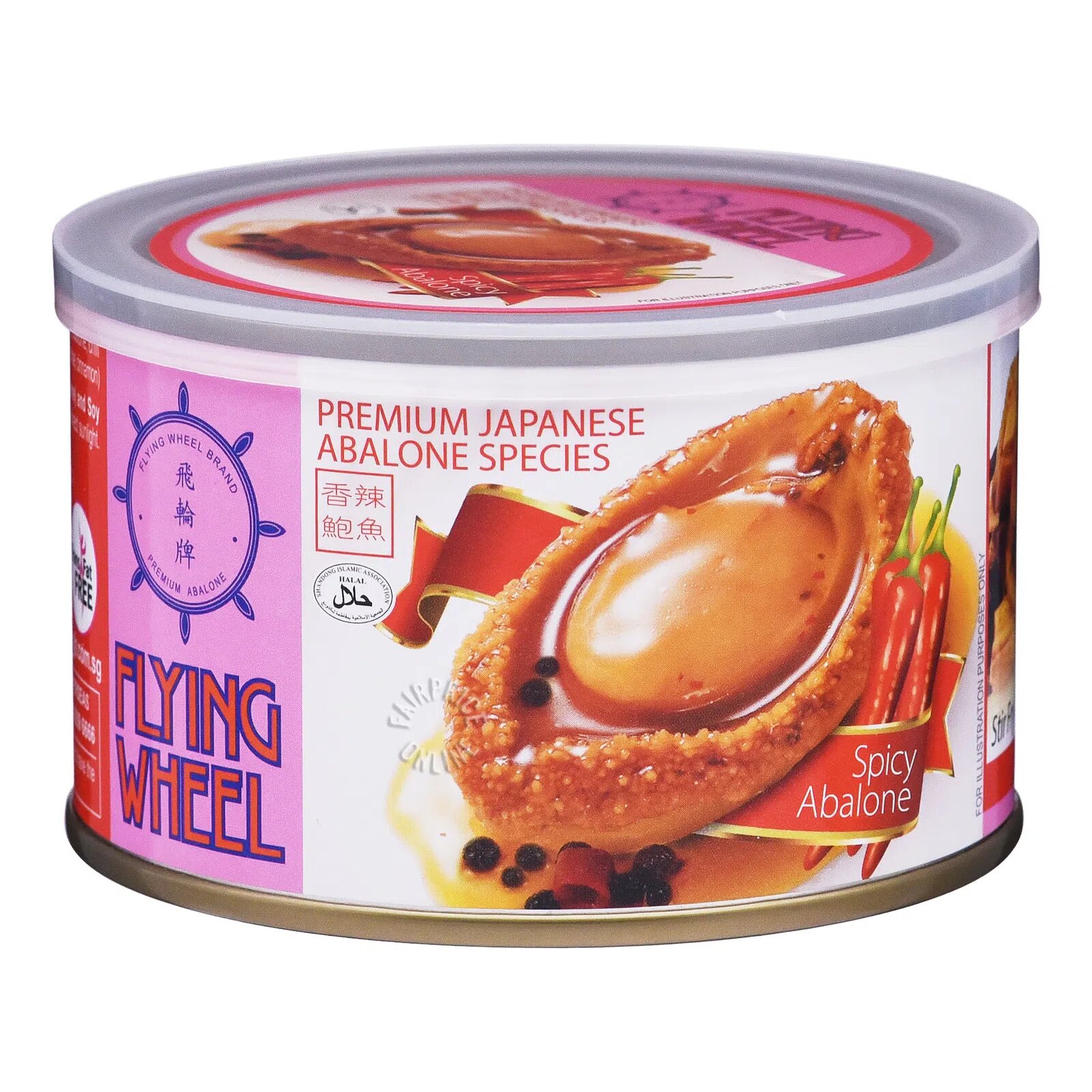 Price: 2 for S$10.50
Usual Price: S$10.50
Savings: S$10.50
What is Chinese New Year without abalones? With this promotion, everyone can have a taste this year. Since it's a 1-for-1 deal, this means you get to save S$10.50 and pay only S$5.25 for each can. Cheers to significant savings!
#5: Lee Kum Kee Abalone in Premium Oyster Sauce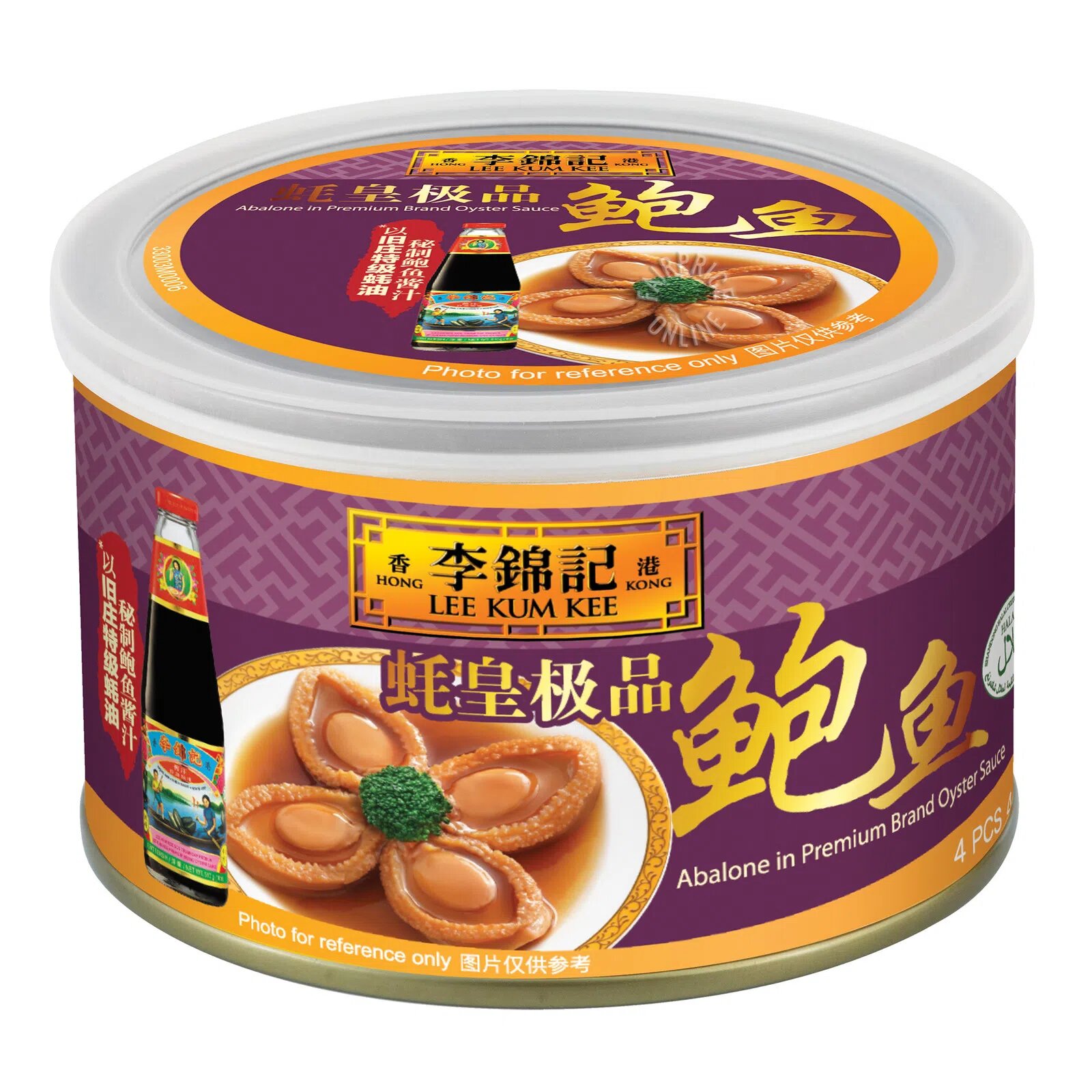 Price: 2 for S$15.90
Usual Price: S$15.90
Savings: S$15.90
Those who are genuine fans of well-known brands like Lee Kum Kee, you will be glad to know that their abalones are also on sale! The previous listing has a spicy kick to it and may not be suitable for young kids. But this abalone in premium oyster sauce could be your pick for the whole family. A can will only cost you S$7.95 if you buy by 17 February.
Not all items mentioned above are available online. Make a trip down to the stores by 14 or 17 February to enjoy current offers!
FairPrice's 4 days must-buy items from now till 14 February 2021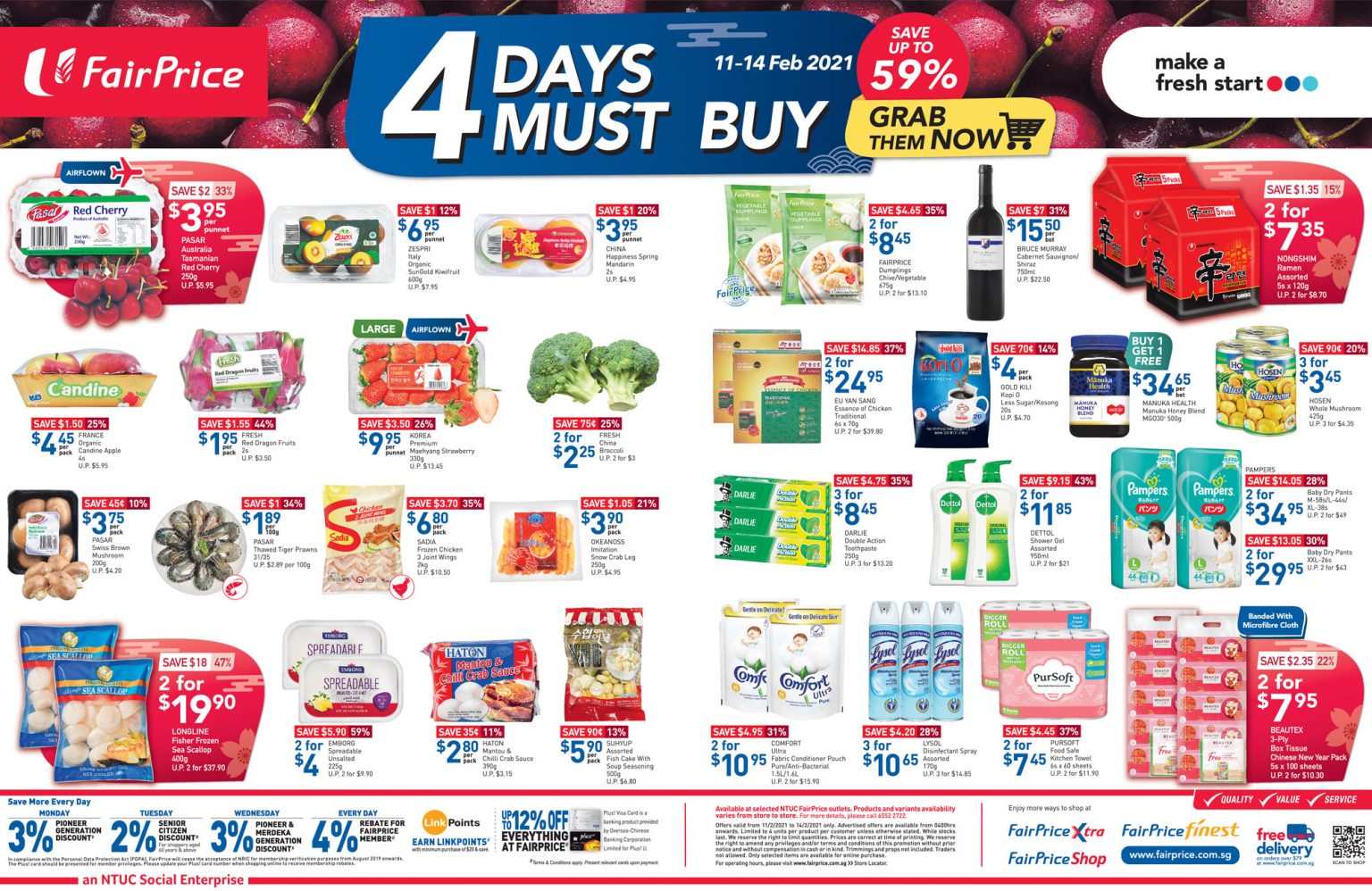 An abundance of auspicious picks at FairPrice till 17 February 2021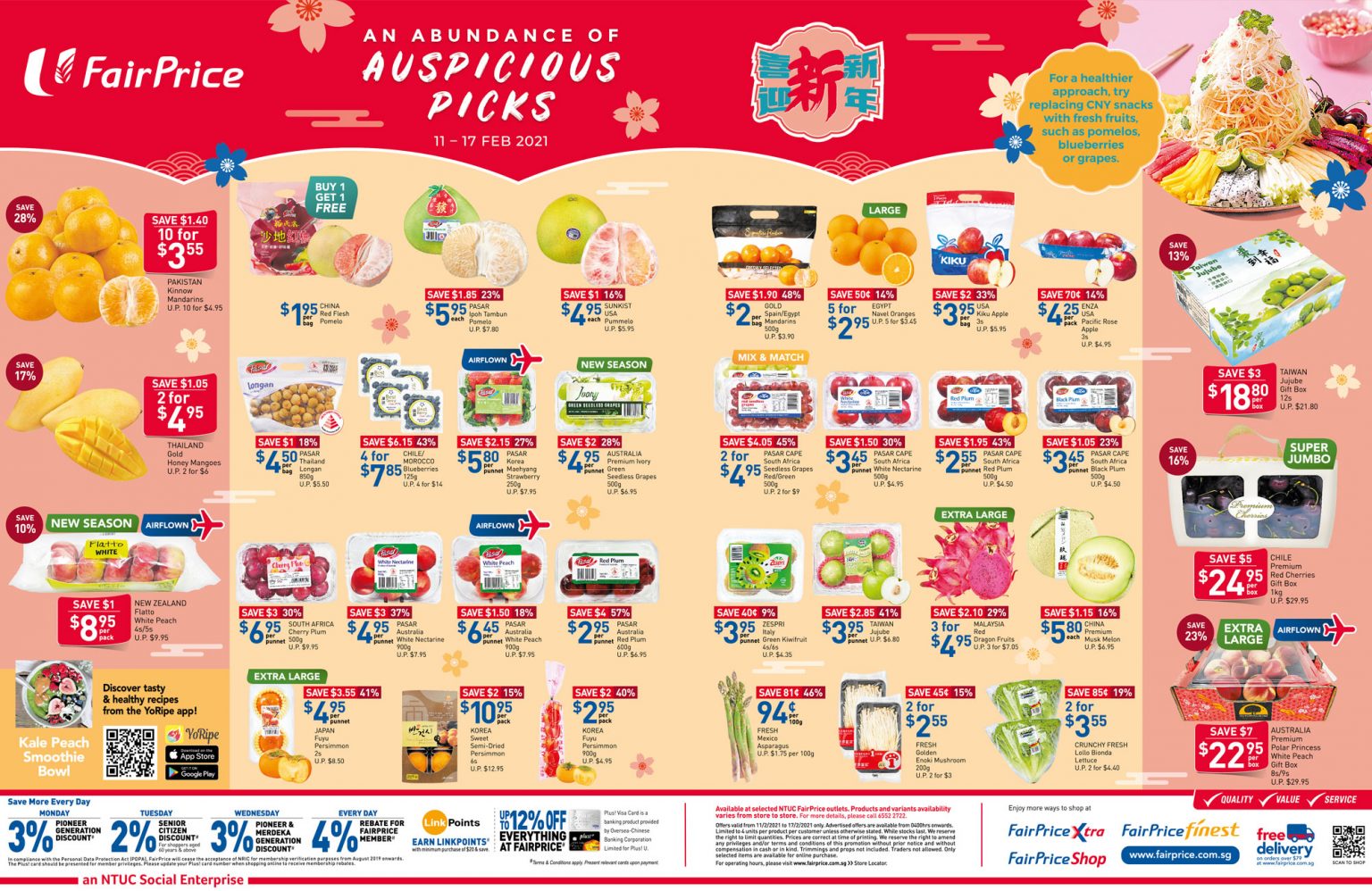 FairPrice's last-minute CNY deals from now till 17 February 2021