Yatagarasu Yakitori is the first-ever yakitori restaurant to have the largest range of unique and creative Wrapped Pork Belly!
Ever heard of Wrapped Pork Belly with Curry Rice or Yakisoba? These are original creations which cannot be found anywhere else! All in, they have 15 types of Wrapped Pork Belly to choose from.
For the first time ever, Yatagarasu Yakitori is offering an amazing 1-for-1 deal for their signature Pork Belly Wrap Yakisoba!
This special promotion is available only from 11 – 22 September, 6:00pm – 9:00pm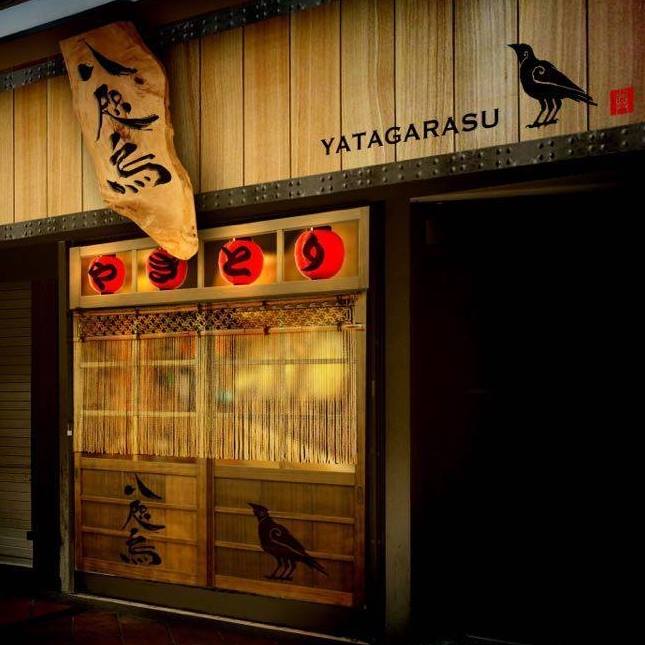 For lunch, Yatagarasu has a special menu featuring Oyako-Don at $12.80 only. Eggs and chicken are simmered in a flavourful dashi sauce and served over a bowl of rice. Only 50 bowls will be served each afternoon, and the lunch service starts from 11:30am.
Mark your calendars and find them at 72 Circular Road #01-01 Singapore 049426.
Opening Hours:
Monday to Saturday:   11:30am (until 50 bowls of Oyakodon finish)
6:00pm – 12:00am
Official Facebook page: https://www.facebook.com/yatagarasu72/
Terms and Conditions:
1-for-1 Wrapped Pork Belly Yakisoba is only available from 11-22 September, 6:00pm – 9:00pm.
Not valid with other ongoing promos & privileges.
About Yatagarasu Yakitori
For a unique take on pork belly wraps, look no further than Yatagarasu Yakitori. Helmed by Chef Kota Tanabe, who has over 10 years of culinary experience, the restaurant doles out creative renditions of pork belly wraps, with fillings such as curry rice and fried noodles. Besides the wraps, indulge in an array of barbecued chicken skewers as well as Japan's traditional side dishes.