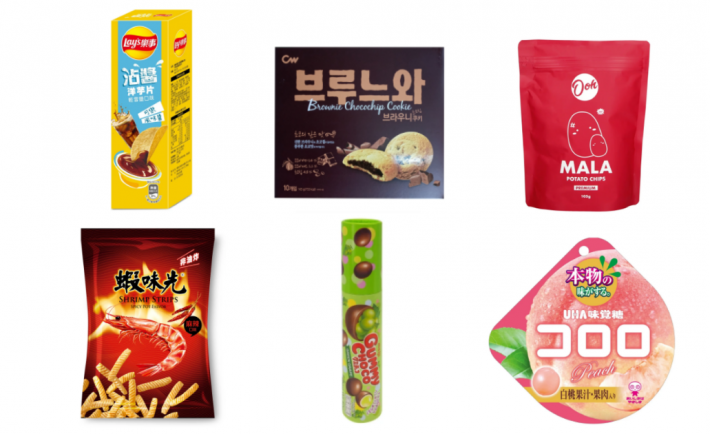 Cold Storage just announced their Irresistible Asian Snacks campaign from now to 10 September. If you're keen to get your hands on potato chips with coke sauce (yes, coke sauce!), Meiji gummy chocolates, mala potato chips, and more, read on.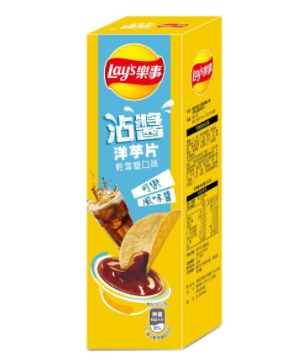 Usual Price: 3.90 SGD
Sale Price: 3 SGD
Discount: 23% off
First up on the list, we have Potato Chips with Coke Sauce. Coke sauce? Seriously? We've heard of all types of sauce but coke sauce is definitely something fresh. There's also the plum sauce version here.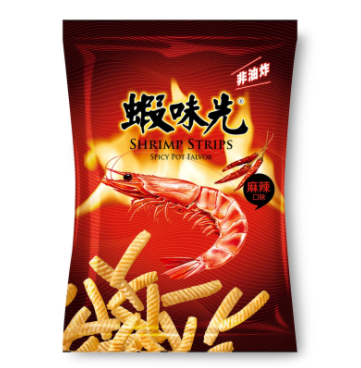 Usual Price: 2.50 SGD
Sale Price: 2 SGD
Discount: 20% off
Get your hands on the prawn crackers from renowned Taiwanese snack brand, Hsia Wei Hsien. It comes in the spicy pot and original flavour.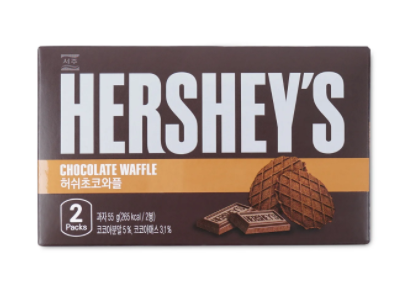 Usual Price: 3 SGD
Sale Price: 2.50 SGD
Discount: 16% off
Any Hershey's fans out there? Save 50 cents when you purchase the chocolate waffle or chocolate creme wafers from now till 10 September.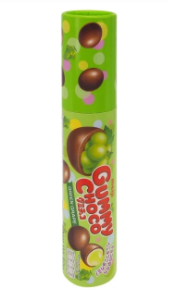 Usual Price: 3 SGD
Sale Price: 2.50 SGD
Discount: 16% off
This tube of chewy green grape flavoured gummy chocolates is compact enough to fit into your handbag or backpack. It's also available in strawberry flavour!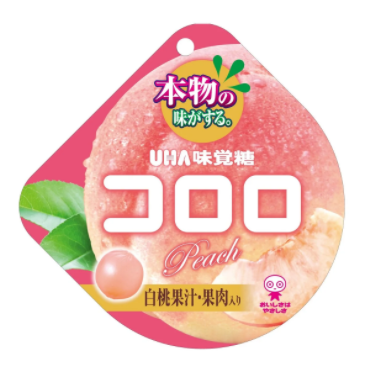 Usual Price: 2.30 SGD
Sale Price: 2 SGD
Discount: 13% off
If you find yourself dozing off at work or during lectures, having a pack of UHA Cororo Fruit Juice Gummy Peach by your side can help keep you awake. Also available in the grape flavour.
Usual Price: 1.50 SGD
Sale Price: 1.35 SGD
Discount: 10% off
The well-known Meiji plain cracker is now in fragrant sesame flavour. To complement the crispy bite, dip it in cream cheese. Try it!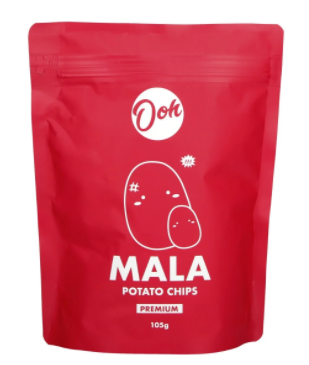 Usual Price: 7.30 SGD
Sale Price: 2 for 13.60 SGD
Ooh mala potato chips is proudly created by a Singaporean whose mission is to bring out happiness with fiery spice. Other than mala potato chips, Cold Storage is also offering their cassava chips to the public. Buy two packs to save a dollar. Check out their official website here.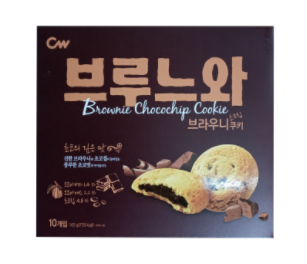 Price: 5.80 SGD
While major supermarkets are coming out with more products from the overseas markets, it's hard to grab hold of the lesser-known brands. Here's your chance to try on CW's brownie chocolate chip cookies from Korea! There are ten in a pack.
Click through the link to shop other Asian snacks.