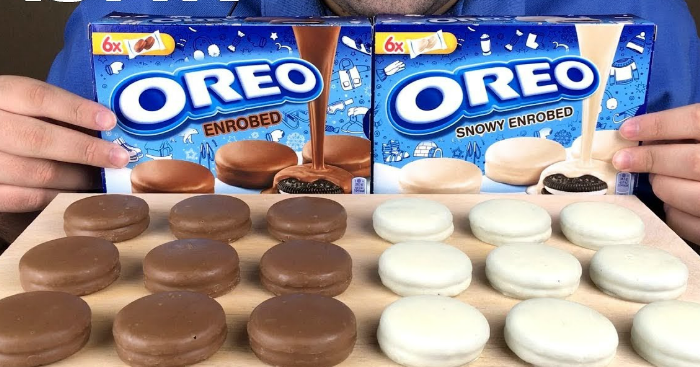 Image via Russian ASMR Eating, YouTube
Try the new OREO cookies
A chocolate version of the much-loved original Oreo, the Enrobed Oreo is now available at Cold Storage Singapore. Each box contains 6 individually packed OREO cookies (2s) and retails for $5.95 a box. The Oreo cookies come completely enrobed in either chocolate or milk chocolate making it the perfect sweet treat for any occasions. You should be able to find them in the Halloween Treats section of Cold Storage.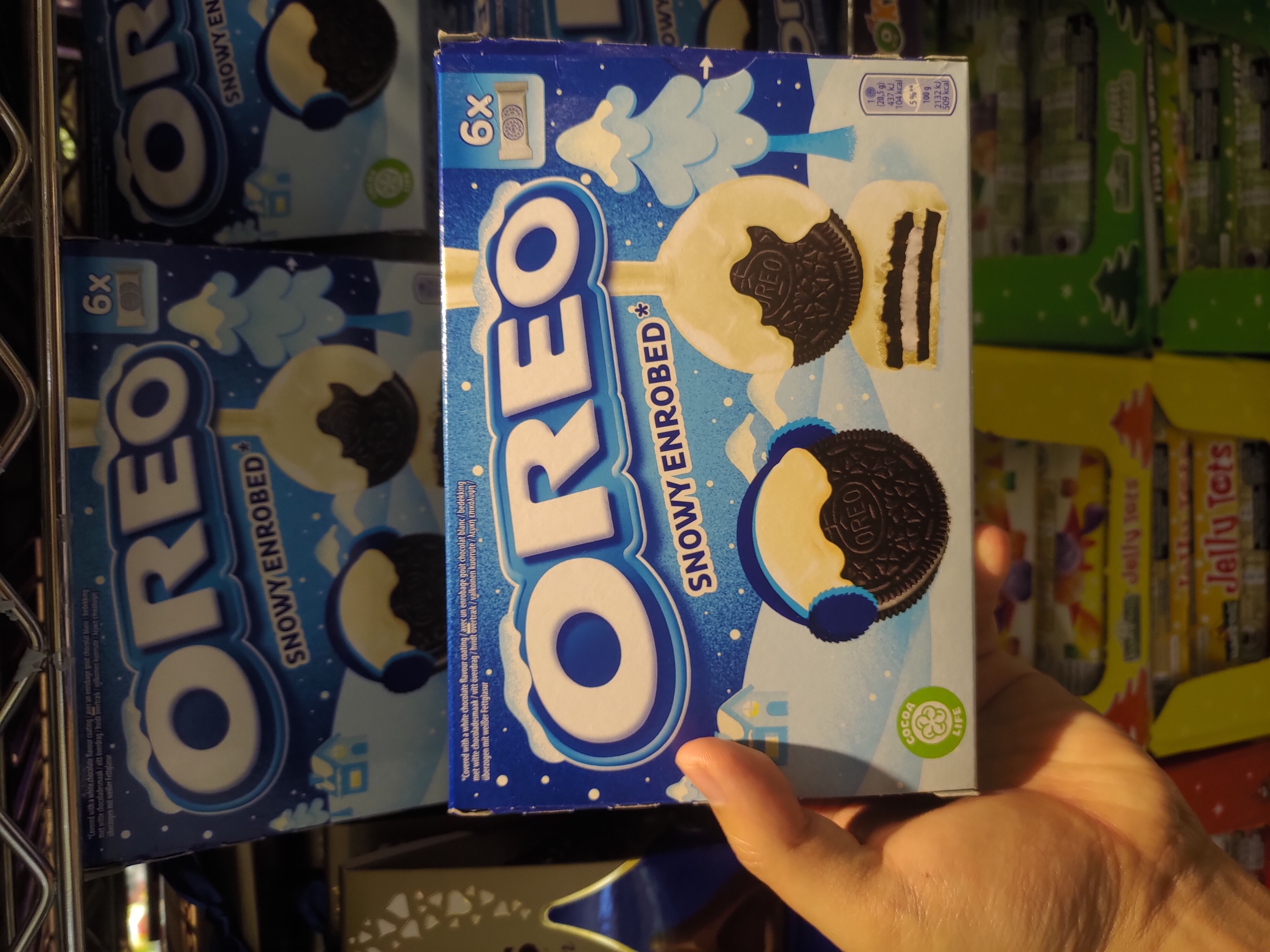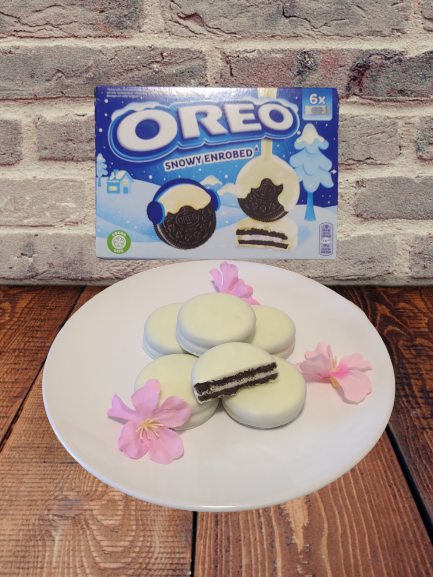 You can also dunk the Oreo into milk. Yum.
Going to Cold Storage now.
---
Free Apple AirPods Pro (worth $379) when you apply for these credit cards from now till *31 October 2020