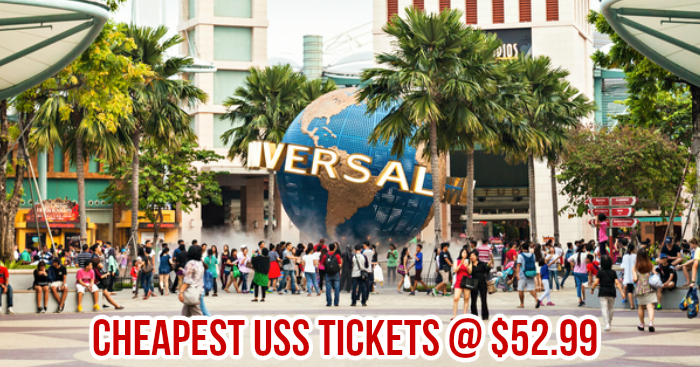 Looking for ways to occupy yourselves this long National Day weekend? We've got just the perfect itinerary for you! In support of the Singapore Tourism Board's (STB) Singapoliday campaign, Shopee jumps on the bandwagon to create our very own Shopee Singapoliday collection aimed at encouraging locals to explore Singapore. Shopee's Singapoliday lets you relish in local attractions and grace top dining spots at up to 80% off!
This 4 to 7 August, prepare to create new memories and experiences with Shopee's Local Attractions Collection that will see popular destinations like Universal Studios Singapore, Singapore Zoo, and the SEA Aquarium available at discounted rates. In celebration of National Day, Shopee will also be giving away extra coins and exclusive National Day products when you top-up a minimum of $5.50 on ShopeePay! Hurray!?!
You can check out some of the discounted attraction tickets below:
Universal Studios Singapore E-Ticket (7 August, 12pm – 6pm)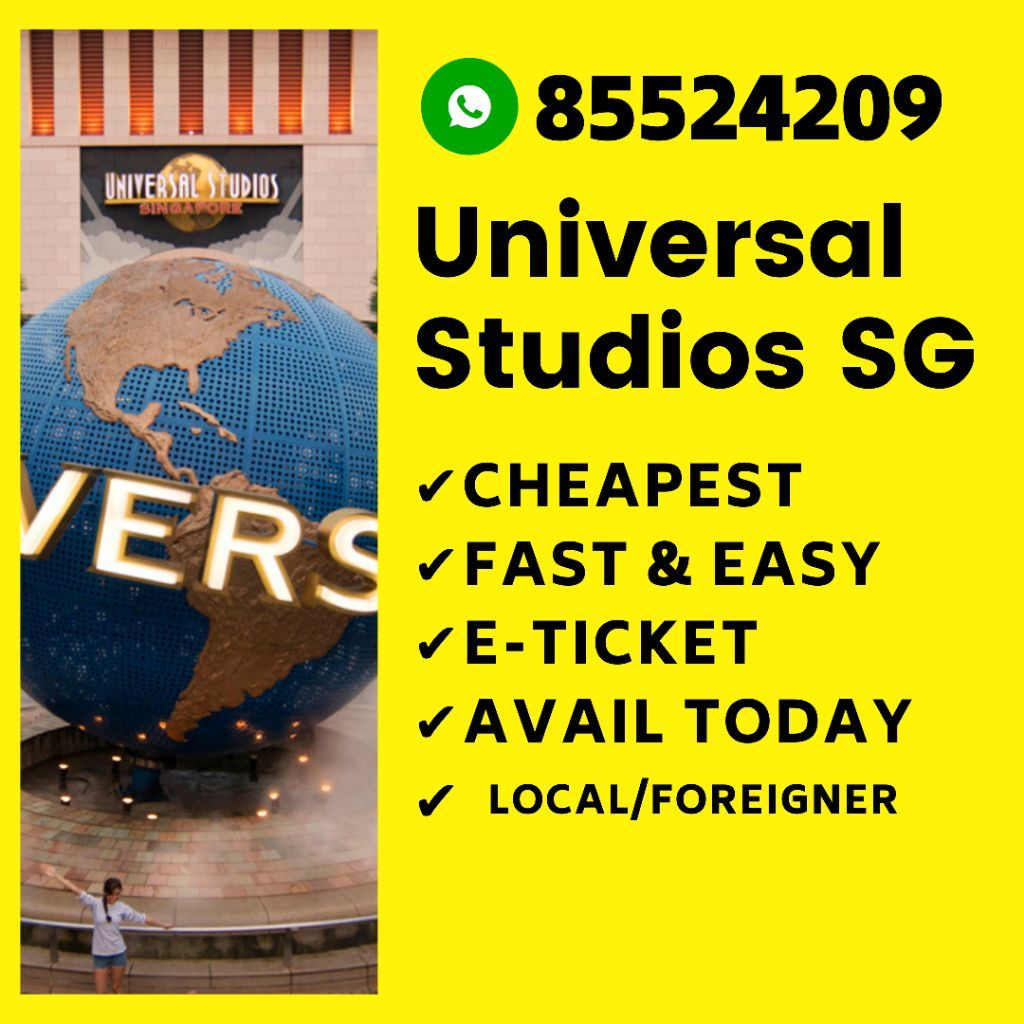 $55.99 $52.99 (retails $59 on USS website)
Singapore Zoo E-Ticket (5 August, 12pm – 6pm)
$31.99 $28.99 (retails $35.10 on WRS website)
SEA Aquarium Singapore E-Ticket (6 August, 12pm – 6pm)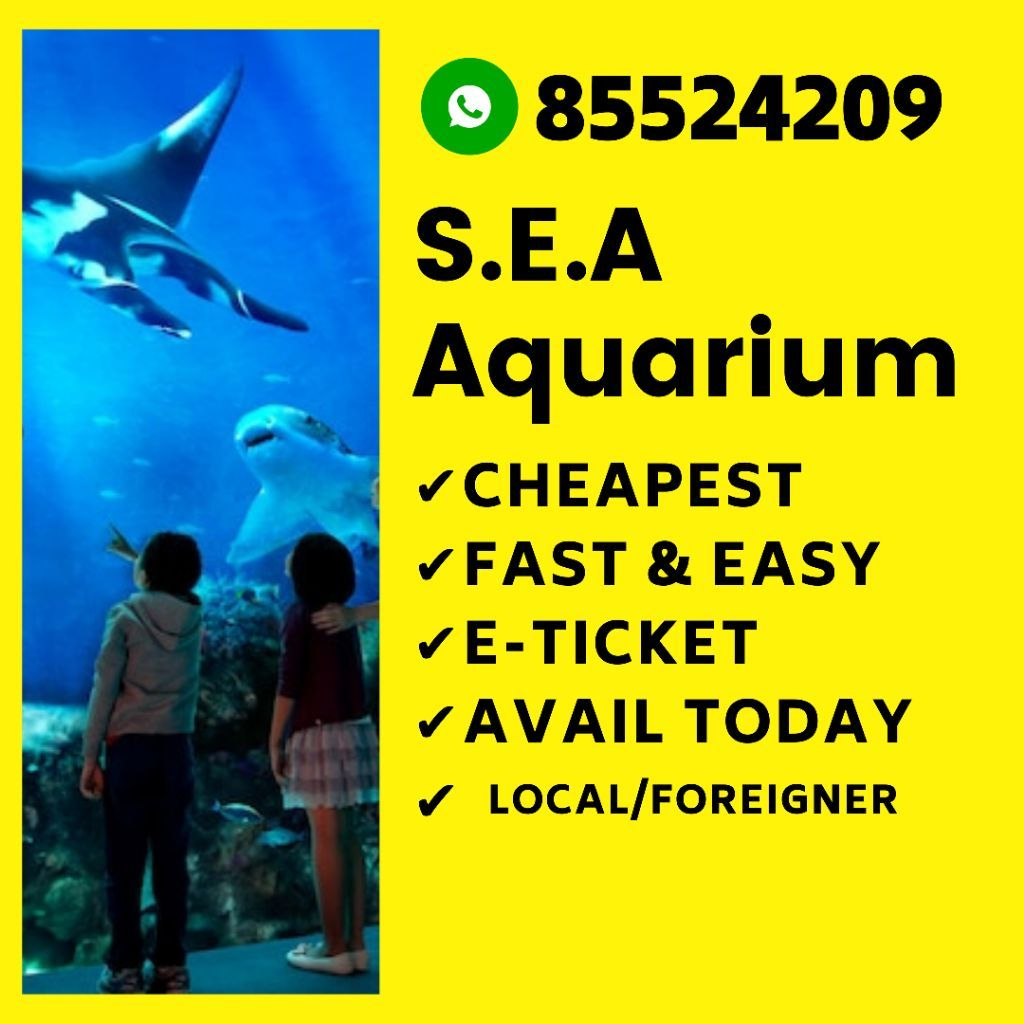 $25.79 $22.79 (retails $29.00 on RWS website)
Golden Village Everyday Voucher (4 – 7 August)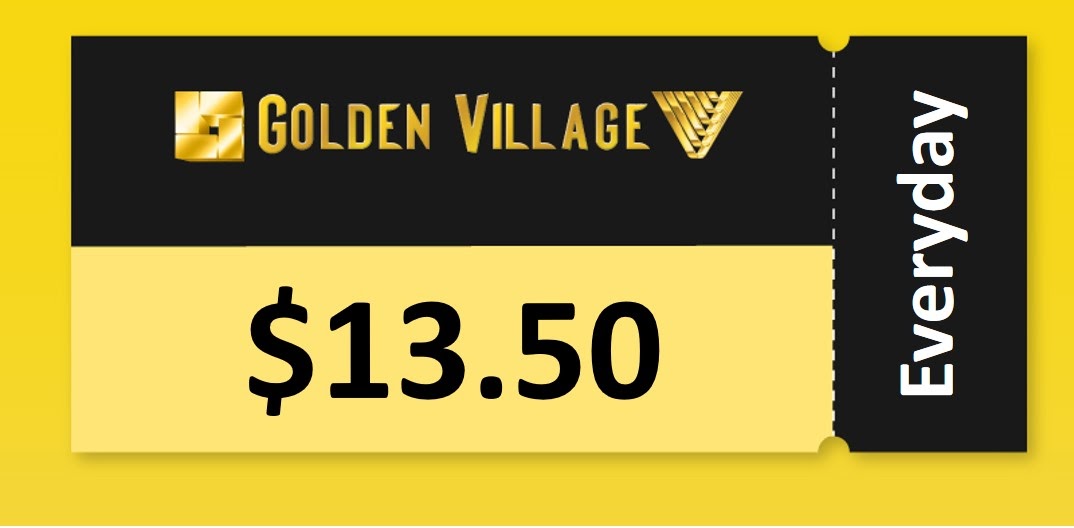 $13.50 $10.50
Click here to check out more attraction deals on Shopee.
Share this news with your friends and loved ones!