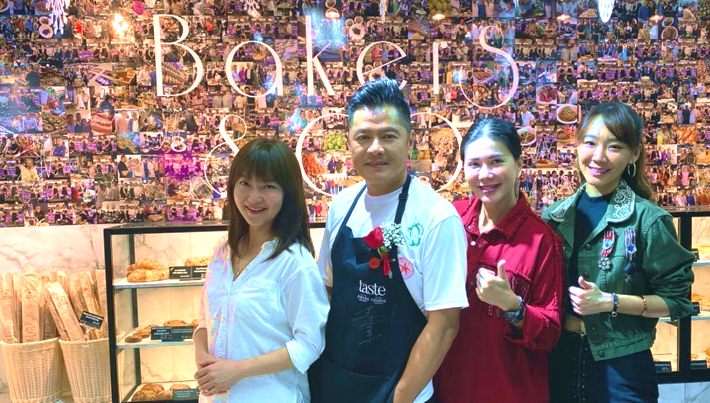 Graced and Loved by many Celebrities such as Julie Tan, Luo Kemin, Constance Song and many more
Exclusive 1-for-1 opening specials this weekend on 21 and 22 November
It's the festive season and it's time to gather your loved ones for a delicious season of feasting! Yesterday, Ah Ge Li Nanxing unveiled Bakers & Co., a first-ever exclusive collaboration of its kind with Taste. The bakery's opening was graced by Celebrity friends Julie Tan, Luo Kemin, Constance Song and many more! His celebrity friends gave their thumb-up for Ah Ge's offerings.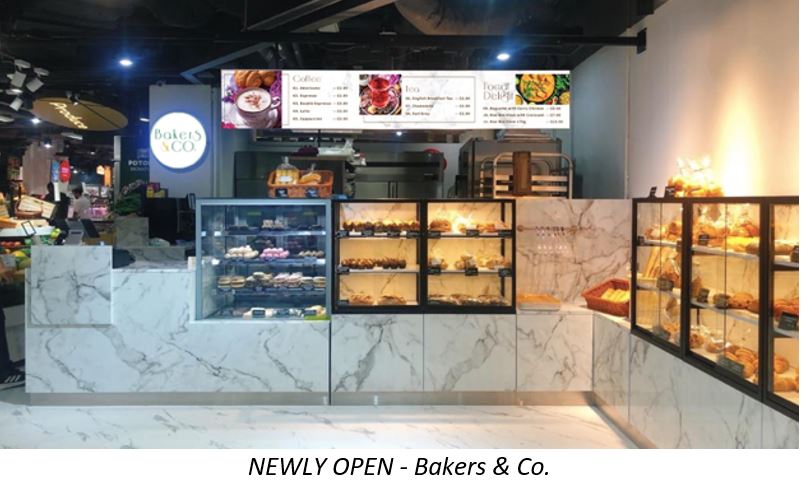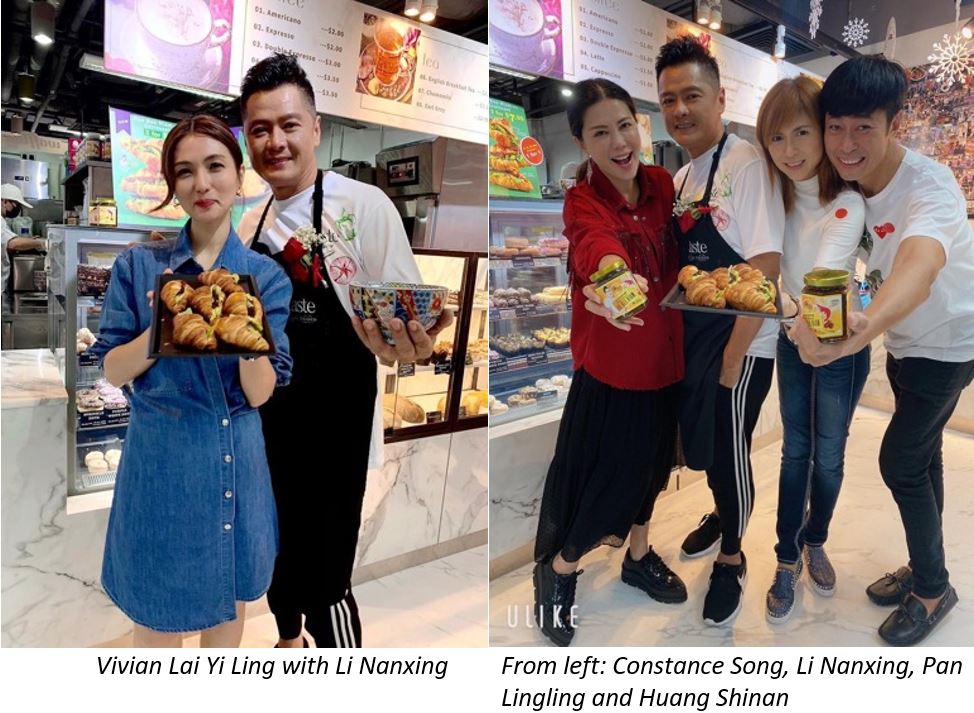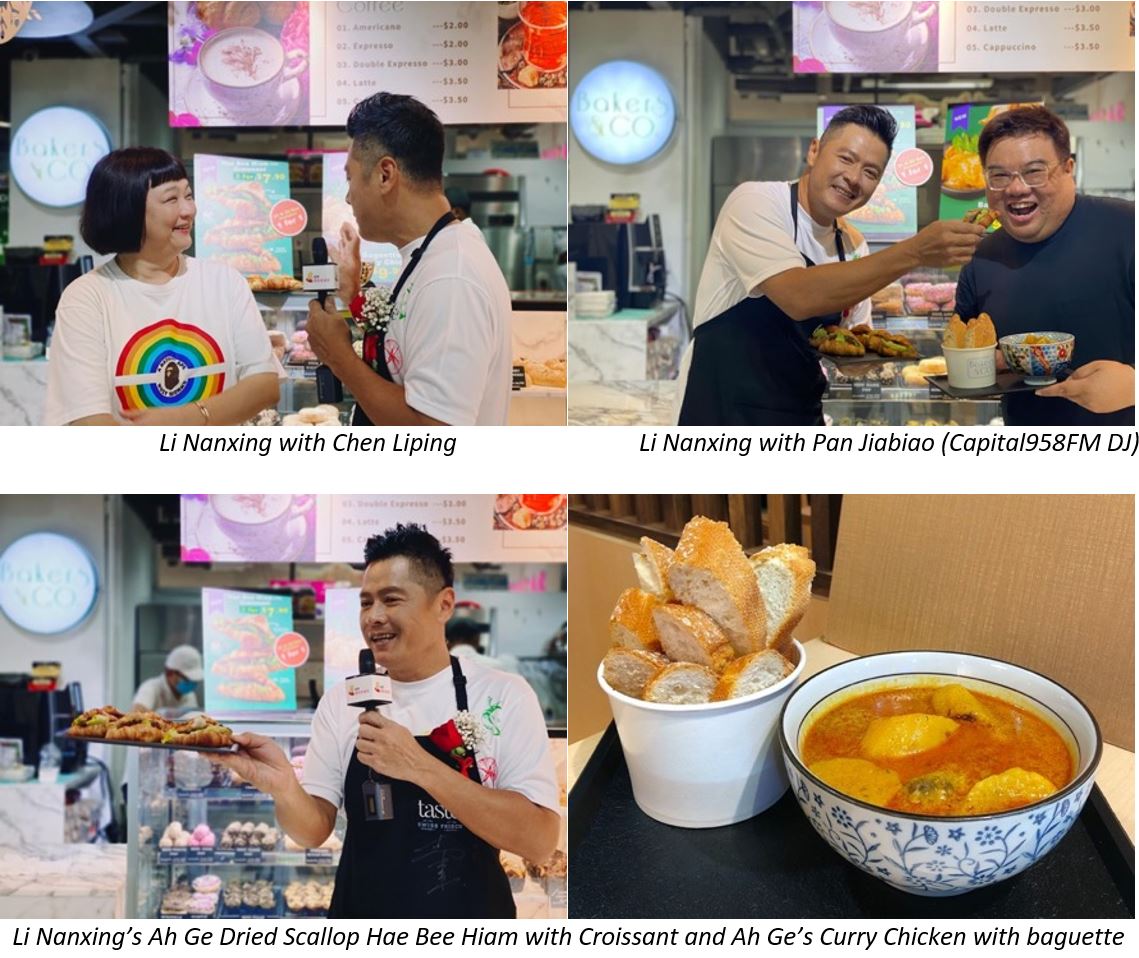 The highlights at Bakers & Co. are Ah Ge Li Nanxing's specialty dishes, Ah Ge's Curry Chicken Set ($9.90) and Ah Ge's Dried Scallop Hae Bee Hiam with Croissant (set of 3 for $7.90), lovingly prepared using his family heirloom recipes handed down through generations, with Ah Ge adding his own take to the dishes and generously sharing a taste of his childhood to all. Savouring these dishes always bring back fond and nostalgic memories for Ah Ge, who grew up enjoying them. The curry chicken comes with a side of baguette bread, the ultimate comfort food. Ah Ge's Dried Scallop Hae Bee Hiam with Croissant is a wonderful combination, packing a punch of robust flavours in every bite.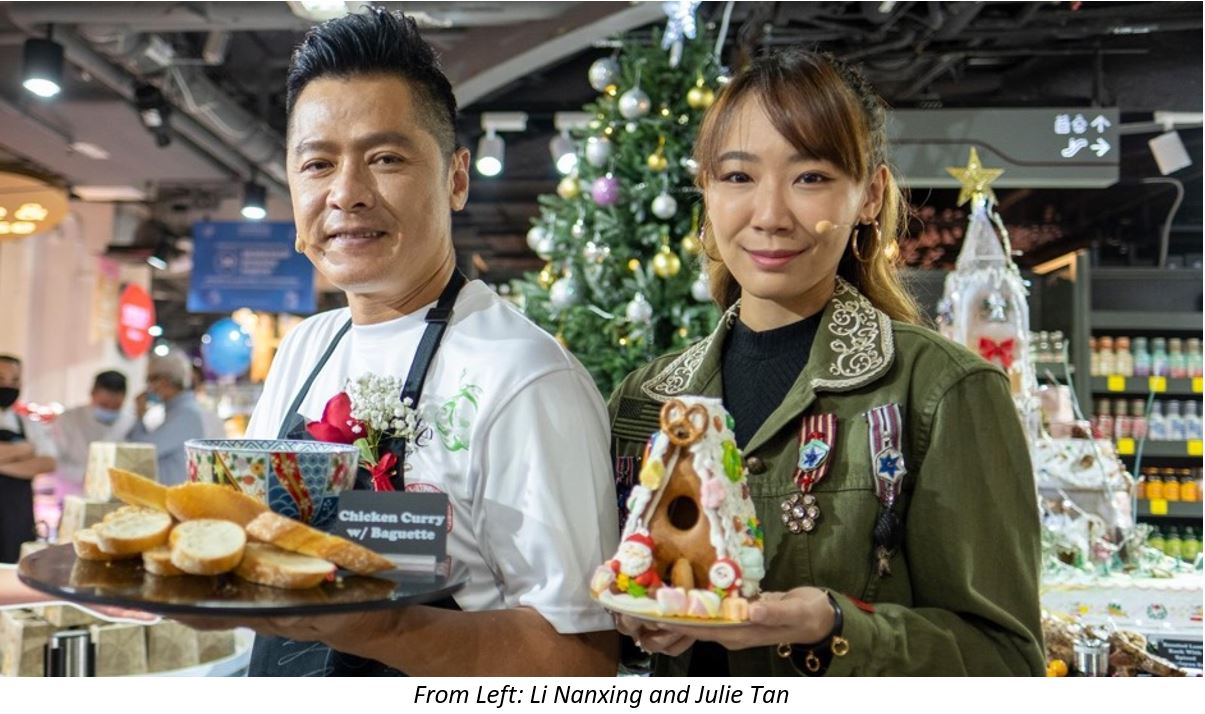 A wide assortment of European and Asian pastries and breads are available at Bakers & Co. Taste Ah Ge's curated pastries and breads, which he personally tried numerous times before handpicking over 50 selections of pastries and breads. Specially curated breads include Blueberry Cream Cheese, Chocolate Banana Bread and Cinnamon Roll.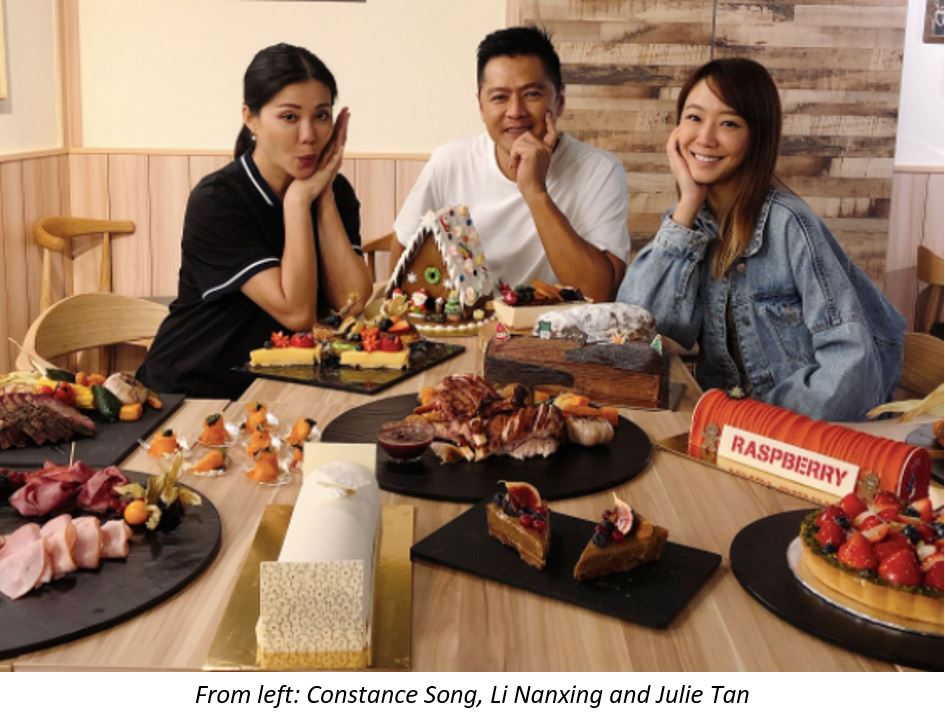 [Opening Promotion] 1-FOR-1 for one Weekend only!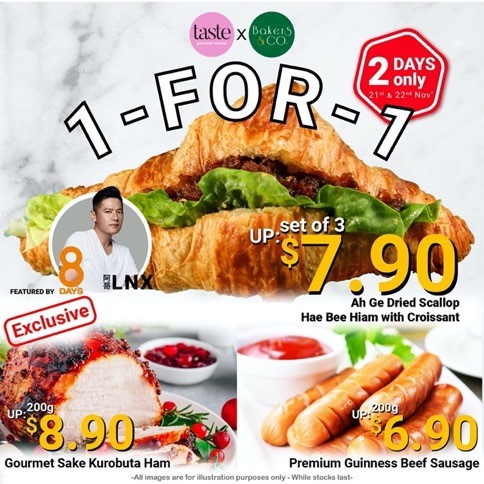 For one weekend only from 21 to 22 November, Taste x Bakers & Co. will be having an all-day long in-store 1-FOR-1 promotion for:
Ah Ge Li Nanxing's Dried Scallop Hae Bee Hiam with Croissant (UP: Set of 3 for $7.90)
Gourmet Sake Kurobuta Ham 200g (UP: $8.90) *Exclusive Item
Premium Guinness Beef Sausage 200g (UP: $6.90)
[Festive Promotion] Early Bird Special Promotion
For all early-bird purchases from now until 8th December, shoppers get 15% discount off all items in their orders with minimum nett purchase of $150! For online purchases, simply key in the discount code: XMAS20 to enjoy the 15% early-bird discount.
Additionally, there will be free delivery for all orders above $150.
Terms and conditions:
Last day of pre-order is 20th December 2020.
Last day of collection is 1st Jan 2021.
Kindly allow 4 working days for processing before delivery or pick-up.
Address: Basement 1 of Raffles Holland V Mall, 118 Holland Avenue, Singapore 278997