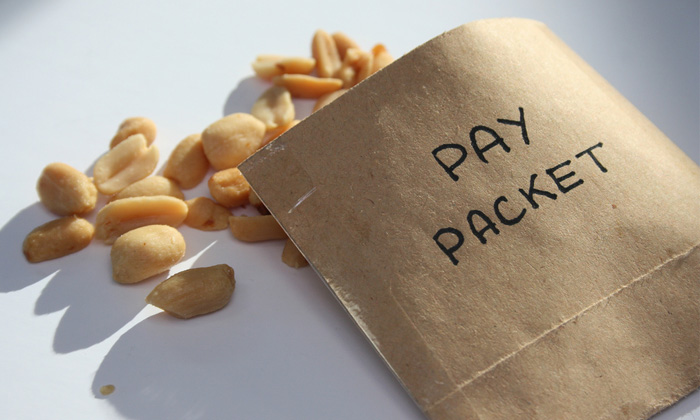 The Straits Times recently published an article on "Why a safe job is risky business for Singapore", which urged young job seekers to change their mindset about the risk and remuneration issues apparent in local Small and Medium Enterprises (SMEs). While these are common issues faced by SMEs which often have limited resources to offer competitive salaries that may inevitably compromise their company's growth, it is time to rethink the prevailing practices surrounding employment and compensation. Indeed, considerable funding support from SPRING such as the SME Talent Programme for SMEs should provide a strong impetus for SMEs to strengthen their competitive edge in today's dynamic and rapidly evolving world by offering pay packages commensurate with each individual's qualifications, experience and competence.  
To all job applicants: It is not too late to "flaunt" your attributes, but please convey your gifts in a measured way. The diagram below just serves as a reference guide.
To the employers: It is never too late to start appreciating your potential hires' talents that may prove invaluable to your company's development and progress.