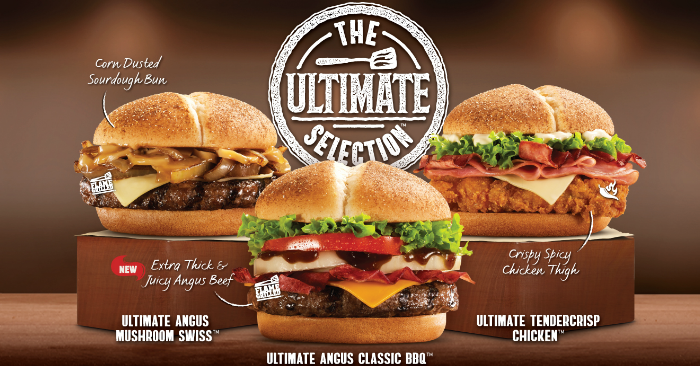 Be the first to try out Burger King's new offerings.
Burger King has introduced The Ultimate Selection burgers which features improved version of their popular burgers – all sandwiched between corn dusted sourdough buns.
The Ultimate Tendercrisp Chicken™ now comes with crispy SPICY chicken thigh, ham and bacon.
Also don't miss out on the Ultimate Angus Mushroom Swiss™ which now comes with extra thick and juicy angus beef.
Want more? Try the all new Ultimate Angus Classic BBQ™ – the main highlight of the new selection – which features a classic BLT with thick angus beef patty topped with BBQ sauce.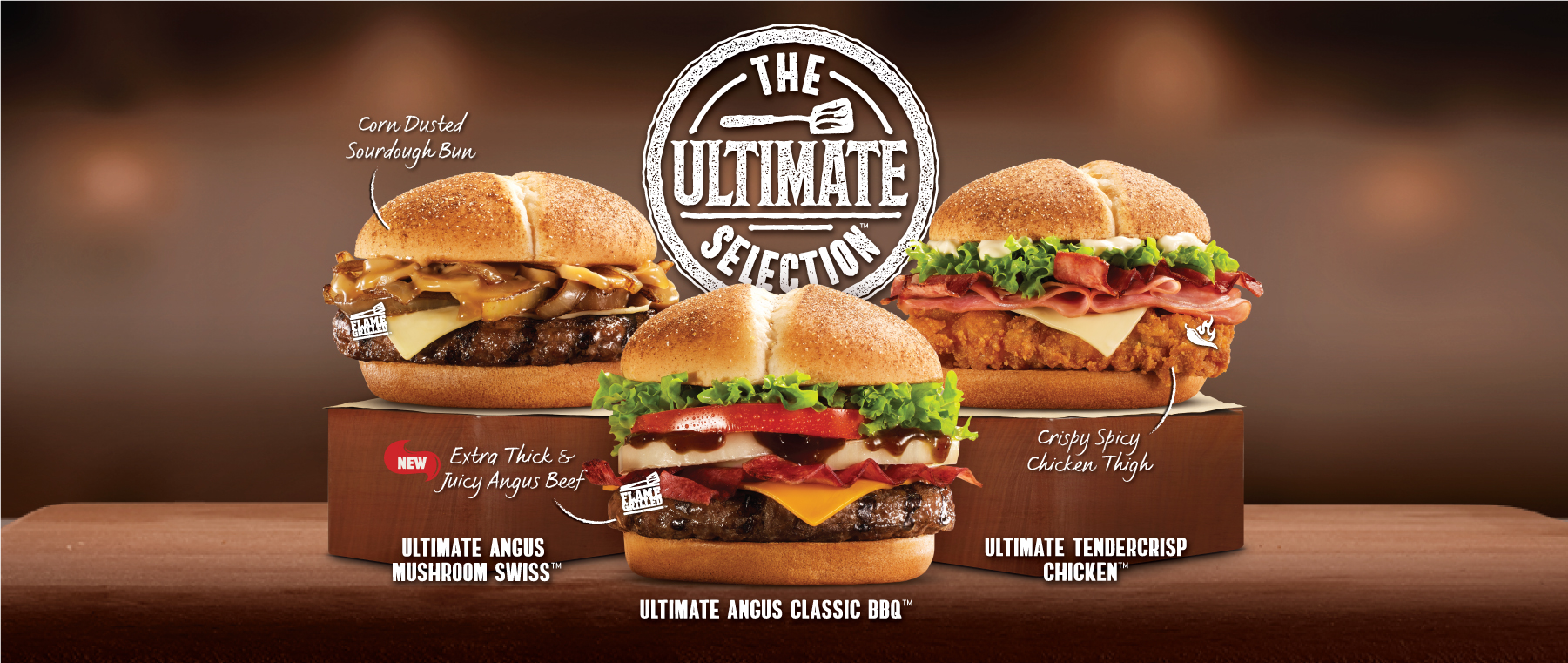 Find the nearest Burger King here.
Share this news with your friends and loved ones!