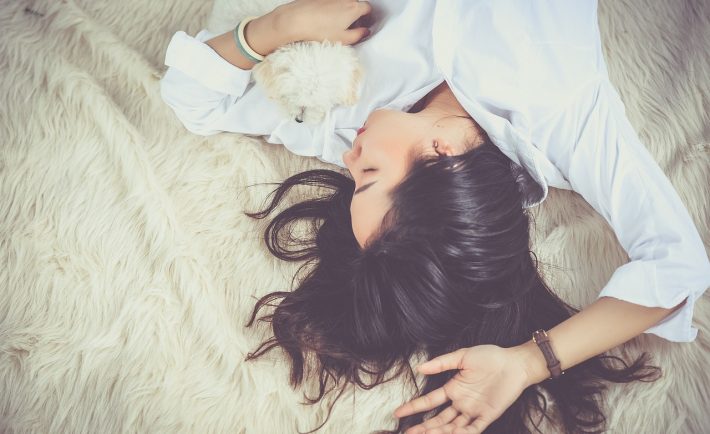 Image Credits: pixabay.com
As I was exploring the possibilities of becoming a Minimalist, I came across a YouTuber who declared her love for sustainable fashion. She was aiming to build a limited closet which included timeless pieces. She stressed on the importance of to re-wearing such items for the next 3 years or so.
Sustainable Fashion, also termed as Eco Fashion, is a part of the growing design philosophy that creates a system supporting social responsibility and environmental impact. When it comes to clothing, you can make sustainable choices too! Start with these tips:
#1: DITCH FAST FASHION BRANDS
Wouldn't you jump for joy upon scoring an eleven-dollar blouse at Zara? I certainly did. There was an underlying reason behind its cheap price tag. Many fast fashion brands outsource their labor overseas. Furthermore, they use cheaper materials that can easily fall apart after multiple washes. Opt for fabrics that are made from eco-friendly materials such as silk, soy, hemp, organic cotton, and bamboo.
Singapore's abundant line-up of fast fashion brands include Zara, Topshop, H&M, Pull & Bear, Bershka, Forever 21, and Uniqlo. These brands persuade you to purchase a volume of trendy pieces due to its year-long sales. Try to invest on quality over quantity instead.
#2: CREATE A SHARED CLOSET
A surefire way to diminish the need to purchase a new clothing article is by borrowing one. Siblings, cousins, and friends often embrace the idea of sharing clothes with each other. You may even swap your clothes or give out your unworn items.
You can take advantage of a shared closet during rare occassions such as a themed wedding. You do not want to end up with a landfill of bridesmaid dresses like the protagonist from the movie 27 Dresses!
#3: SUPPORT LOCAL BUSINESSES
Significant change starts with your sustainable choices. Make it a habit to support local products. Not only are you helping our economy but, you are also helping reduce the carbon footprints created by vehicles. Use the same philosophy when you travel. Purchase from the local weavers, jewelry artists, and shoemakers.
Eco-friendly Singaporean brands include Zhai and Etrican. Zhai is Singapore's first boutique that carries clothing made from bamboo fiber. Nestled in the hippie streets of Haji Lane, it is the ideal choice for sustainable fashionistas. The later, Etrican, claims to be the pioneer in eco-friendly clothing in Singapore. See for yourself!