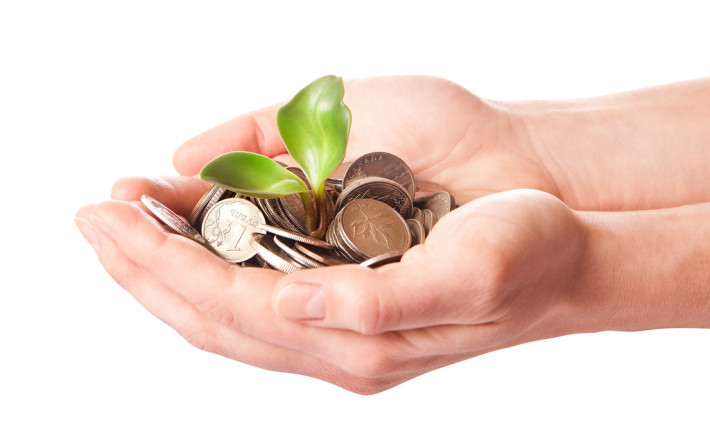 Image Credits: 401(K) 2012 via Flickr with CC License Attribution-ShareAlike
Boredom is unavoidable. It can happen to anyone at some period of time. With this period, you can either waste your time on non-sense facades or get your creative juices flowing! I would rather choose the latter.
Do something productive with your time while earning and saving money with these 4 simple ways:
1. KEEP TRACK OF YOUR PERSONAL FINANCES
Having a good amount of time to spare can be efficient if you utilize it to organize your personal finances. Start by tracking your bi-weekly and monthly income and expenses. Then, review your monthly budget. Contemplate if the budget is enough or overboard.
Afterwards, you must review different strategies to improve your budget. These strategies may include cutting down expense categories, limiting your shopping trips, or using coupons.
2. INEXPENSIVE INTERACTIONS
If you are trying to defeat boredom while living frugally, you must practice inexpensive ways to socialize or interact with the people who are important to you.
For instance, you can save more money while having the equal amount of fun when you are having your friends over at your house.
You can also score free and delicious home cooked meals at your parents' house. Of course, that comes with having a quality time with them.
3. ANSWER ONLINE SURVEYS
Bring your boredom to your advantage by answering online surveys while making decent money out of it. Answering online surveys is a type of freelance work done during your own convenience. However, it is important to highlight that several companies pay a couple of dollars while others compensate you with gift cards or rewards (e.g., iTunes or Amazon gift card).
Suggested online companies that conduct surveys are: SurveyMonkey, Opinion Outpost, and SurveySpot.
4. BUILD A BLOG
Share your thoughts and the things you are passionate about while making loyal followers and extra money through a blog. In order to get started, your blog must have a thematic niche such as fashion, finance, or parenting. Preoccupy your time by improving the blog's design and content. Then, start earning by placing advertisements or becoming an affiliate partner.
Curious on how much a successful blogger can make? Well, they can earn as much as S$5,000 a day. Not bad for something that might have been a by-product of boredom! 🙂