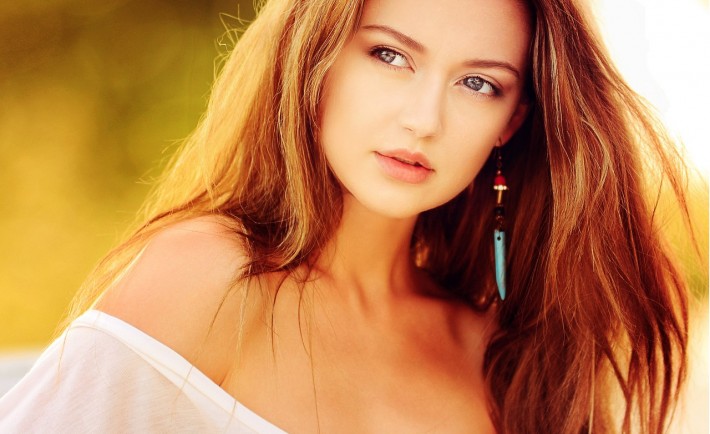 Image Credits: pixabay.com
Do you want to share beautiful selfies but think that it needs several tweaks and extra filters? Fret not because several beauty apps that have near-professional quality are available for free on iTunes and Google Play Store.
Look more attractive in an instant by taking advantage of these four apps:
For Flawless Features
1. CAMERA360
Aside from their music, Korea and Japan are known for their skincare products. Since its release in 2010, Camera360 has been one of the go-to beauty apps of many Korean and Japanese celebrities. Take it from them and look good in every angle by downloading this app.
There are endless possibilities as you can apply over a hundred of filters and options such as lightening your image or putting cartoon effects. To improve your looks, you can capture images using the "beauty selfie" setting.
2. BEAUTYPLUS
I will let you in with a little secret of mine. Like most of you, I occasionally get acne and blemishes. What keeps my pictures flawless is enclosed in a magical app called BeautyPlus. There is no need to visit the dermatologist, dentist, or plastic surgeon as you can achieve similar results by tapping a few buttons in this app.
BeautyPlus allows you to slim your face, erase your pimples, whiten your teeth, and enlarge your eyes, among others. Take a look at the before and after versions of my self-portrait:
For Gorgeous Filters
4. PHOTO EDITOR BY AVIARY
Available on Android, iOS, and Windows
Try adding stickers or filters to amp up your selfie game! Photo Editor by Aviary includes a comprehensive set of basic editing tools such as crop and rotate as well as a set of lovely filters such as Arizona and Lucky. Other highlights of this app include adding drawings, stickers, and text. If you own a Smartphone that operates on Windows then, this is one of the premium editors you will meet!
Who says that you can only edit individual snaps? Here is an example of a glamorized photo of two women:
5. VSCO
This list will not be complete without the "filter-packed" app – VSCO. This popular app can improve your #OOTD shots. It gives you a wide range of filters and a complete set of editing tools. The filters are coded in the format of letter and number such as X1, G3, B1, and my favorite HB1.
Its editing tools include contrast, brightness, fade, tint, crop, rotate, highlights, shadows, sharpness, and so much more. Not bad for something that is free, right?
From virtually applying makeup to removing your pimples, these are some of the best beauty apps to download now.