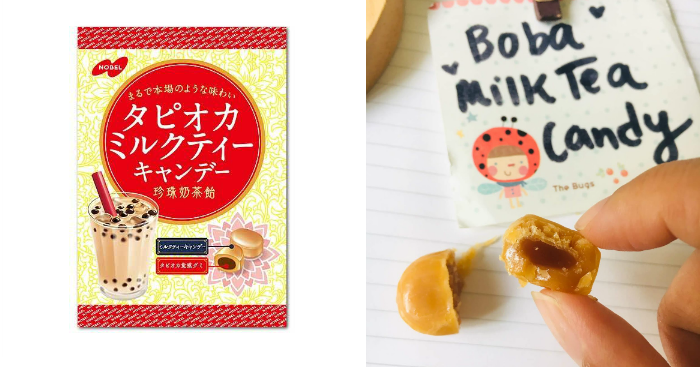 Image composite from skyesoon.com
Get your Pearl Milk Tea craving fix with this candy
FairPrice Finest is now selling packets of Pearl Milk Tea Candy by Japanese candy manufacturer, Nobel, for $4.
Each candy is individually packed making it convenient to bring it around with you.
Fans who have tried it said that it has almost similar taste to a milk tea and it comes with a chewy tapioca pearl in the center.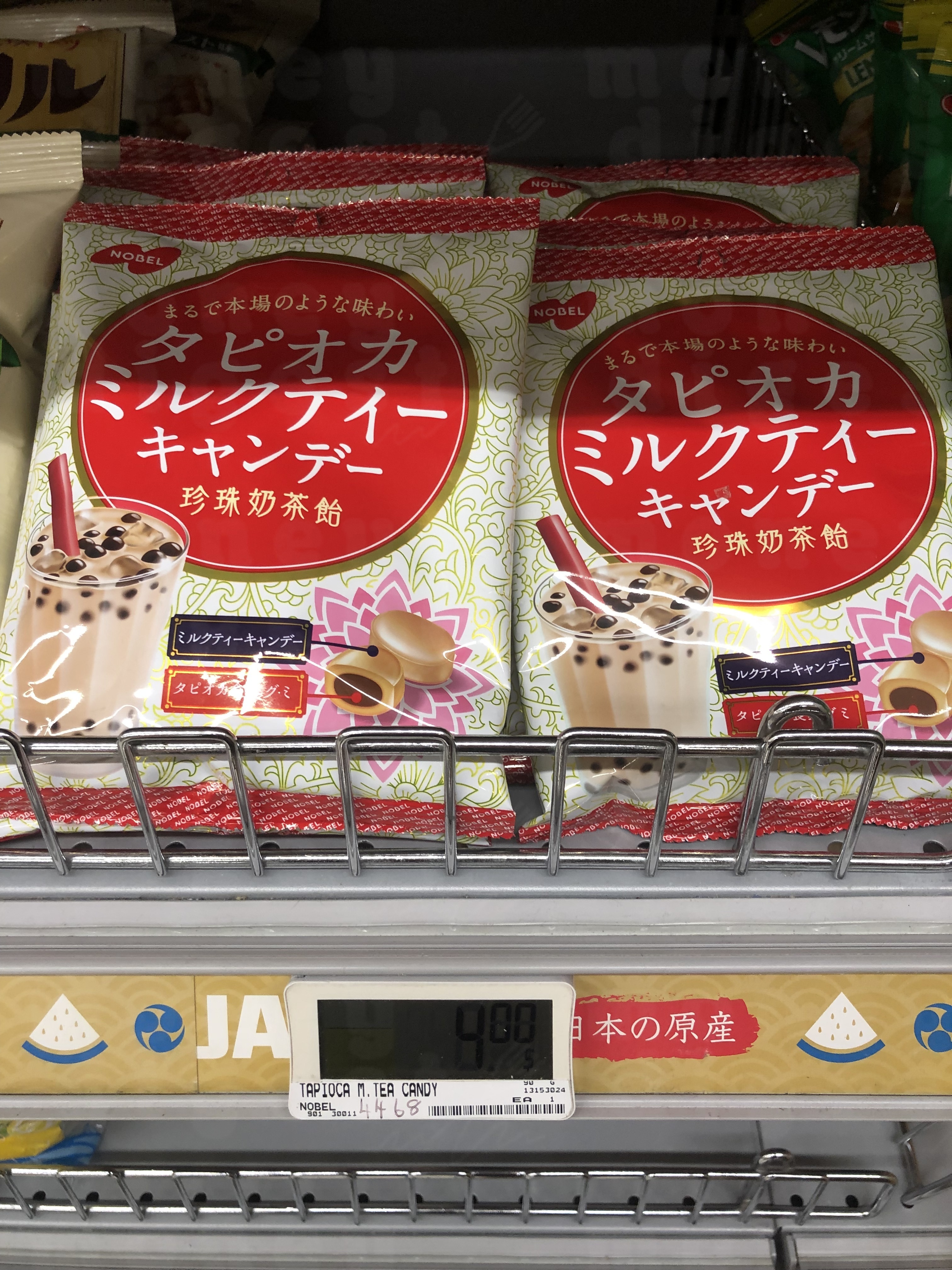 View this post on Instagram
---
All rights reserved. Do not reproduce without permission.