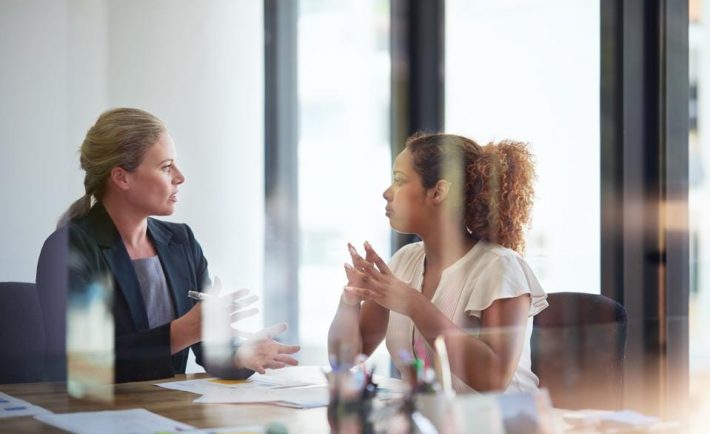 Image Credits: forbes.com
I was suddenly reminded of a close friend at work who was "chasing" after her promotion but kept facing delays.
It was not just a frustrating experience for her but for me as well because I was looking forward to her promotion as much as she was.
But days turned to weeks and weeks to months; nothing happened.
Is that you too?
You've been promised a promotion by your boss but months have passed and you've yet to receive any official email or letter from your HR?
Then this article is for you.
Keep your emotions in check
Yes, I know your emotions are running high now.
It's natural.
But showing your emotions for the world to see at work can sabo you instead of aiding the situation.
Woah, woah, don't get me wrong. I'm certainly not asking you to ignore your feelings. It's unhealthy.
I've "exploded" once at work before and I know how it feels to bottle everything up.
What I'm saying is that you should know the difference between "feeling" and "showing" your emotions.
If you need someone to talk to about the situation, connect with someone outside of work, or better still, seek a professional counselor.
Schedule a meeting to discuss the issue
Sometimes, even the most patient among us needs a gentle reminder about something promised but not delivered.
Don't second guess your boss' thoughts. Reach out and ask if you can schedule a meeting to talk about your promotion. Of course, be armed with the main points you want to make.
Share that you are looking for clarity as to when the promotion may come through (since you've waited long enough since the last talk).
Tip: Keep that accusatory tone in your bag.
Come prepared with examples of your achievements
If you've stayed long enough, you would have some past performance reviews stashed somewhere, right?
Use that as a starting point.
Highlight the positives in your past reviews—whether that be praises from your colleagues, successful projects you spearheaded, or any other accomplishments that speak to the value you've added thus far.
You can also share some "evidence" of successes that you've had since the promise of your promotion was made.
But we all know we're not flawless.
So play the balance game by mentioning your shortcomings—delayed project deadlines or issues with communication—whatever it is, openly acknowledging your flaws can show that you're aware of personal areas of improvement.
Express your commitment to career growth at the company
You want the promotion for the money. That's a fact.
But showing it upfront is not going to get you anywhere.
You want your boss to know that you don't just want the promotion—you want to take ownership of the opportunity and drive results for the company.
And you can do so by revealing your long-term vision for yourself and the company.
Showing that staying at the company is part of your long-term plans will help demonstrate that you don't just want the position—you want to be here over time, to contribute in every single way.
Okay lah, a bit fake but you want the promotion, right?
Ask for clear next steps and timelines
You can't be waiting forever for a delayed promotion.
I sure won't.
So ask for the details about your promotion. This will give you an idea of how long the process may take.
But be reasonable too.
For example, if your bosses are dealing with a huge project or it's "paperwork season", they may need more time than usual to process your promotion.
This is why it's important to be patient and understanding when waiting for an official confirmation of your promotion.
Gear up for the next steps if the promotion ain't happening
If months have gone by (or worse still, a year or two) and there's still no sign of your long-awaited promotion, it's time to think ahead.
Perhaps it's about time you start looking elsewhere for opportunities that could help you get ahead in your career.
Go to job search portals and start researching potential similar roles in other companies.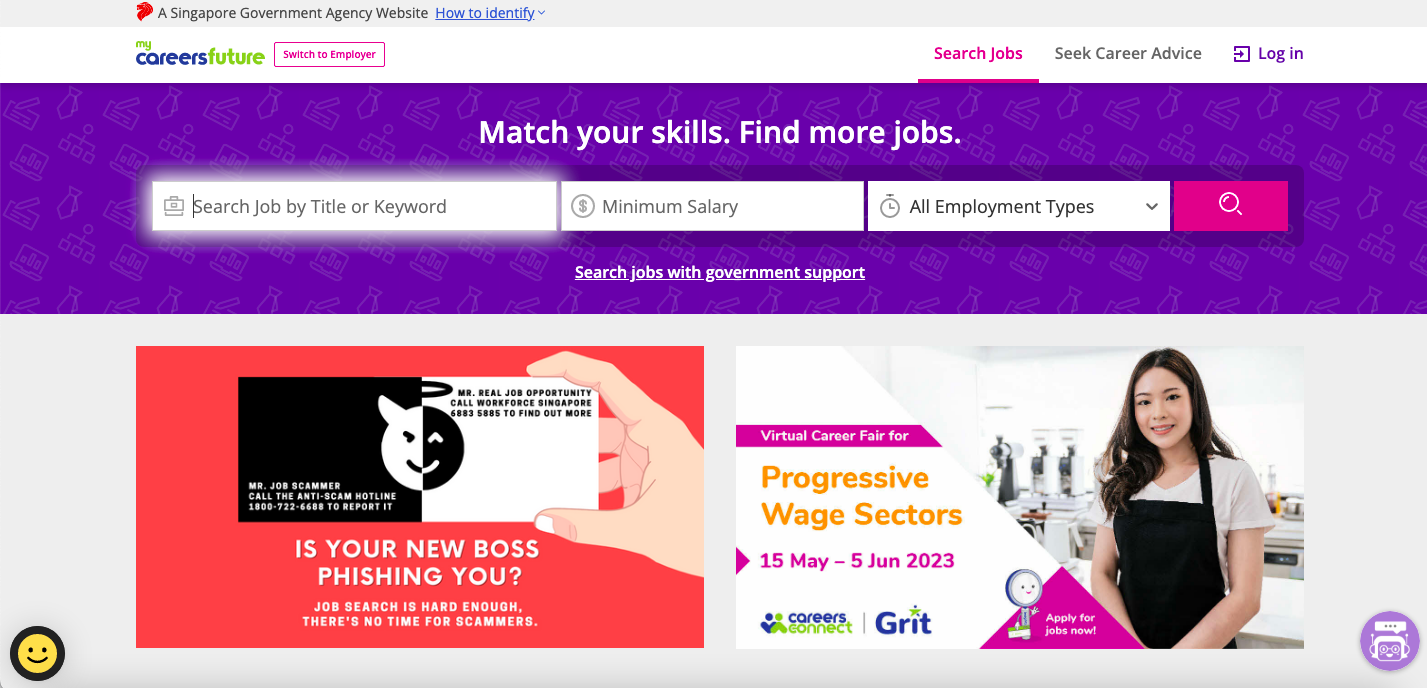 Prep your resume and portfolio, write cover letters… you know the drill, yeah?
And yes, it's time to log in to your moldy LinkedIn profile and start networking—you never know what opportunities may arise.
However, be sure to not neglect your current duties in your role as you await more updates from your boss and HR manager.
And always, always, leave on a good note (if you're resigning). Burning bridges won't do you any good.
As we close, if your boss is delaying your promotion, don't be afraid to ask why. Be direct but polite, and make sure you're specific about the terms of the promotion. By being mindful of both your needs as well as your boss', you can have a productive conversation about your delayed promotion without seeming pushy. Remember, the only way to get what you want is to ask for it. Don't settle for anything less than you deserve.