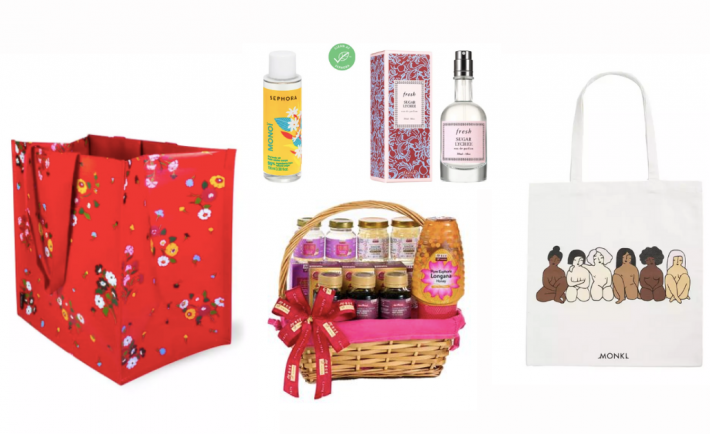 Do you know when Mother's Day is?
I was surprised to see Mother's Day promotions up and running both offline and online this month so I did a search.
Yup, I forgot about it too.
Anyway, it's on 14 May 2023, and it's a Sunday. At the time of writing, we're less than 3 weeks away.
I've yet to decide what to get for the mum but here are 8 practical gifts $88 and under for our consideration.
Prices reflected are accurate at the time of writing.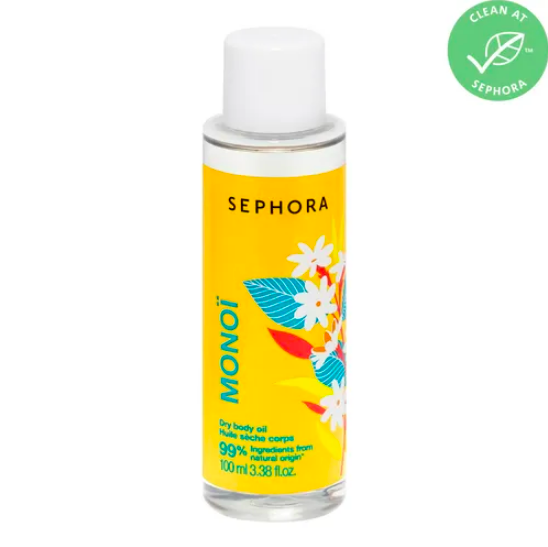 Price: $18
I'm not sure about your mum but for mine, I've been hearing feedback about dry skin lately. If your mum is also suffering from dry skin, you may want to get this Sephora exclusive body oil for your mama. It comes in these 3 fragrances: argan, monoi, and coconut so you can take your pick. Furthermore, I like how it has zero animal-derived ingredients, which means it's good if you're a vegan supporter. Coupled with environmentally friendly packaging, your $18 is sure to be put to good use.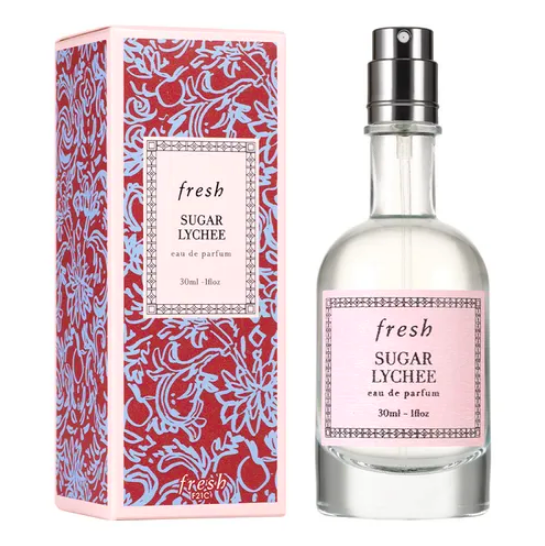 Price: from $34
I have no idea why when it comes to the lychee fruit, I think of Singapore. And that's the reason why I'm highlighting this product for Mother's Day. If your mum is into scents, consider this fruity fragrance inspired by lychees. With over 30 reviews and a rating of 4.5, I think it has scored pretty well on its report card! Or you can also get FRESH's Rose Morning – Eau De Parfum, another best-seller at Sephora.
Price: $0.55
Sold over 40,000 pieces with an average rating of 4.9, it says a lot. I've personally used this product as a daily mask for a few months and can attest to its moisturizing effects. And at waaay less than a dollar, it's a steal. There's also a 5% discount if you purchase any 30 pieces and shipping all the way from Korea is free if you meet the minimum purchase of $15. Mind you, there are 16 types for you to choose from so take your pick and hit that purchase button so you can get your masks ready for Mother's Day on 14 May.
Price: $31.97
As we age, wrinkles start coming after us; there's no doubt about it. And that's why my mum's always on the lookout for anti-aging products. While doing my research, I came across this eye cream that does just that! It apparently helps brighten up the eye area by reducing fine lines and dark circles. The selling point is that although it's a snail peptide eye cream, no snails are harmed in the process of making this product. So our slow snail friends are doing just fine; be rest assured.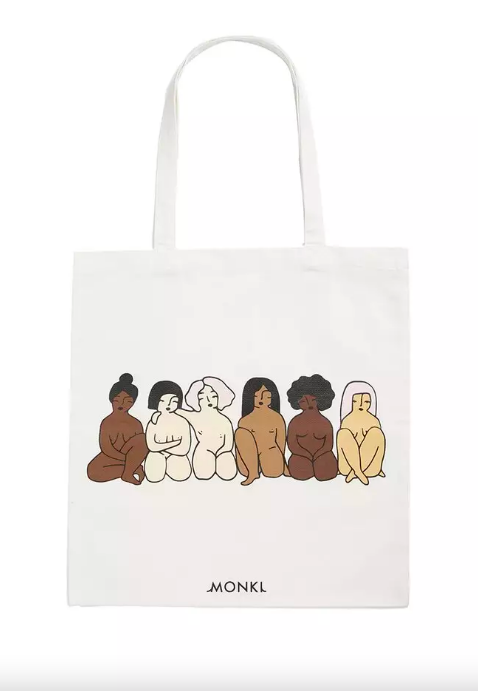 Price: $8.50
For all the hip mums out there, this tote bag is for them. Ha! My mum's probably going to kill me if I gift this to her but if you have a cool mum who doesn't mind injecting a little fun into everyday mundane life, by all means, go ahead. There's also a boobs-like printed tote bag for an alternative consideration.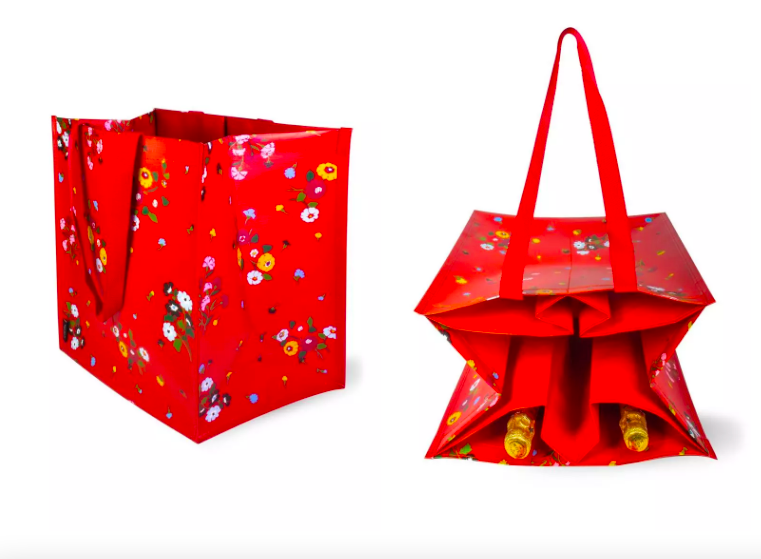 Price: $32.95
If you want your mum to shop in style, consider this grocery tote bag from Kate Spade. The pretty florals on an ang-ang all-weather woven polypropylene material make it extra pretty and lucky. There are also 4 open-base pockets inside to section off things. In addition, it comes with a woven logo label so your mum can flaunt her Kate Spade style at the supermarket or while shopping at the mall.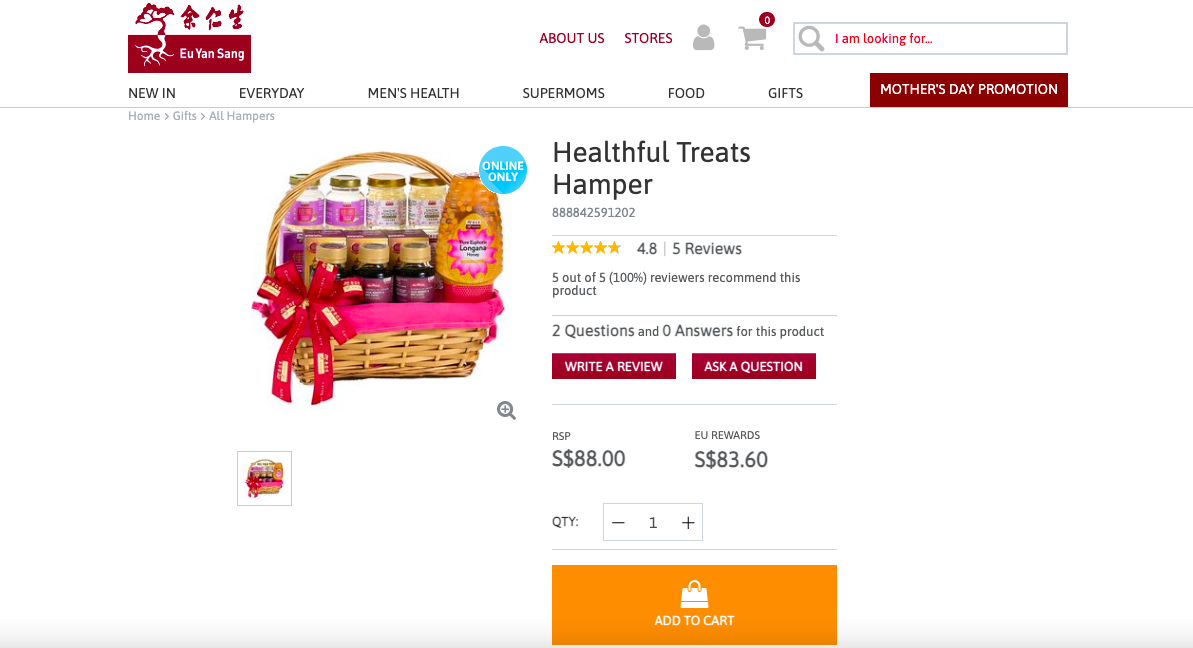 Price: $88
Don't let your busyness be an excuse for not getting mum anything. Eu Yan Sang has beautifully wrapped hampers with free delivery options (T&Cs apply) so you can drop your mum something without having to be physically there on Mother's Day. Take for example this Healthful Treats Hamper, which comes with bottles of:
Essence Of Chicken With Goji Berries & Red Dates 70g

Quality Bird's Nest with Rock Sugar 70g

Premium White Fungus with Bird's Nest 70g

Euphoria Longana Honey 500g
Folks looking for halal-friendly options can consider Eu Yan Sang's Halal Delight Hamper instead.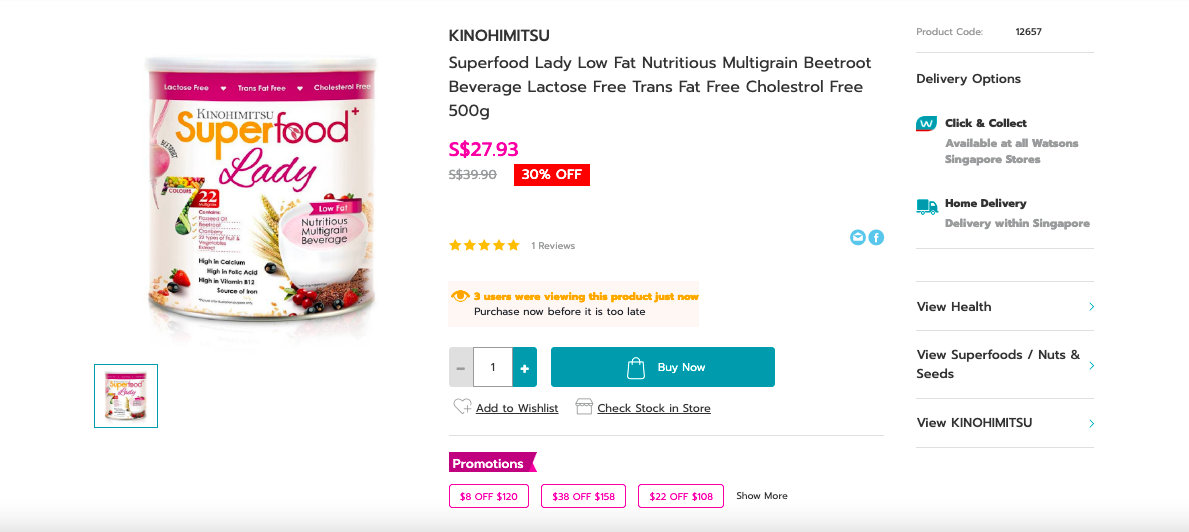 Price: $27.93
As our parents age and live alone, many may not be keeping up with daily nutritious meals. Why not get this multigrain beverage for mum so her body can absorb all the goodness this product offers? Apart from containing beetroot, cranberry, flaxseed oil, and 22 types of fruits and veggie extracts, it's also high in iron, calcium, vitamin B12, and folic acid. Best of all, it's free of trans fats and cholesterol. Here's another alternative: KINOHIMITSU Superfood⁺ (Healthy) for you.
And there we have it, a curated list of 8 practical gifts $88 and under that you can ponder purchasing for the first and very important woman in your life. Or if you're not a fan of gift-giving, then consider bringing mum out for a meal. Take the opportunity to catch up on life, and have a wonderful bonding session together! 🙂