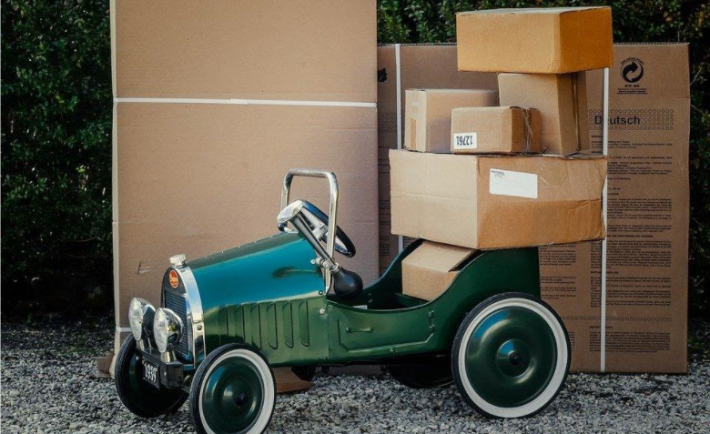 There might never be an ideal time to start a local courier business than in 2021. For those who don't know, more than 55% of consumers in 2020 consciously set out to support and purchase from local businesses.
According to them, they did so to support local jobs in their community. People want to support local businesses in a very big way. 
Since a lot of people are buying locally, small businesses require an affordable and easy way to deliver their products around the area. 
Just like consumers, merchants like to support fellow small businesses. They're searching for local courier businesses to help them fulfill demand. 
Fortunately, you can easily tap into this market and be the courier service provider they need. However, do you know how and where to start?
Keep in mind that starting a profitable courier business can be lucrative and quick. However, it only happens if you know where to start and how to scale. 
Starting a local courier business can be a frustrating, difficult, and slow process. However, if you know the steps, you can make things quick and easy for you. 
Determine Your Niche
To guarantee success, you have to establish your unique niche. This is a crucial step if you live in an urban location with a lot of existing courier service businesses. 
Even if you're located in a small town, it will offer you a quick start to targeting your new clients. 
Talk to your potential clients, whether they are caterers needed to deliver prepared meals at a particular time or lawyers needed to deliver a document on the same day. 
Talk to these people to determine what they need. Then, provide it to them at a reasonable price. This is the secret to success for any business. You need to provide clients with what they want or need. 
One of the greatest niches you should consider is offering local businesses same-day local delivery. With this, you can compete with big services, such as FedEx and UPS.
When delivering packages, make sure you use high-quality security tape for boxes.
Create a Business Plan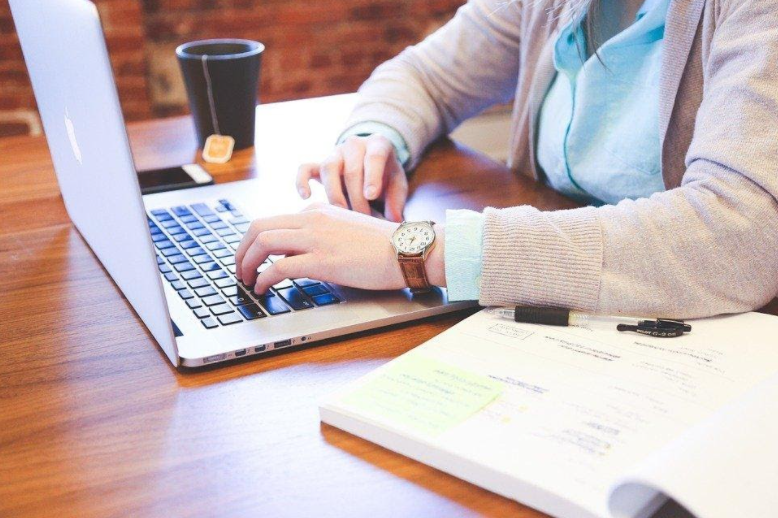 All businesses require a good business plan. Aside from analyzing both your target audience and competitors, this plan should tackle problems with the marketing methods and finances of your company as well.
Your business plan will help keep you on track towards reaching your goals as you start your courier business.
In your business plan, one thing you need to tackle is how you plan to acquire customers. For example, you might need to take advantage of websites to drive new traffic to your business. 
Give Your Business a Name, Logo, and Space
This is perhaps the most enjoyable part of starting a business. You get to choose the name of your business. Try to be creative. Make sure the name of your business stands out, is unique, and is memorable. 
Also, try to tie the name of your business with the services you offer. This means that you have to avoid making the name too confusing and ambiguous.
Aside from the name of your business, you also have to design the logo of your company. With this, your clients can easily recognize you and distinguish you from the competition.
For example, you might have the same business name as a company that sells hand sanitizers. To avoid confusion, make your logo a lot different.
If you're planning to start your business at home, you've got to ensure the zoning in your neighborhood allows home businesses. 
On the other hand, if you plan to lease a commercial space, you need to think about both the monthly fees and the location of the property. 
Invest in a Delivery Car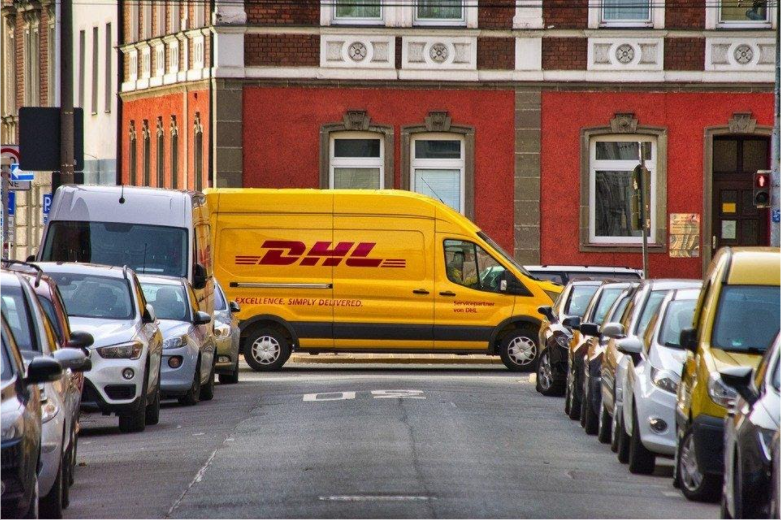 When it comes to getting a reliable delivery car, you've got two basic options. You can either rent a car or purchase one right away. 
If you choose to buy a car for delivery purposes, you've got to ensure you inspect it thoroughly for defects before you complete the sale.
Also, you've got to ensure you have van insurance coverage, the right license, and more.
Insure Your Business
You will require a lot of insurance coverage for your courier business. This includes liability insurance, cargo insurance, and car insurance. 
It's also vital to have an insurance policy so that you can establish trust with clients.
Call your local commercial insurance broker to determine how much it will cost to insure your business. The price might differ from one location to another, the perceived risk, and the types of deliveries you make. 
Market Your Courier Business
Once you've got everything you need for your courier business, the next thing you should do is to market it. 
You can first communicate with your family and friends to start off using your social media accounts, such as LinkedIn, Twitter, and Facebook. 
Also, try to create a business page on each of these social media platforms. 
Almost every courier business will have to market to other businesses that are searching for a courier. You can do this by creating a list of businesses that might require a courier service. 
Once you've got a list of these businesses, contact or email them. You can even visit their store and drop off your business card. 
Online advertising and marketing can also be an effective and low-cost way to target business owners. 
Facebook and Google AdWords both have easy-to-use self-serve platforms. You can target clients based on keywords they search for online. You can learn more about DIY marketing if you look it up online.
Conclusion
Starting a business is a difficult task.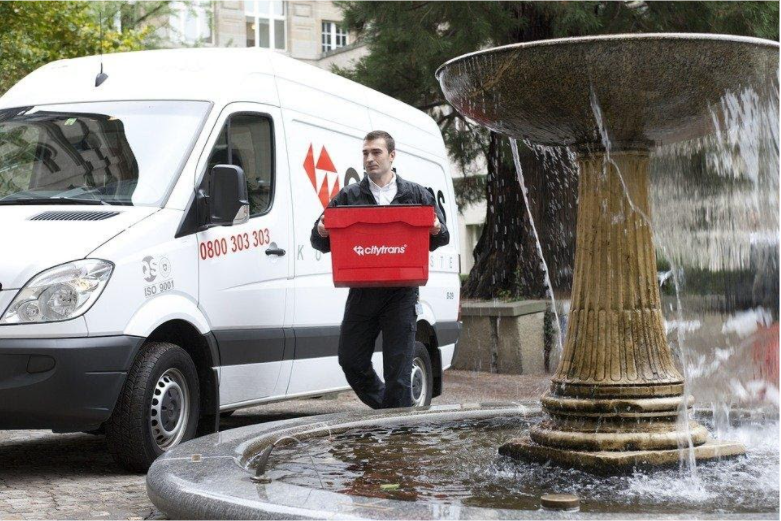 However, you can make the process a lot easier if you simply follow the tips above. 
Once you've started your courier business, the next challenge for you is to maintain it and beat your competitors.