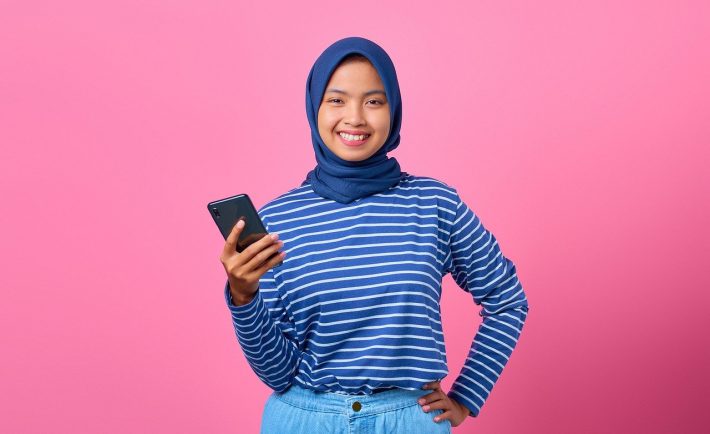 Image Credits: pixabay.com
Let us face it! Saving money as a teenager is challenging, especially when you have friends who are constantly buying new clothes or are going on yearly overseas trips. However, it is possible. Here are 6 tips on how teens can save money despite the temptations and less income.
#1: OPEN A SAVINGS ACCOUNT
Opening a savings account with the help of your parents or guardians is a good idea as it will train you to manage your money. It is a surefire way to boost your educational savings and to cover your other expenses. There are multiple junior accounts available in Singapore such as the CIMB Junior Saver Account, OCBC Mighty Savers Kids Account, and UOB Junior Savers Account. These banks offer about 0.05% to 1% interest p.a. and minimal initial deposits.
#2: SEPARATE YOUR NEEDS FROM WANTS
Organize your finances by separating the money for spending and the money for savings. Although you have stashed the money away in your savings account, it might be tempting to touch it when your cash runs out. Stop! Refrain from doing this.
Your savings are for emergencies and essentials, not for straightforward purchases like food and clothes. The smart thing to do is to have a direct deposit account which you can access on demand.
#3: CREATE A REALISTIC BUDGET
Keep track of where your money is going by creating a budget. You can either write everything down or have software that stores all the data. Be diligent when it comes to encoding what you spend in a week or in a month. Most of us tend to spend more cash on the weekends, so you can start encoding during this time.
Once you have an idea of where your money is going, you can set limits and targets next.
#4: TAKE ADVANTAGE OF THE STUDENT DISCOUNTS
Your student ID is more than just a card that enables you to go to school. It is your means of getting discounts such as cheaper public transport or cheaper books. Many businesses and services offer student discounts throughout the year. Do your research to get more information.
#5: ASK YOUR PARENTS FOR HELP
There is no shame in asking your parents for help while you are starting to build your wealth. You can ask your parents to match your monthly savings by contributing to your account. If you put aside S$25 a week for a month, you can ask your parents to contribute S$100 at the month's end. Do household chores in return for this favor.
Do not be afraid to ask! Once you have shown your parents that you are serious about saving money, they will reach out and offer their support.
#6: CONSIDER GETTING A PART-TIME JOB
For many young Singaporeans, having a part-time job is a rite of passage. Students can be able to find part-time jobs in the administration, hospitality, or retail fields. Investigate to see who is hiring in the area.
If these are outside of your interests, you can use your passion to create your own online shop. Use your extra income to grow your savings even more.