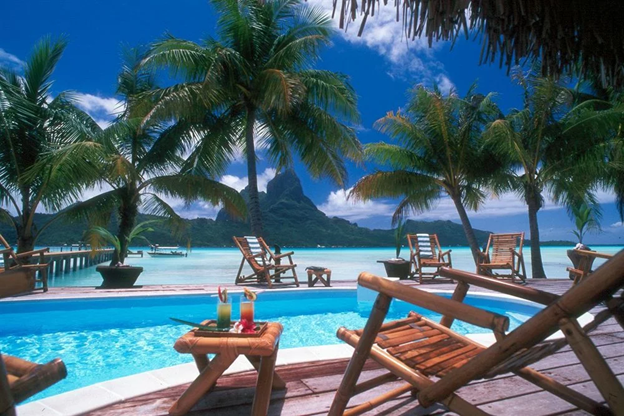 Right after getting married, you both want to explore the world with love.

You might have decided the list of places you want to visit with your spouse, but she might not have agreed on some locations she doesn't like, or she visited already. So, in this situation you both better have a detailed meeting and create a list of places you both want to explore.
The next concern that would raise its head is how you both can make your honeymoon full of life and romance; this is not even the hard nut to crack because we have got 5 ways to make your trip luxury and romantic.
1. Make Sure It Is Heartfelt
Your enchanting trip should be heartfelt for both of you. What this means is, if you really want to visit the Andes and discover about the Atacama people, but she doesn't like it, then don't try to make that your romantic journey.
Find a thing that is going to be special for both of you.
One reason why you're together is actually that you share similar likes and dislikes on some levels. Find all those parallels and search for a special experience that can complement those.
You can experience some adventures in your own state or area. Therefore, you don't need to make a huge investment decision to go somewhere exotic. You can easily create that unforgettable, enchanting trip and save your valuable money.
2. Research Online
Search engines like google today is a great source to find destinations. In past times, you would have to get in touch with a tour operator or go to the local library to find details about vacation spots. Today, you just visit google.com, type in the search terms for example "romantic places in Singapore" and click the search button.
You can easily search for some romantic vacation trips in your neighbourhood or even find a location that is thousands of miles away. You can also find the best prices for each trip depending on the distance and facilities provided by the tour operator.
The online world can certainly help you define your choices based on your capacity to pay, exactly where you wish to go, and what you want to do.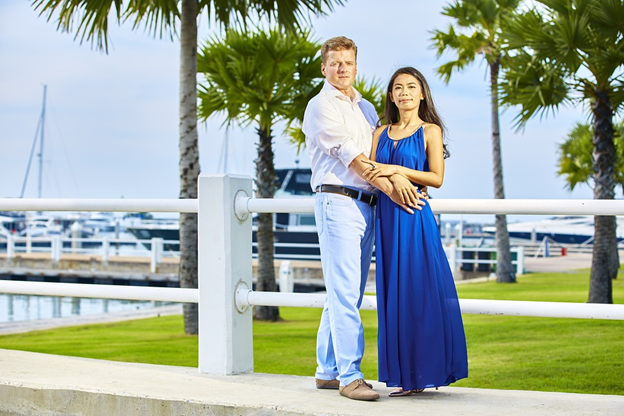 3. Increase Your Savings
If you want to go outdoor next year, then you better increase your savings now. By putting away a modest amount of money regularly, you'll have the ability to pay for a truly passionate getaway without having to be concerned about expenses. You really want your adventure to be unforgettable with romantic, happy memories, but not with nerve-racking anxieties about how exactly you're planning to pay for every little thing.
Most of the couples spend a lot in the local parties and outings. Well, if you want to go somewhere away from your world and enjoy the different and adventurous experience then saving money right after your marriage will be the best bet for you.
4. Gear and Equipment Are Important
It is best to buy the right travel equipment and gear while you leave for your first adventure, and most of the other items that you may need must be in your luggage as well.
Most of the sites provide a list of important items which are needed mostly for some places around the world. For example, if you are heading to Bali, then bringing some bikinis, colourful beach hats and beach sandals will be the necessary items.
You are a newly married couple, and you don't want to leave a formal touch in your dressing the way you were both in your wedding function. Well, trust me, that would look awkward. You don't have to dress up formally when going out for the trip, just think about some easy to wear and easy to carry stuff. Go for small sized things such as travel outfits or footwear, baggage, accessories; all are available in the market specifically designed for backpackers or travellers.
5. Spend Money on Experiences but Not on Material
Do not forget that your experience is a lot more important than what was bought. So, spend on your special experiences during the romantic trip instead of concentrating on buying the things.
A honeymoon trip is a once-in-a-lifetime experience, and you don't want to lose it. Saving right after you got married counts a lot because it is a common rule of nature that responsibilities start knocking the door when it comes to managing a happy married life. There will be a long list of basic expenses, and you may never make your trip happen later in your life.
Just make your getaway a thing you'll both remember. You will certainly be thrilled to do another one.