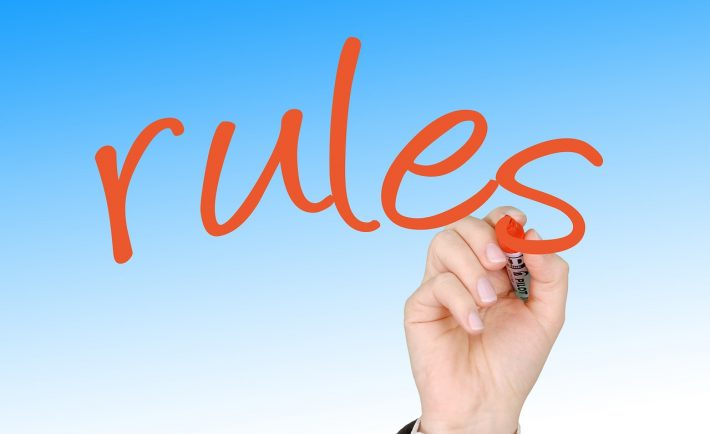 Image Credits: pixabay.com
Managing your finances is not a piece of cake! Mixing motivation, perseverance, and careful planning is needed to keep everything in place. This is why people look for inspiration in books and online articles. With the abundance of resources and information available out there, you can build a massive library.
As you select certain strategies and ideals to follow, here are some of the personal finance rules that you must consider.
#1: A LITTLE GOES A LONG WAY
Start embodying the mindset that small actions eventually adds up. This slow yet steady progress is called Incremental Growth. You will notice that incremental changes pay off in the long run as you track your cash flow. For instance, cutting down on alcoholic beverages can make a significant difference at the end of the month.
#2: PAY YOURSELF FIRST
As a habitué of finance websites, you may have encountered this phrase: "pay yourself first". This popular statement refers to routing your contributions from each paycheck that you received (e.g., automating your retirement contributions). Doing so entails that you mentally established "saving" as a priority. You are more important than any expense categories.
Most people spend their money first and save the extra later on. But, why must you turn the tables around? For starters, keeping a portion of your money reduces the temptation of overspending and improves your chances during emergency situations.
#3: FOCUS ON THE DEBT
It is challenging to save if you have a mountain of debt to hike. Before you start creating a realistic budget, you shall set a strategic plan to resolve your outstanding debt. Any lingering credit may ruin your financial goals. The sooner that you diminish the negative, the more time you will have for the positive.
#4: YOU ARE THE CAPTAIN OF YOUR OWN SHIP
You are in control of your wealth and not the other way around. Perceiving yourself as the "captain or master" helps to instill accountability over your spending habits. With financial awareness, it is harder to let money flush down the drain.