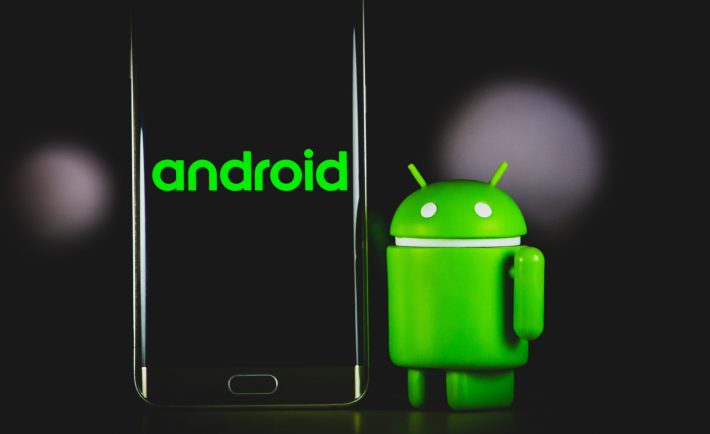 Image credits: unsplash.com
Whether you are managing a business or managing your own finances, saving money can be challenging. Saving money entails that you spend within your means and eliminate unnecessary expenses. Having more money saved up can help you achieve your long-term goals.
Start by downloading these free Android-friendly budgeting apps.
#1: YOU NEED A BUDGET
HIGHLIGHTS
a. Easily connects all your accounts in one place
b. Offers real-time updates
c. Creates an easy-to-visualize plan to help you get out of debt for good
d. Tracks the progress of your financial priorities
e. Has a chat support team that can assist you
f. Free for 34 days
As the name suggests, this app enables its users to create a budget using its easy-to-use interface. You will learn to prioritize certain expenses and find ways to save more money for unexpected costs. Its app and software work both for Windows and Mac computer as well as iOS and Android devices.
Available here.
#2: MINT
HIGHLIGHTS
a. Free app
b. Has an investment tracking system
c. Offers TransUnion credit scores
d. Gives payment reminders to avoid late fees
e. Lets you sync your financial accounts within the app
f. Showcases monthly bill tracking system
Mint is one of the most popular financial apps in the market. It stands out for a variety of reasons. Firstly, it is a free app that can help anyone looking that aims to improve their spending habits. The app is free, but you will be able to see product advertisements.
Secondly, Mint lets you sync your financial accounts within the app or manually add the transactions. This will enable you to keep track of your spending daily. Moreover, it has a monthly bill tracking system that includes payment reminders to avoid late fees. It also offers the ability to view your investments and check portfolio fees.
Available here.
#3: ZETA
HIGHLIGHTS
a. Free app and no fee for joint bank accounts
b. Exclusively designed for couples
c. Has in-app product recommendations
d. Features include early direct deposits, contactless payments, and bills payment
If you are looking for a budgeting app that you can use as a couple, search no further than the Zeta. This app caters to all types of couples including those who are living together or are new parents. You can sync several accounts to track spending, manage bills, and see your net worth. For instance, this app offers a free joint bank account to help you spend and pay bills together.
Available here.