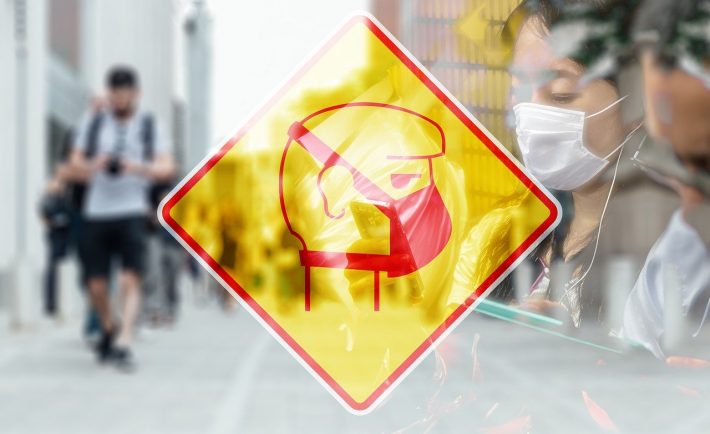 Image Credits: pixabay.com
Stating that "2020 has been a tough year" is an understatement. Words cannot describe how much we have been affected by the past year. I, for one, was tasked to let go of employees due to financial constraints. It was not easy! It was one of the hardest decisions that I had to tackle because I have seen these people grow. Moreover, I felt responsible for their well-beings too. However, downsizing was essential for the company to survive.
Our stories may vary, but one thing remains the same. We have all endured the physical, mental, and financial toll that came with the pandemic. As we adapt to the "new normal", we come to realize how challenging it is to keep a budget. You not only have to fight the urge of spending money, but you also must follow the budget despite unforeseen hurdles.
On that note, here are some of the common challenges that you may experience as you establish your budget.
#1: HIGH COST OF LIVING IN SINGAPORE
The cost of living in Singapore is one of the external factors that you have consider when making your budget. According to the Economist Intelligence Unit's Worldwide Cost of Living (WCOL) survey conducted in 2020, Singapore ranked fourth in the global list of the most expensive cities. The WCOL is a bi-annual survey that compares more than 400 individual prices across 138 products and services in over 130 cities worldwide. Zurich, Paris, and Hong Kong preceded Singapore.
Whether you are a young working adult or a foreign migrant worker, you must set a realistic amount for your spending each month. Take each financial category into consideration. For instance, you should have at least S$700 to S$1,500 a month if you are renting a space. If you are eligible to purchase an HDB property, you should set aside at least S$1,500 to S$3,000 a month. Your daily expenses and your overall lifestyle may change to fit your budget.
#2: LABOR-INTENSIVE TRACKING SYSTEM
Many people are afraid of establishing a budget due to the labor-intensive tracking system. Tracking your spending and income may seem like a chore at first, but you will be more comfortable as time passes. Start by tracking your receipts and other spending through a notebook or a spreadsheet. The rise of apps paved way for computer programs that are dedicated to tracking your spending. Find an app that works for you!
Being diligent with noting down your expenses takes practice. If you forget to write down important receipts, inaccuracies in your budget may occur. You may notice that your savings account depleted without knowing where your money went.
#3: DIFFERENCES IN CASH FLOW MANAGEMENT
The means of getting your income can affect your budget. What is the frequency of your paycheck? The first company I worked for paid us every end of the month. In contrast, the last company I worked for paid its employees every two weeks. Getting your paycheck once a month can entail different issues.
For some people, they experience stress as they wait for the next paycheck to come. It is hard for them to make ends meet because they see their money disappear in the first two weeks alone. These scenarios highlight an issue of cash flow management.
Waiting for your next paycheck can cause stress and anxiety. If you are paid once a month, consider dividing your income per week. Allocate enough money for the remaining weeks by keeping them in your savings account. Doing this will enable you to create a system that resembles being paid on a weekly basis.
#4: EXPENSES EXCEED INCOME
Many families have been painfully affected with job loss, reduced income, and prolonged unemployment in the past year. Recovery takes time. However, our bills remain the same. The effects of pandemic and the limitations in our income will greatly affect how we budget our money in the year 2021.
As I leave my full-time job this month, I will need to take serious lifestyle changes at heart. The first step is to eliminate all unnecessary spending. It is important to focus on the necessary expenses such as rent, food, healthcare, and transportation. The next step is to carefully track my expenses with budgeting tools. Lastly, it is important to become flexible when it comes to budgeting and to adjust my spending depending on my needs and income streams.
Cutting down one's expenses is a sensible solution for the time being. Finding a permanent solution to this…is the challenge.