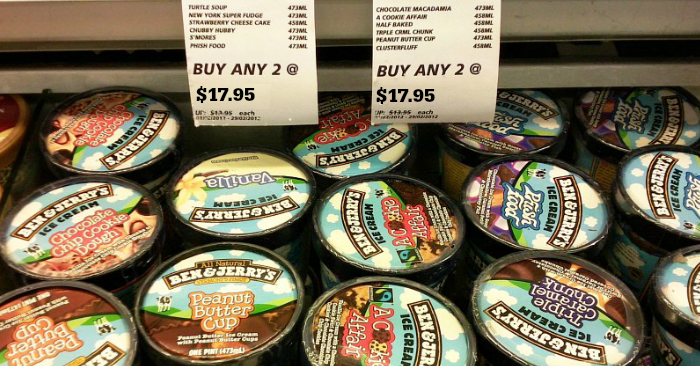 Get the best ice cream deal this weekend.
For only two days, Ben & Jerry's Ice Cream will be selling at 2-for-$17.95 instead of $27.80.
Choose from any assorted flavours such as Chocolate Chip Cookie Dough, Chocolate Fudge Brownie, Cherry Garcia, Strawberry Shortcake, Chunkey Monkey and more.
Check out other offers below: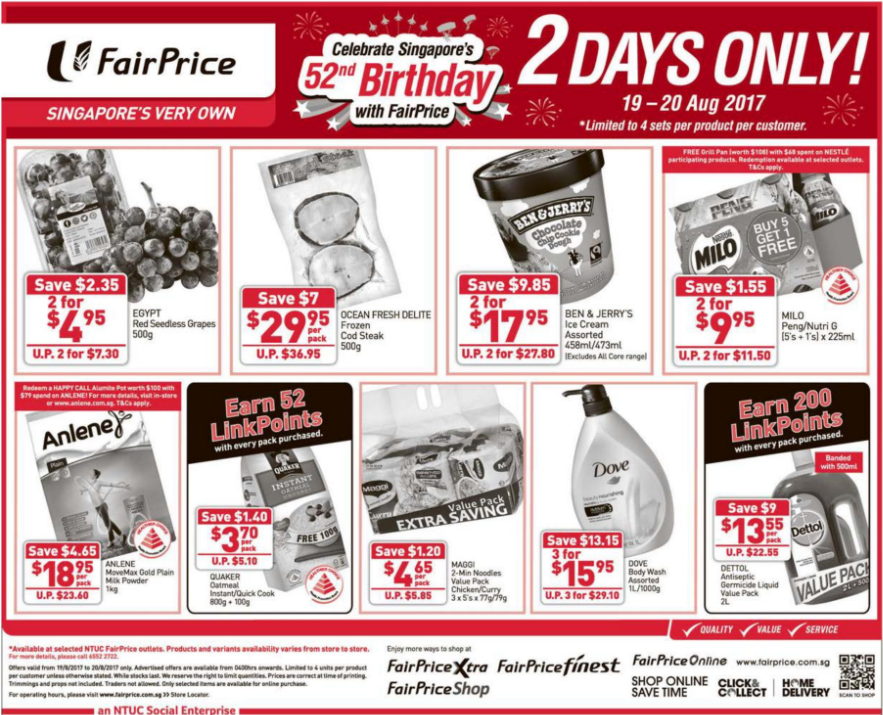 Share this news with your friends and loved ones!