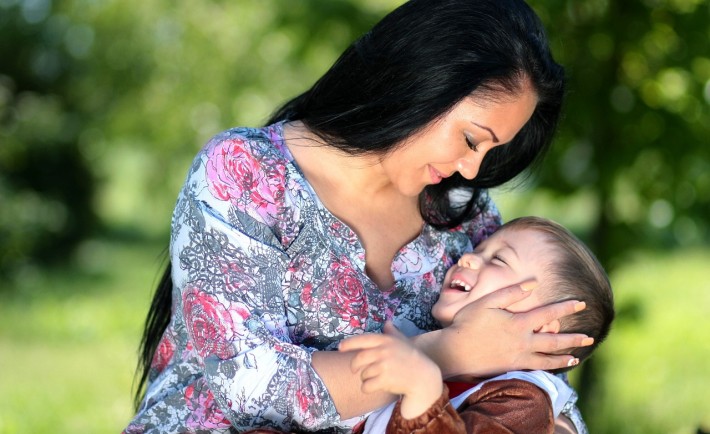 Image Credits: pixabay.com (CC0 Public Domain)
1. RESPECT
Genuine respect from your partner, your workplace, and yourself is something that almost everyone desires to achieve. One gains respect not by paying for it, rather it is gained through humility, hard work, and nobility.
2. WISDOM AND KNOWLEDGE
Knowledge and education are acquired through time and effort. While, wisdom comes from the knowing how little you actually know. Submitting yourself to updated books and new experiences can fuel the lifelong learning process.
3. FULFILLMENT OF DREAMS
Whether you call it dreams or passions, dedicating your life to something you love and value can help you unlock happiness. However, arriving at your true calling takes a complicated and a highly personal route of self discovery.
4. GOOD HEALTH
Although we are aware of the benefits of physical activity to our health, most of us do little of it. Instead of getting consumed by earning, lead a healthy lifestyle packed with exercise and balanced diet.
5. AFFECTIONATE RELATIONSHIPS
Since our time here is limited, we must constantly put effort into making our loved ones feel that they are appreciated. Show affection by your presence, hugs, and kisses. Help one another in the time of need as this will only keep the bond stronger.
6. SECURITY
Security is defined as freedom from risks and danger. Aside from keeping piles of wealth to secure your future, prevent the harmful attacks from people and diseases by employing overall security and preventive measures.
7. INNER PEACE
The state of being mentally and spiritually at peace is achieved when one accepts everything that life has to throw at him or her. Positivism even in the most negative circumstances are attained due to knowledge and understanding of oneself. This is one thing that I personally want to attain without the help of wealth.
8. TIME
If there is something money cannot buy, it is absolutely time! Time is one of the most important commodities on Earth. It is limited. Once it is gone, you cannot take it back.
9. CLOSE-KNIT FAMILY
The true closeness of a family cannot be bought by money even if you combine all the wealth in the world. It comes from spending quality time, giving adequate attention, and pouring unconditional love to each family member.
10. STRONG WORK ETHIC
Building strong work ethic is a matter of becoming an action-oriented person that steers to the direction of self-development. Boost it by practicing hard work, wielding self-discipline, and embracing responsibility.