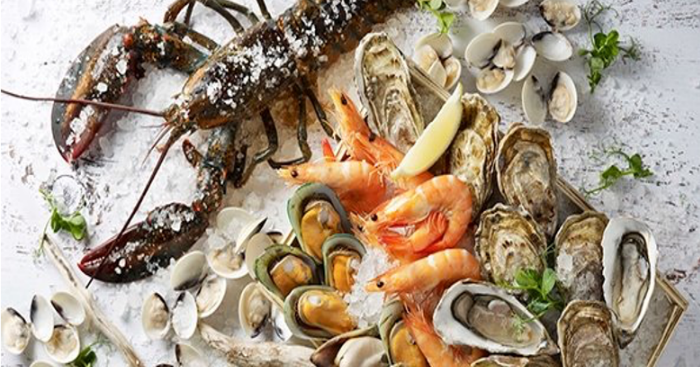 Get a free lobster for your birthday month at The Boiler Louisiana Seafood & Beer, or delightful 1-for-1 steak for S$35++ at Ash & Char when you book with us!
Whampoa Keng (Killiney/Rangoon Road) | 15% off total bill for Citi card holders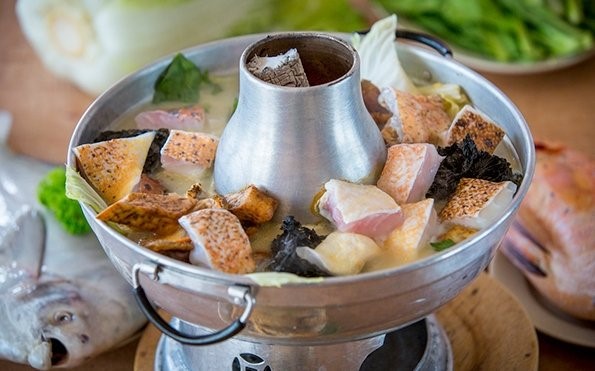 There's fish head steamboat, and then there's Whampoa Keng Fish Head Steamboat. Starting out from a single hawker stall and expanding to a chain of food outlets, Whampoa Keng has carved a reputation for its unique spin on a treasured hawker favourite — their version offers an exceptionally flavourful soup base. Their new digs at Killiney also offers a big, airy space to enjoy a feast in. If you're both a Citi card holder and a fan of the iconic local dish, good news: pay with a Citi card and get 15% off your total bill. Enjoy this deal at both their Killiney and Rangoon Road outlets.
Hokkaido Sushi Restaurant | 20% to 30% off a la carte Japanese buffet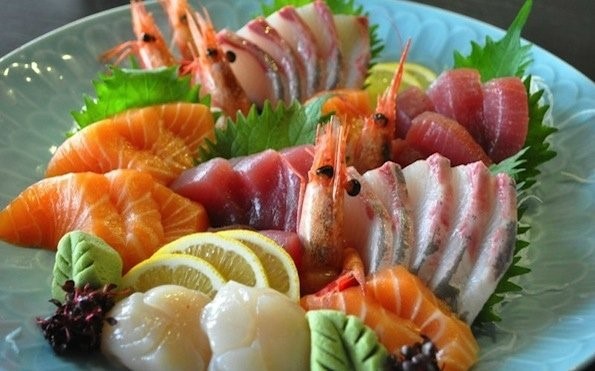 Eat your fill of the best in Japanese cuisine, such as the Ebi and Yasai Tempura, Wagyu with Mushroom and other exquisitely prepared dishes at Hokkaido Sushi Restaurant. The restaurant is offering a 20% to 30% off its Ala-carte Japanese Buffet, from 1st June to 31st December. Diners will also get to enjoy a complimentary set consisting Sashimi (Otoro / Chutoro / Salmon Belly / Hotate) and Sushi (Hotate with Foie Gras / Amaebi with Garlic Miso) as part of the buffet promotion.
The Boiler Louisiana Seafood & Beer | FREE* Lobster on your Birthday Month!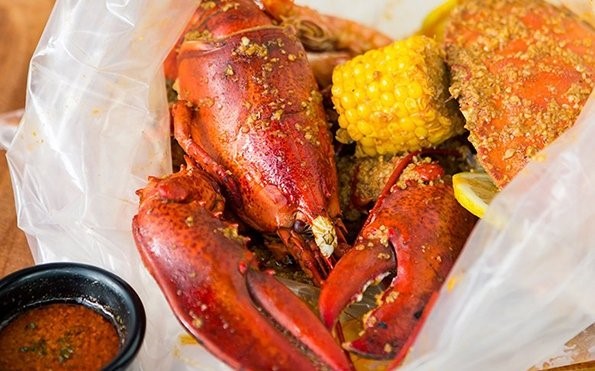 In the spirit of celebrating with your loved ones over a communal seafood feast, The Boiler team will be giving away FREE Live Lobster (worth $75++) for diners whose birthday falls within the current month with a purchase of the signature Bombdigitty Bag from January till December 2018. Make an online reservation with us now so as not to miss this great deal of the year! Hurry, as the free lobster is while stocks last!
Wang Dae Bak (China Square Central) | Exclusive – FREE Spicy Seafood Tofu Soup (U.P. $16)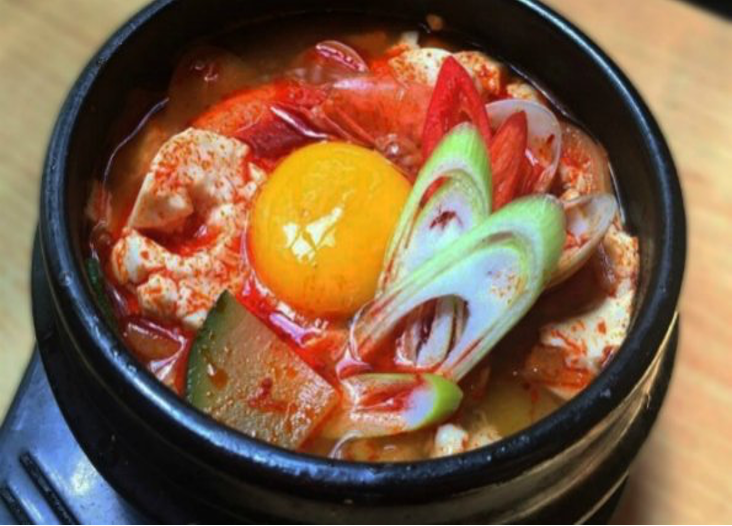 winner of HungryGoWhere's Eat-lections 2015 for Best Korean restaurant is Wang Dae Bak and we regularly spot Korean salarymen downing their makgeoli (Korean rice wine) and chowing down on barbecued meat.
With a minimum order of 2 BBQ Sets, enjoy a bowl of Spicy Seafood Tofu Soup worth $16 for free!
Exclusively to HungryGowhere diners.
Make your reservation now!
Inaniwa Yosuke | 1-for-1 Udon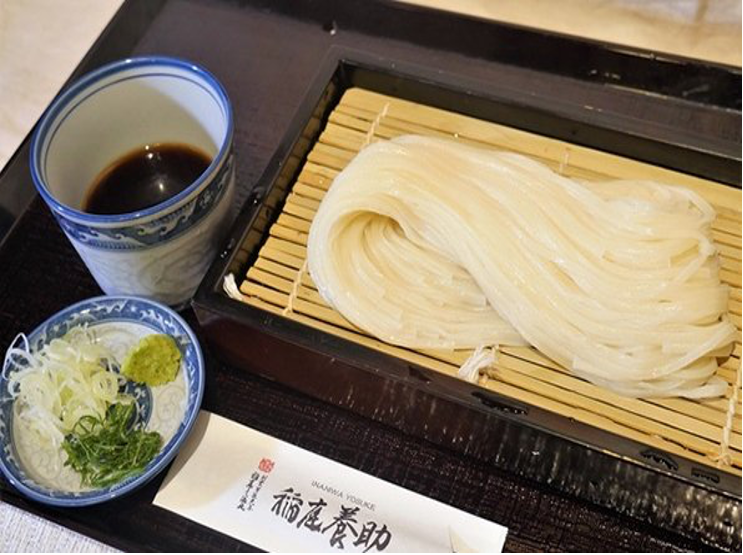 Noodle lovers, fall in! Slippery, chewy udon noodles in flavourful broth is one of the iconic dishes of Japanese cuisine, and Inaniwa Yosuke has dedicated themselves entirely to this humble dish, taking care with every component that hits the table. Known for their special, thin-style udon with a 150-year heritage, these noodles are extra light, smooth and chewy. Share the love with another noodle lover and bring them for a meal here, since you get to enjoy 1-for-1 udon!
Ash & Char | HungryGoWhere Exclusive: 1-for-1 Steak @ SS$35++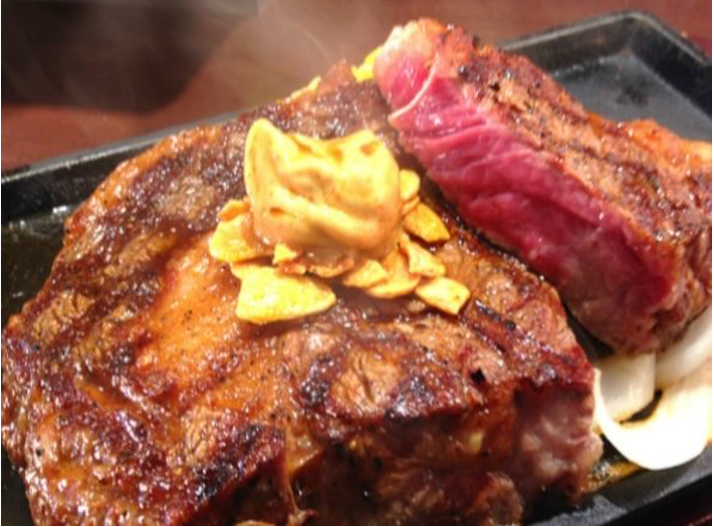 Take your pick of a pasture-fed Ribeye or a Black Angus Tenderloin with this exclusive deal, and add on a glass of red or white wine for S$10++ to go with your steak. If beer is more your thing, a pint of Asahi beer can be added on for the same price!
The modern Asian gastrobar also offers a range of burgers such as the sinful Korean Fried Chicken Burger, which has a fried chicken patty coated in a sweet and sour glaze, and comes with a Kimchi apple slaw and smoky fries.
Food Exchange | 3rd diner dines free for daily buffet for Citi card holders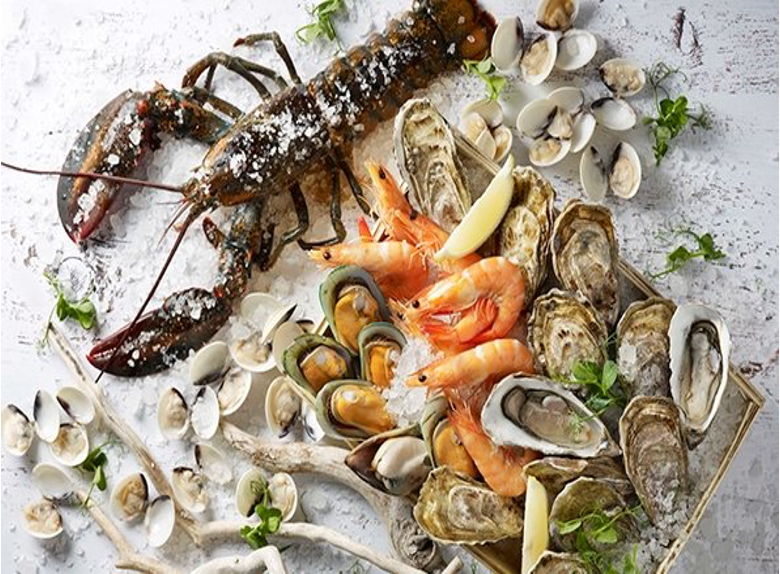 Eat till you drop at Food Exchange. Their buffet offers a tempting fusion of Thai, Singaporean, Indian and European cuisine, and their dishes are prepared using the freshest ingredients. With dishes presented to customers via live stations, you are in for an interactive dining experience. Foot the bill with Citi cards and every third diner gets to dine free.
Nalan Restaurant | Exclusive: 1-for-1 Mains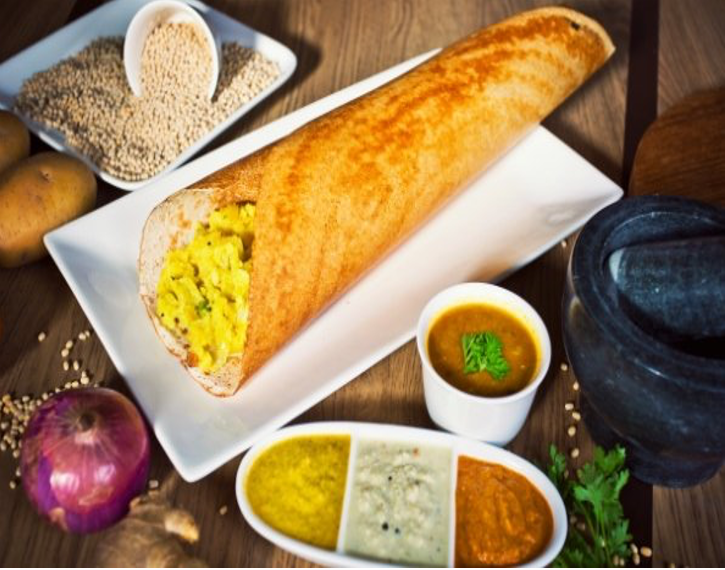 One of Singapore's leading vegetarian restaurants, Nalan firmly believes in the rejuvenating powers of this incredibly healthy lifestyle, while still pandering to the senses. Our carefully curated menu tantalises the palate with its amazing variety of Indian vegetarian cuisine from all across the sub-continent. Nalan's skilled chefs are able to accommodate almost any dietary restriction or food allergy without sacrificing taste or quality.
Enjoy good food at an affordable price and in a healthier way with Nalan Vegetarian Restaurant, offering 1-for-1 Mains exclusively to HungryGoWhere users for the month of January!
G'Day Bistro | Exclusive: 1 For 1 Mains/ Burgers/ Pasta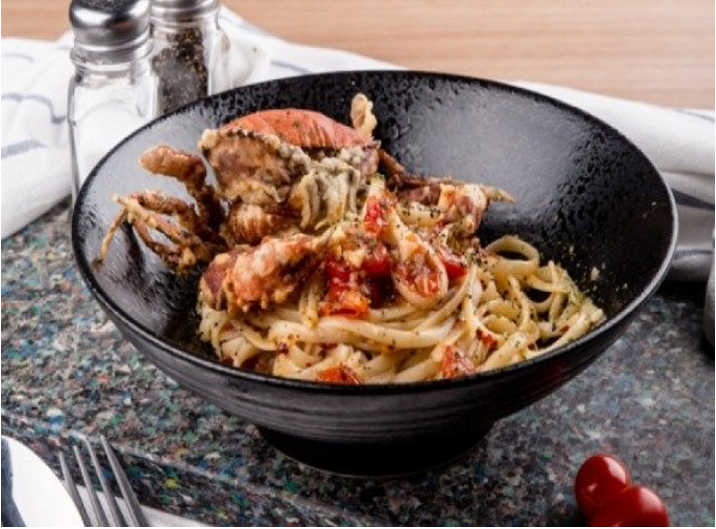 G'day Bistro offers some of the best Western Fusion Cuisine serving a tantalising collection of dishes that are suitable for family, large groups, catching up with friends and colleagues. From Specialty Coffee to Homemade Waffles, its extensive menu is reflective of the cafe's efforts to cater to every palate.
Get ready to kick off the year with this awesome deal from G'day Bistro.
1 for 1 deal on mains/ Burgers or Pasta!
Choose from their succulent and juicy burgers like their signature "Chick-A-Two" Double Decker Burger, Soft Shell Crab pastas, and many many more!
Check out their menu here!