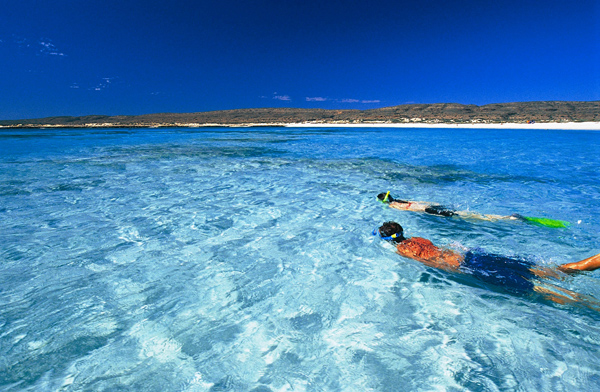 Yes folks, yet another long weekend (read: perfect excuse to travel) is approaching.
If the only thing holding you back is trawling through tons of hotel websites to get the most out of your buck, look no further than at HotelsCombined!
HotelsCombined compares all the top travel sites in one simple search and find just what you're after. Furthermore, there are completely no booking fees, and no mark-up prices.
Not sure where to go on your next travel adventure? Check out these top 10 most booked destinations by other fellow Singaporeans.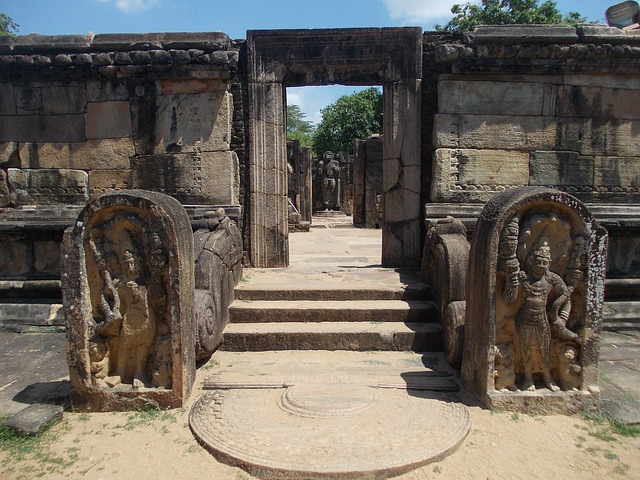 Home to a grand total of eight UNESCO World Heritage sites, Sri Lanka's intriguing history would definitely excite your inner history nerd. Pay a visit to Polunnaruwa, where the remains of what was once the glorious Kingdom of Polunnaruwa resides. There, you can find the remaining façade of the Royal Palace, as well as various religious statues. As for dining options in Sri Lanka, head down to Bedspace Kitchen, where around 95% of their ingredients are sourced locally in Sri Lanka, and most are organic.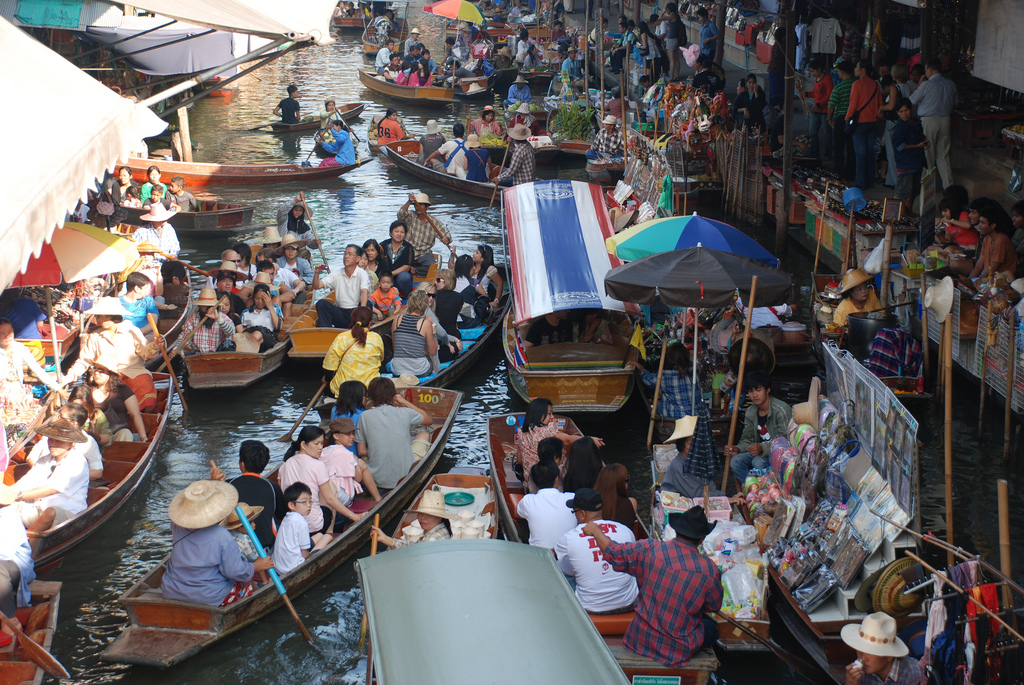 Bangkok has long been one of Singaporean's favourite travel destinations as it is extremely affordable to fly by budget carriers and is only a two-and-a-half-hour flight from Changi Airport. Travelling over the long weekend means that you would have chance to drop by the famed Chatuchak Weekend Market, where you can literally shop till you drop and spoil yourselves with cheap clothing and accessories. Check out the Damnoen Saduak Floating Market and cruise down the canals for an authentic Thai experience.
Taipei is regarded as one of the foodie heavens, with more than 10 night markets filled with delicious local fares to visit. As the long weekend would only allow you to cover two markets, drop by Shilin Night Market and Raohe Night Market. Shilin Night Market is perhaps the most popular night market of choice amongst tourists, due to its selection of local fare ranging from oyster omelette, oyster mee sua to the famed, gigantic Shilin chicken cutlet, all priced affordably. On the other hand, Raohe Night Market is Taipei's largest wholesale market for clothes and accessories where you can get a good bargain.
Boasting a grand total 165 canals and 1753 bridges, Amsterdam is your travel destination of choice if you seek a tranquil getaway and have an eye for history and art. See the world through Jewish wartime diarist Anne Frank's eyes at the Anne Frank House, or visit the Van Gogh Museum to check out the works of the renowned artist, Vincent Van Gogh. Alternatively, hunt down all the locations where the heart-breaking movie, The Fault in our Stars was filmed.
Singaporeans' love for food is undeniable, which is why the capital of Hokkaido, Sapporo, makes it the perfect travel destination. Sapporo is fondly known by the locals as the "Kingdom of Food", due to its abundant seafood, agricultural and dairy produce. While Japan may be famous for their Alaskan King Crab, crab lovers would enjoy the Kegani crab (hairy crab) as its meat is sweeter, and you may treat yourself to a seafood feast at the Nijo Market. Sapporo is also famous for their local beer, so do drop by the Sapporo Beer Museum to find out how the Sapporo beer is made.
Apart from being famously known for producing heart-wrenching Korean dramas and palpitating music videos from K-Pop bands, this metropolitan city achieves a balance between the old and the new. Visit the Dongdaemun Design Plaza and feast your eyes on the futuristic architecture. Dongdaemun is also the shopping district of Seoul where you can fulfil all your shopaholic desires.
No matter if you are traveling with a little one, your significant other, or with your friends, the capital of Japan is your destination of choice. Where the world's one and only DisneySea resides, revisit your childhood at the happiest place on earth at Tokyo DisneySea. Alternatively, head to Shinjuku for a day of shopping and the nearby Shinjukiu Gyeon – one of Tokyo's largest and most popular parks, to feast your eyes on the beautiful flora and fauna.
Second only to Sapporo, Asahikawa is situated in the center of Hokkaido, and is famed for their local Asahiyama Zoo, which allows visitors to observe the animals from various angles. The zoo features a glass tunnel through the penguin pool which allows visitors to watch the penguins' underwater adventures, and small glass domes in the middle of the polar bear and wolf enclosures that can get visitors right among the animals. Ramen lovers will also rejoice as the Asahikawa Ramen Village gives you eight of Asahikawa's most popular ramen shops in one location.
What makes Bintan an ideal travel destination for Singaporeans is because it takes less than two hours to get to the island by ferry, from Tanah Merah Ferry Terminal. This island also makes for the perfect long weekend escapade as you can book a villa by the beach and spend a relaxing getaway with your loved ones. If you crave for adventure, the calm seas during June are just right for diving, water skiing and jet skiing.
Where the red desert meets the Indian Ocean, Broome is the beach resort town of Western Australia's Kimberley region. Ride a camel at sunset along its Indian Ocean coastline at Cable Beach, and snap picturesque silhouette shots. For those who desire to explore the depths of the ocean, head to Ningaloo Marine Park to snorkel through coral lagoons in Coral Bay and swim with the huge whale shark.