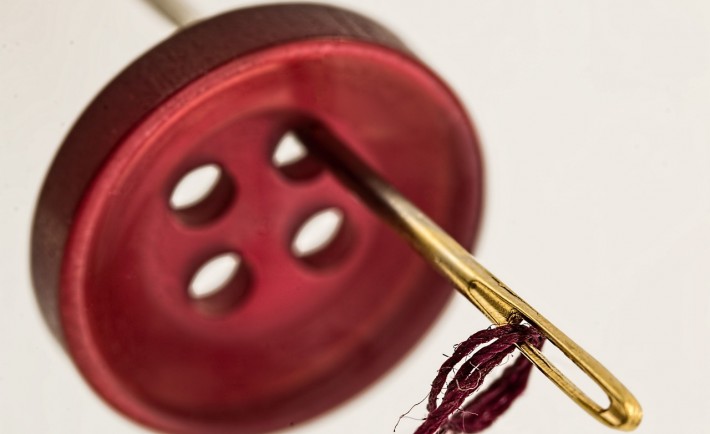 Image Credits: pixabay.com (CC0 Public Domain)
1. MOVE TO A BANK WITH HIGHER INTEREST
If you are looking for a new bank to open a savings account with, choose a bank that has the most beneficial perks and the highest interest rates. Check out "2016's Most Profitable Savings Accounts In Singapore" to get an idea.
2. USE COUPONS WHEN SHOPPING
Couponing is a strategy used by a shopper to pay less in shopping for groceries, tickets, and more. Get coupons for dining, leisure, toys, pets services, and just about anything at cuponation.com.sg or groupon.sg.
3. PLAN AHEAD
Aside from making a grocery list and sticking by it, it is good to trust your routines by having the previous receipt along when you shop. With that receipt, you can tell when something is on sale. That is when you must stock up.
4. CHOOSE YOUR FRIENDS
It is best to surround yourself with people who share the same financial values as you, especially those who are frugal by nature. Filter out toxic financial relationships and know the 6 Kinds Of Friends Who Can Positively Influence Your Finances.
5. STAY HEALTHY
Eliminate your consumption of snacks, chips, and sweets. These types of food are not only unhealthy but they are also costly. Who knew that making healthier choices can help you save more?
6. SELL YOUR COLLECTIBLES
If you had spent hundreds of dollars on collectible items, you can start selling them now and use those funds to reach your financial goals. Try selling your items to the worldwide marketplace platform of eBay and Gumtree.
7. CONSUME THE LEFTOVERS
Save the unconsumed food when you either ordered too much restaurant food or when you cooked excessively. Revamp the dish by topping fresh greens, juicy fruits or leftover slices of chicken.
8. UNPLUG REGULARLY
Even if you turn off the switches, your appliances and electronics will continue to consume energy and spike your tariff. So reduce your bills by unplug your cables and electronics when not in use.
9. REPAIR YOUR OWN CLOTHING
Instead of tossing your shirt because of the missing buttons, sew new buttons that perfectly match the old ones. Learning and mastering the basic sewing stitches can help you save money and extend the life of your favorite clothing.
10. USE FREE AND OPEN-SOURCE SOFTWARE
Stop paying hundreds or thousands of dollars on programs that can be obtained for free with the same level of performance, quality, and reliability. Use free and open-source software such as the packages on this list.