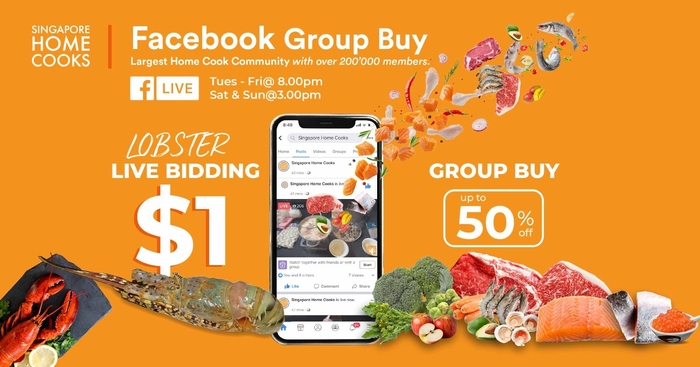 Join Singapore's largest home cook community with over 200,000 members – SINGAPORE HOME COOKS Facebook page! Share cooking ideas with fellow home cooks and get first-dibs on exclusive deals at https://www.facebook.com/singaporehomecooks/
Tune in to FB LIVE Session every Tues – Sun! (Tues – Fri at 8.00pm, Sat & Sun at 3.00pm)!
Save up to 50% with exciting Facebook Group Buy with many daily amazing deals up for grabs:
?Live Bidding for Lobster from $1! ? Previous record – Lobster went to top bidder for only $40, almost 70% discount price. (U.P. $118).
? Great variety of Seafood & Meat Combos, including: Chilean Cod, Salmon, Japanese Wagyu, Australia Beef, US Beef, Iberico Pork, Lamb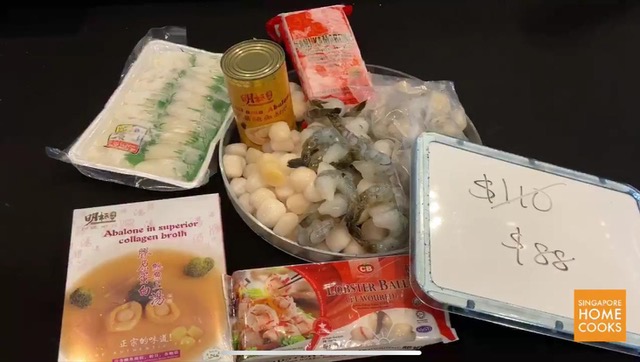 Premium Seafood Set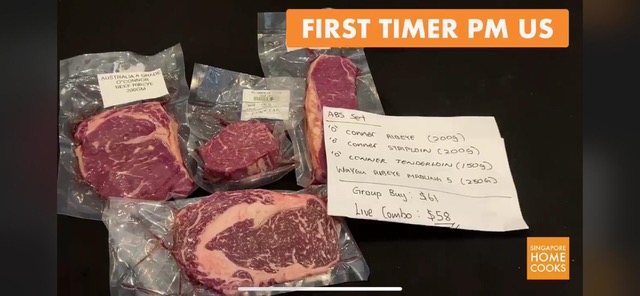 ATAS Beef Set
Pork Set
Lamb Rack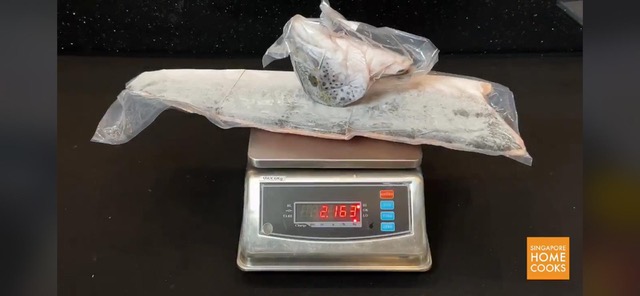 Chilean Salmon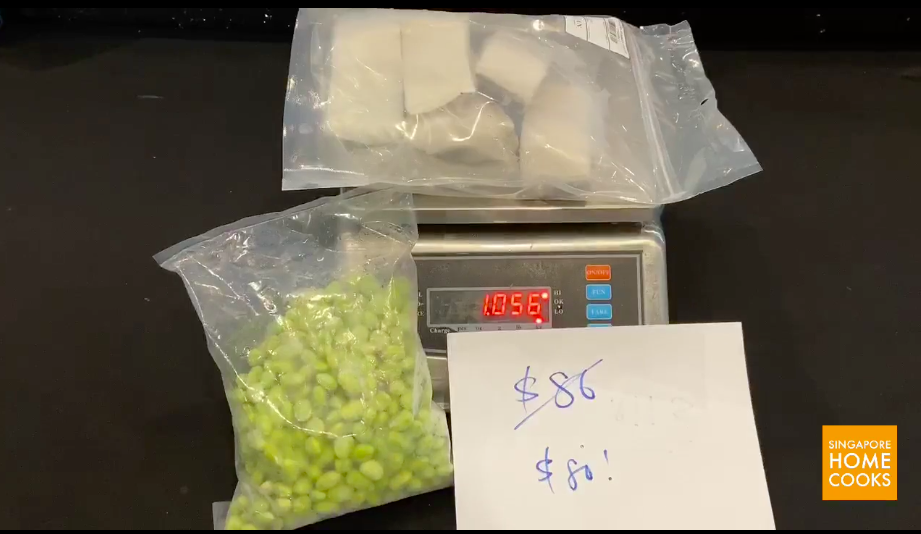 Chilean Cod Deal
? Premium items: Japanese Ikura, Foie Gras, Sashimi Grade Salmon and more!
Japanese Ikura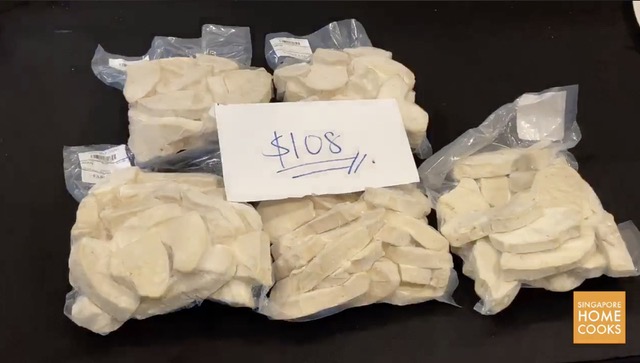 Foie Gras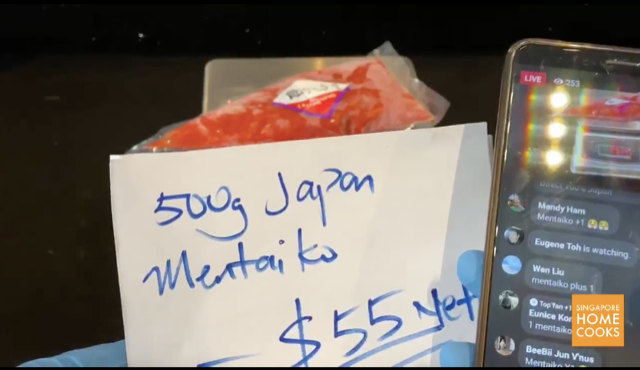 Japan Mentaiko
Socials: @singaporehomecooks