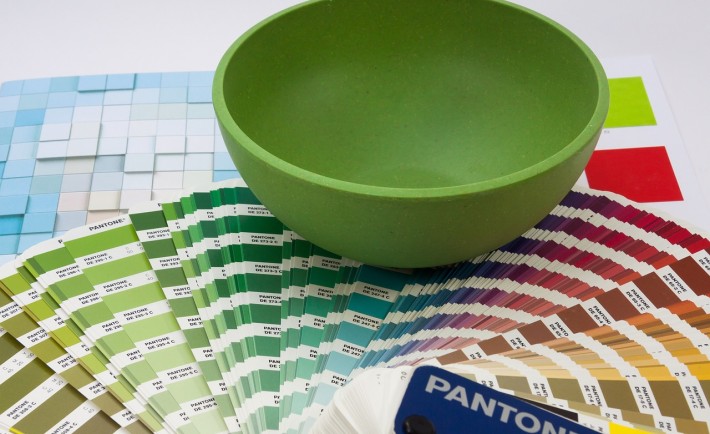 Image Credits: pixabay.com
A party that supplies you with goods or services is called a vendor. Most people refer to the vendor as the supplier. Suppliers are distinguishable from contractors as the latter allow specialized input before handing the final outcomes.
Finding the most suitable suppliers for your business is as important as running it. You can either attract the suppliers or you can search for them. So where do you look for the Singaporean suppliers, exactly?
QUICKEST METHOD
Do you still recall those heavy books which included all the landline handles of your chums? It brings nostalgic memories of my childhood wherein my siblings and I will put the bulky publications on top of each other to build a tower. It sounds silly now but, we had so much fun back in the day!
These said publications are called classified directories or telephone directories. One of its well-known brands is Yellow Pages. Just when you thought that it is long gone, it stays potent since 1967. Yellow Pages is a "comprehensive classified directory that not only helps consumers make informed purchases but also serves the social, commercial and industrial needs of business users". It is printed in both English and Chinese editions.
You can visit their website at yps.com.sg to supplement your search. For instance, you can contact this supplier if you need someone to customize uniforms for your office:
998 Toa Payoh North #02-25, Singapore 318993
65098051
[email protected]
Yellow Pages and its counterparts is probably the quickest method to get a supplier. The only downside is the fact that you cannot compare prices by merely browsing a single source. However, it provides you with the fundamental information such as the supplier's address and contact number.
COMPREHENSIVE METHOD
If suppliers seem to be elusive, consider approaching them directly by attending several trade shows, exhibits, and bazaars. It is the perfect chance to expand your network and to grasp how huge your industry is.
Say you are building an events firm that offers wedding planning services. You can check out the "Her World Brides & Resorts World Sentosa Wedding Carnival" to get a comprehensive list of wedding vendors and speak to a team of wedding experts.
Get the latest schedule of trade shows in Singapore by visiting 10times.com.
MOST CONVENIENT METHOD
One of the most convenient sources of information is the search engine. The Internet has a vast influx of data on local suppliers, manufacturers, and contractors. Use the attached contact information along with the uploaded pictures and videos to your advantage. Start with a minimalist website that gives you the basic details in a form of a classified directory – the STDIRECTORY.
For your safety, refrain from processing everything online. A better approach is to set meetings with the suppliers using the details found on their websites.
May this post help you to invest time and effort in finding the best supplier who can provide you with quality outcomes at budget-friendly prices.