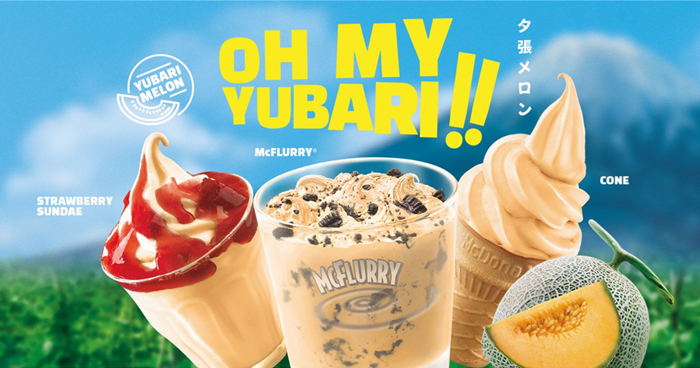 Oh my Yubari!
McDonald's Singapore has just launched the new Yubari Melon soft serves and it will be available from 31 Mar 22. Enjoy fruity-flavoured goodness with a sweet melon flavour.
Yubari Melon Cone and Twist Cone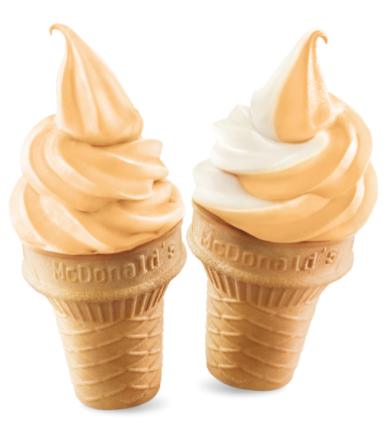 Eenie-meenie-Yubari! Choose between a Yubari Cone full of fruity-flavoured goodness or a Yubari Twist Cone for that perfect balance of sweet melon flavour and creamy vanilla soft-serve!
Allergen information: Milk, soybeans and wheat
Food sensitivities: Gluten and sulphites
Yubari Melon Strawberry Sundae and McFlurry®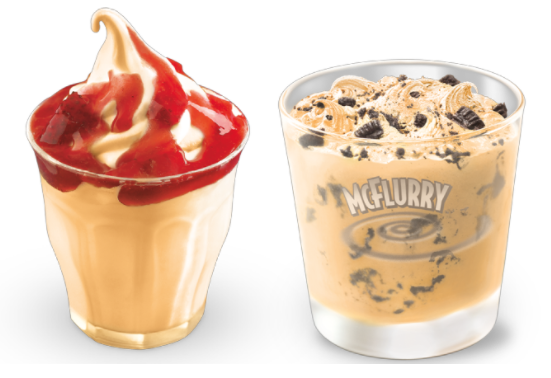 It's gonna get a whole lot fruitier with a luscious strawberry topping in a Yubari Melon Strawberry Sundae or go OG dessert-style with crunchy OREO® sprinkled all over in the Yubari Melon McFlurry®!
Yubari Melon Strawberry Sundae
Allergens: Milk
Food sensitivities: Sulphites
Yubari Melon McFlurry®
Allergens: Milk, soybean and wheat
Food sensitivities: Gluten and sulphites
OREO® Cookies may contain nuts