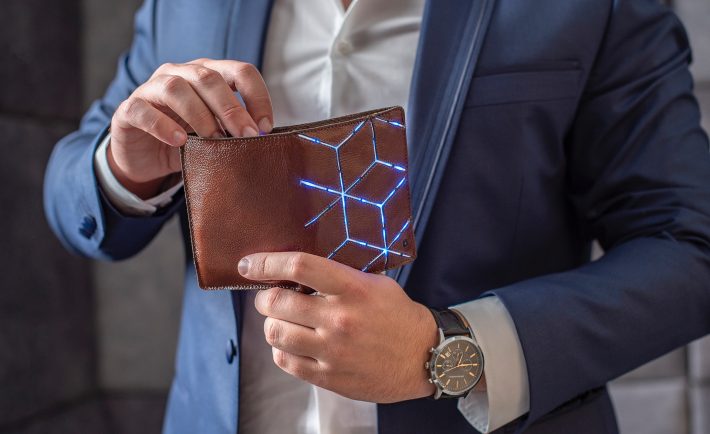 Image Credits: unsplash.com
DEFINITION
Financial literacy is the ability to understand and efficiently use various financial skills including financial management, investing, and budgeting. Financially literate consumers not only manage their money with confidence, but also have a better chance of handling the inevitable ups and downs of their financial lives.
It is the foundation of your relationship with money, which enables you to create a lifelong journey of learning. It will help you understand how to prevent and manage financial issues as they arise. The earlier you start, the better off you will be.
On that note, here are the advantages of financial literacy.
UNDERSTAND HOW MUCH YOU SPEND & EARN
When cultivating financial literacy, establishing a budget can give you a clear understanding of your expenses and income. Once you have a budget in place, you will be able to track your spending and revisit your spending plan regularly. With the variety of budgeting methods such as 50/30/20 plan, you can choose one that suits you best.
PAY OFF & AVOID DEBTS
Searching for the lowest interest rates when comparing loan terms can help you save a substantial amount of money over time. If you already have debt, financial literacy can help you select the best methods to eliminate your debt. You can pay off your credit card balances each month, so you do not get trapped by the interest charges. You can look for a credible expert such as a credit counselor if necessary.
WORK TOWARDS FINANCIAL SECURITY
Saving for retirement will enable you to secure your future. As you become more financially literate, you will be able to examine how much you need to save to obtain your retirement plan. You will be able to carve your action plan too.
WAYS TO BOOST YOUR FINANCIAL LITERACY
1. SET A BUDGET
Track your earnings and expenses each month by using an Excel Spreadsheet, a ledger, or a budgeting application. Your budget should include your incomes (e.g., investments and paychecks), fixed expenses (e.g., rent and utilities), variable expenses (e.g., shopping and travel), and your savings.
2. PAY YOUR BILLS ON TIME
Stay on top of your monthly bills by making sure that payments arrive on time. Consider taking advantage of automatic payments or signing-up for payment reminders (i.e., by email, SMS, or phone call).
3. BUILD YOUR SAVINGS
Building your savings will help you reach your financial goals. Decide how much you want to contribute each month and stick to it.
4. CHECK YOUR CREDIT SCORE
You can request your credit report from Singapore's credit bureaus. Companies assess your creditworthiness by looking at the credit score. Having a good credit score has its perks such as helping you obtain the best interest rates on loans and credit cards.
5. MANAGE YOUR DEBTS
Utilize your budget to manage your debt. You can devise a plan to reduce your monthly spending and increase your monthly repayment. Develop a debt-reduction plan such as paying for the loan with the highest interest rate first. If your debt is excessive and overwhelming, you can contact lenders to re-negotiate repayment or find a debt-counselling program.