Right image from jktgo.com
The Cheesecake Factory At Home
You can now enjoy the famous cheesecake from The Cheesecake Factory at the comfort of your own home.
The popular cheesecake is now selling at a promotional price of $32.50 for a 7-inch at FairPrice Finest. The Original Cheesecake flavour is the only flavour that is currently available in the freezer and we can't wait for them to introduce other flavours such as the Chocolate Mousse and the White Chocolate Raspberry Truffle soon.
If you are craving for some delicious cheesecake, check them out at the nearest FairPrice Finest outlets today.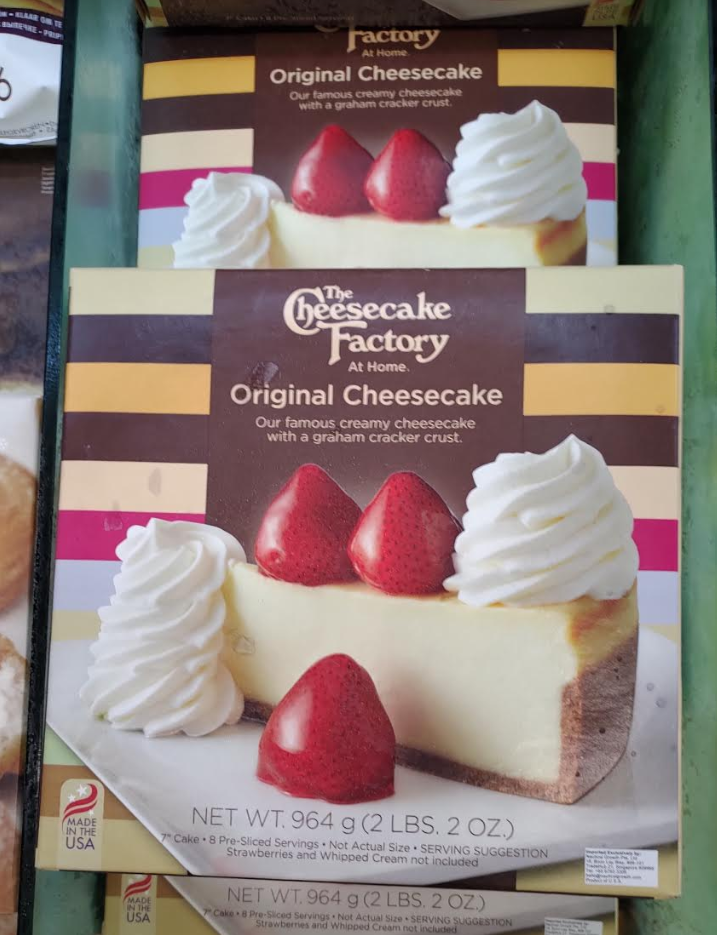 Share this news with your friends and loved ones!