Image Credits: Singapore Motherhood
Are you planning for your first child? Or got a baby on the way and you're arranging to have the little one spend their days at a childcare centre?
We've heard many parents feeling bad about leaving their newborns at infant care. But if you prefer not to trouble your parents or in-laws and don't want to get a helper, then infant care might be the to-go option.
We've put together 5 preschools offering full-day infant care services under S$1,500/month. Read on!
#1: E-Bridge Pre-School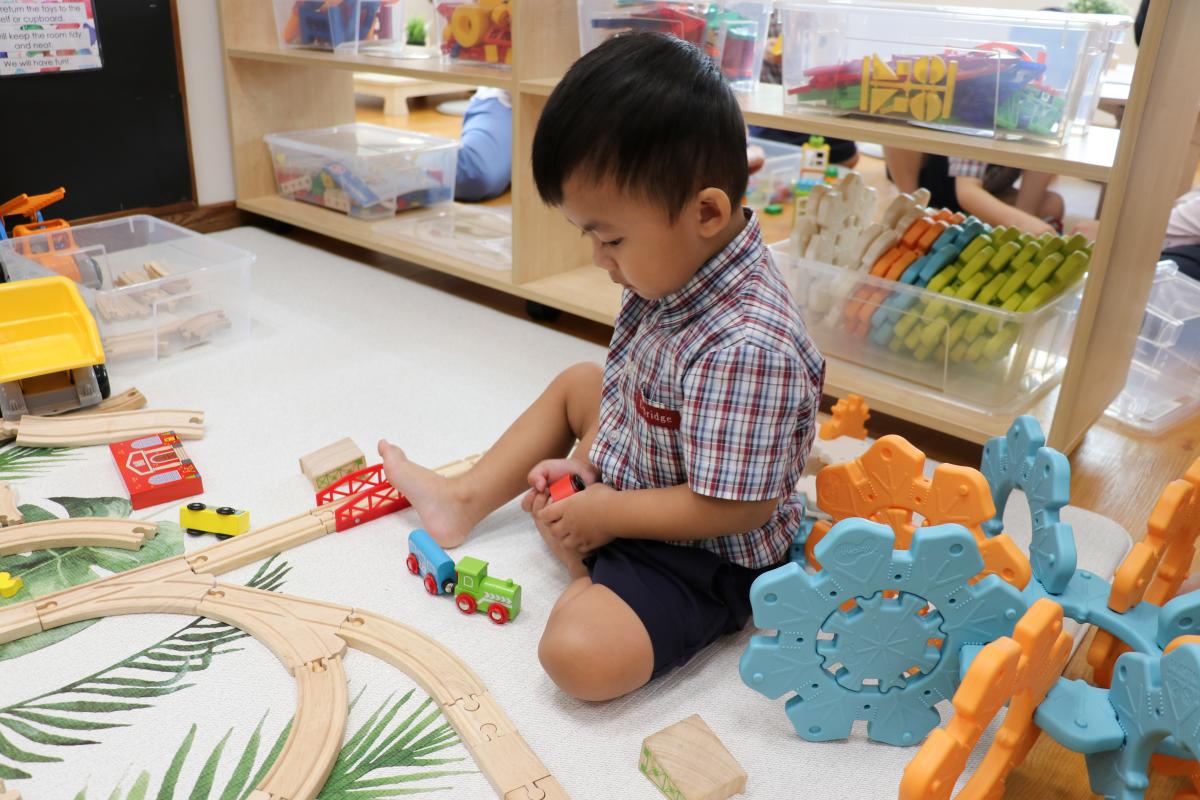 We will start the ball rolling with E-Bridge Pre-School, which is a member of EtonHouse International Education Group founded in 1995. There are centres throughout Singapore in the North, North-East, East, and the West.
Their full-day infant care programme runs from 7am to 7pm and costs S$1,275 (before GST) for Singapore citizens. However, there are also other fees to pay – non-refundable registration fee, student insurance, and a one-month refundable deposit.
#2: Skool4Kidz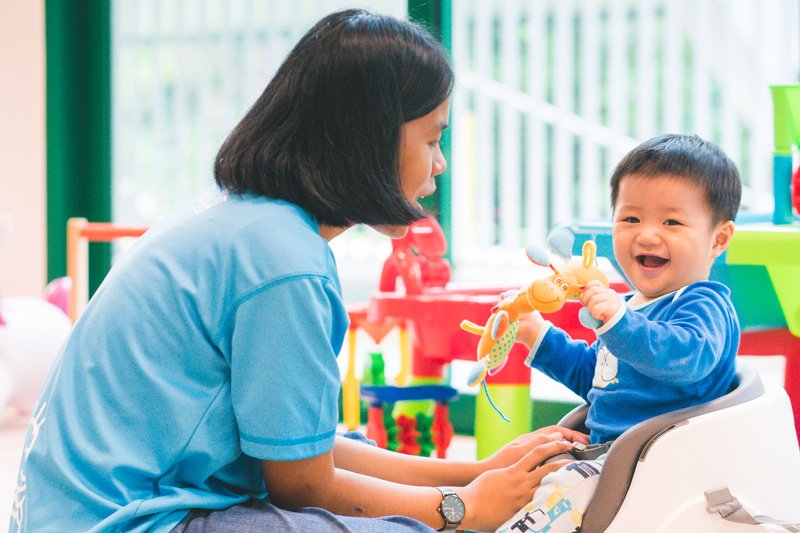 Skool4Kidz is part of Kinderland Educare Services. Their unique Integrated Thematic Curriculum is planned out by Dr Jane Ching-Kwan, an early childhood expert with a PhD in Child Development & Family Studies (specialization in Children and Technology).
You can expect your child to undergo an age and needs-appropriate infant care & toddler programme at their centres. The cost of infant care is at S$1,360 (inclusive of GST) for Singapore citizens. Also, the standard registration fee, deposit, cost of insurance, and uniforms will apply.
#3: PCF Sparkletots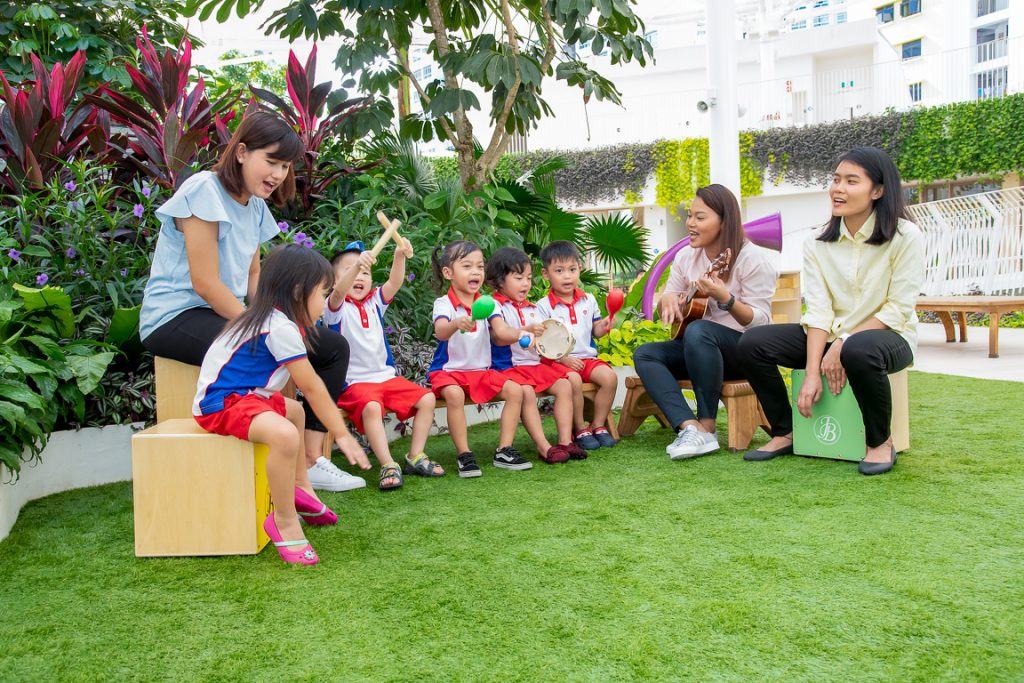 Next, we have PCF Sparkletots by PAP Community Foundation in third place. They claim to be Singapore's largest preschool operator with over 360 preschools islandwide. You can easily locate a PCF Sparkletots early years centre near you by clicking through the link.
Catered for infants from 2 months old, PCF Sparkletots early years centres operate from 7am to 7pm (full day) from Monday to Friday, and 7am to 2pm (half day) on Saturday. The monthly fee for Singapore citizens is S$1,364.20 (with GST). Other payments include registration fee, annual insurance, and cost of uniforms.
#4: My First Skool
My First Skool is the pre-school arm of NTUC (National Trades Union Congress) First Campus Co-operative. Opened since 1977, they have more than 140 preschools in Singapore. If you're interested in their new Early Years Centres (EYC), there are three within the Punggol region at the moment.
Similar to PCF Sparkletots, they open from 7am to 7pm on weekdays and 7am to 2pm on Saturdays. Sundays and public holidays are non-operational days. Singaporeans will only need to pay S$1,364.25/month (before subsidies) to have their infants enrolled. Other fees like registration, insurance, uniforms, and mattress cover costs will apply.
#5: Agape Little Uni
Did you know that Agape means "unconditional love" in the original Greek language? Established in 1995, Agape Little Uni joined the Early Childhood Development Agency (ECDA) scheme in January 2016. Currently, their preschools at Cecil Street, Compassvale Crescent, and Upper Serangoon Crescent offer infant care programmes.
As part of the infant care curriculum, your child will be exposed to storytelling, songs & rhymes, and sensorial games. The full-day price is at S$1,498/month for Singapore citizens. By now, you should be aware that other enrollment fees may apply.
Parents who currently have kids enrolled in the abovementioned preschools, do share your experience in the comments section so new parents in our community can all benefit. Many thanks in advance!